Some things are just essential for every woman and an amazing nail polish is one of those things. I'm sure you already know and love the nail polish brand SinfulColors. But now you are going to fall in love completely. That's because the amazing artist Bebe Rexha just launched her amazing collection with SinfulColors designed by nail artist Naomi Yasuda. This incredible collection is available at Walmart. In this post, we will give you some reasons why you should absolutely buy Bebe Rexha Sinful Collection at Walmart NOW! 
It's perfect for Halloween
Halloween is just really close and this collection it's just perfect for it. For example, look at this amazing Halloween press on nails. It has a wicked Halloween spirit and even glows under black light. The best part is that it's really easy to apply and to take it off. This means that you can easily have fun with this nail and get ready to work afterward. Besides the press on nails, there are also amazing colors that are just perfect for Halloween. Like the Wicked Neons Nail Polish. Gotta have it!
Amazing Colors
This collection has many amazing colors. All of them available at Walmart. Also, the colors are just perfect for any style. For example, it has some neons colors like the Feel the Vibe. Or the classic red, in this case, the Bitten. And even if you want a more solid and light look, there are also many light options like Skylark. To sum up, no matter the nail style that you want, the collection has it all. Also, to make things easier, you can shop for the 6 pack. No excuses!
The Names Are Incredible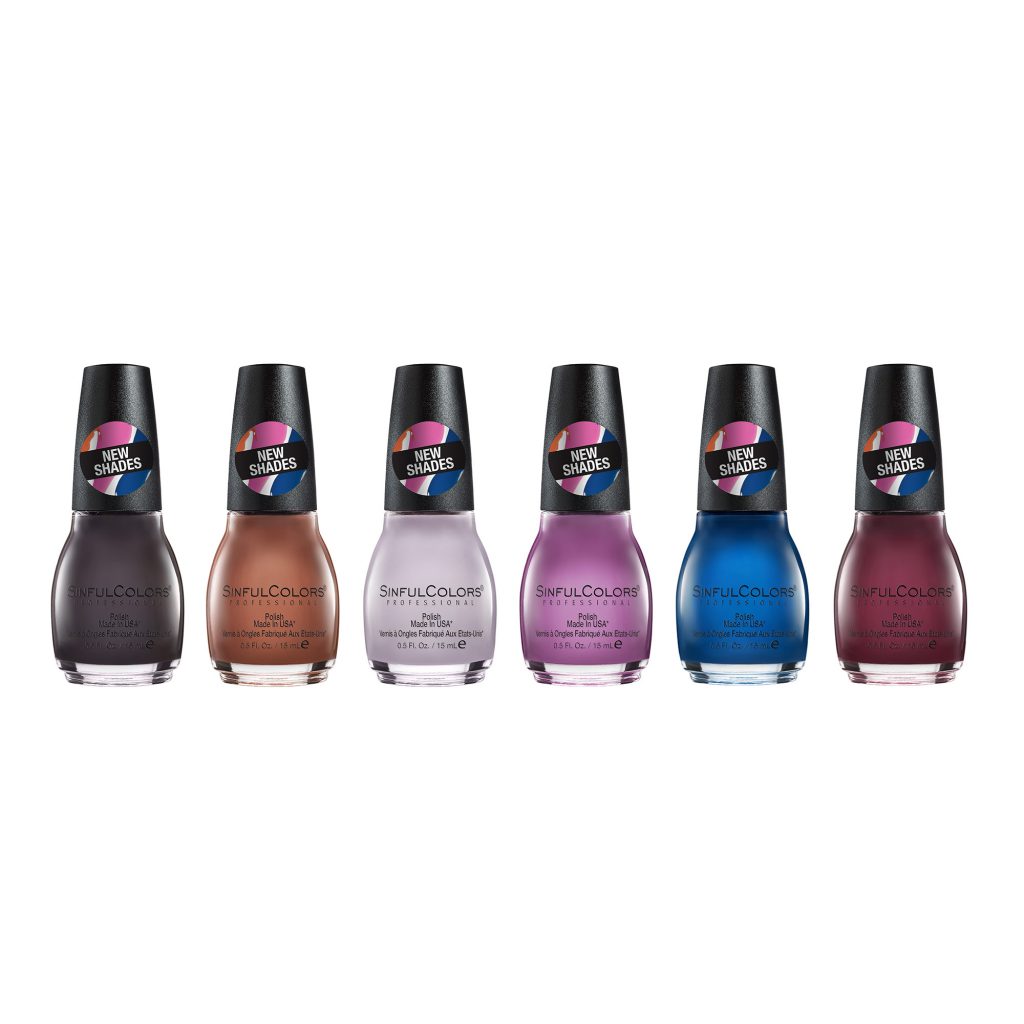 Ok, now you know that the colors are incredible and very diverse. But I have to tell you about the polish nail names. Imagine how powerful you will feel wearing a color that is named W*tch, Please. Or Glow For It. I'm sure you will want everybody asking you what is the name of your nail polish. Answer this question has never been funnier.
Oh My God…It's Bebe Rexha
Bebe Rexha already said that she was very happy about this collaboration. She said she often express herself through her nails. Also, she said that this collection has her personality in some ways. For instance, she chose some names for nail polish. Besides, her mood is one of the inspirations for her nail colors. Bebe is just amazing. So, yes, you will get to know her a little bit better by wearing her nail polish collection. 
So, what are you waiting for? Bebe Rexha Sinful It's really a perfect collection to get ready for Halloween. But it's also amazing to go out and party. It doesn't matter. The only rule about this collection is to have fun! The best part is that the Bebe Rexha Sinful Collection is available at Walmart with UP TO 18% Turbo Cash Back if you shop through Lemoney. So, get ready and glow for it!