Establishing an office at home can be quite a challenge due to internet connection and frequent family distractions. Besides, depending on what you do it might be hard to gather everything you need for your home office. But don't worry! There are plenty of items you can get to boost your productivity while working from home. For instance, it's possible to find great deals at Western Digital Home Office Solutions. That said, we selected some devices that will definitely assist you during this quarantine. So let's get to them!
No coupons found.
WD Elements Desktops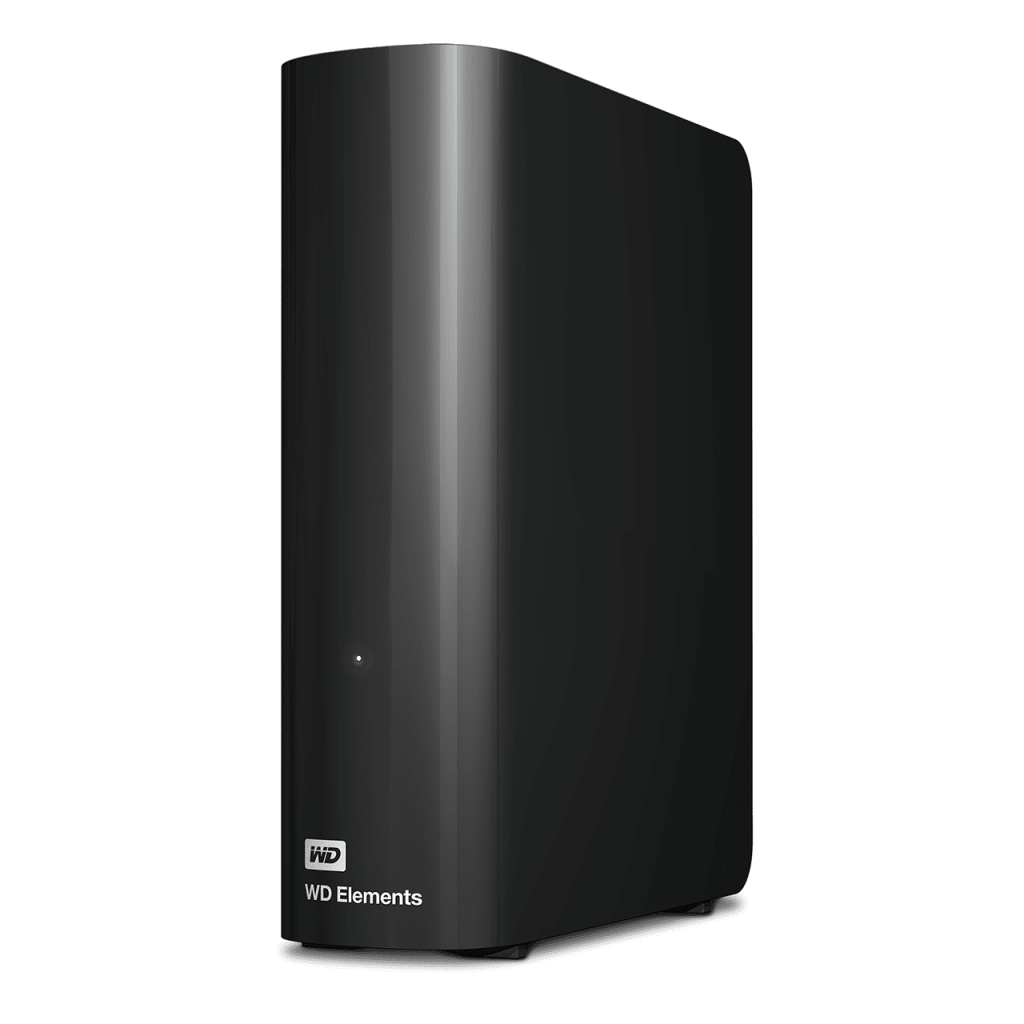 Our first item is the WD Elements Desktop. This device has high capacity and a compact design. In addition to that, it has 14TB of capacity storage for an easy and safe way to keep all your files. Besides, it was built to fulfill requirements of durability, shock-tolerance and long term reliability.
Portable Drive ArmorATD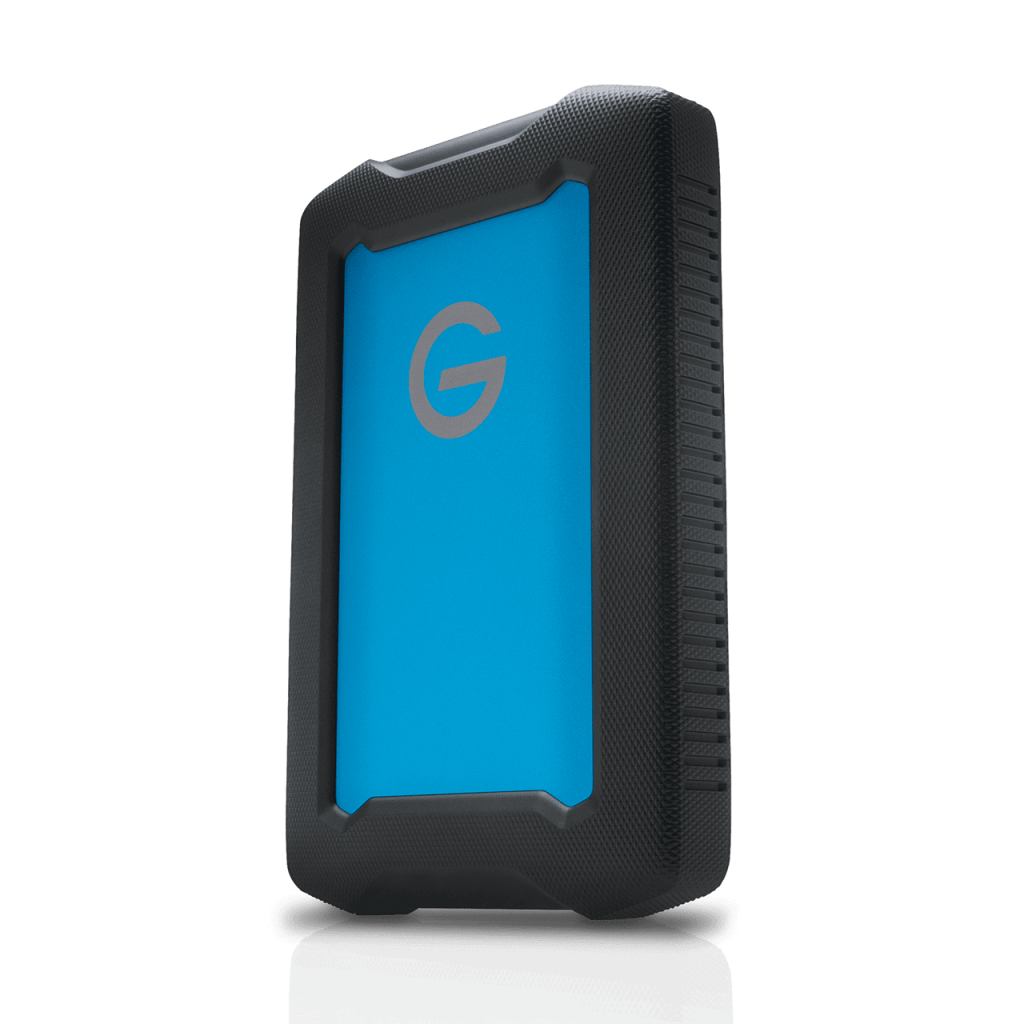 Up next is the ArmorATD Portable Driver. This awesome device is the perfect companion for outdoor travels and photographers. It can store up to 5TB and can endure hard weather. Besides, it is compatible for both macOS and Windows.
Ultra USB Type-C Flash Drive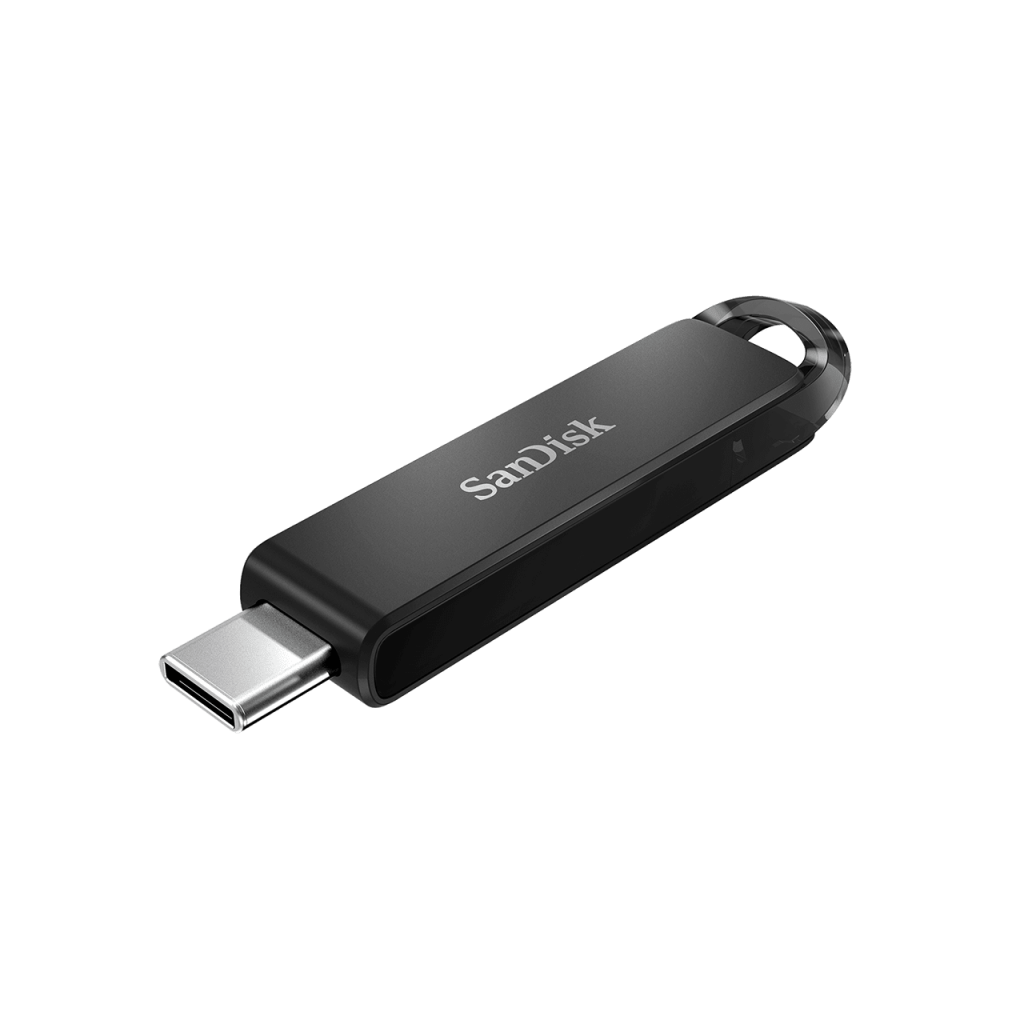 At our number three spot is the SanDisk Ultra Flash Drive. Keeping your files safe is important and there's no easier way to do it than by using a flash drive. This outstanding portable drive was designed to perform at a high capacity. For instance, you can upload a movie within 30 seconds. Besides it is also compatible with tablets, laptops and smartphones.
Desktop Drive G-Drive USB
Moving forward we have the almighty G-Drive USB. This portable drive has a solid style all-aluminum case for durability and a high speed data transfer. In addition to that it has a large 10TB storage for your intense multimedia files.
SanDisk SSD Plus
The last item on our Western Digital Home Supplies list is the SSD Plus. It boosts burst performance for casual browsing, email and office productivity. Besides, this device also provides a longer battery life for your laptop.
No coupons found.
Lemoney is a reward, coupons and cash back platform that gives you opportunities to make the best deal saving money. So you can get UP TO 50% cash back in a lot of stores being a Lemoney user. Besides, you can also get higher cash back rates to increase your savings. That way you can get more and save more at the same time. You just need to sign up to Lemoney. It's free, simple and quick.