Kids and teens are always getting back with studies and this should never stop to happen. Because of it, this is the time of the year that parents almost get crazy. Mostly because they don't always know exactly where to buy school supplies. However, Walmart Back To School Sale has it all. Like, literally all. You can check the best offers from pre-school to high-school right here and now.
Spider-Man 5-Piece Backpack Set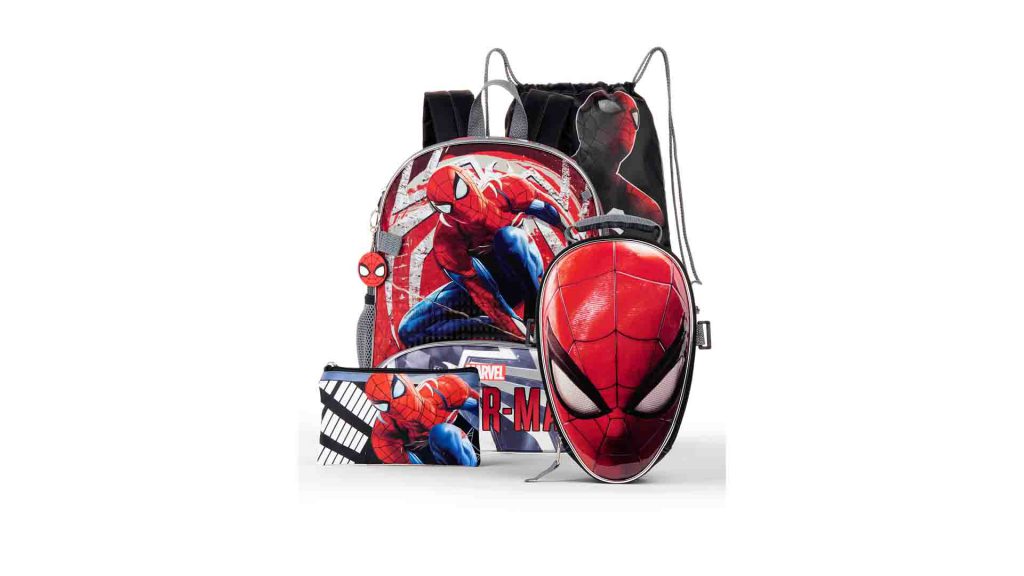 What a cute Spider Man backpack cute, right? It comes with all what kids need to unleash their inner super hero. You can have it by only $16,97 in this Walmart Back To School Sale.
Crayola Jumbo Crayon Set, 8 Count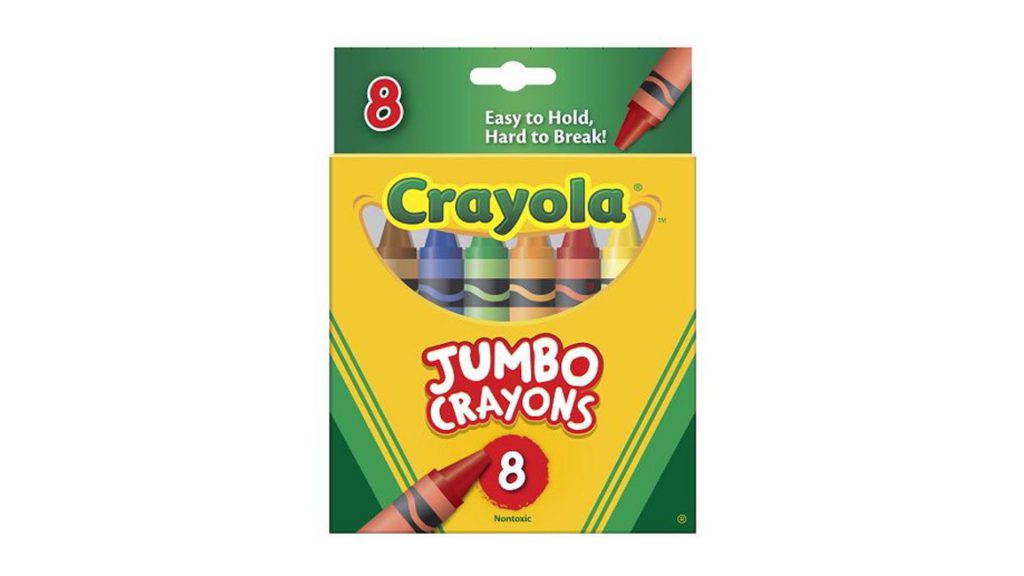 This is for the pre-school and elementary school pretty little angels. Even because, it's exactly on this age that children has the creativity awaken. Most cases they intend to draw papers, floors and walls making parents crazy. But hey, it's for the love of art, right? So, you can buy it for your kid with more than 45% OFF. Crayola Jumbo Crayons is only $3,43
Best Choice Products 100-Piece Transparent Rainbow Magnetic Building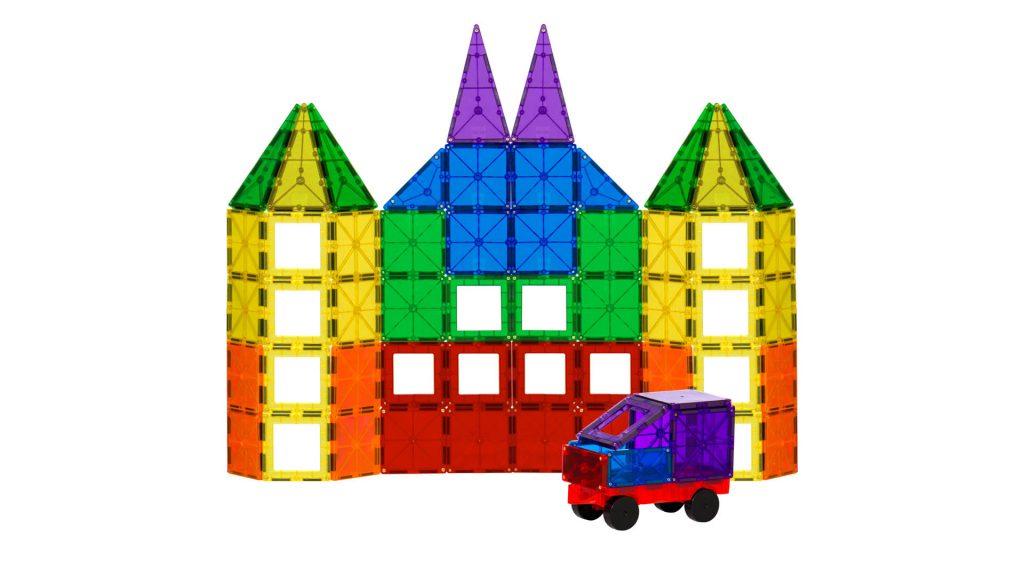 This beautiful magnetic building it's 60% OFF. This means that this is a very rare chance to you buy this to your kid for an affordable price. Only $39,99. Purchase it now!
Lion King Large Backpack (Walmart.com Exclusive)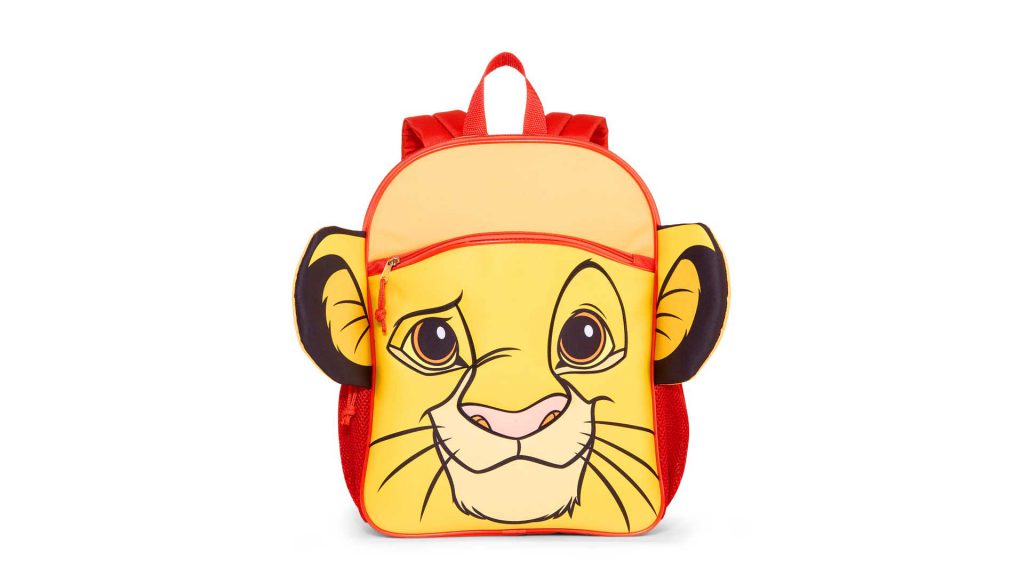 The Lion King hype won't stop so early. In addition to that, there are running a lot of nice products from the new movie and the old one. Like this so cute bag. You can admit it. You want your child wearing this Simba bag so badly to go to school. Well, for your luck, it's only $12,88. Enjoy this Walmart Back To School Sale and give this lovely gift to your kid.
BIC Wite-Out Brand EZ Correct Correction Tape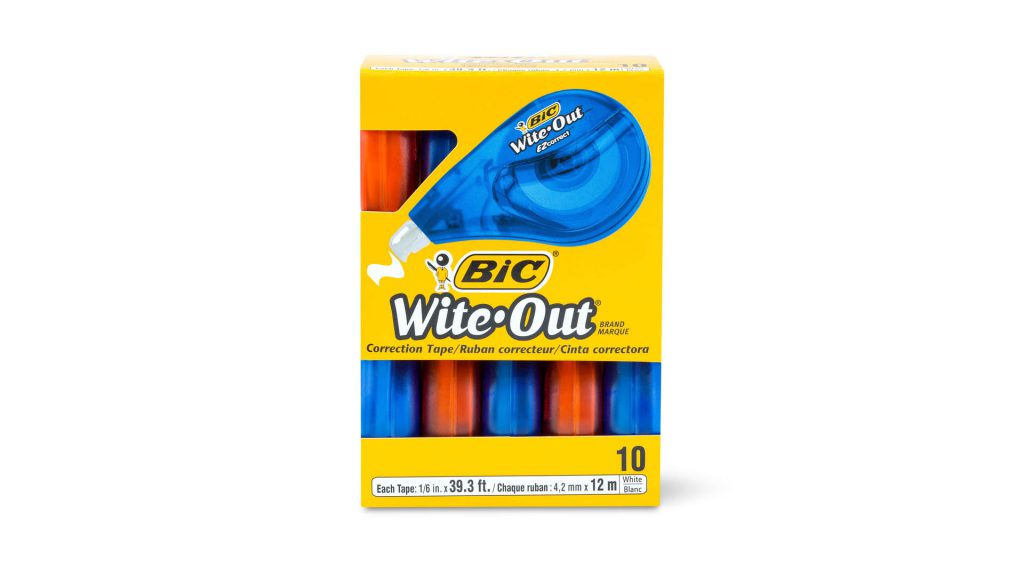 The top correction tape of the market is more than 40% OFF now. It'd better you have this now while it's time.
Cricut 12″ x 12″ Standard Grip Cutting Mats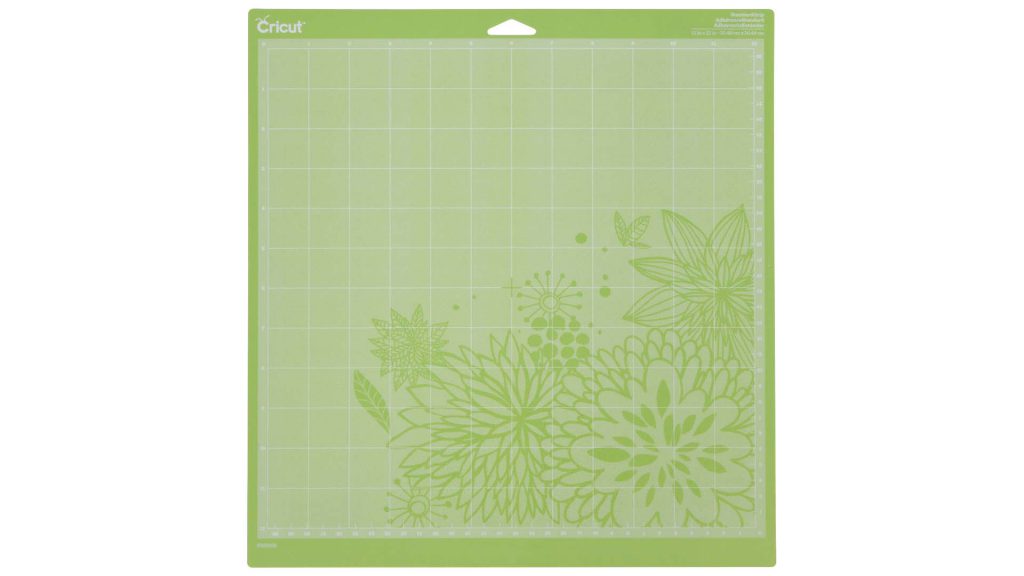 Give your teenager kid a perfect template for crafting school projects. You can purchase it right now while it's time. It's 40% OFF of its regular price. Only $7,89.
HP 15 Laptop 15.6″, Intel Core i3, 4GB SDRAM, 1TB HDD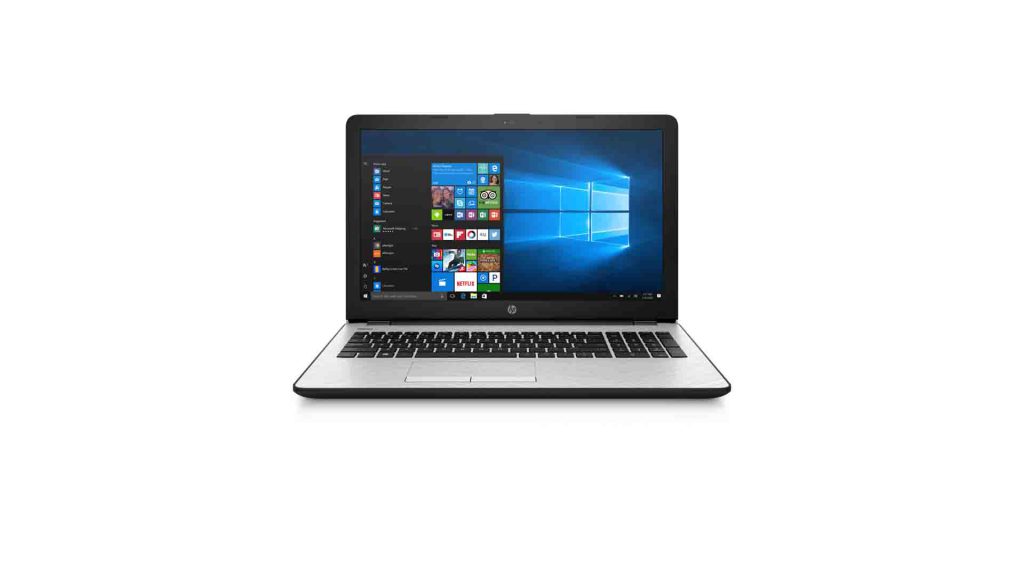 A good and solid laptop is really good for those who are at middle school and high school. They need to reach exemplar grades on essays and exams based in researches. You can buy this for only $259. It's 40% OFF of the regular price. It's better to hurry up and make this purchase right away since it's for a limited time.
Apple iPad 32GB Wi-Fi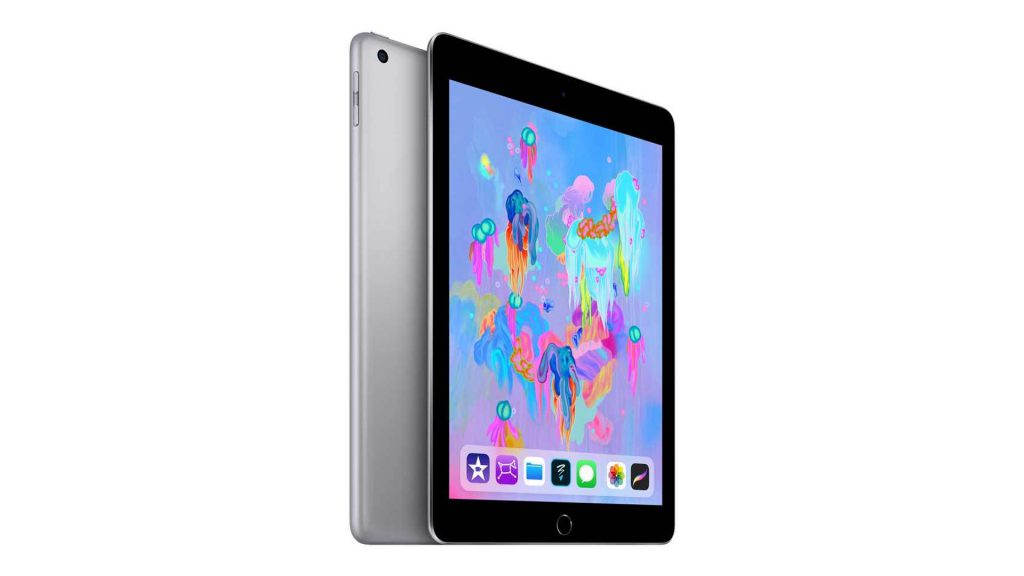 Technology is an important part of teaching methods since a long time. However, this bond is getting stronger nowadays. Smartphones, tablets and apps are responsible to that and Apple iPad leads all of this in innovation. Any kid in the world would love to have this gadget. Even because it has all the pros to be the perfect modern learning tool. Now you can afford iPad 32GB with more than 20% OFF. It's just $249 at this Walmart Back To School Sale and for a very limited time.
iTouch Playzoom Kids Smart Watch Black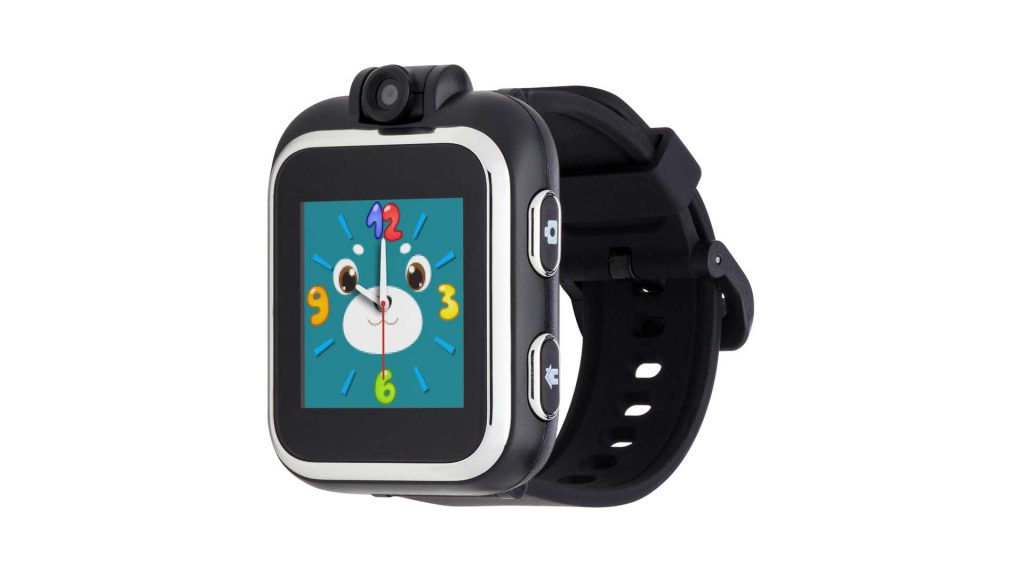 One of the most innovative gadgets for children is 40% OFF. This smart watch for children has a lot of learning games. So, the kids would learn in the most modern and precise way as well. It's a nice catch for times that is difficult to get any kind of attention from them. Purchase it right now and improve your kid's learning.