The greatest sports event of America is coming. NFL 2019 season is coming to an end and all we have until Super Bowl LIV are the NFL Conference Finals on January, 19th. Titans x Chiefs will play for the AFC Championship at 3:05 p.m. ET and Packers x 49ers for the NFC Championship at 6:40 p.m. ET. After the matches we are going to know the Super Bowl LIV contenders and just need to wait for February, 2nd to watch who is going to win the Great Football Final. However, while this doesn't happen, you can prepare yourself for the final moment with some awesome Super Bowl LIV outfit you can buy at Nike.
Nike is the official NFL sponsor and provides all sports material related to outfit of the league. Jerseys, tees, shorts, paints, socks and much more. Here you can get some of the special products and get UP TO 16% Nike cash back. You just need to be a Lemoney user or sign up to Lemoney to be able to get incredible Nike coupons and discounts. Besides that, through Lemoney, you can get the highest Nike cash back ever.
No coupons found.
NFL Super Bowl LIV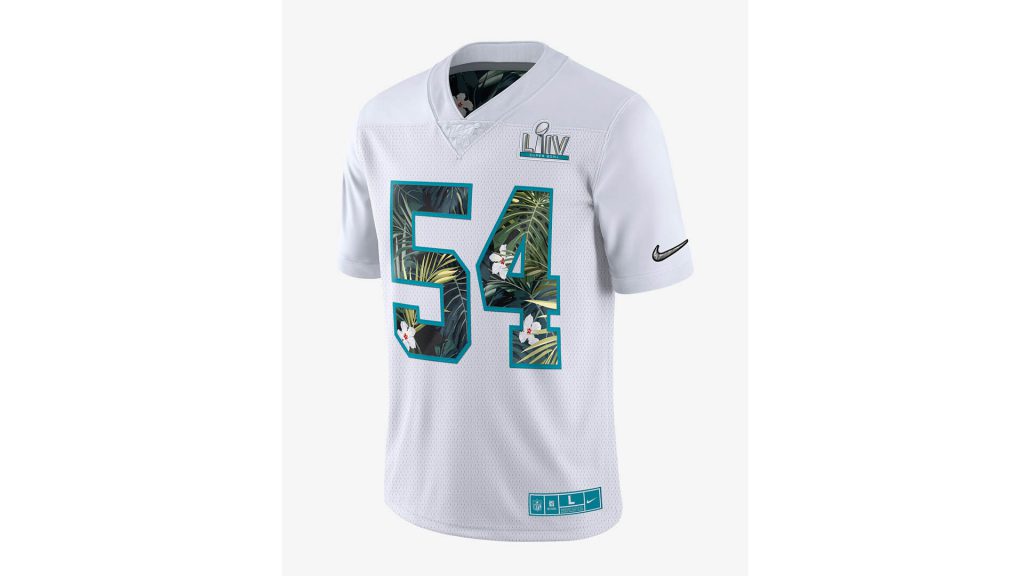 NFL is celebrating its 100th anniversary on this 2019 season. There was a long journey to the league come until right here and now. Besides that, this is going to be the Super Bowl LIV. 54 Super Bowl editions of all of NFL years. That's why this Super Bowl LIV jersey is a great item of the NFL outfit. Perfect to celebrate the great match that will occur in Miami, at Hard Rock Stadium. You can buy it now and have Nike cash back through Lemoney.
San Francisco 49ers – Jimmy Garoppolo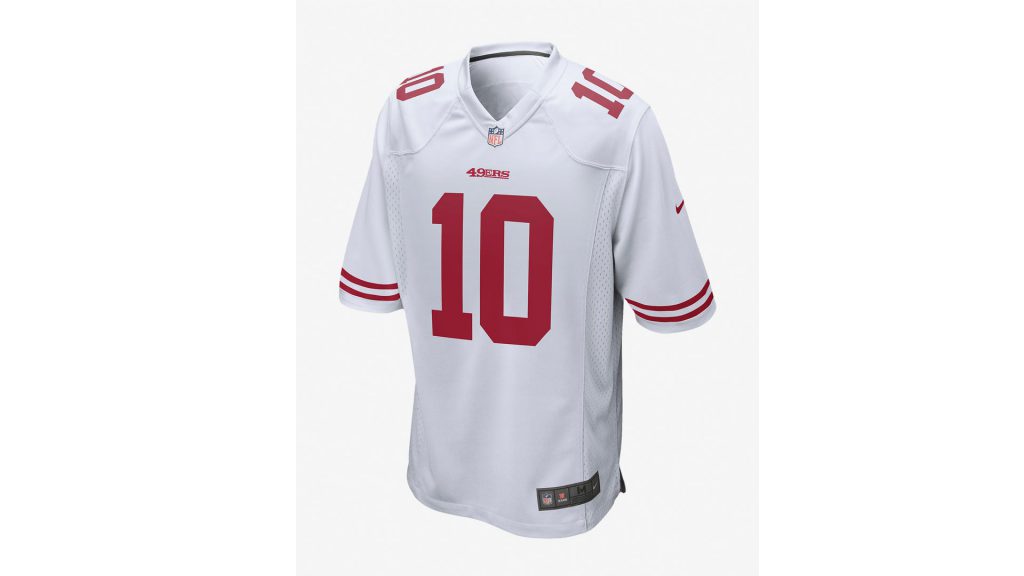 Jimmy is only 28 and still has years to come to play his outstanding football skills. The 49ers QB has been having an incredible season leading the team's offense and now he has the opportunity to take the San Francisco 49ers again to the Super Bowl. Believe it or not, it has passed 7 years since the last franchise appearance of the Super Bowl when they lost to the Ravens in 2013.
Green Bay Packers – Aaron Rodgers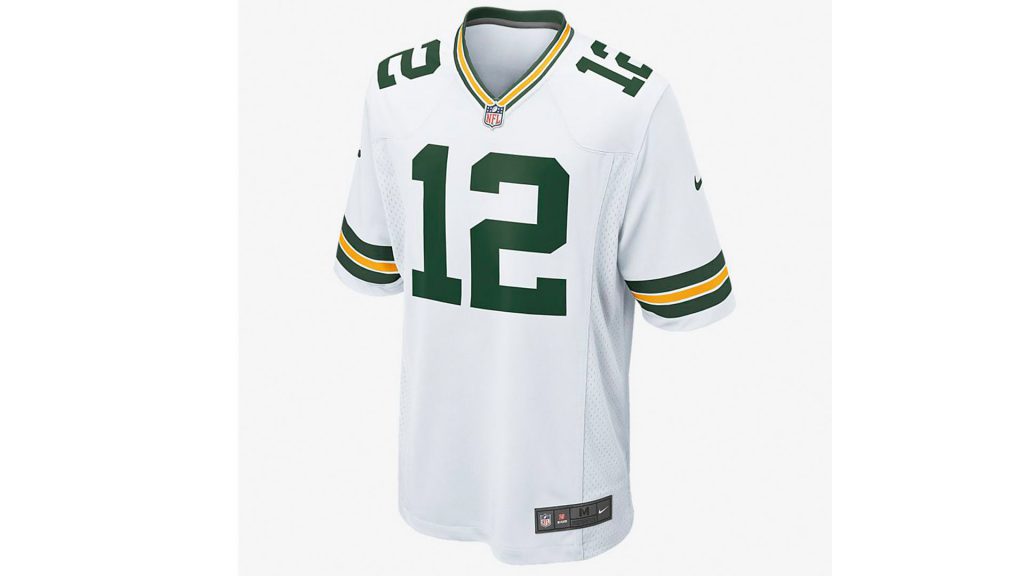 Having a Rodgers jersey is the same as getting into Captain America spirit. Aaron Rodgers has been leading the Green Packers season after season and once again is taking the team to the league spotlight on this 100th NFL season.
Kansas City Chiefs – Travis Kelce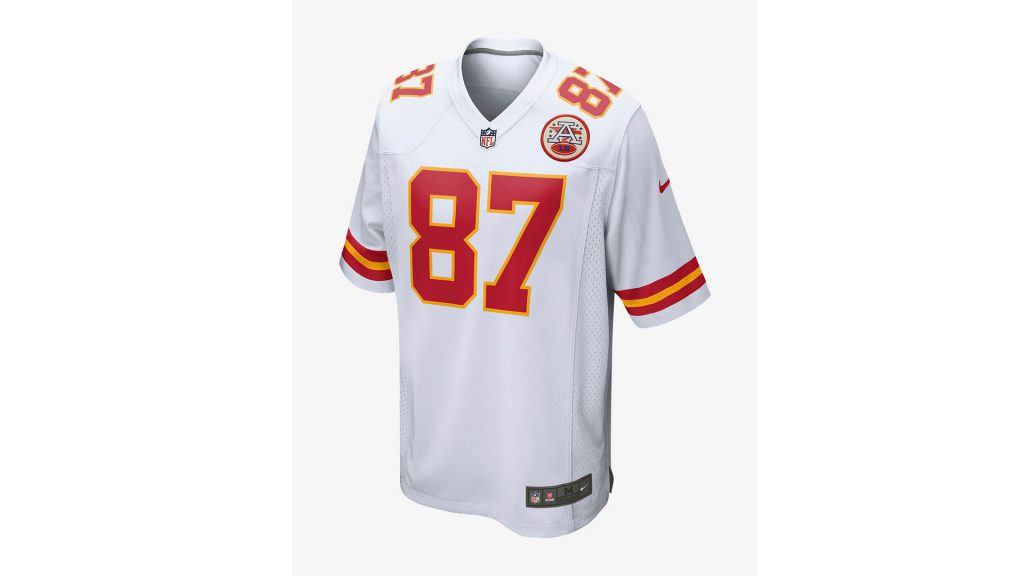 Football is a team game and in case of the Chiefs, Kelce knows enough about it. As his Tight end performance is showing since the beginning of the season, the number 87 is one of the main pieces of the team. Also, alongside his teammates, he is putting the Chiefs back on the track. Because once again they are in the AFC Final after the tragic loss to the Patriots last season.
Tennessee Titans – Derrick Henry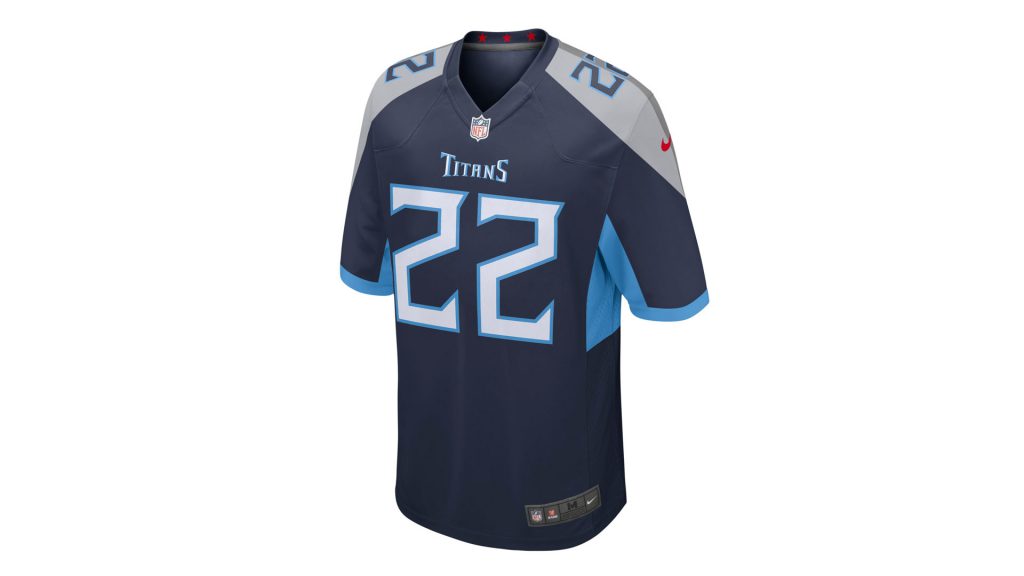 The leader of the running yards the Titans have been achieving, Derrick Henry is only in his 4th season of his professional career. His jersey is one of the most that gets out of stock at Nike so it's better to you hurry up now as fast as you can to buy Derrick Henry jersey right away.
Green Bay Packers Limited Classic – Aaron Rodgers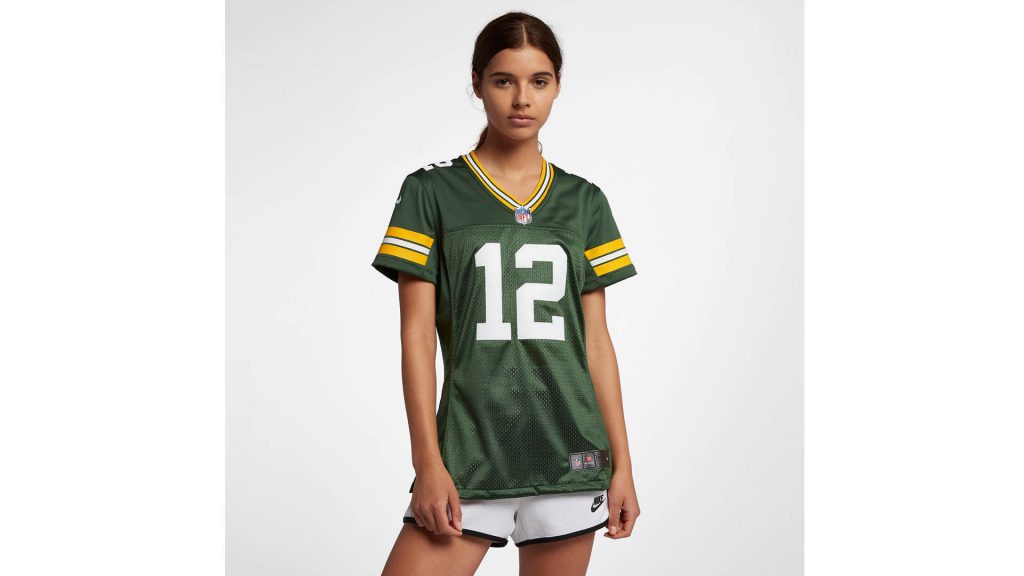 Nike has jerseys for everyone. This one is a limited classic signature female jersey. You can buy this Aaron Rodgers jersey right now at Nike.com and get cash back through Lemoney
No coupons found.