The arenas are starting to get crowded, the players are more focused than never and you, as a NBA lover, shouldn't be more excited for this. The NBA is right back putting your love for the game on the track again. Even because, a lot of significant changes happened since the Raptors championship. The free agency was crazy, superstars duos were built and new narratives were born through multiple predictions. However, some of the most notable things about all of these changes are the new NBA jerseys you can buy.
After a lot of players transactions on the free agency, we have new NBA jerseys to explore. Each one of them ends with a lot of meanings about what the player can accomplish by wearing them.
In case you're thinking in which NBA jersey you should buy, here it goes a special list for you. You can buy anyone of these NBA jerseys made by Nike and have UP TO 22% cash back when you make the purchase at Nike through Lemoney.
Steph Curry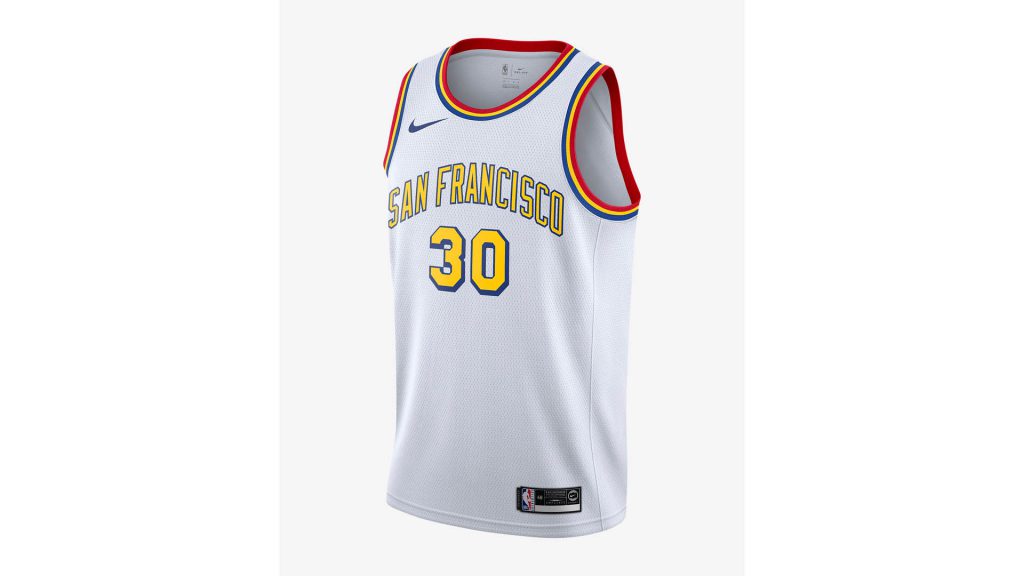 The Golden State Warriors has a new Classic Edition jersey made by Nike. It was designed to praise the old times of the franchise. Especially the 90's when the Warriors had the Run TMC era. Now you can buy this classic NBA jersey under Stephen Curry's name and number. If you are down for the 2 times NBA MVP vibes, just go for it!
Kyrie Irving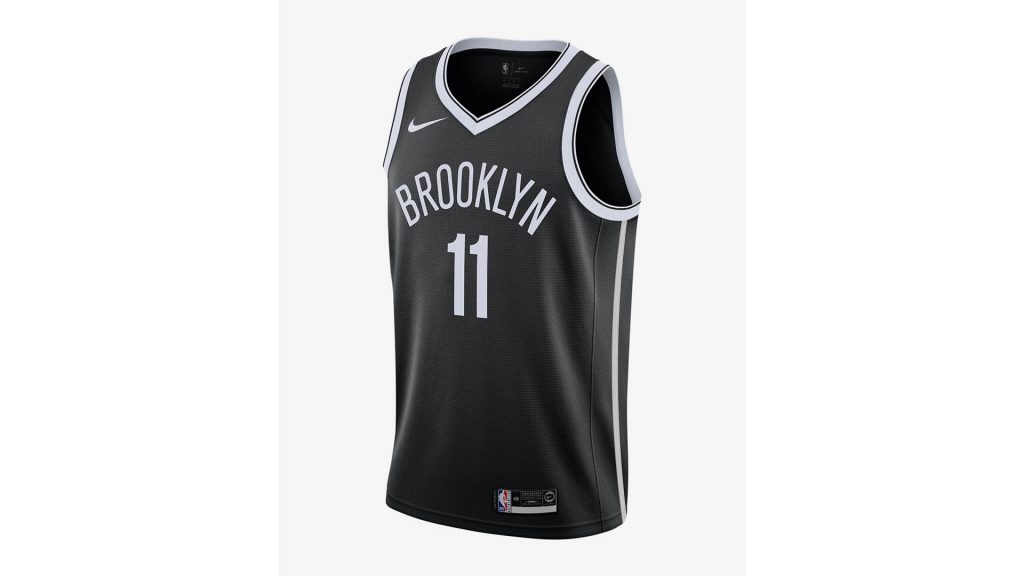 Alongside Kevin Durant, Kyrie Irving joined to the Brooklyn Nets and shocked the NBA world. But while Durant will just play on next season, Kyrie is ready to present his show to Brooklyn. Kyrie Irving jersey is already available to buy at Nike. Remember that you can get UP TO 22% cash back if you purchase it through Lemoney.
Joel Embiid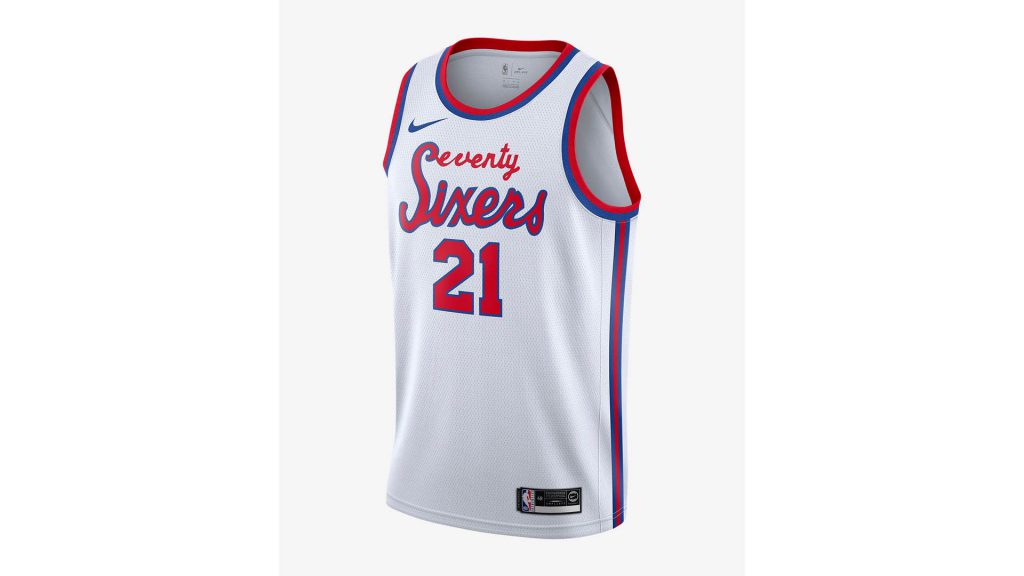 He plays with emotions and puts all of his efforts to work on the court. Joel Embiid felt so badly that loss to the Raptors that now he's chasing redemption. By the way, this is a good motivation to buy Embiid's jersey on its Classic Edition made by Nike.
Anthony Davis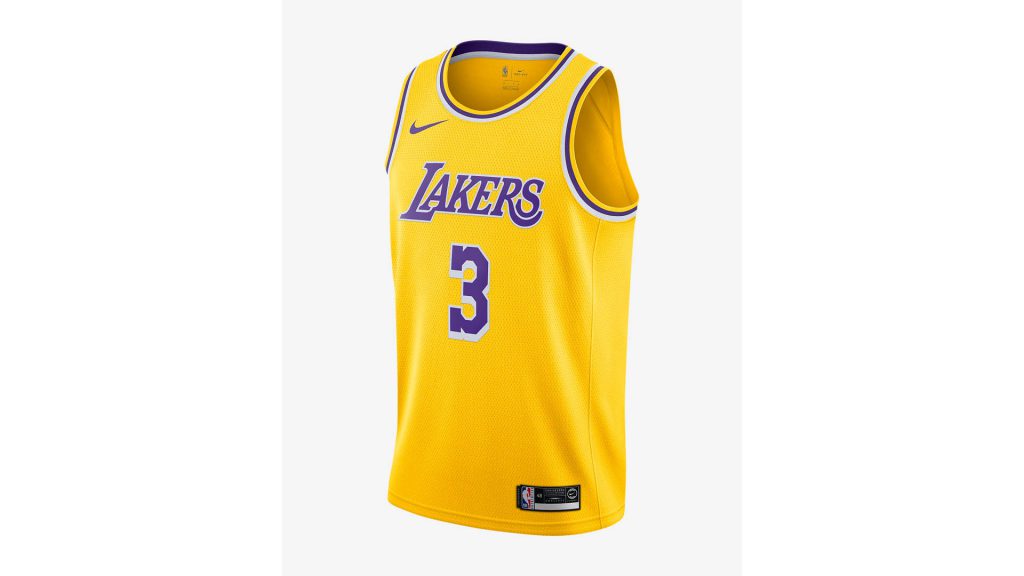 He joined forces with one the most incredible franchises of all time and with one of the greatest player of all time as well. Anthony Davis jersey is now purple and gold labeled with number 3. The power forward is heading his towards the greatness that only a Lakers player can achieve. So if you're looking for a NBA jersey, Davis purple and gold Icon Edition made by Nike should be considered.
Kawhi Leonard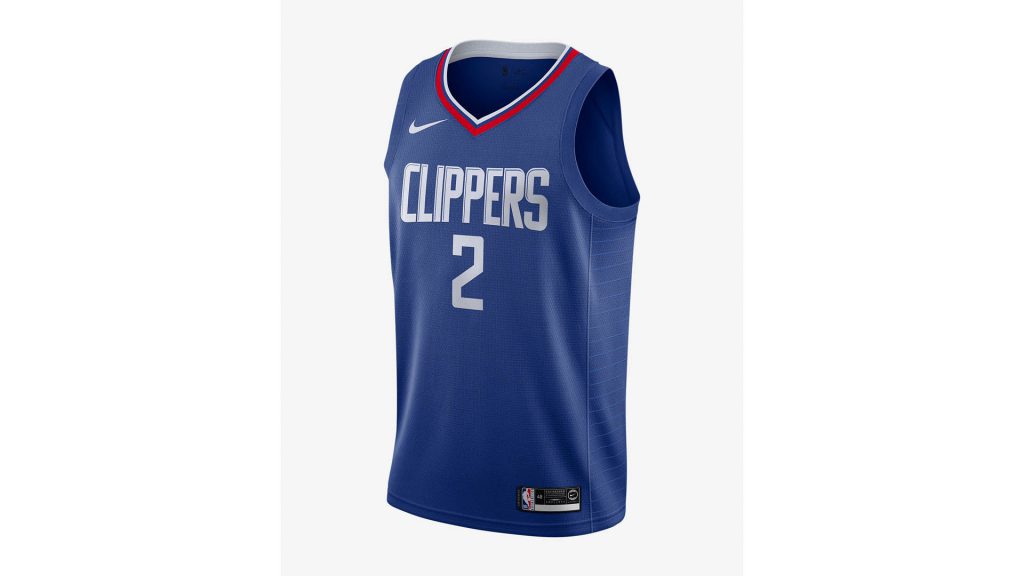 Two times NBA Finals MVP and an outstanding player with a remarkable breakthrough in the league history. Kawhi is a Clipper now and is all ready to continue to imprint his name in the NBA. Therefore, in case you rather to praise for greatness, Kawhi Leonard jersey is the right one for you.
Rudy Gobert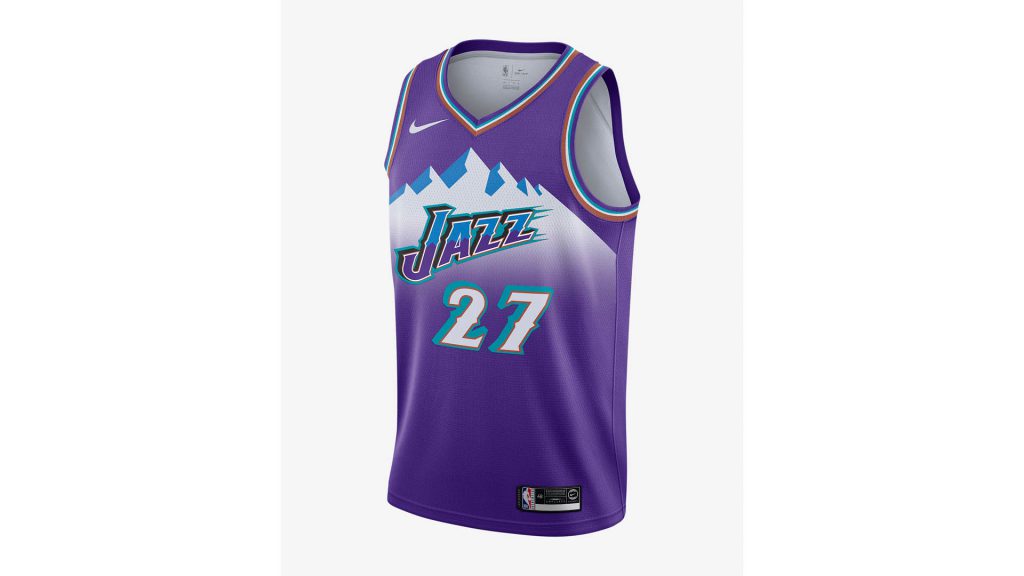 A wall in shape of a player. Rudy Gobert could be defined like that, though. The 2 times Defensive Player of the Year struggles at the max when the subject is defense. Now you can have his number on a 80's and 90's Utah Jazz Classic Edition jersey made by Nike with cash back purchasing through Lemoney.
Kemba Walker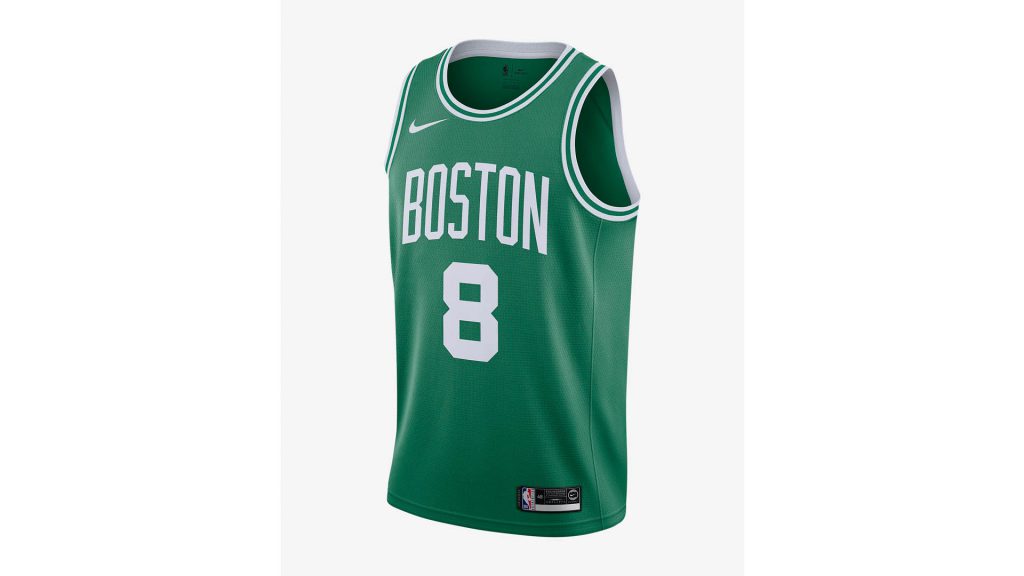 Kemba is a Celtic after nine years representing the Charlote Hornets. He comes now to replace Kyrie Irving at the point guard position. Besides the fact that he is one of the mos respectable players of the league, his offense has solid numbers season after season.
Zion Williamson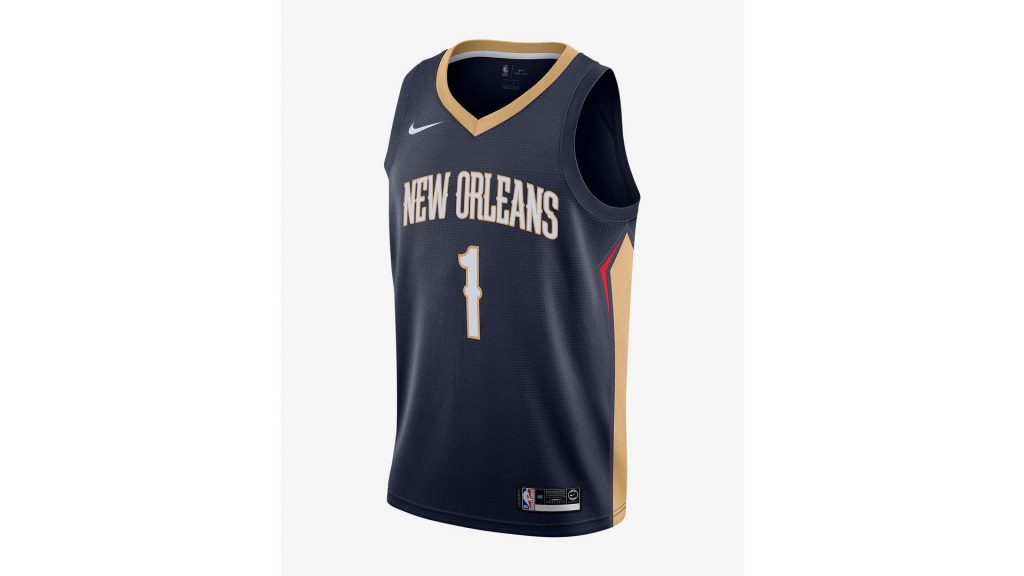 The future is right in front of you with the presence of Zion. The number one draft pick of 2019 is wearing the New Orleans Pelicans jersey number 1 now. Every basketball fan puts a lot of him. However, it doesn't seem to be just a hype. Zion is a promise that reminds something similar to when LeBron came to the league. I guess that some collectors should look for Zion Williamson jersey now. Who knows how much money it will cost after years?
Giannis Antetokounmpo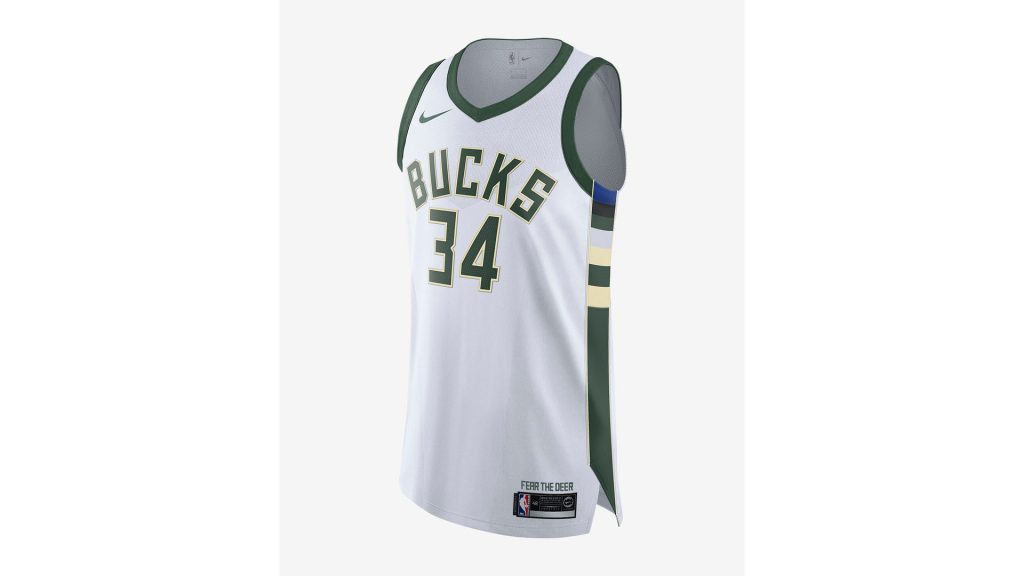 The MVP of last season will fight for the top of the league again. I'm saying this because Giannis will only get over the loss for the Raptors on East Finals after leading the Bucks the NBA Finals. The Milwaukee Bucks jersey didn't change so much this year, but a mention of Giannis jersey is totally valid here. After all, it's a NBA jersey you can buy with UP TO 22% cash back at Nike like the others as well.
Russel Westbrook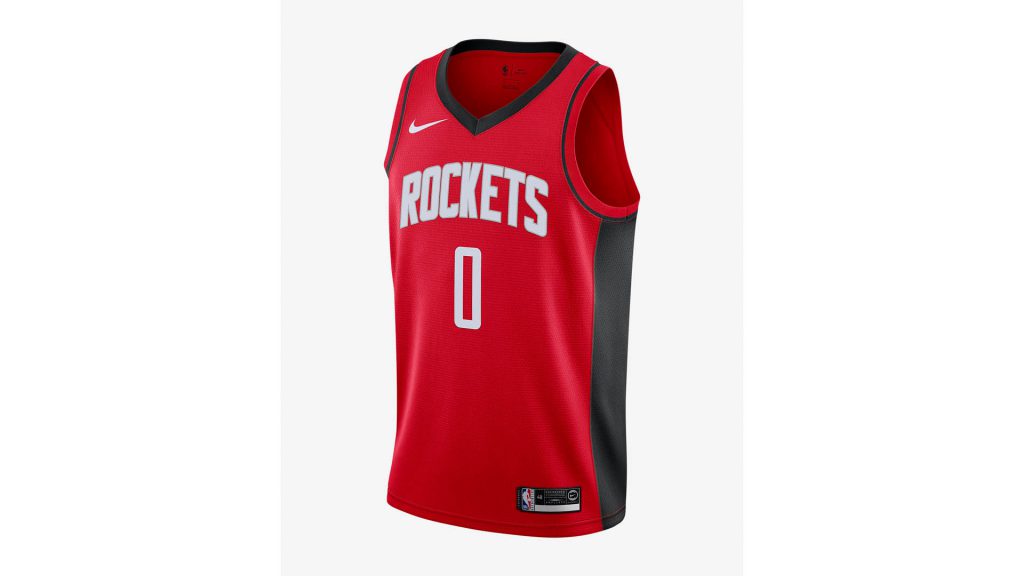 It seems that nothing lasts forever after Russel Westbrook trade to the Rockets. He was loyal to Oklahoma City Thunder from the beginning to the end, but the franchise plans changed abruptly. Although the fact that this was harsh, now he's reunited with James Harden, his former teammate from OKC years. Definitely it is a big change, but Westbrook number on a Rockets jersey seems very awesome to wear.
Embrace the NBA 2019-20 vibes and buy NBA jerseys at Nike. Remember that you can get UP TO 22% cash back buying a NBA jersey through Lemoney.