Star Wars is unquestionably one of the biggest franchises out there. This is due to the fact that it remained relevant after almost 5 decades. It also presented us with amazing characters and intergalactic plots that are somehow connected to the main storyline. Not only that, but as a result of such a popular legacy, it ended up selling tons of merchandise. So, with this in mind, we thought it would be interesting to list a few of the most iconic Star Wars toys of all time.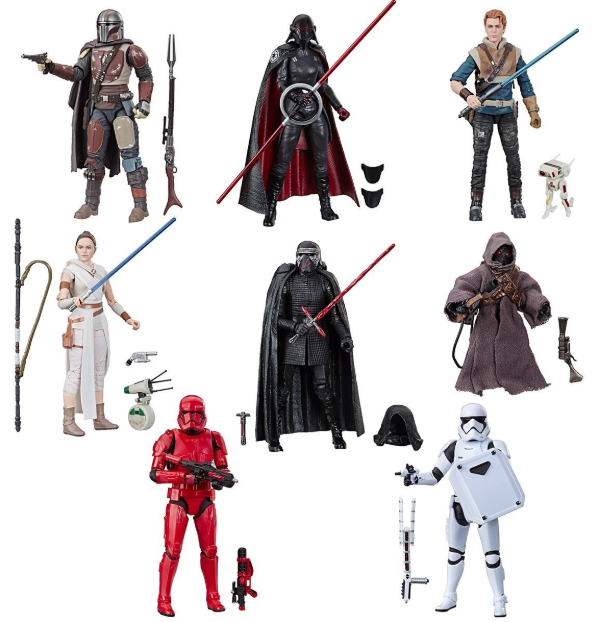 First things first. Easily, one of the most emblematic Star Wars products are the action figures. The 6 inch articulated toys were presented in 1977 and changed the lives of thousands of kids back them. In addition to that, the action figures lines continued to receive improvements to this very day. Now, it's possible to purchase the brand new Black Series line, which includes characters from the newly released video games, movies and TV shows. And they also look incredibly realistic.

The next item is yet another big one. The ultimate weapon granted only to the members of the Jedi Order is both elegant and powerful. The magic is that you can now wield a lightsaber that has passed on from generations. Holding one in your hands allows you to feel like Anakin, Luke or Rey during their adventures. Plus, it's really fun to engage in a duel with your friends to decide the fate of the universe. Overall it is one of the must have Star Wars toys.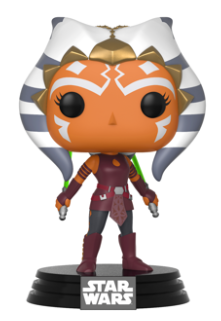 This next one is more of a collectors item, but is as important as the others. The POP collectibles are adorable items that took over the world a few years back. So, due to its popularity, they set their eyes on big franchises like Marvel, Harry Potter and of course Star Wars. As a result, to make it collactable, they turned many different characters into POP's. So, they ended up using characters from the animated series, movies and games. That way you could have a blast trying to collect all of your favorite ones!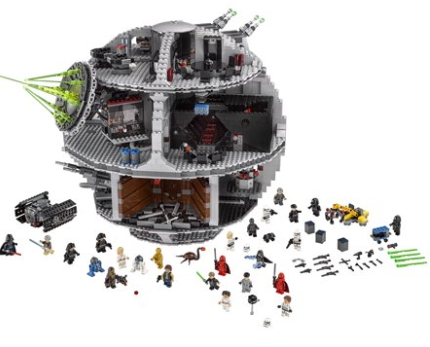 LEGO is a lot of fun. It enhances the creativity and helps establishing motor coordination. In addition to that, the company knew it could sell space related items due to the success of their own astronaut set. So it was no surprise that when the danish company started to produce it's Star Wars merchandise, it became an instant hit. There are many remarkable products like the X-Wing and the Millenium Falcon, but the fan favorite is without a doubt the Death Star. The iconic space station includes more than 20 minifigures and 4000 pieces. That means you'll be building it for a while.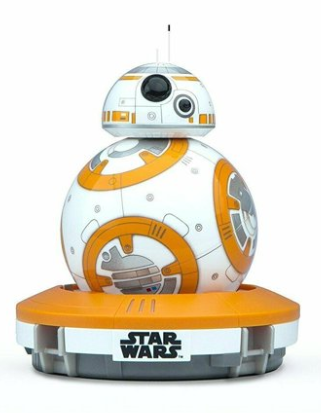 As the years go by so does the technological advances. This means that, nowadays, a doctor can perform a surgery from a distance with the help of robotics and you can have your own replica o BB-8 following you around the house. The adorable bot introduced in The Force Awakens can be controlled via app. It's super easy to use and you can have fun with it by playing with others or own your own.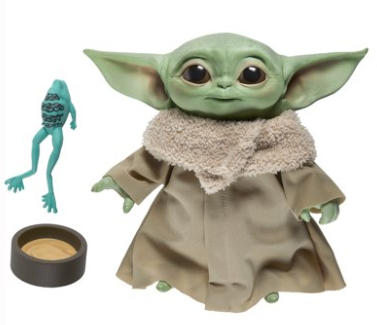 For our final pick, we selected a character that it doesn't even have a name yet. And even though it's name is unknown, the fanbase received this tiny green creature with open arms. The "Baby Yoda", as internet fans refers to, is a child from Disney's new series: The Mandalorian. This new character is adorable and it's innocent look makes it the perfect toy to introduce Star Wars for younger generations. So this plush toy is definitely worth a look.
That's it for our amazing Star Wars toys. All these products are available at Walmart and you can get access to them through Lemoney. Lemoney is a reward, coupons and cash back platform that gives you opportunities to make the best deal saving money. Besides, you can get Cash Back at Walmart being a Lemoney user. All you need to do is sign up to our website. It's free, simple and quick.
Click here for more information about the new Star Wars movie!