Star Wars is a massive franchise and through the years has conquered the hearts of millions of fans. Besides, ever since Disney purchased Lucasfilm on October 30, 2012 Star Wars began a new chapter. A chapter that made the series find its way to the land of Mickey Mouse and his friends. But that's not all! After the opening of Galaxy's Edge, Disney began planning a more immersive experience: a Star Wars Resort. That said, we gathered all the information about this Star Wars hotel opening just for you. So let's get to it.
Lemoney is a reward, coupons and cash back platform that gives you opportunities to make the best deal saving money. You can get UP TO 70% cash back in a lot of stores being a Lemoney user. Have Walmart coupon, Target coupon, Best Buy coupon, Disney coupon, eBay coupon and get cash back either, which increases your savings and makes you to get more and save more at the same time. You just need to sign up to Lemoney. It's free, simple and quick.
No coupons found.
The Halcyon
For starters the interior of this hotel was designed to look like a spaceship, more specifically a star cruiser. And it's name is Halcyon. Guests will be able to enjoy their stay for 2 days and 2 nights. But the fun and experience actually starts before you arrive at the ship. First, you'll have to enter a terminal and from there you'll get in a lunch pod. The pod will then simulate a small space travel until you dock at the ship. And after that, it will only get more immersive.
Different Areas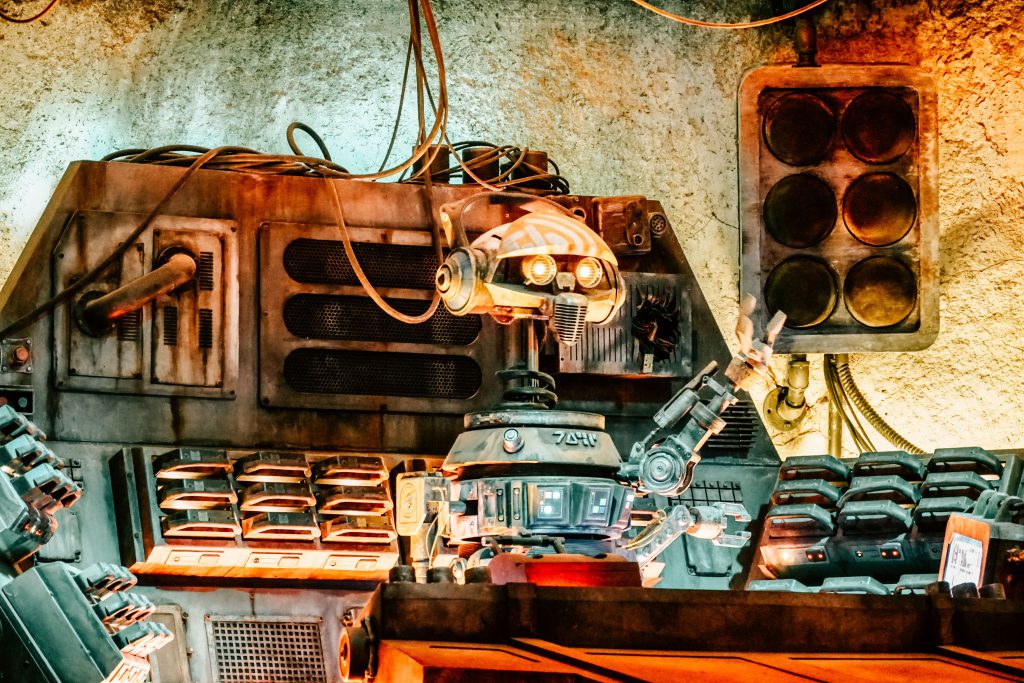 The ship is large and everything there serves to reinforce the idea that you're actually in a spaceship in a galaxy far far away. The guests will first arrive at the atrium, a place where passengers and the crew can meet. From there you can also go to other interesting areas like the engine room and the silver c lounge. The engine room is a place where you can learn about the ship systems and understand how everything works. As for the lounge, it is a place for all ages where it's possible to enjoy drinks and music. So make sure you check that out!
Activities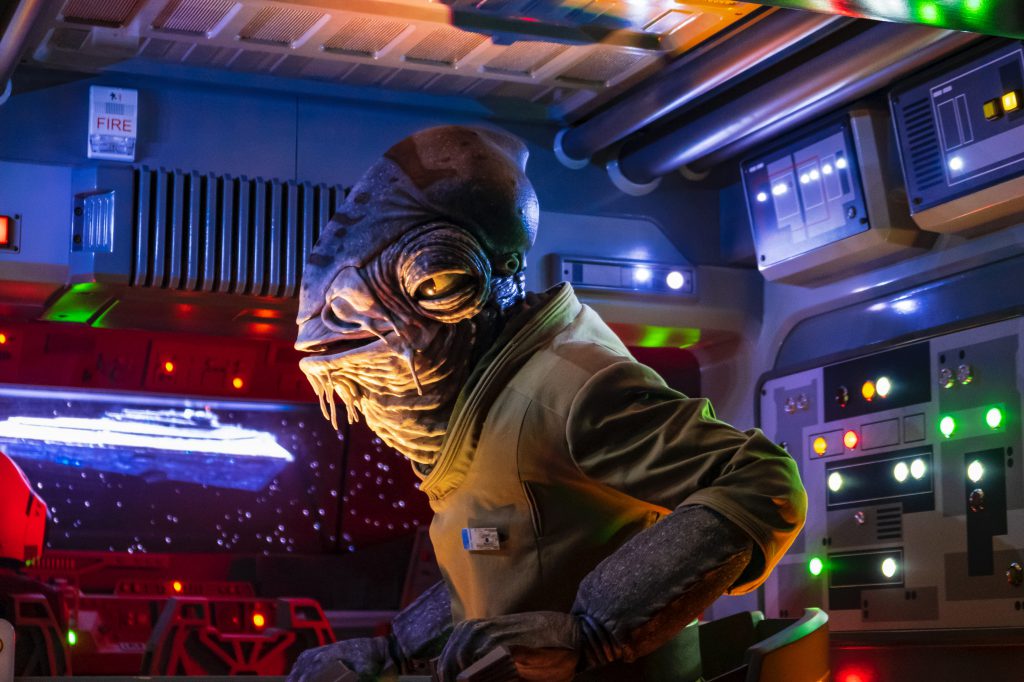 The hotel provides activities for the guests and there are plenty of them. One of them is lightsaber training. The goal is to practice your wielding ability and your reflexes with one the most deadly weapons in the universe. And for the first time, adults and kids can enjoy Star Wars lightsaber training together. Another fun activity is the ship tour. And that means you'll be able to visit the Halcyon command bridge. There it will be possible to test the ships defensive system against incoming enemies. Representatives also said in interviews that people are going to be encouraged to take part in those activities. The main point to that is to provide them with a unique Star Wars experience. That way, they can become the heroes of their own adventure.
Accomodations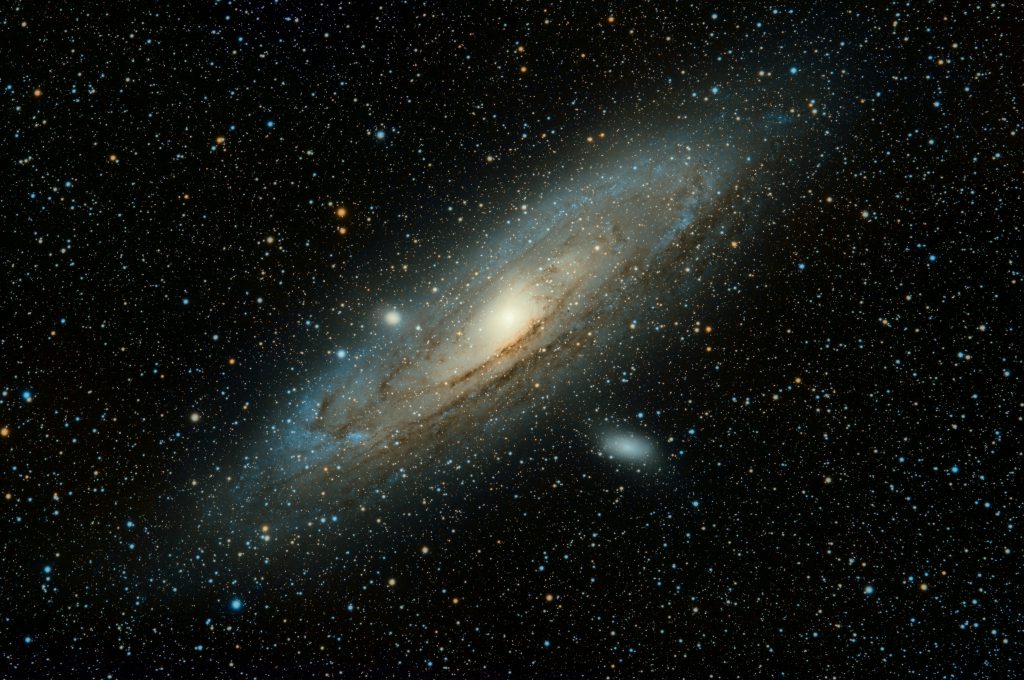 With so much to do you'll even forget to sleep. But don't worry, there are tons of rooms, it is a hotel after all. In fact, the guests will be accommodated at the passengers cabin. A cozy bedroom that fits up to five people comfortably. There you can relax and enjoy your view of the galaxy. Also, the room was designed to look like a real spaceship cabin. So that means that there are bunk beds and slide doors just like in the movies! So you're in for a full Star Wars experience.
Galaxy's Edge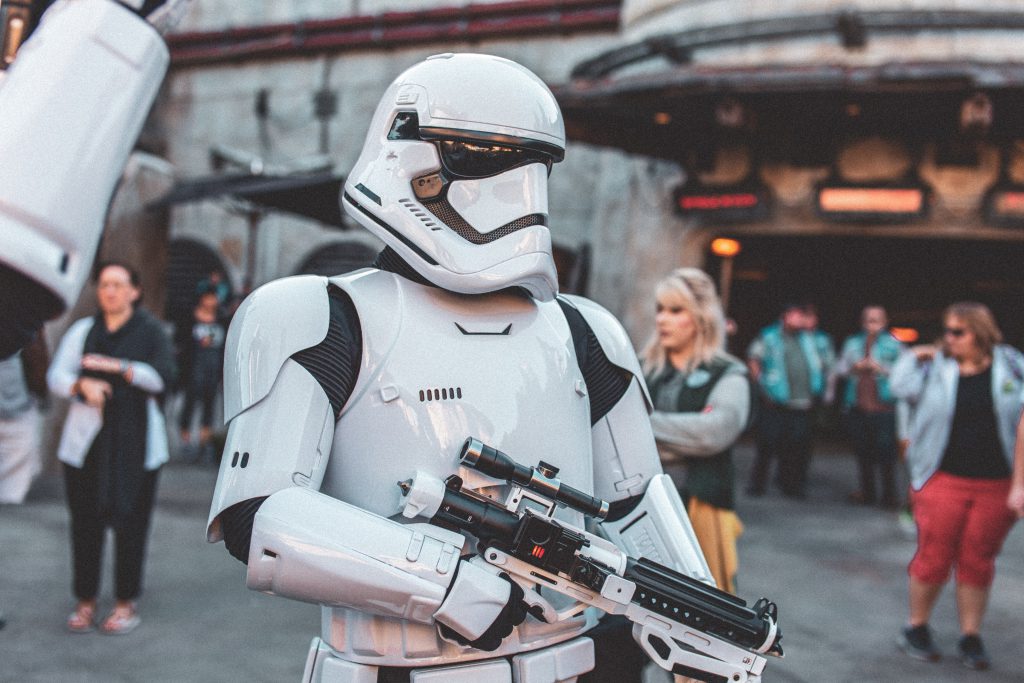 With the Star Wars hotel opening, it will be possible to take an exclusive transportation to one of the theme parks. This transport will connect the Halcyon to the terminal in Batuu, located in the Galaxy's Edge. And once you're in there you can enjoy the attractions. There, the only decision you'll have to make is which to go first. You can take a journey with the Millennium Falcon or engage in an epic battle against the first order alongside the rebel alliance. Besides, once you're done with the rides you'll get to explore the park and shop for the items you love.
Star Wars Scream Saber Lightsaber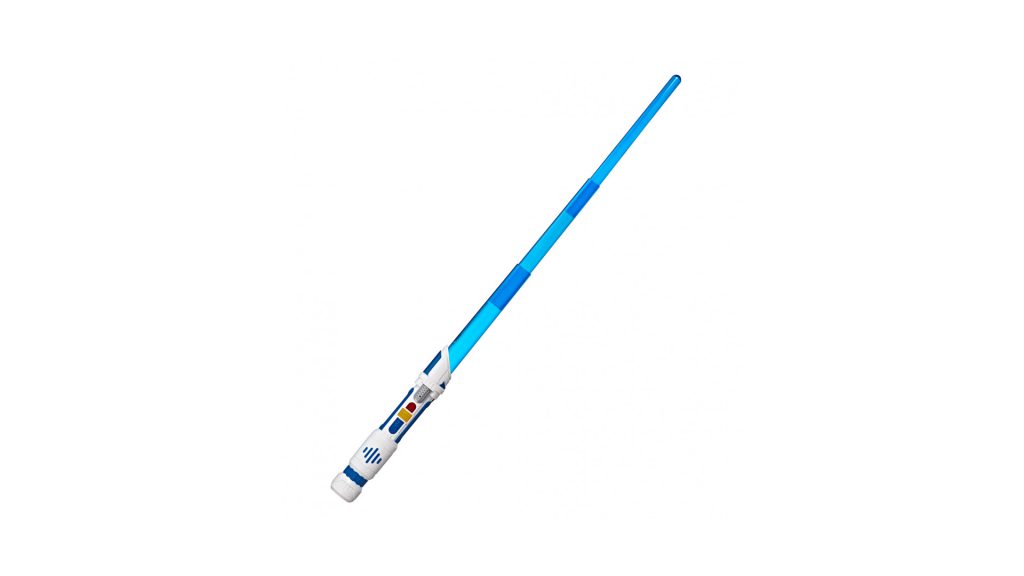 While you don't make a reservation to the Star Wars hotel and get the full experience, you can get a lot of Star Wars collectable at Walmart like this light saber. Besides that, you also can get UP TO 16% Walmart cash back through Lemoney to increase your savings.
And that's it! The Star Wars hotel opening will be around 2021 but the reservations are set to start in 2020. But while the amazing Halcyon isn't open, you can get your favorite Star Wars collectables at Walmart.
After all of that, make sure you signed up properly to Lemoney and increase your savings right away. Only at Lemoney you get the best coupons and the highest cash back ever at Hulu, Apple, Disney, eBay, and much more! Ensure yourself all the best with Star Wars products while Star Wars Galactic Skycruiser doesn't open and save BIG. Sign up Lemoney so you can shop more, get more and save more!
No coupons found.