October is the month when we talk a lot about breast cancer awareness. And this is related to the number of people diagnosed with the disease: breast cancer is the most frequently diagnosed cancer among women in 140 of 184 countries worldwide. That's why the Pink October that we see everywhere on social media, television and on the internet is so important. Not only that, but there are also many stores that bring awareness to the cause, engaging their consumers to support it. At Macy's Pink Shop you can get incredible items such as outfits, clothing and also donate to the Breast Cancer Research Foundation.
So, if you want to learn more or help the cause while you get stylish, keep reading this blogpost.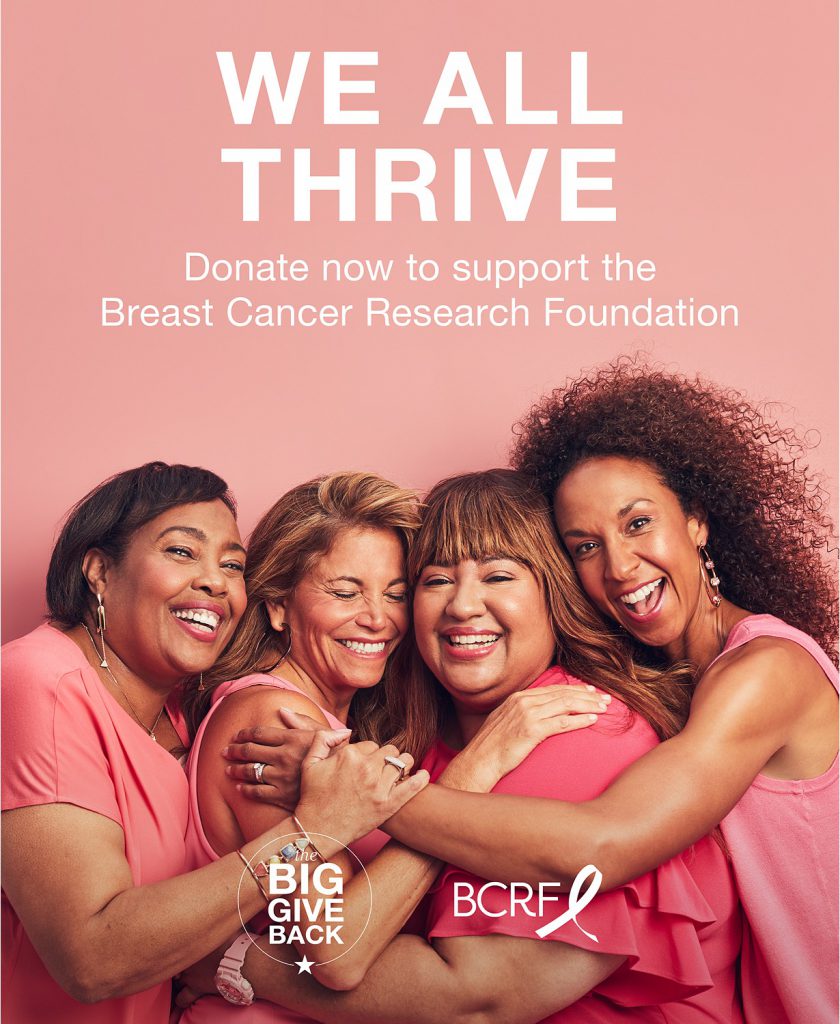 You can make an online donation of $1 or more to support the Breast Cancer Research Foundation. It's very simple to help: just add the amount you want to donate in your cart this October. So, click HERE to donate and if you want to learn more about the Foundation, visit www.bcrf.org.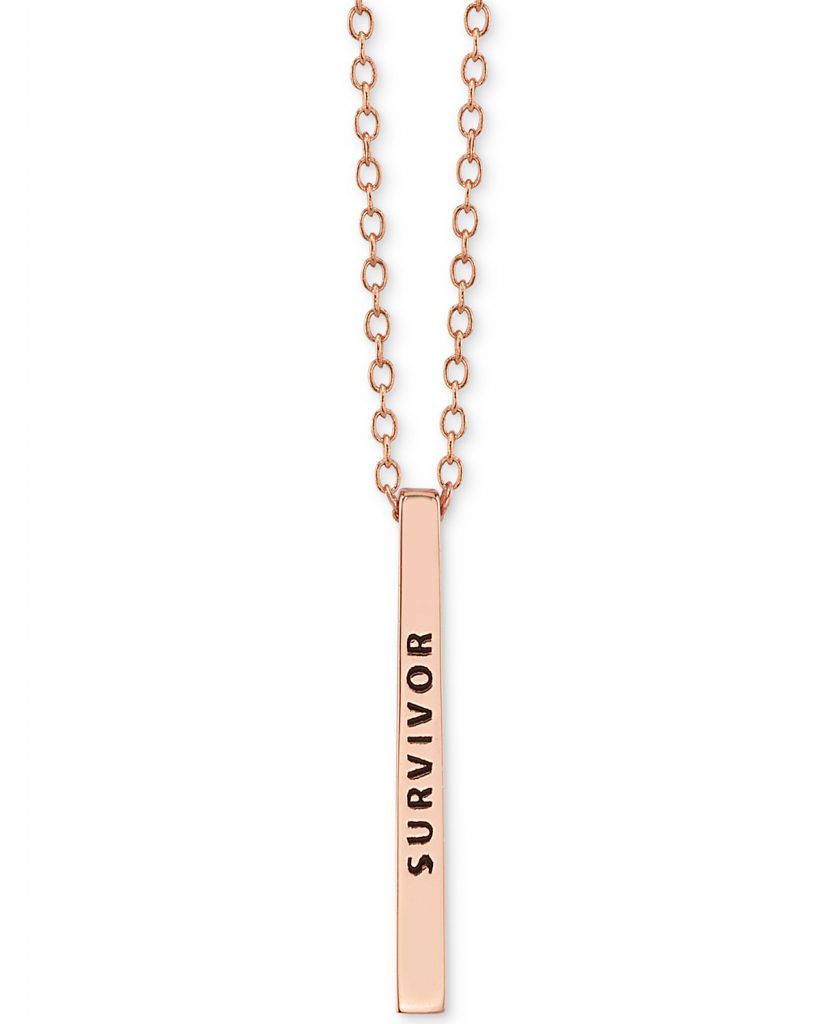 Show off your strength with the Unwritten necklace in Rose Gold-Flashed Sterling Silver. It has a memorable word "survivor" which is definitely a cute and also powerful message. In fact, the brand will donate $2 for each breast cancer awareness bangle sold during this month. These donations will benefit the Breast Cancer Research Foundation, which is incredible!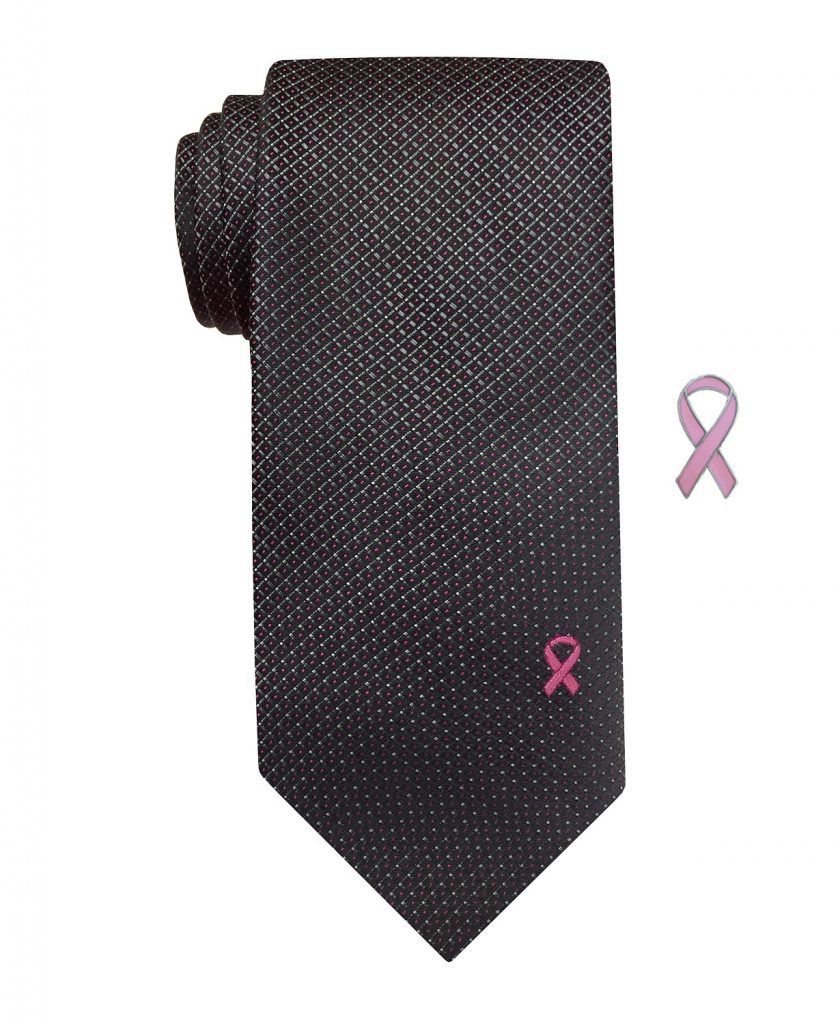 With this product, not only you get confident and stylish but you also support the cause. There are many incredible ties from Susan G at Macy's for $45. So, choose your favorite pattern and colors and show off the cute pink symbol.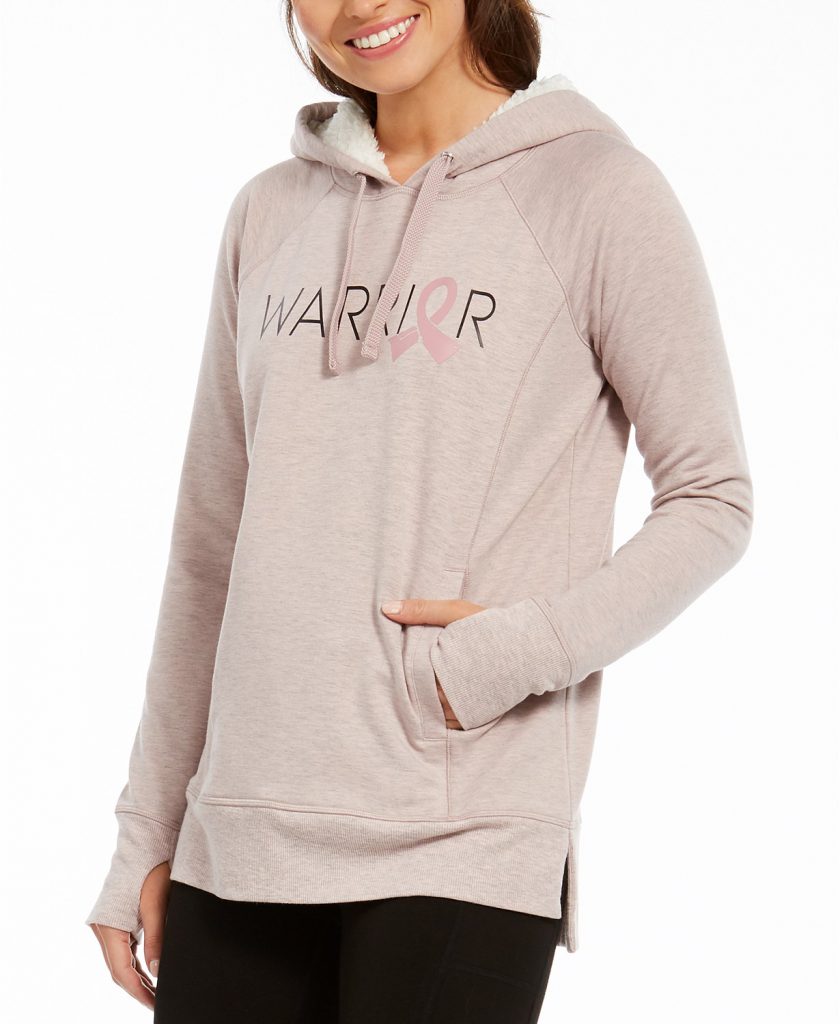 Feel like the warrior you actually are with this hoodie. There's nothing better than wearing a nice item on the chilly days, especially if it supports an incredible cause. This is a collaboration between Macy's and the Breast Cancer Research Foundation (BCRF) that's why Macy's will donate 20% of the sale price from this Ideology item to the foundation.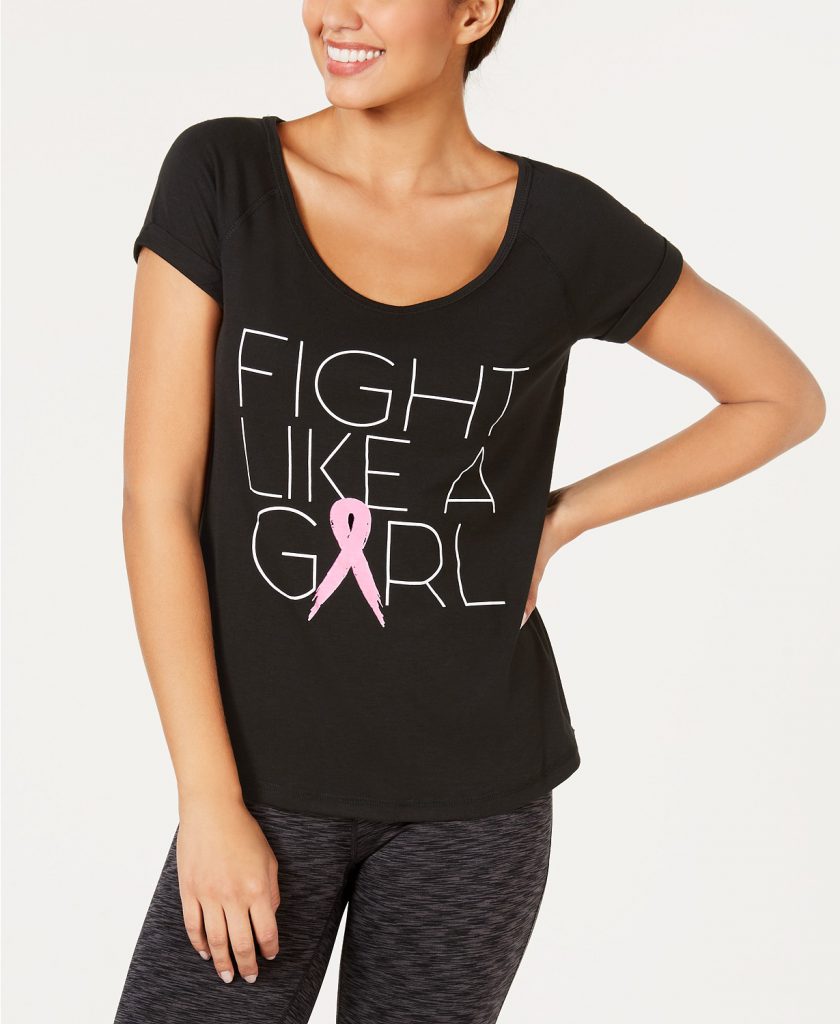 Women are everyday fighters, so why not have a t-shirt with these sayings? This item is not only comfortable but also stylish and is perfect for training. So, get it at Macy's Pink Shop for only $29.50.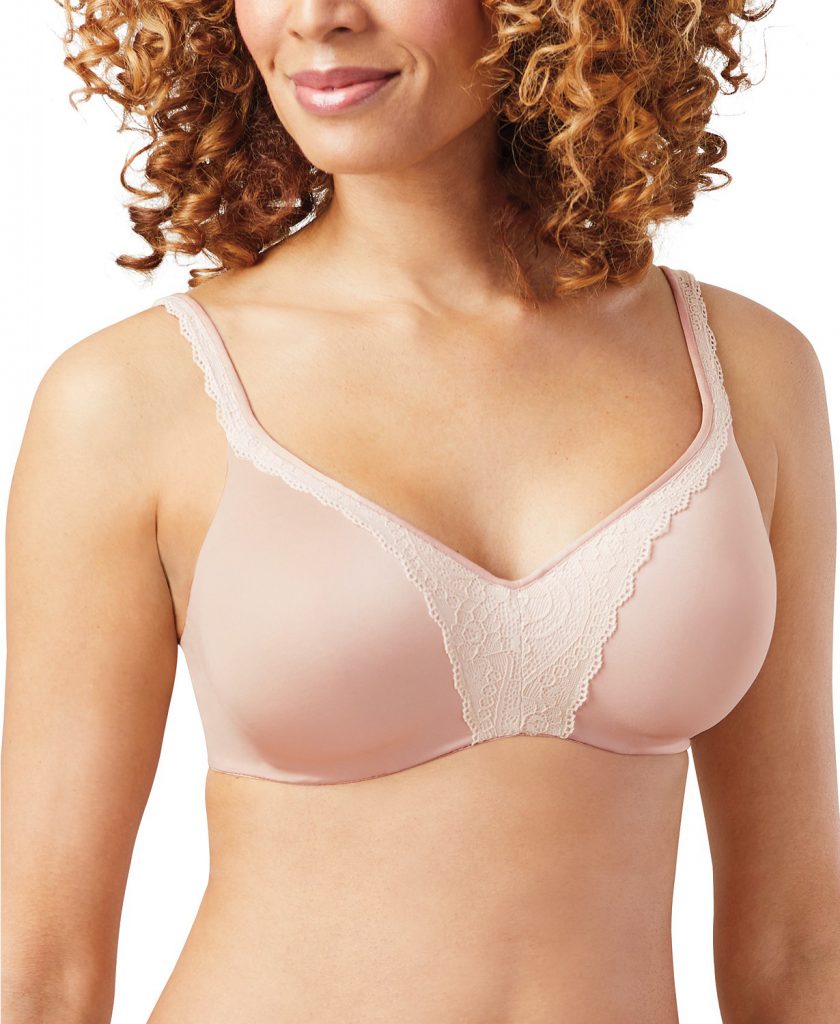 Bali Wireless Bra is not only a comfortable item but it is also a mastectomy-friendly. This beautiful bra features a comfort pocket to accommodate a prosthetic and is also a great choice for the post-surgical moments. You can get it at Macy's for an incredible $44.