Macy's is one of the most amazing stores in America. That's because you can buy basically everything you need. From house items to stylish clothes. At Macy's you can find your loved brands like Michael Kors, Kate Spade, Versace and many more. Not to mention that you can find some incredible Macy's discount and save well. To clarify this, be aware that you can buy some of these brands with UP TO 72% OFF!
No, I'm not kidding. In this post, we will show you five amazing brands available at Macy's with special discounts. You have to check this out. 
Michael Kors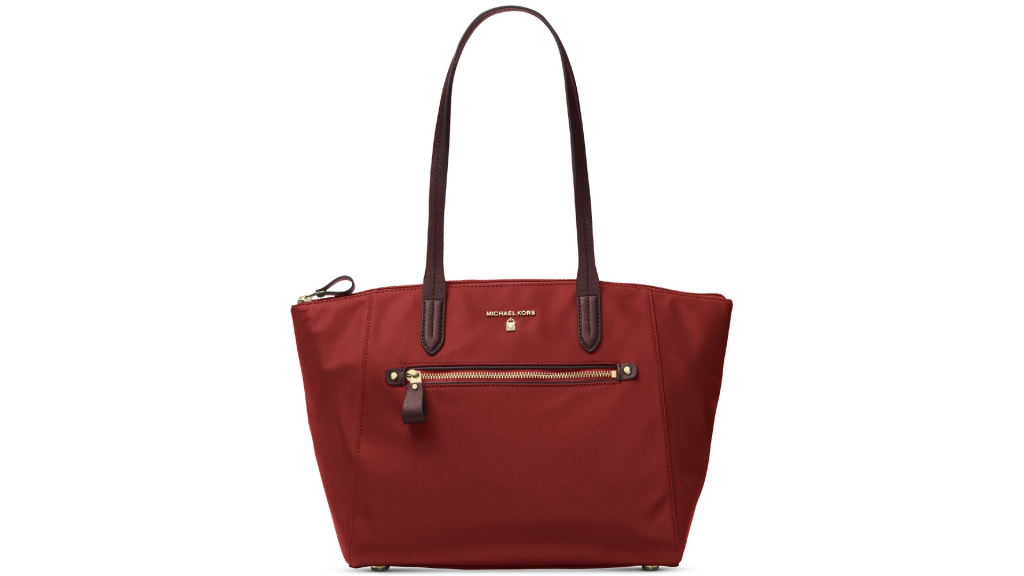 Michael Kors is a very famous designer. And you can shop for this incredible brand at Macy's. Handbags, shoes, clothes, jewelry, watches and plus-size collections. All from Michael Kors. For example, this amazing Kelsey Medium Top-Zip Nylon Tote is available at Macy's with 55% OFF. 
Ralph Lauren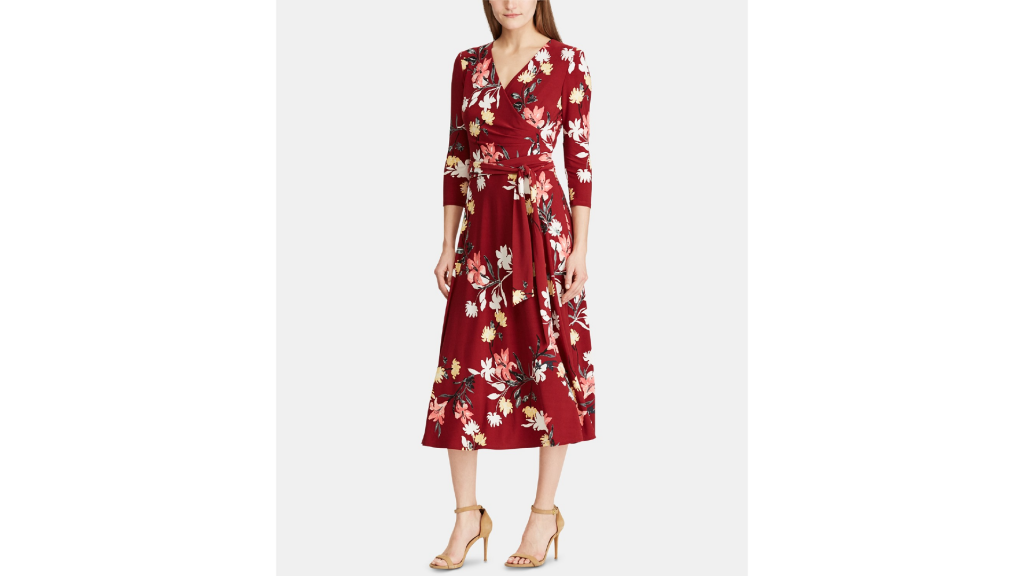 Here it is another incredible brand that you can shop at Macy's. Ralph Lauren has clothes, childrenswear, handbags, accessories, and jewelry. Not to mention that you can also find at Macy's bed and bath items from Ralph Lauren and the amazing plus-size collection. All that with special offers. Take a look at this Floral-Print Dress with 44% OFF.
Tommy Hilfiger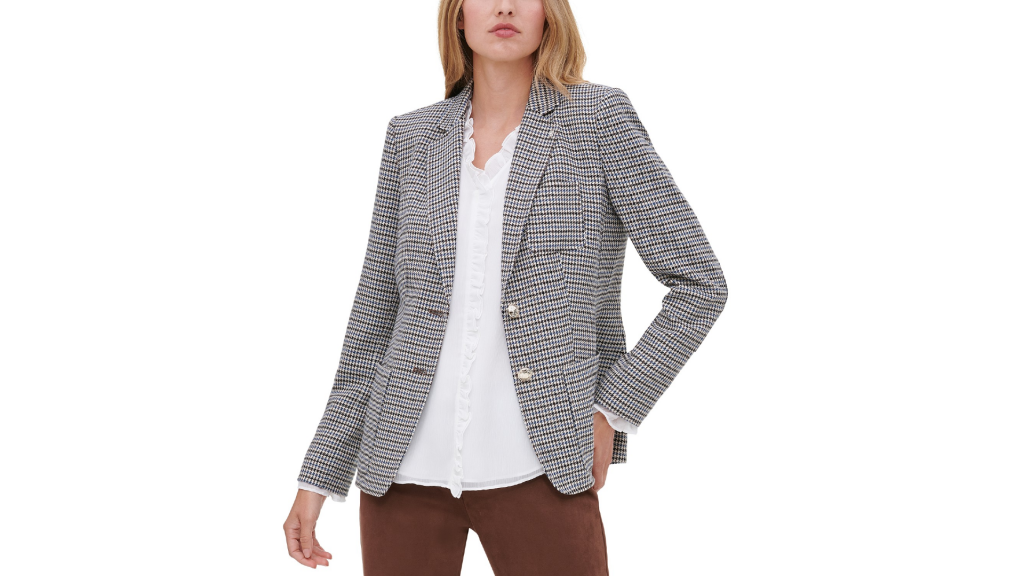 I'm sure that when you think about Tommy, the first thing that comes in your mind is the classics polo shirts. But at Macy's, you can find much more than that. You can shop for clothes, childrenswear, handbags, accessories, and plus-size collection. Also, bed and bath items and amazing perfume. Not to mention that its clothes collection has the best fall trends. For example, this amazing Two-Button Houndstooth Blazer that is just perfect for the season is available with 15% OFF.
Miu Miu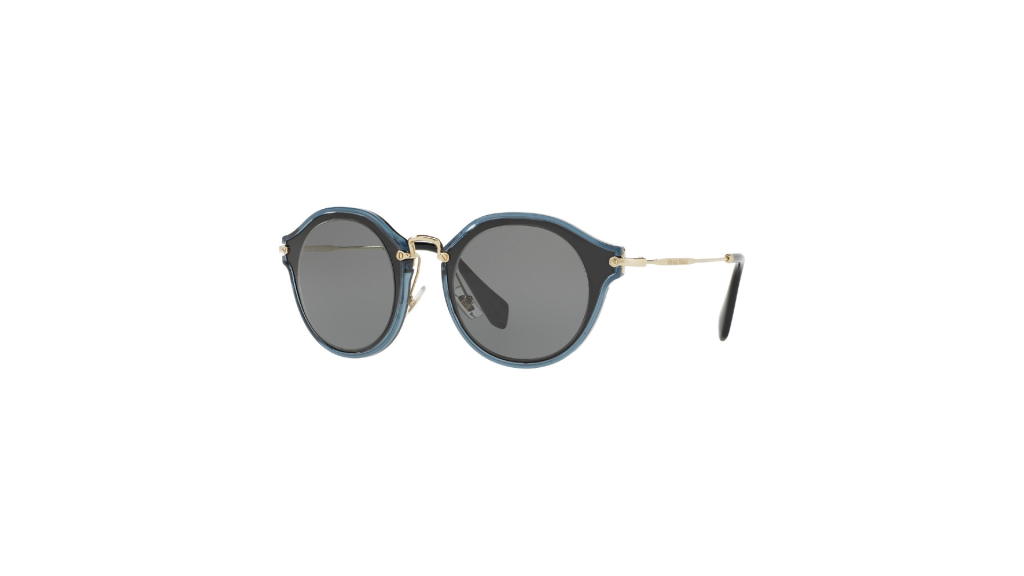 If you love fashion, I'm sure you know Miu Miu. Many people don't know, but this fabulous brand is at Macy's. Their amazing sunglasses are available with UP TO 72% OFF. No, you're not dreaming. Check out this MU 51SS. It's to die for!
Estée Lauder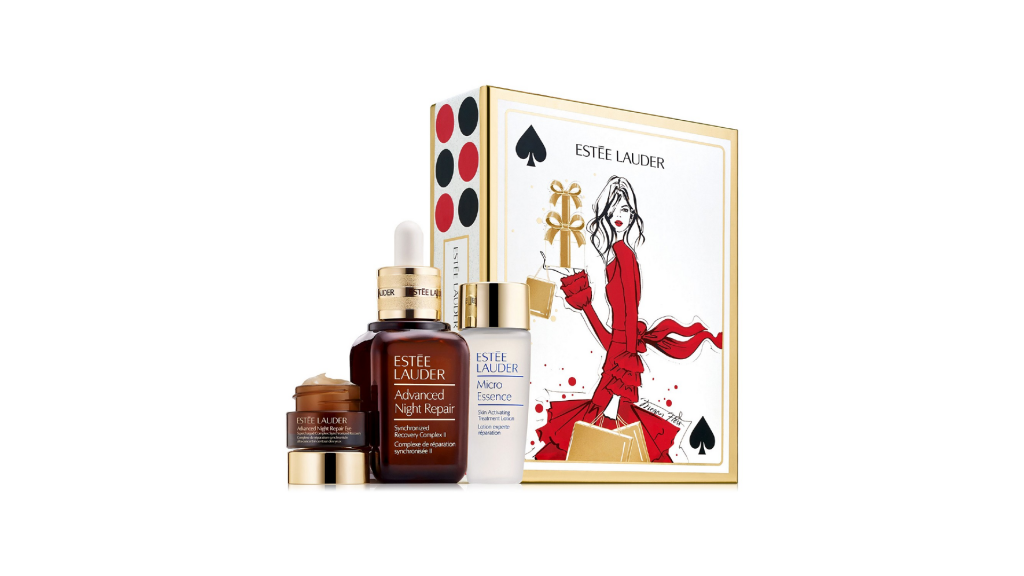 Now, of course, we would not forget beauty brands. Actually, Macy's is the perfect store to buy the best beauty products. Among many amazing brands, there's one of our favorites. That is, Estée Lauder. You can shop for basically everything. From skin care to perfume. But the best part is that Macy's often has incredible gifts sets. Like this one. The Limited Edition 3-Pc. Repair & Renew For Radiant, Youthful-Looking Skin Gift Set. That comes with Micro Essence Skin Activating Treatment Lotion, Night Repair Eye Supercharged and Night Repair Synchronized Recovery Complex II. All for $102.00. Which is an amazing deal because its regular price is $145.00.
So, now you know how to shop the most amazing brands at Macy's like Michael Kors and save money. But that's not all. Besides this Macy's discount, you can have your money back. In order to do that, you just have to buy at Macy's through Lemoney. You can have UP TO 21% Turbo Cash Back. But attention. Some of these deals are only for a limited time. Luckily, you can always find new deals and coupons from Macy's and other amazing stores at Lemoney. Just click here and stay tuned!