One of the most charming seasons is here. It's time to arrange your closet and get ready for fall. In order to help you with this task, we separated five amazing fall outfits available at Macy's. The best part about this must-have outfits is that you can shop these items with Macy's fall coupons and receive UP TO 23% Turbo Cash Back. So, let's dress up for fall!
Cole Haan Wrap Coat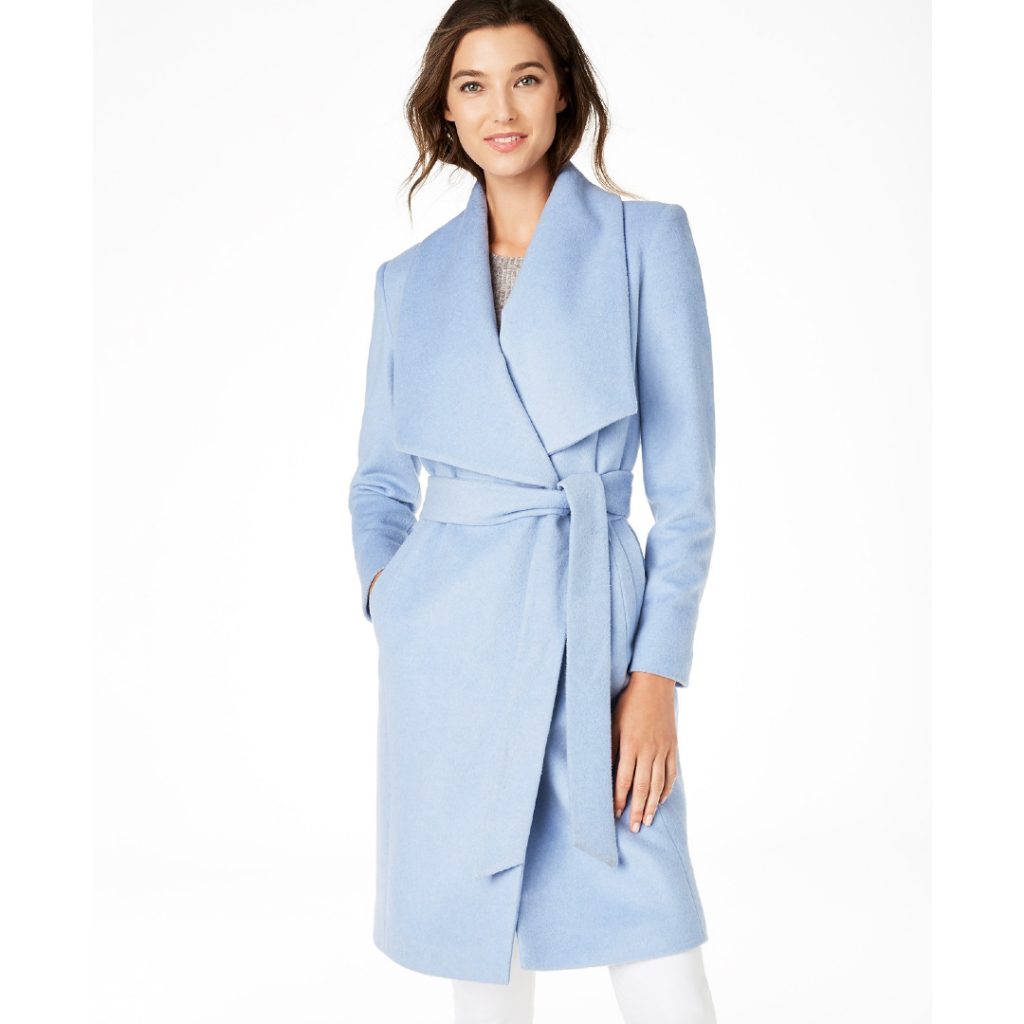 Some people believe that fall and winter are the fanciest seasons of the year. And they are right. This amazing Cole Haan Wrap Coat is perfect for a fancy and yet comfortable look. Also, it's perfect for a cold day! In addition, for a limited time, you can shop this gorgeous and classic coat with 25% OFF. So, just choose your favorite color and you're ready for fall.
Cejon Solid Riding Cape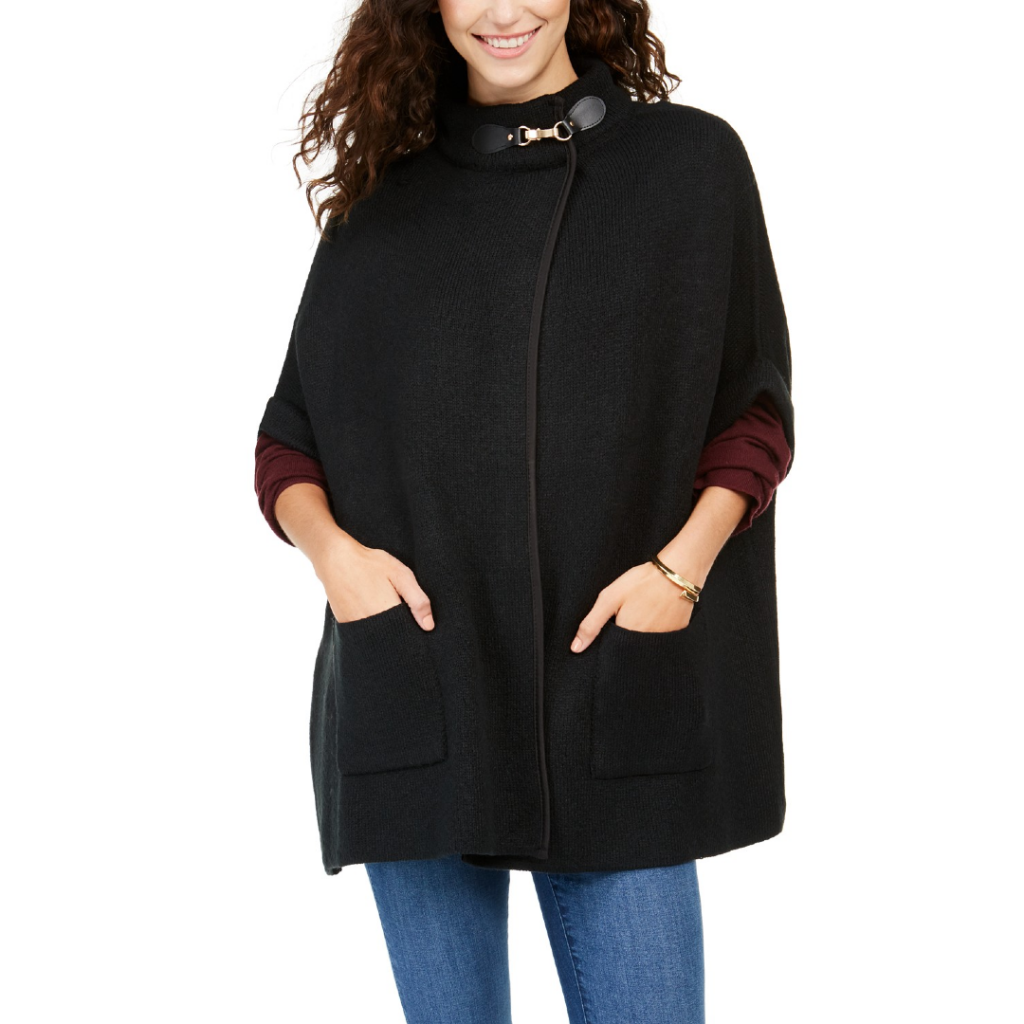 One of this fall's trends is capes. This amazing item was present on the runways and is going to be an obligatory outfit this fall. The best part is that this amazing Cejon Solid Riding Cape is available at Macy's with 25% OFF for a limited time. So, if you want to change your trench coat or your denim jacket, enjoy this amazing opportunity and buy it now!
Calvin Klein Burnout Velvet Animal-Print Wrap Dress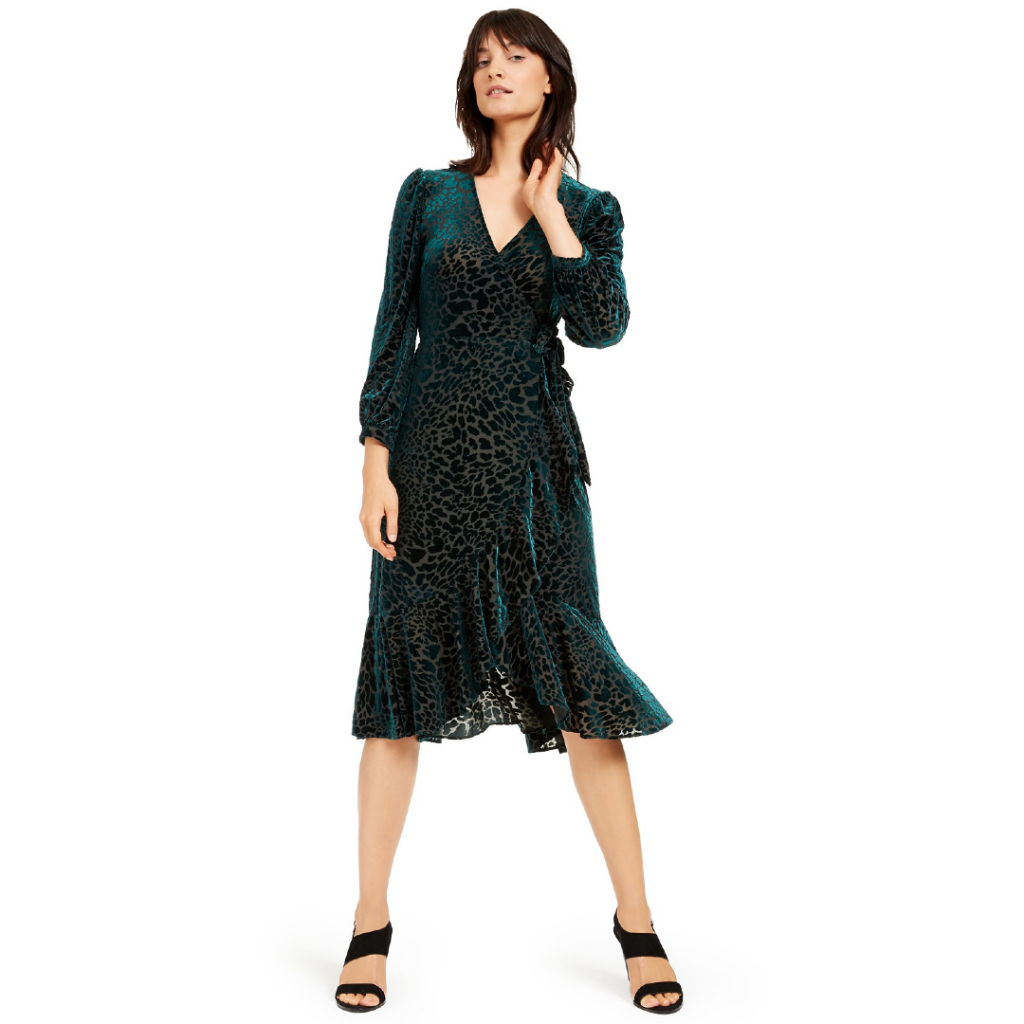 The world of fashion agrees that animal print is definitely the biggest trend of the season. Therefore, this Burnout Velvet Animal-Print Wrap Dress from Calvin Klein is everything you need. Available in colors black and malachite, it's just a perfect and versatile item. Ideal for those cool nights! Just amazing.
Michael Kors Leather Moto Jacket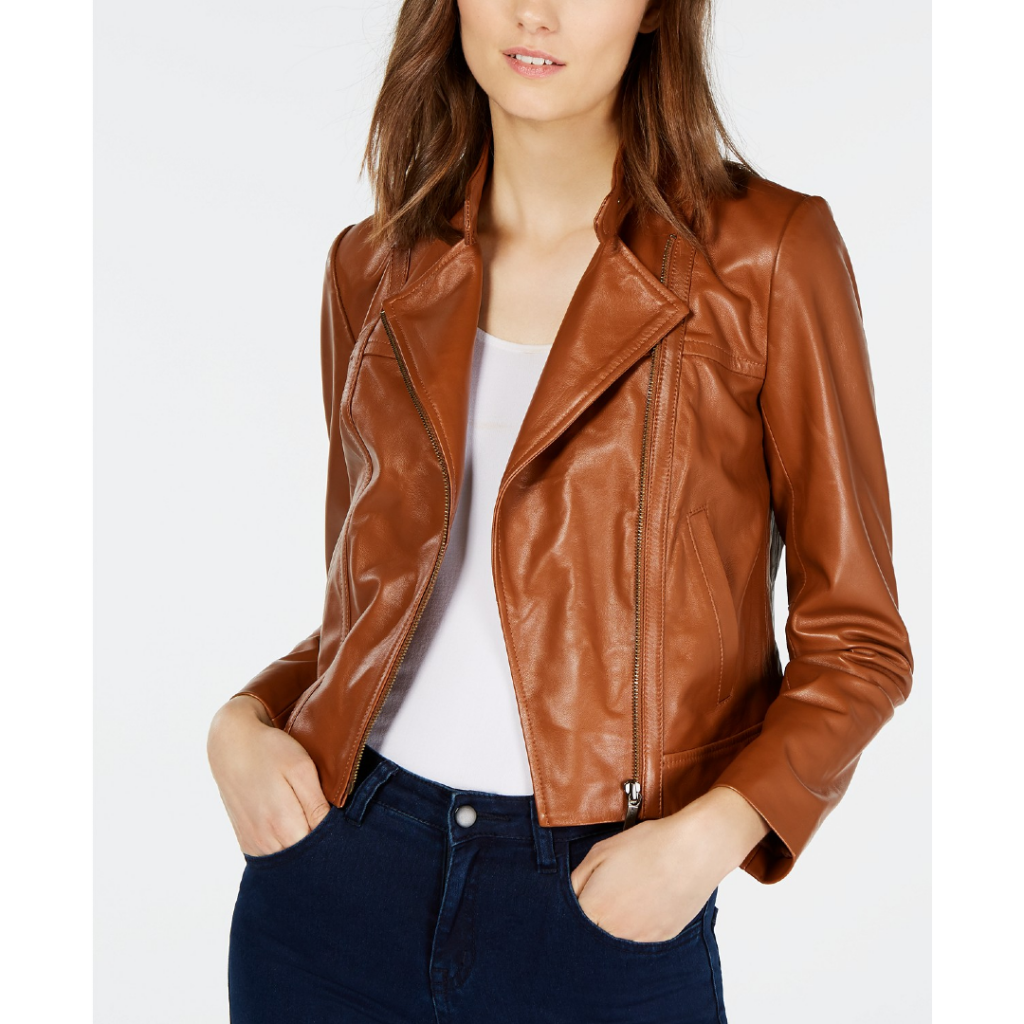 Another fashion trend for this fall is leather on leather. Which means that moto Jackets are back. Also, you are going to love to combine this classic Leather Moto Jacket from Michael Kors with leather pants and skirts. Classic!
Tommy Hilfiger Marled Peak-Lapel Blazer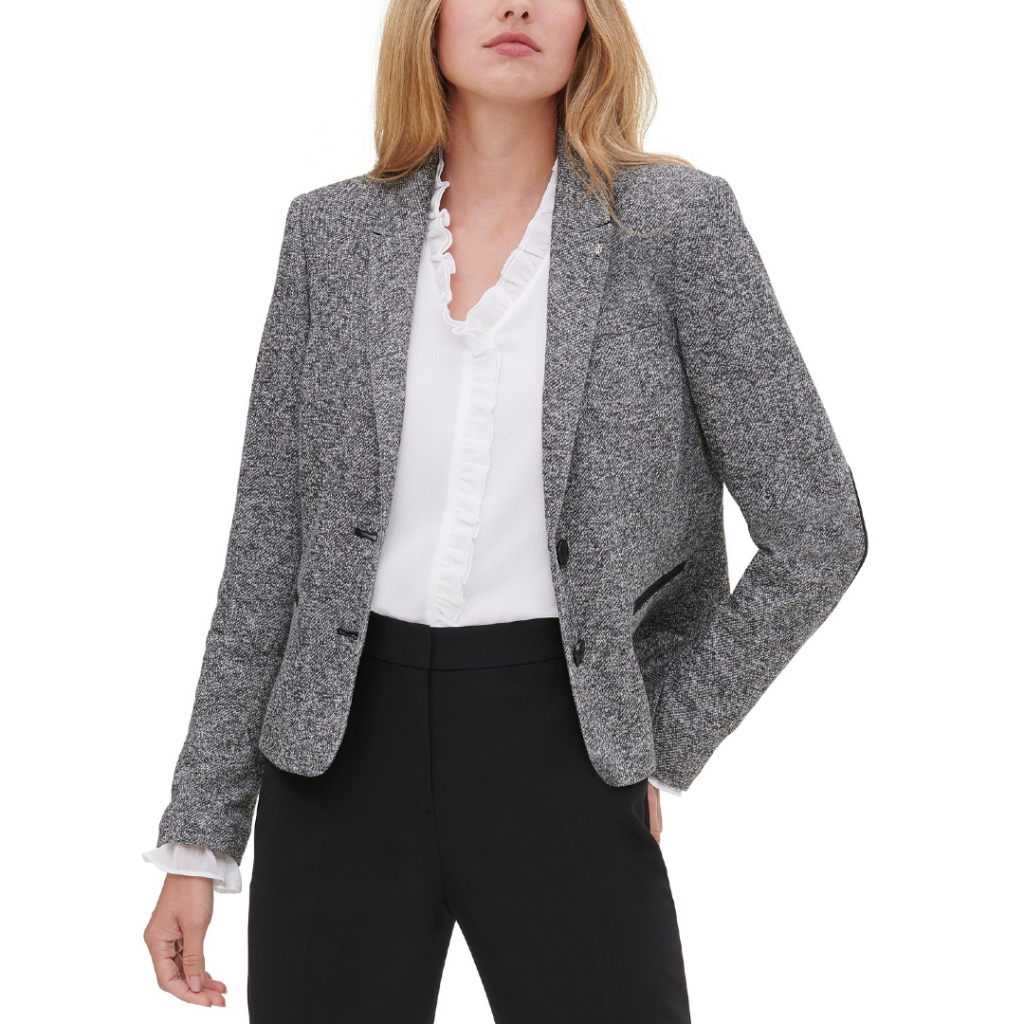 This fall is full of classic items that are a sensation. And the blazer is one of them. It doesn't matter if you are a blazer addictive already or if you are trying it for the first time. To sum up, this fall is the perfect time to use blazers. Check out this amazing Marled Peak-Lapel Blazer from Tommy Hilfiger. Gotta have it!
So, now you know that this fall is all about leather, blazers, capes and animal print. Not to mention that the classics are back. The best part is that you can have all these amazing fall trends items with UP TO 25% OFF at Macy's. Also, when you buy at Macy's though Lemoney you receive UP TO 23% Turbo Cash Back. Get ready to fall into style this month with Macy's coupons! And save money