If there is something relatively important that every single person needs to take on sunny days is the sunglasses usage. It's good to be aware that you have to take care not only for your skin, but the eyes too. Sunglasses are the best items that protect your eyes from ultraviolet rays and, besides that, is always nice to look fashion on shining days with the right sunglasses. However, it's not simple to find the right piece that would be good to wear. Since the quality of the lenses makes all the difference, it's necessary to look out for the branded ones.
Ray Ban for example, is one of the best sunglasses brand in the world and has a Father's Day sale. So if you are in need of or is thinking to give sunglasses as a gift to your dad, check this Ray Ban selection. All of Ray Ban polarized sunglasses are $50 OFF and you can make good deals that will benefit your eyes health. This offer is valid until 6/15, so it's better to hurry up. Check some of them right below, make the purchase right now through Lemoney and you can get UP TO 37% cash back.
Sign Up To Lemoney And Get The Best Coupons And Promo Codes!
AVIATOR CLASSIC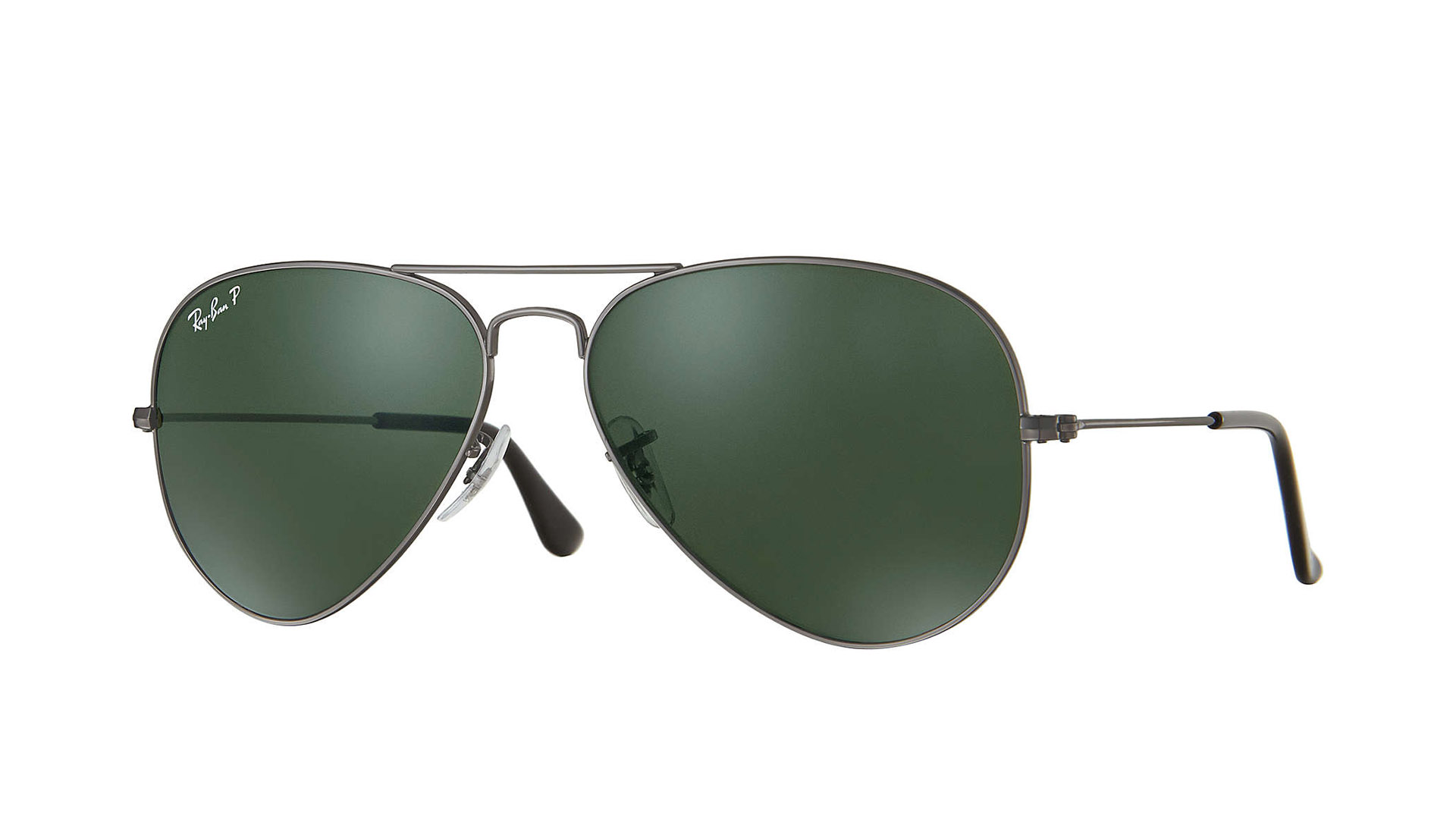 The Aviator Classic is one of the iconic sunglasses models of the world. This timeless model was designed for U.S. aviators in 1937 and continues to be used by millions of people around the world. Purchase it with the $50 OFF coupon and you can get it with almost 50% of discount of the original price
CLUBMASTER CLASSIC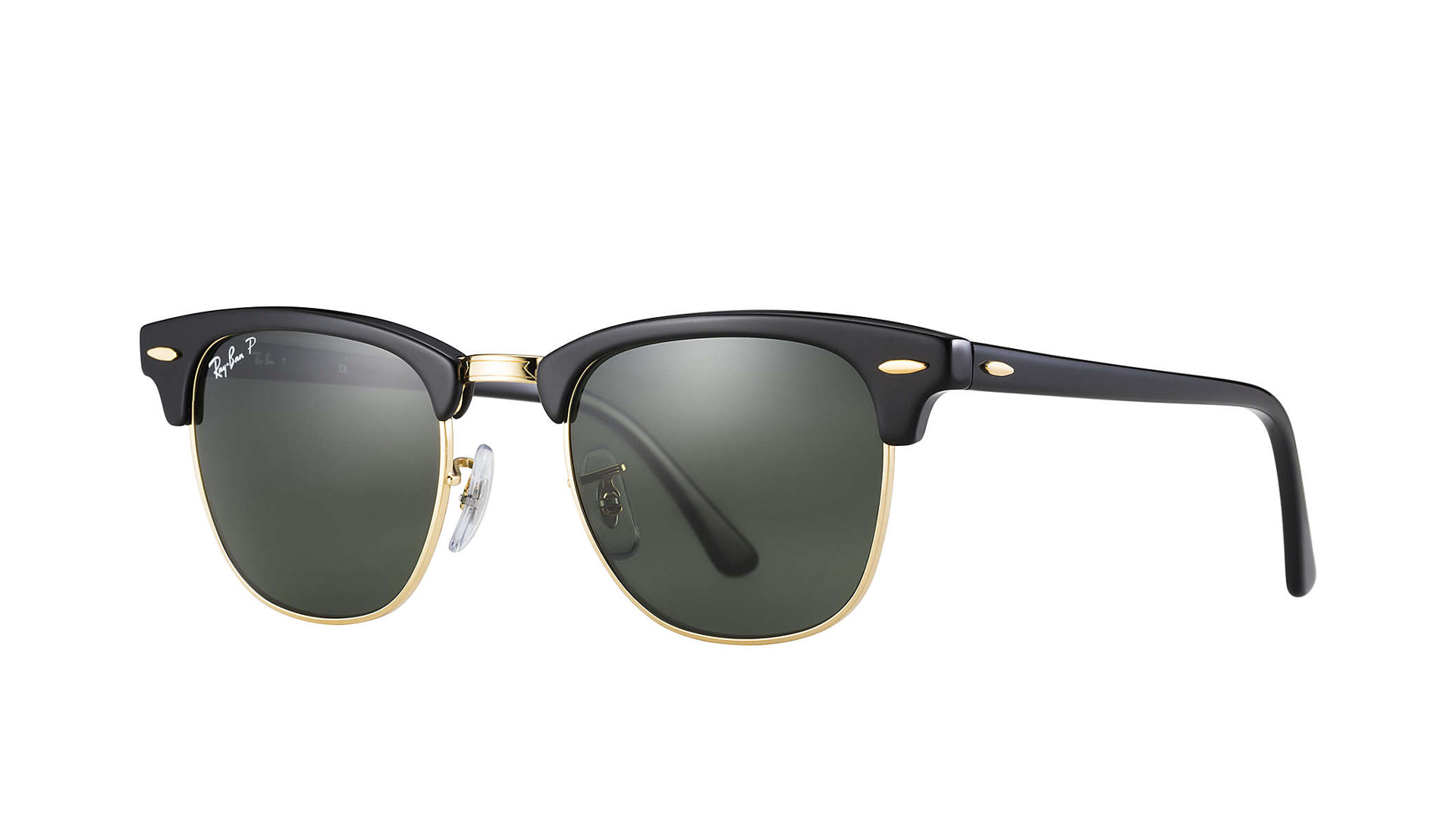 The retro model inspired in 50's came back on a huge trend. It has been very common to see people on streets wearing it. However, remind that this masterpiece is originally made by Ray Ban. And, just like the model above, you can get it with almost 50% of its original price at Ray Ban through Lemoney.
ROUND FLASH LENSES
Other iconic sunglasses $50 OFF. The Round Flash Lenses was made on the 60's and if you're inside of the timeless superstars, you can notice that John Lenon used to wear it a lot. By the way, it could be a good gift to your dad, though.
RB3183
This model is great for retangular and smooth design lovers. It fits perfectly on executive ones who are very confident and straight to the point. It can be noted in a lot of movies or TV shows about business world, for example. Once you liked it, you can make the purchase right now while it's time. You can afford him with more than 40% OFF of the original price with the $50 Ray Ban coupon.
ORIGINAL WAYFARER CLASSIC
From 1952 to eternity. The incredible Original Wayfarer Classic are the most recognizable style in the history of sunglasses. Celebrities, artists, musicians and stylish people always used it. No matter how you feel before, but when you wear it, you will feel like a badass person with a lot of swag. Get this masterpiece right now with more than 45% OFF of the regular price.
Purchase Ray Ban Sunglasses Through Lemoney

Make the purchase right now in case you liked some of these items. Sign up to Lemoney or click here to get this offer. It's better to hurry up because it's valid until 6/15. Remember that only Lemoney shows you about the best offers and provides the highest cash back rates.