Read this post if you are the kind of son or daughter who crosses fingers hoping your father will love your gift. You won't get anxious anymore after getting known about Lemoney Specials, the hotsite that always head you to the best coupons. There are some incredible Father's Day coupons already and it's possible to get UP TO 60% OFF. The other good thing is that if you subscribe and make these purchases through Lemoney, you can get up to 60% cash back on these stores. Don't wait for these offers get closed and check 10 Father's Day coupons you don't want to miss right here below.
Calvin Klein UP TO 60% OFF
One of the brand leaders in american fashion is giving UP TO 60% OFF sitewide. Considerate this Father's Day coupon in case you want to give an outfit that exemplifies bold and minimal aesthetic. It's valid until 6/16. Click here to head straight there and purchase through Lemoney.
Bloomindale's UP TO 40% OFF
Bloomingdale's always provides the best brands for their costumers. So it would be really accurate to you find the perfect gift for your dad with an affordable price. Even because there are a lot of items with EXTRA 50% beyond the UP TO 25% OFF offers. Click here and purchase right now.
Old Navy UP TO 50% OFF
You can set up a lot of different styles with Old Navy clothes. They have an incredible variety of collections and have been providing high quality products since foundation. Get UP 50% OFF on men's now. Just click here.
Tommy Hilfiger UP TO 30% OFF
Fashion with the right tune of their purpose. That's all about Tommy Hilfiger. How about to get UP TO 30% OFF on your father's gift? Just click here and make it through.
Cabela's UP TO 70% OFF
Hunting, fishing, camping, shooting and outdoor gear. Everybody got that this is Cabela's main thing, though. However, their thing at the moment is giving you a chance to have UP TO 50% OFF on your father's gift. Don't wait anymore for that. Click on this link and set this up.
Home Depot UP TO 25% OFF
They're the top home improvement supplies retailing of America and you can get UP TO 25% OFF select beer brewing kits with this coupon. Click here and get it now.
Banana Republic UP TO 40% OFF
This coupon gives you UP TO 40% OFF on styles. Yes. It's exactly what you just read. UP TO 40% OFF on styles. This is a huge opportunity to give good looking clothes for him with this Father's Day coupon. Click here and get it.
Men's Wearhouse UP TO 60% OFF
Men's Wearhouse assure to help men like the way they look. You get 60% OFF in whole sportswear session with this coupon. Don't take this for granted and get this coupon right now by clicking here.
Joe's New Balance Outlet UP TO 60% OFF
It's clearly an unmissable opportunity to get a top made in America shoes with UP TO 60% OFF. Although Joe's New Balance Outlet provides some discounts often, this coupon is a rare one. Enjoy it while you have time. Click here and get it.
Nike 25% OFF
You get EXTRA 25% OFF on ALL SALE ITEMS. Use promo code SAVE25 on Nike online store by clicking here.
Father's Day Coupons Through Lemoney Specials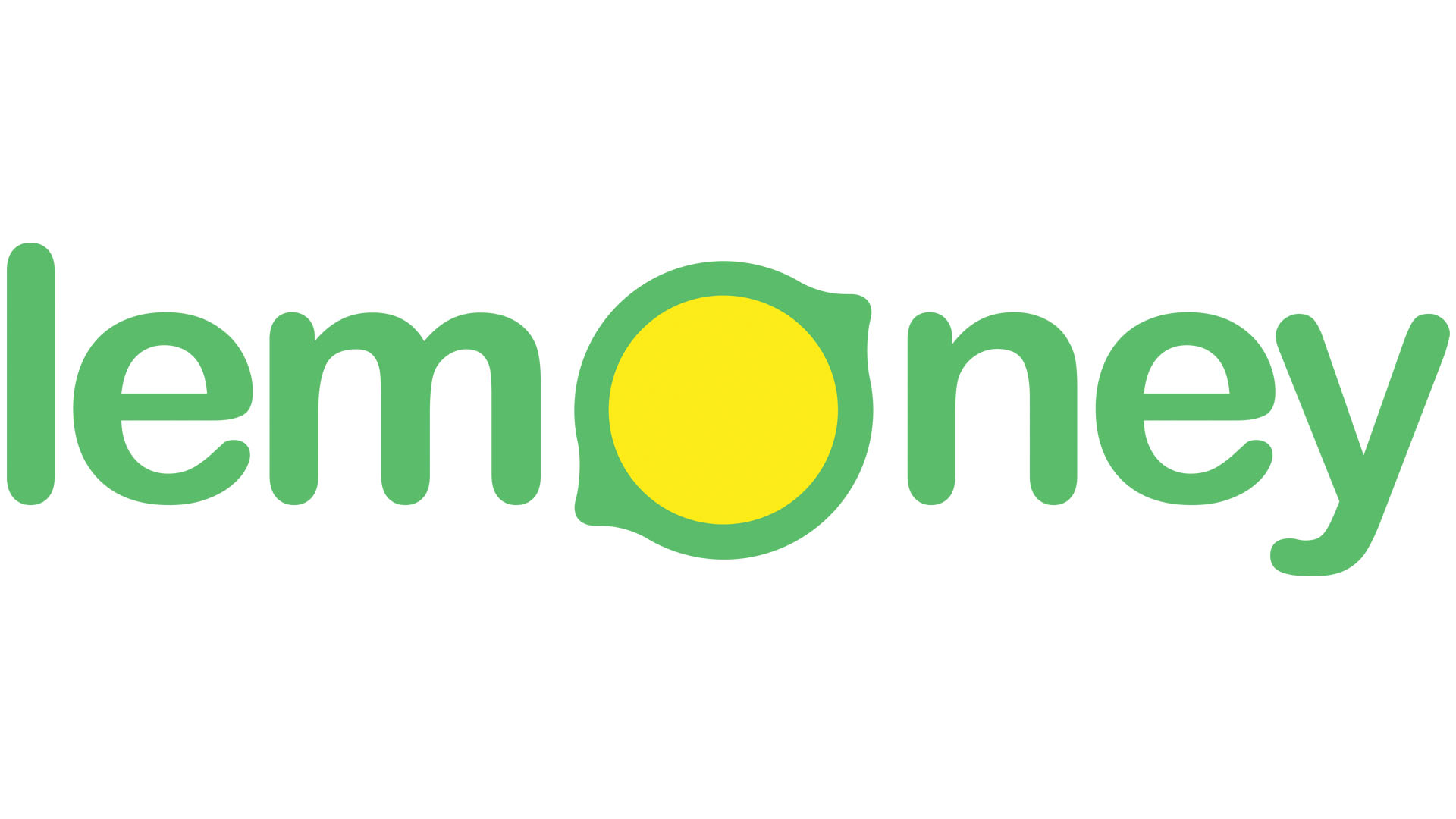 It's always possible shopping and save more money than you can imagine. And Lemoney works hard to all users get the right, fair and best benefits of online purchases. That said, Lemoney Specials is a unique website where you find coupons and deals you are in need. Don't forget to subscribe, look for your favorite stores' coupons and make the purchase through Lemoney make a good saving with the best cash back deals you find online.