2020 has just begun and we already got exciting news! One of the most beloved franchises is about to get a massive store dedicated to it's universe in New York City. This time, Harry Potter fans can celebrate the fact that they're getting the largest Wizard store in the world. It will contain three floors of thousands of magical items, personalized robes and even unique design wands. Also there will be a place where you can buy food such as ice cream, Bert Bott's every flavor beans and butterbeer. So, to get in the spirit of things, we selected five Harry Potter toys for you to buy right now. That way, you can have an idea on what you'll find once the big store opens later this year.
Wands
The most iconic toy when it comes to the Wizarding World. Every wizard has its own wand and is through them that they are able to cast all kinds of spells. It's a great gift for kids, a must have accessory if you plan to hear a Harry Potter costume and the perfect collectible item. This is due to the fact that there are many different wands out there. And you can purchase the ones your favorite characters use.
Talking Sorting Hat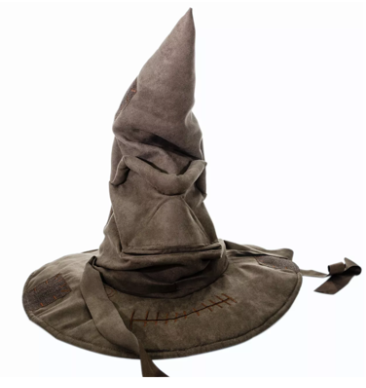 Yet another amazing toy for kids. With the sorting hat you'll be able to discover which of the Hogwarts houses you belong to. All you need to do is wear the hat and push the button. And just like that, you and all your friends will be assigned to one of the four houses. This toy is also a great gift for fans of the franchise due to its interactive ability.
LEGO Minifigures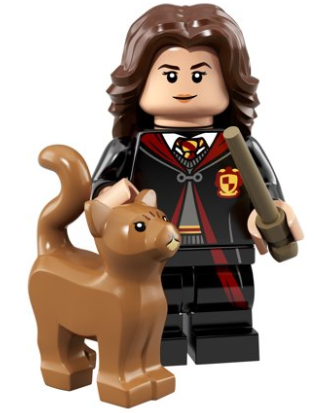 LEGO has the licence to many franchises but it's safe to say that Star Wars and Harry Potter are fan favorites. For this reason, the company still develops new sets to sell. Last year, LEGO launched a minifigure set containing famous characters from the Harry Potter and Fantastic Beasts movies. That said, there are 22 minifigures in total for you to try and collect. Good luck!
Funko POP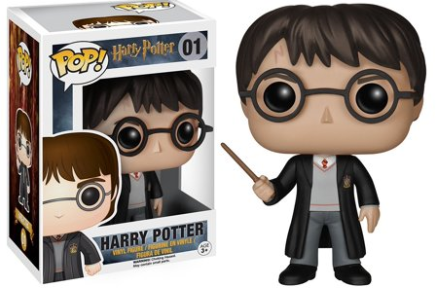 These toys are everywhere and it's no surprise that there is a Pop Harry Potter collection. These tiny big headed figures are super fun to collect and they'll add the magic touch to your decoration. There are many to choose from and you can even find different versions of the characters. So be sure to check them out!
Quidditch Set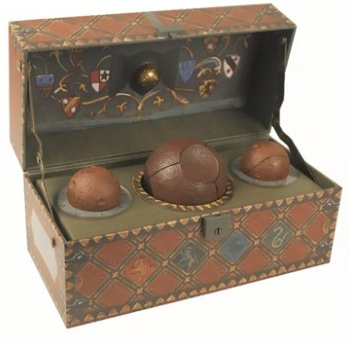 Our last toy is also more of a collector's item. The quidditch set includes a large case, two bludgers, one quaffle, a key and a non-removable snitch. But you can play with the quidditch balls as you like. The set is very realistic as the one shown in the first Harry Potter movie and it will go along with your other wizard toys.
No coupons found.
So there you have it. These are cool 5 Harry Potter toys you could get right now! All these products are available at Walmart through Lemoney. Lemoney is a reward, coupons and cash back platform that gives you opportunities to make the best deal saving money. Besides, you can get UP TO 16% Walmart cash back being a Lemoney user. All you need to do is sign up to our website. It's free, simple and quick.
For more toys options, click here to get access to the galaxy's most wanted Star Wars collectibles!