Millie Bobby Brown is the super talented actress who played Eleven in Stranger Things. And one thing for sure, we all love her. But she is not only very talented at the screens. She is also an entrepreneur. That's because Mille just launched her amazing beauty brand named Florence. Florence by mills is absolutely amazing and has products like Eyes Gel Pads, Cream Blush, Mascara and many more.
But the best news about Florence by mills is that due to the fact that Millie is an animal lover, the brand is PETA-certified. Which means that it is vegan and cruelty-free. Also, Florence supports the Olivia Hope Foundation. This foundation has the main objective to end childhood cancer. And it was founded in honor or Olivia Hope LoRusso, Millie's friend who passed away in 2017. So, there are many reasons why you should definitely know and buy from this amazing brand. Besides, we separated five amazing must-have products from Florence by millie bobby brown that you need to buy now. Check this out!
Get that Grime Face Scrub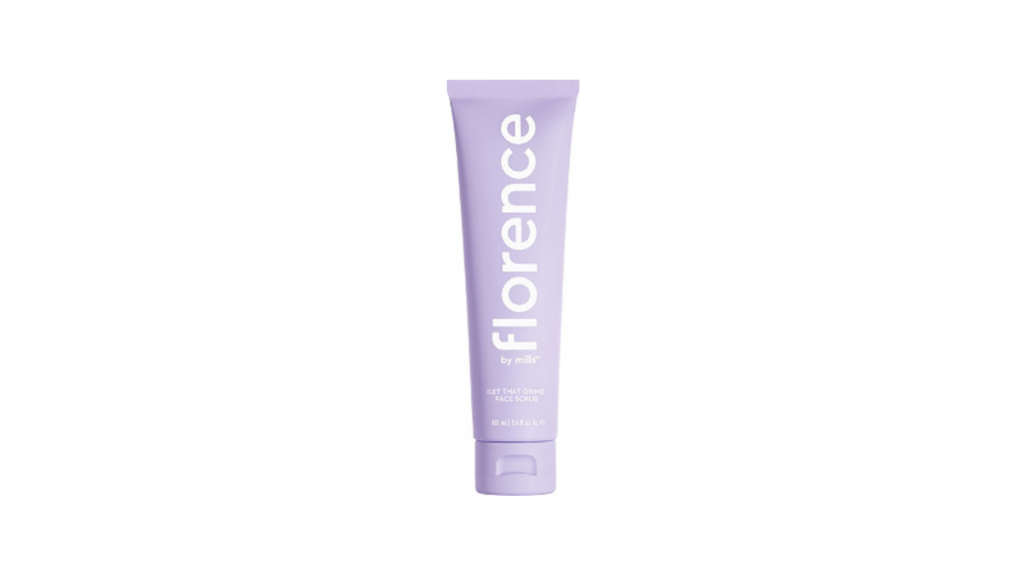 If you want clean and healthy skin, you absolutely need to add a face scrub in your beauty routine. And Get that Grime is just the perfect face scrub for you. That's because it removes all the dead skin and impurities from your face, keeping your skin chill and soft. Also, it uses only natural ingredients. Its exfoliating power comes from ivory palm seed powder. Besides, it also has vitamin E and cucumber extract. Your skin deserves it!
Swimming Under the Eyes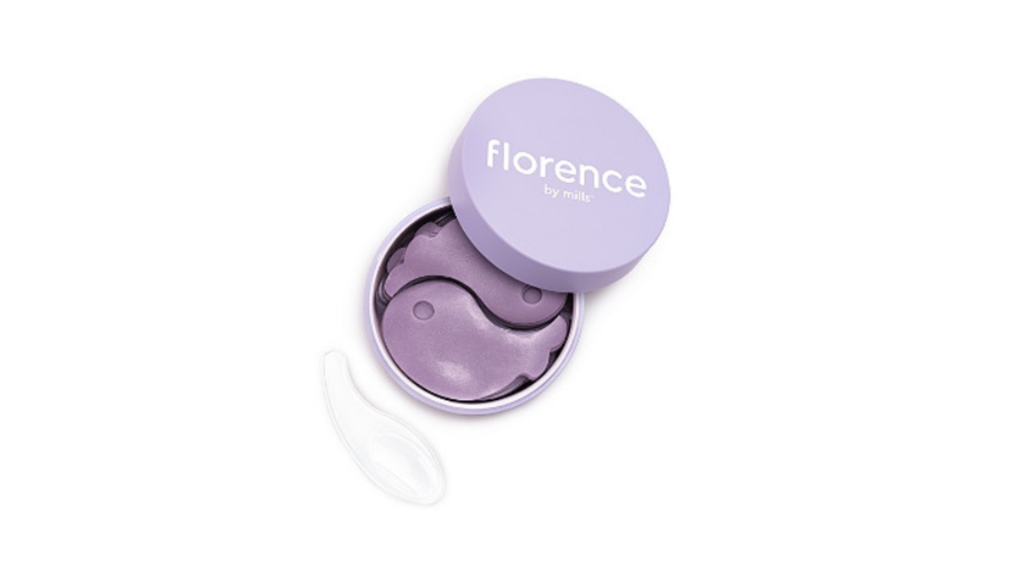 We all have really tired routines. And unfortunately, that results in dark circles that make you look tired and older. Not anymore. Swimming Under the Eyes Gel Pads has patches soaked in an essence that contains de-puffing coconut extract and moisturizing hyaluronic acid. Besides, it also has pine extract, which is a good source of antioxidants. It will resuscitate your brightness, giving you a much healthier, natural and soft look.
Tint N Tame Brow Gel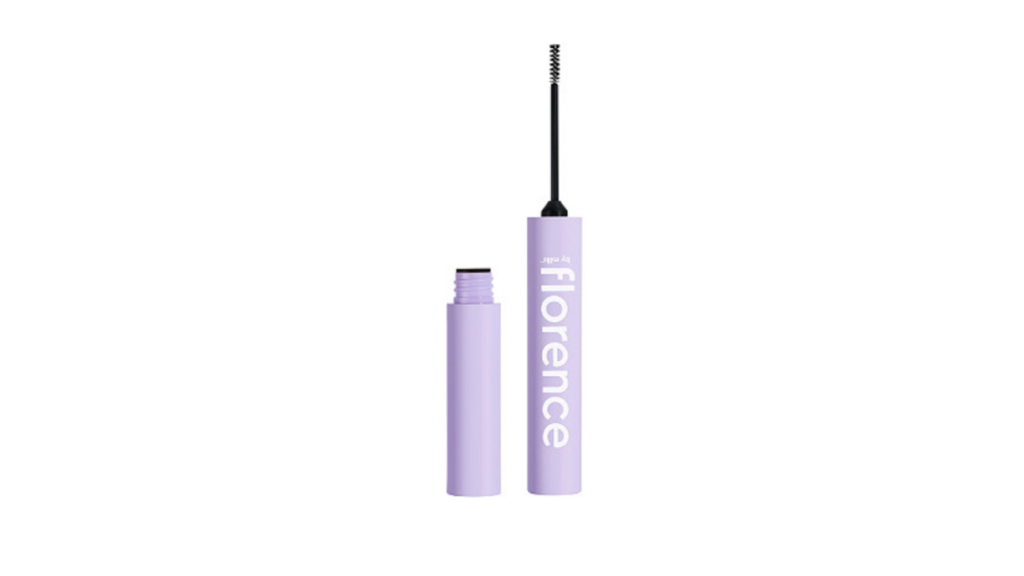 Sometimes we look at the mirror and our eyebrows are just crazy and wild. If that is a reality for you, don't worry. Millie got you covered. The Tint N Tame Brow Gel sculpts your brows, keeping them in the right shape throughout the day. Also, it's available in many colors which makes it easier for you to find the right color that matches your eyebrows. Not to mention that it also helps to fill the spots and coat each hair of your brow. Yes, a must-have beauty item.
Mind Glowing Peel Off Mask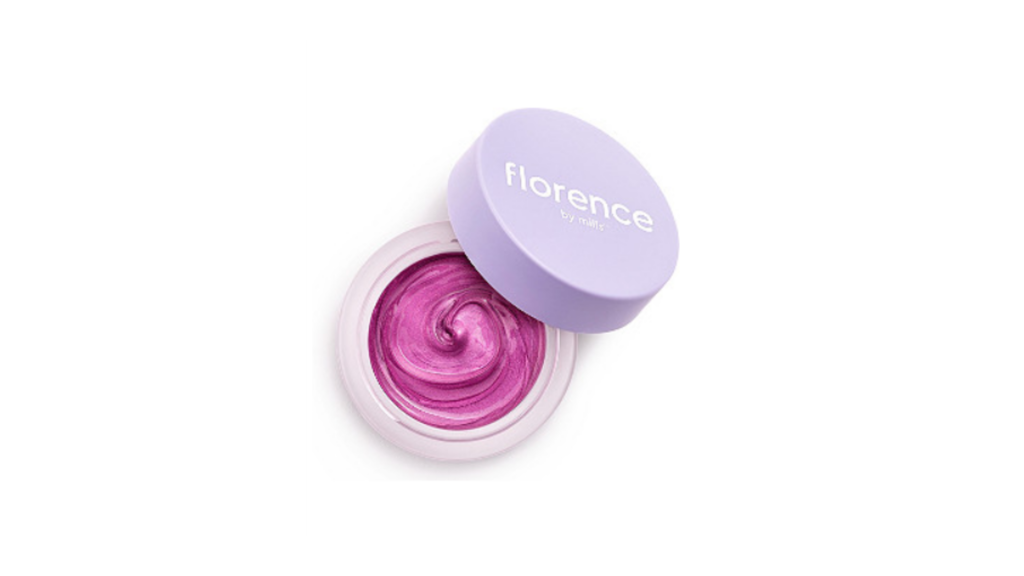 This one is going to glow your mind. This Mind Glowing Peel-Off Mask is an iridescent purple peel-off mask that will detox your skin. It has a charcoal powder that will clean your skin from dirt, impurities and the excess of oil. Not to mention that the lavender oil present in the formula it's perfect to calm your skin while the witch haze acts as an oil-balancer that helps to keep your skin balanced.
Cheek Me Later Cream Blush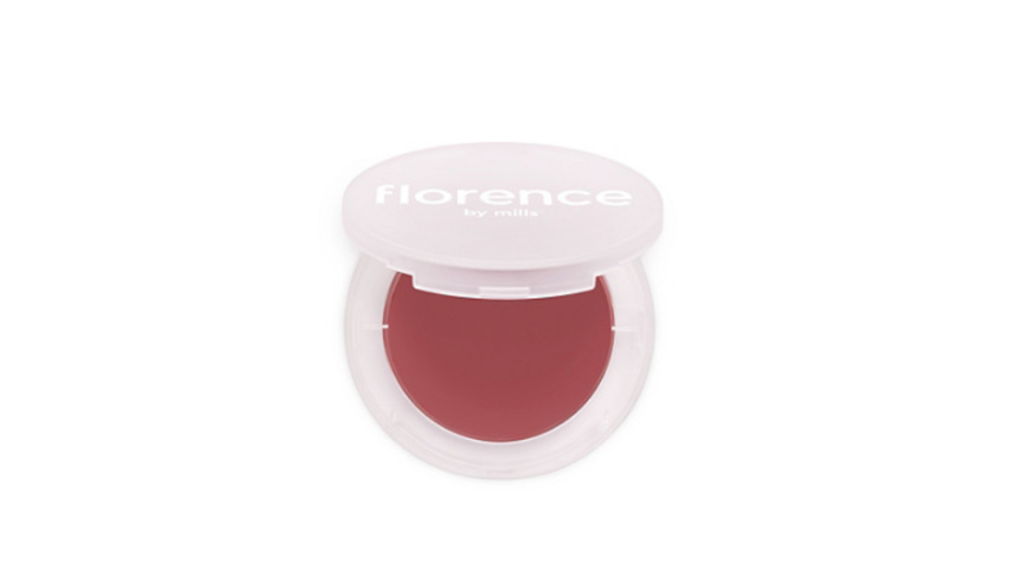 We all know the importance of the blush in good makeup. But sometimes some products available goes off really quick. Not this one. Cheek Me Later is cream blush that dries down to a powder finish. So, it doesn't slip or slide off the skin. Besides, kaolin clay, an oil-absorber, present in the formula helps to maintain the color. Get ready to look amazing for the entire day.
The beauty products from Florence by mills are just amazing, right? But there is more. All the products from Florence are available at Ulta. And the best news is that you can buy Florence and have your money back. All you have to do is to buy at Ulta thought Lemoney. Doing that, you can receive UP TO 13% Turbo Cash Back. Enjoy!