If you're here in this post, you definitely came ready for get surprised. Even because, with a title like that, you might be thinking about a multiple number of crazy things. But don't worry at all. You're about to see some of the weird (and maybe scariest lol) things you can buy right now at eBay.
Ouija Board Game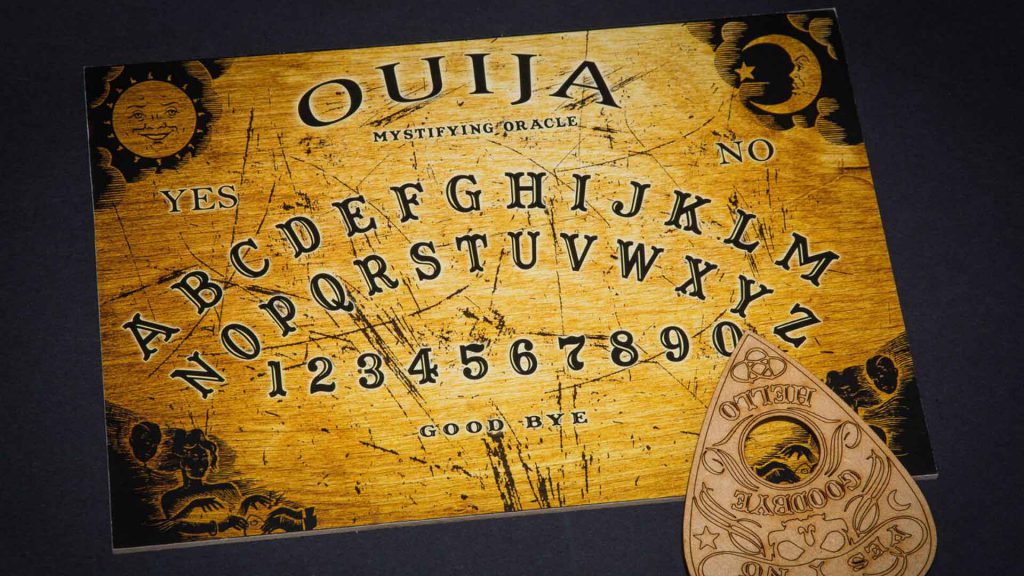 Millennials would probably don't know what is this. This is the old and well known spirit board that causes goosebumps. The strange thing about Ouija is that everyone who played it once, has some scary stories about the experience. That's why this one is on this list. You can buy Ouija at eBay in a simple click.
Mayan Prophecy Vision Serpents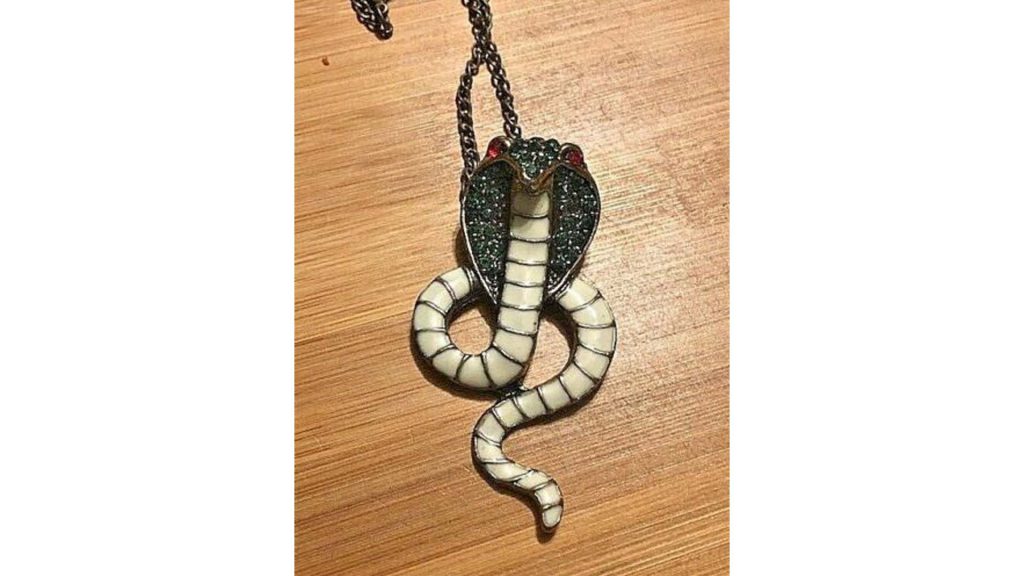 Okay. It can be seen as other item of eBay weird things that would scare you out. However, the story behind this eBay product is really nice. Because the Vision Serpents was a high spiritual symbol in Mayan Mythology. The Mayan used to worship for them as vessels for Celestial bodies, such as the sun and the stars, to cross the Heavens. So, this means you can give this as a prank and as a beautiful gift at the same time. How about this ideia?
Redneck His & Hers Toothbrush Set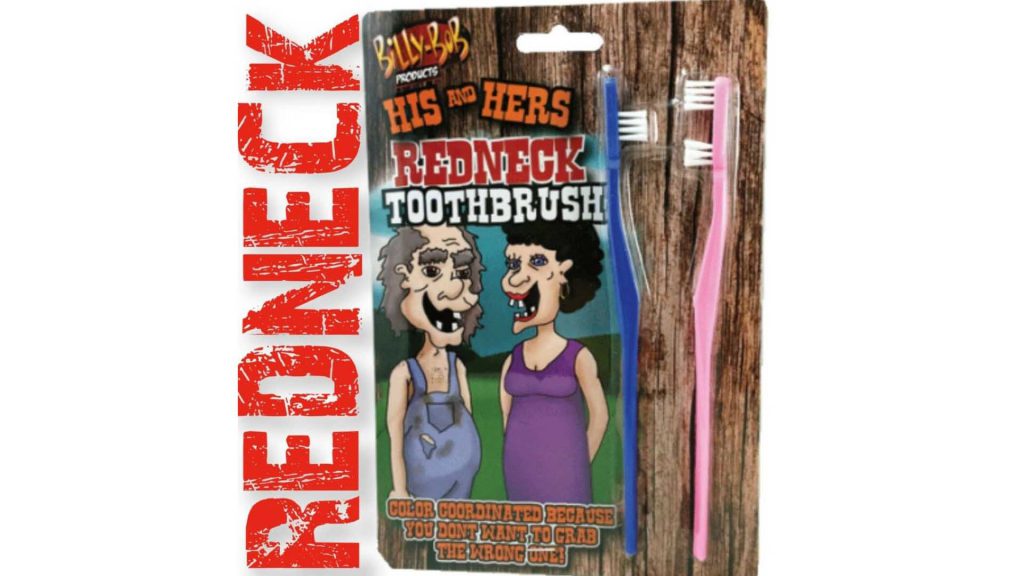 An unkind toothbrush set that is ready to be given as a prank for those friends that, well, are not good enough in brushing their teeth.
Handmade Crochet Cute Green Monster Plush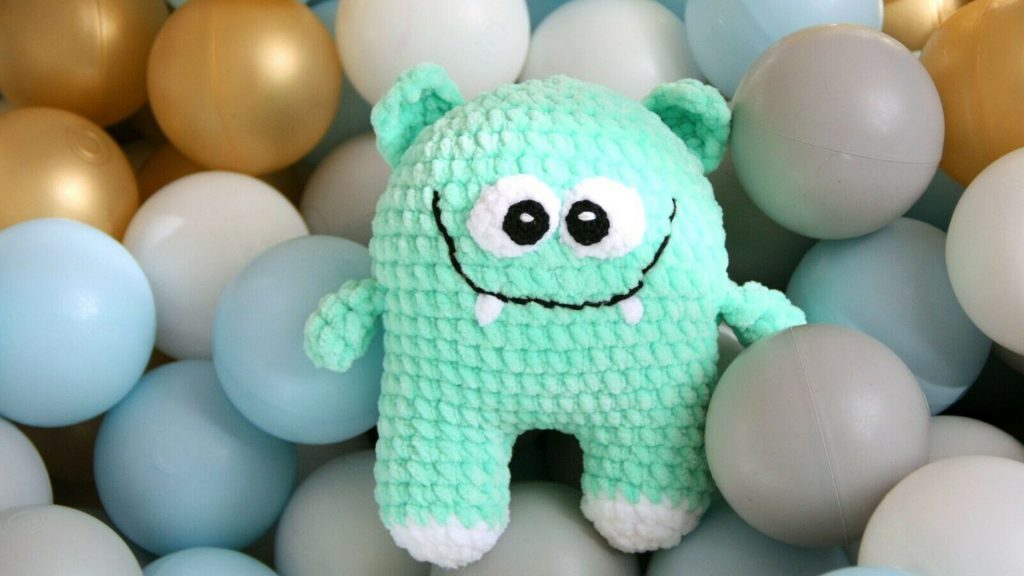 It's not because it's weird that it isn't cute, okay? Surrender yourself to this weird and cute monster plush and be happy with its company.
Trump Over The Hill Potty Night Light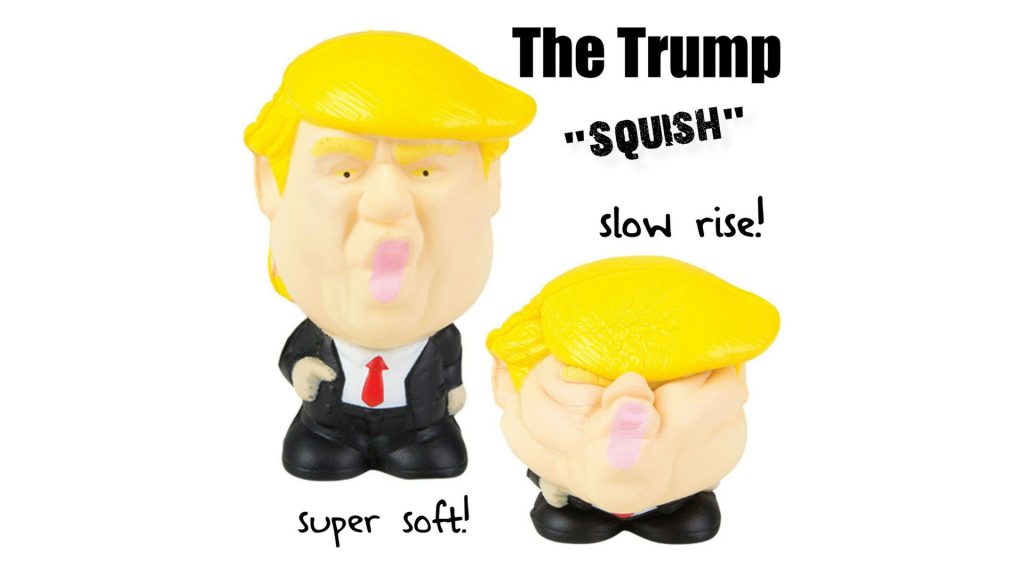 One of the most "what's wrong with you?" of all time products that someone made just to put on a sale. But believe it or not, this Donald Trump Over The Hill Potty Night Light is constantly getting out of stock at eBay. If you liked this little weird thing, you better run and purchase it right now.
Frog Taxidermy Leather Coin Purse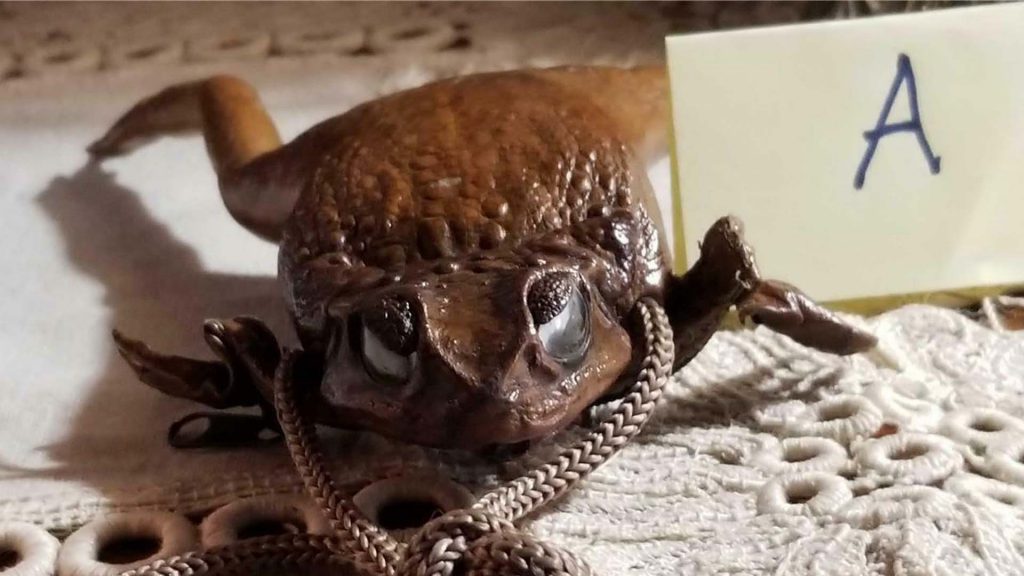 A frog? A purse? A Halloween prank? Whatever you think this is is, you choose what fits better to your mind. This creepy frog comes with space to put coins and has a really super weird aspect to scare people. It doesn't come with mythology issues like the vibrant serpent, so it's all up to you.
A Box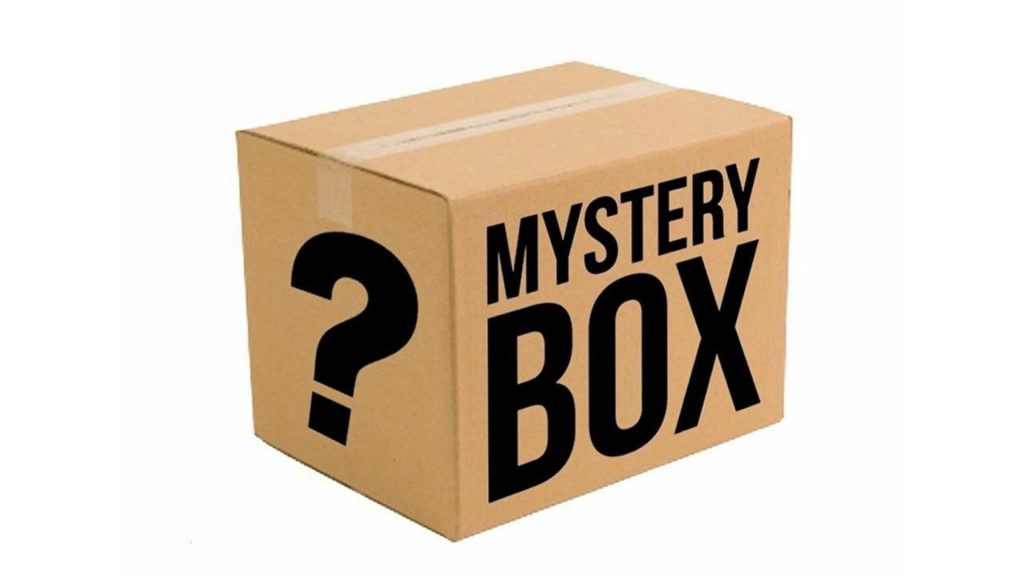 The mystery is right here to you discover. It's just a matter of you purchase the box and see with your own eyes what does it has inside. Only the brave ones would have the courage to unleash the secret inside the eBay Mystery Box. Are you one of them?