Nowadays there's a lot of discussion surrounding eating habits. And many people, especially young adults, have a hard time cooking due to their lack of time. Most people surrender to fast food or end up eating snacks all day long instead of having a real meal. Fortunately, there is one device that can help you cook incredible dishes in a very practical way. The Instant Pot is a multicooker electronic appliance that combines pressure and slow cookers.
It is a unique must have kitchen item that will save your time while you prepare your favorite food. So, in this post we'll show you 7 easy instant pot meals to try at home with your multicooker. Check it out and impress your friends and family with your brand new cooking skills!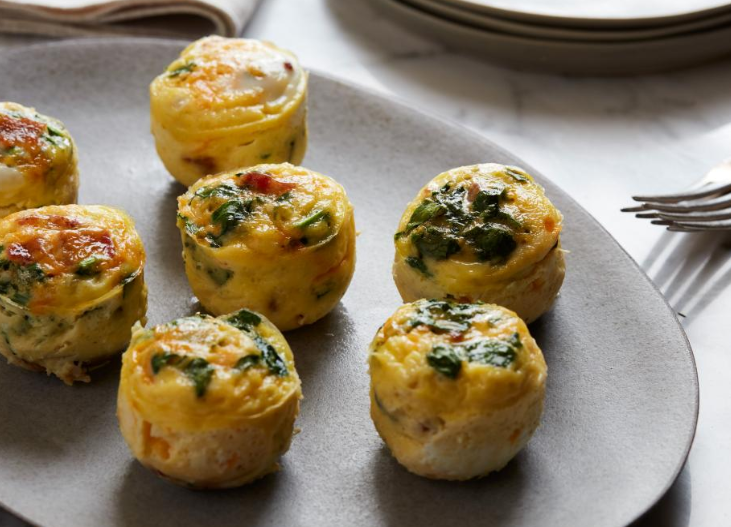 Our very first recipe is an egg frittata appetizer stuffed with cheese, bacon, and black pepper. Very good to serve at brunch. It's also a tasteful snack to enjoy alone or with friends. It's easy to make and it yields seven mini frittatas. Click HERE for the full recipe.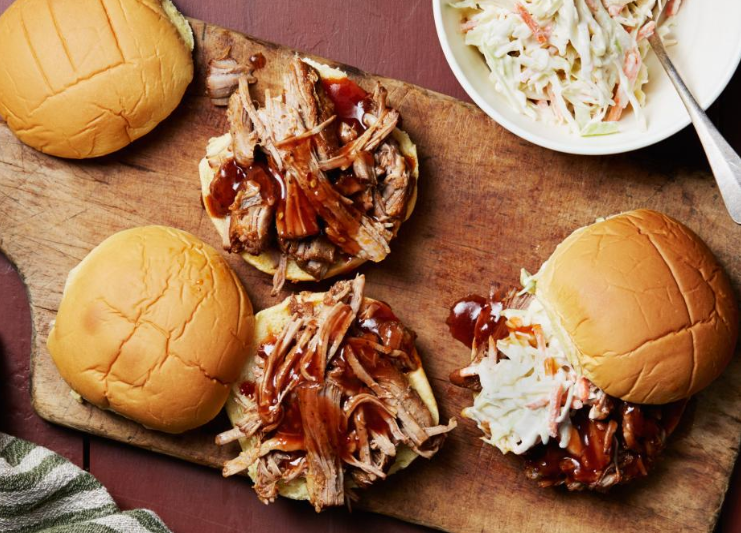 The next item is an outstanding snack that you can serve when gathering friends to watch a game. In addition to that, you're able to reduce the preparation time in up to 6 hours with the instant pot. That way you can enjoy the juicy, fork-tender batch pork sandwich much quicker. Click HERE for the full recipe.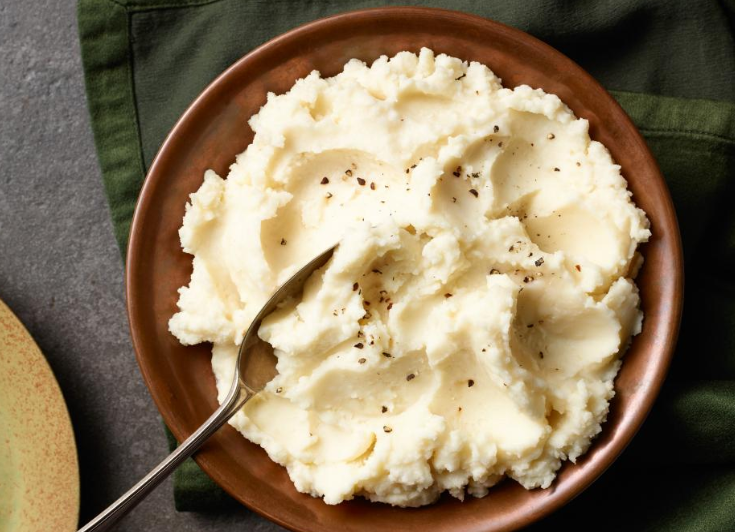 You serve this for friends and family during the holidays and it goes extremely well with pretty much anything. Besides, it is as smooth and tasteful as it looks! Not to mention that these super creamy mashed potatoes could not be any easier to prepare. Click HERE for the full recipe.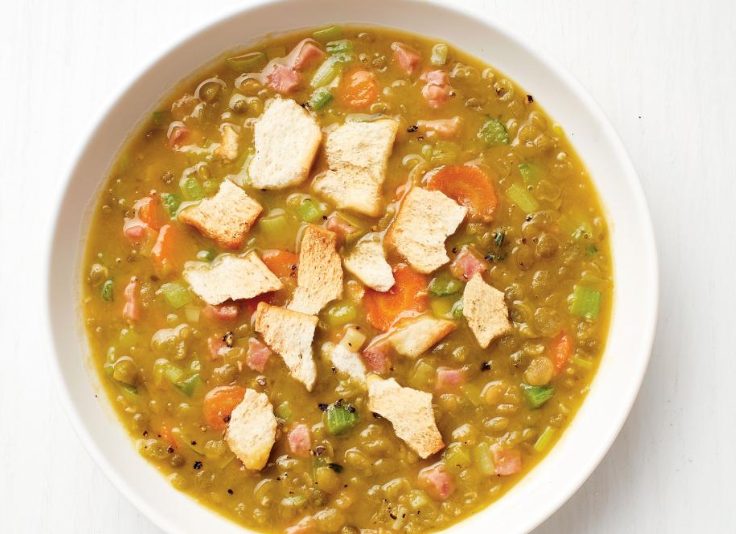 For a more fitness option, this vegetable soup have all the nutrients you need. Furthermore, it really harms your body in cold weather and you can use as a quick lunch option. Click HERE for the full recipe.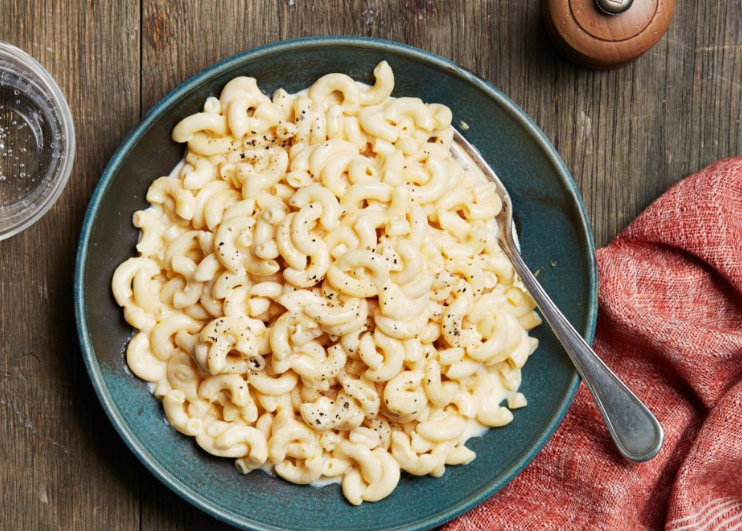 At number five we have the all time favorite mac and cheese! This creamy macaroni is extremely fast to make and clean afterwards. It yields 6 servings so you can stock easy lunches for your week! Click HERE for the full recipe.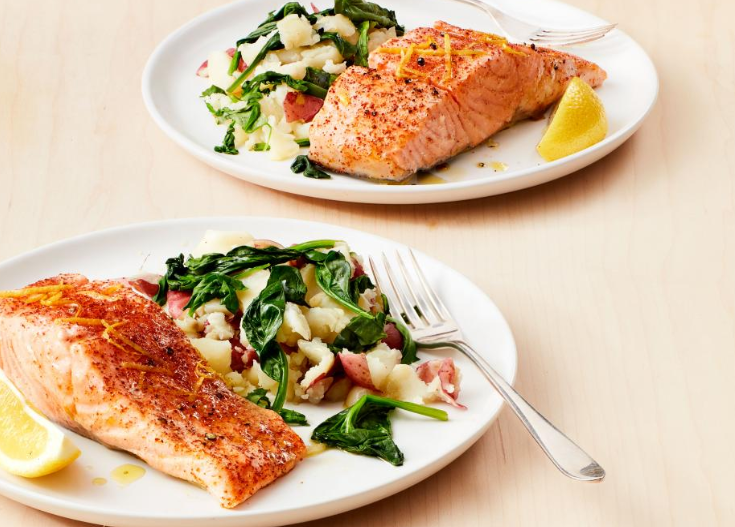 The next easy instant pot meal is the salmon. Cooking this delicious fish has never been easier. It will only take you around 15 to 30 minutes to prepare. After that, you'll get to experience a fabulous meal. Aside from that, you can always add other spices to your liking. Click HERE for the full recipe.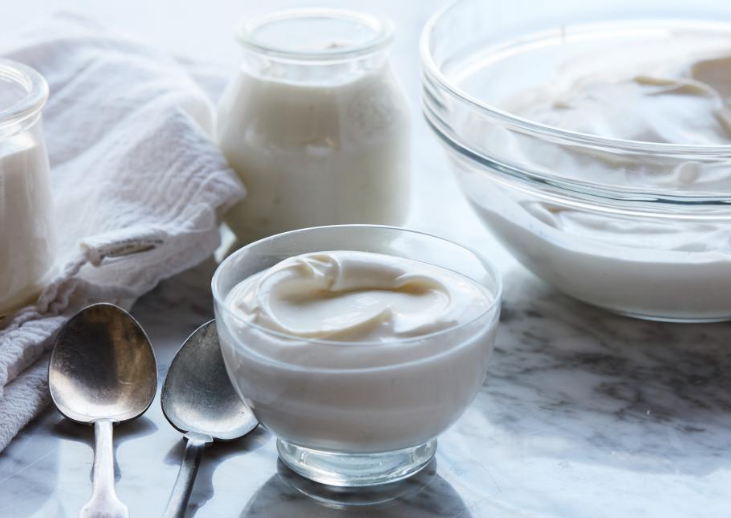 For this creamy and smooth yogurt all you need is two ingredients. It's easy to make and you can add mix-ins and fruits to build your own dessert! This way you'll be able to use the same recipe while testing different flavors. Click HERE for the full recipe.
All the recipes above belong to foodnetwork.com so be sure to check them for more cooking tips and content. Also, the Instant Pot is available through Amazon. Shop now and start cooking today! Besides, check out what kinds of food you can make with the airfryer HERE.