We all agree that Air Fryer is a life-changing item when it comes to quick cooking. With it, you can do basically any recipe, from family fancy dinners to simple breakfasts. So, if quick recipes are what you are looking for, here are 5 easy Air Fryer recipes and tips to increase your meals.
Hot Dogs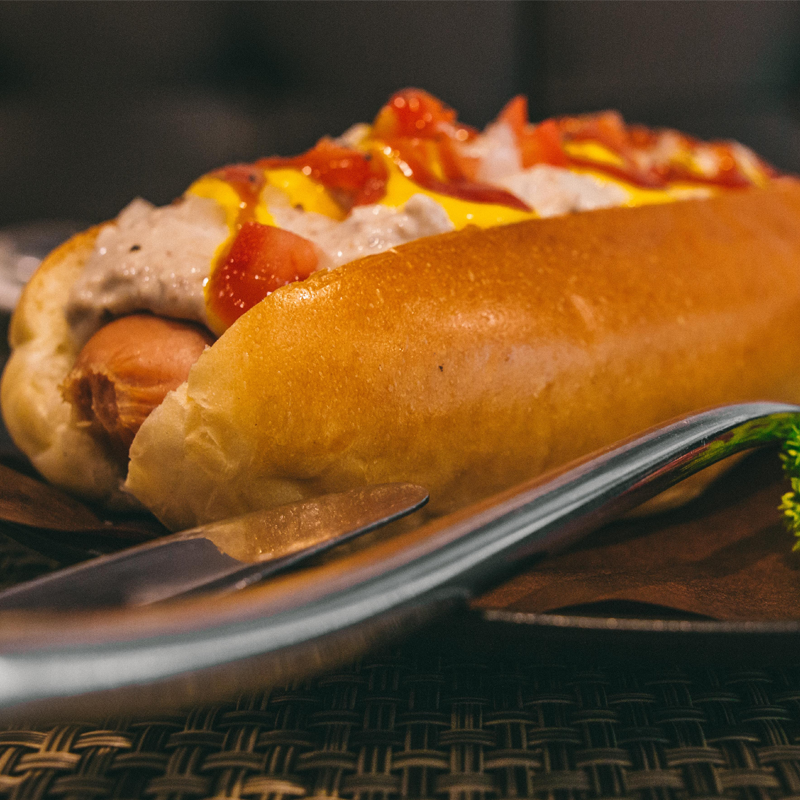 The hot dog classic recipe is beloved by its simplicity and quickness. To make it even easier, Air Fryer is here for you. For that, you just need to preheat Air Fryer to 390º F, then place buns in the basket and cook for 2 minutes. After you remove them, place hot dogs in the Air Fryer basket and let them cook for 3 minutes. Once everything is cooked, use your imagination! Serve your meal with incredible sauces so that they taste incredible and also original. 
Crispy hot dogs and toasted buns that were made in minutes is the perfect recipe to enjoy with family or friends on a lazy day!
Pizza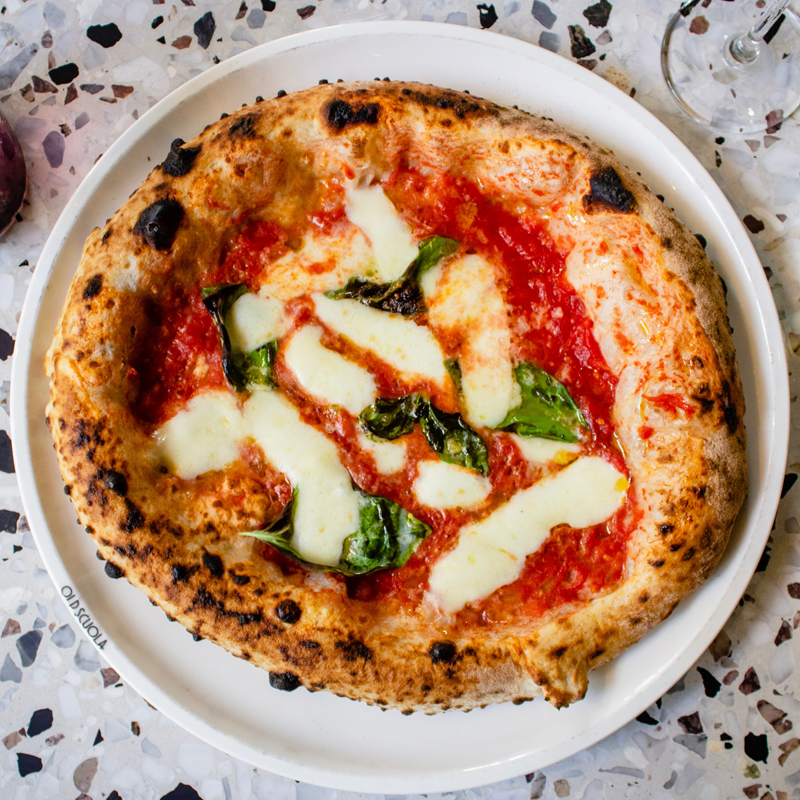 Can you imagine having homemade pizza quickly and easy? Yes, it's possible to make pizza and other unbelievable Air Fryer recipes. And the best part is that it also has the crispy bottom crust, just like the restaurants. So, choose your favorite flavor and let's learn how to do this.
The process is very easy! First, you need to put the pizza dough in the air fryer, without preparing with the toppings. It should be done because it can be hard to make everything and then transfer it into the air frying basket. Now, just place your favorite toppings. When finishes, cook at 375 degrees F for about 7 minutes or until you see that the crust is irresistibly golden brown and the cheese has melted.
Vegetables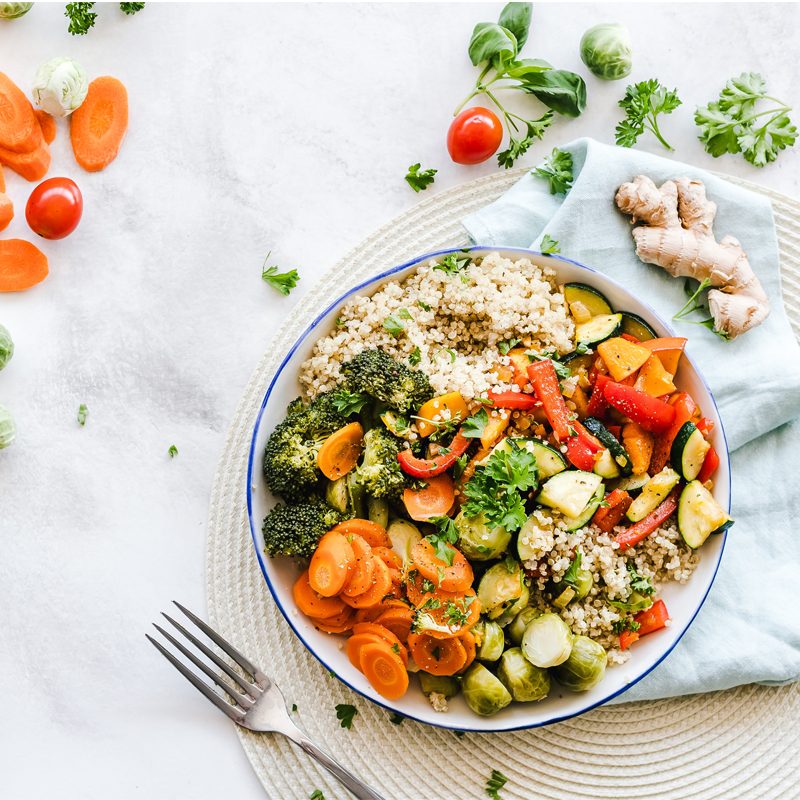 It's also possible to make basically all vegetables in the Air Fryer. As a characteristic of the product is to make your food look cooked and roasted, especially vegetables. From tender to firm, your vegetables will taste not only amazing but also crispy. 
So, here are the tips to get you an easy and healthy meal. For tender vegetables such as broccoli, cauliflower and asparagus, first, you should chop them the size you want. But remember that smaller pieces cook faster and as you are probably in a hurry, this will be a smart move. Preheat the Air Fryer to 375º F and then cook your veggies for 10 to 15 minutes.
To cook firm vegetables such as carrots, beets, potato and butternut also preheat the Air Fryer to 375º F. However, now you should cook them for 20 to 30 minutes. Don't forget to put your favorite sauces to add the best flavors to your vegetables. 
Nutella Peanut Butter And Banana Sandwiches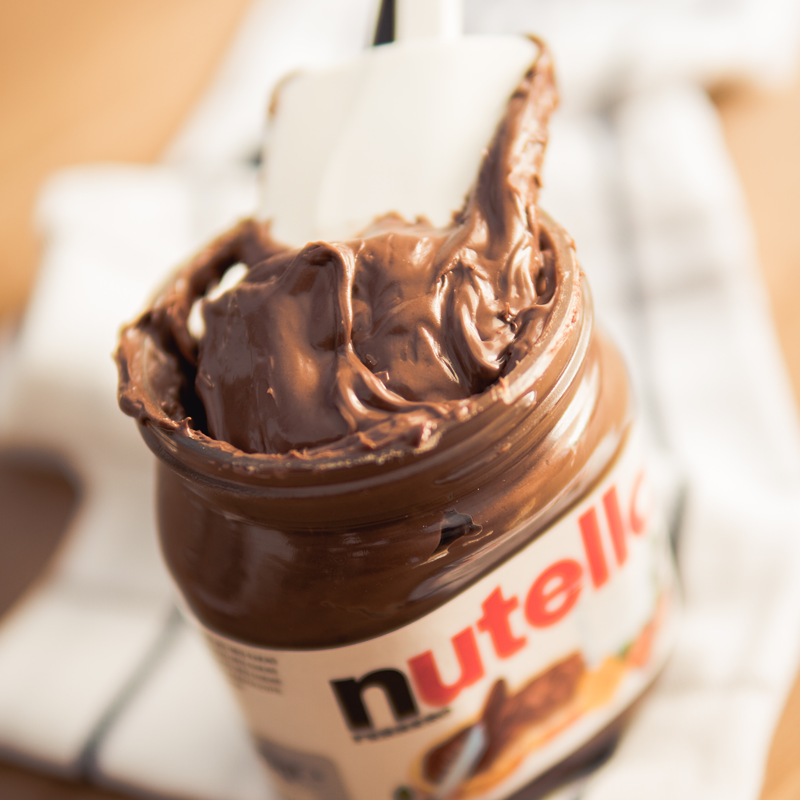 Take your peanut butter sandwich to a whole new level now. And all you need is Nutella, bananas and your beloved Air Fryer to make this recipe! So, here's how: spread the softened butter on one side of all the slices of bread. On the other side of the bread, spread the Nutella. Now, cut the banana and place it in the Nutella bread. To finish, place the peanut butter on the other slice of bread and make your super sandwich with this. 
Last but not least, here's a tip: cut the sandwiches in half, triangles or rectangle. So, this will help them all fit in the air fryer at once. Leave it in the Air Fryer for 5 minutes, flip it sometimes until it's brown and enjoy this incredible sandwich.

Sweet Potato Chips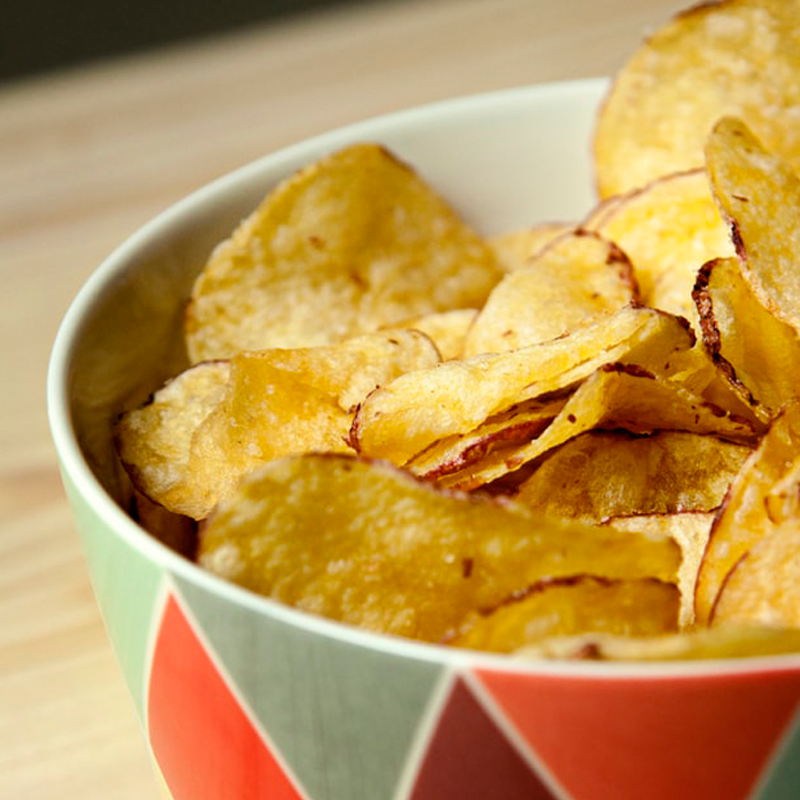 A quick recipe for a quick snack. If you love a great bite while working or watching a movie, Sweet Potato Chips are a great easy choice. Just place sweet potato slices in a large bowl of cold water and soak for 20 minutes. Then, drain and pat dry with paper towels. After that, mix it with oil, salt and pepper so that your snack taste incredible.
Place the sweet potatoes in the Air Fryer basket, after coating it with cooking spray. Cook at 350º F for 15 minutes until it looks crispy. Also, remember to flip them every 5 minutes. Let the chips cool for 5 minutes and then you can get all the flavors they have. 
Everyone should definitely have an Air Fryer at home. Not only it will make your life easier but it will also help you become an awesome chef, with many Air Fryer recipes. And Walmart is the right place to find incredible home products such as Air Fryer. So, get yours with UP TO 18% Cash Back through Lemoney.