Father's Day will be on Sunday, June 16th and there are some gift ideas on the late post. However, Lemoney users sent some feedback about more offers or deals so they can have more choices for the perfect gift. That being so, Lemoney found more unmissable deals so you can give the perfect gift for your dad. And with this, there are more good news: Wine.com is having featured promotions to you purchase delightful wines to your dad for specials prices.
$20 OFF your order of $150 or more with code JUNE20
$20 OFF your first order of $100 or more with code 20NEW
10% OFF your order of $200 or more with code JUNE200
$25 OFF your order of $250 or more with code SAVE25
Sign Up To Lemoney Now. Get The Best Cash Back Deals!
Chateau de Beaucastel Hommage Jacques Perrin Chateauneuf-du-Pape 2011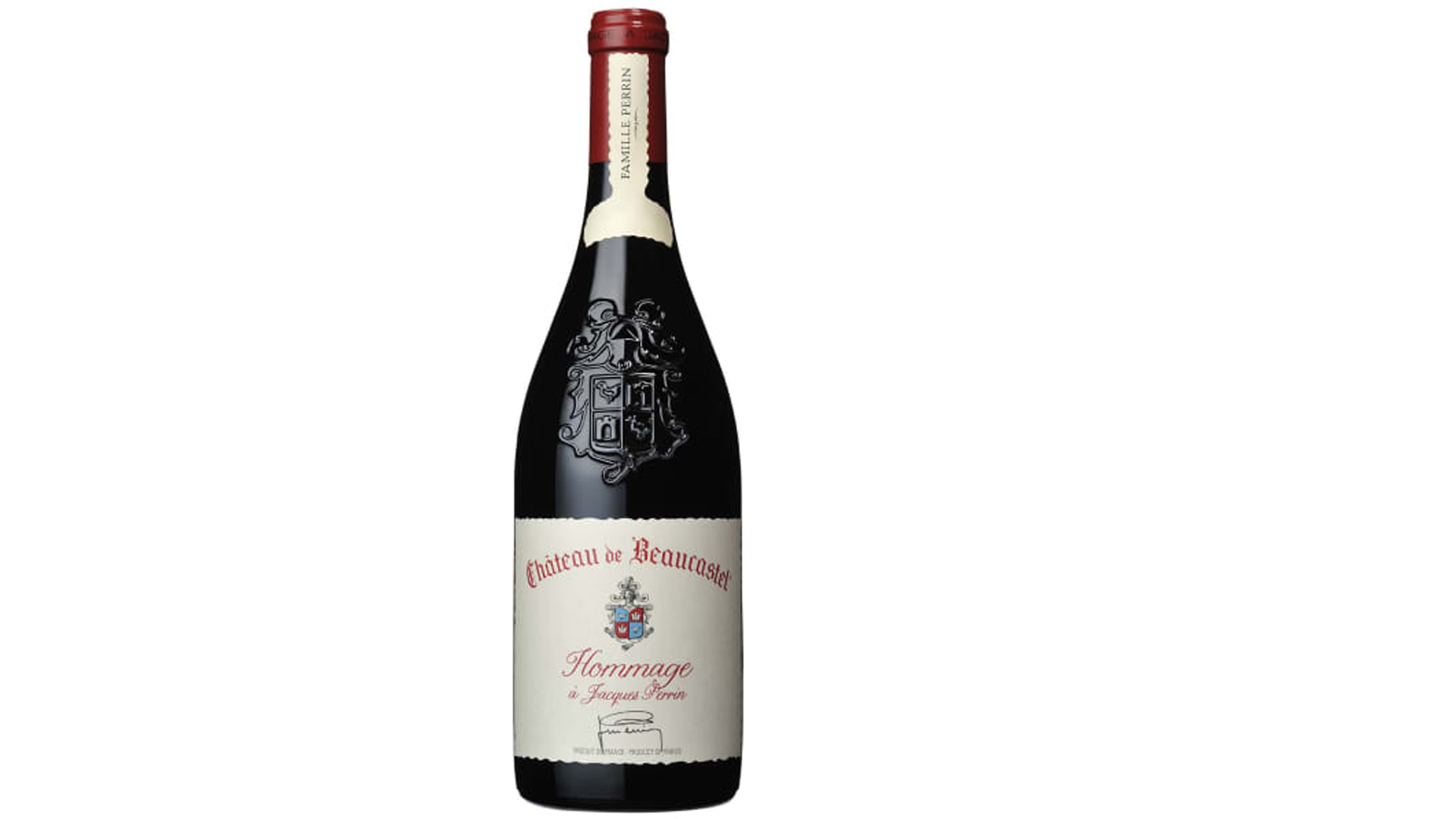 A Chateau de Beaucastel 47$ OFF. This incredible red wine  opens to a gorgeous nose with red fruits , figs, black pepper and spices. It has a 96 grade by Robert Parker's Wine Advocate for being forward and approachable. Add that with the fact that it is one of the more approachable Hommage A Jacques Perrins in its youth and in the three decades of its longevity as well.
Lava Vine Winery Knights Valley Reserve Cabernet Sauvignon 2013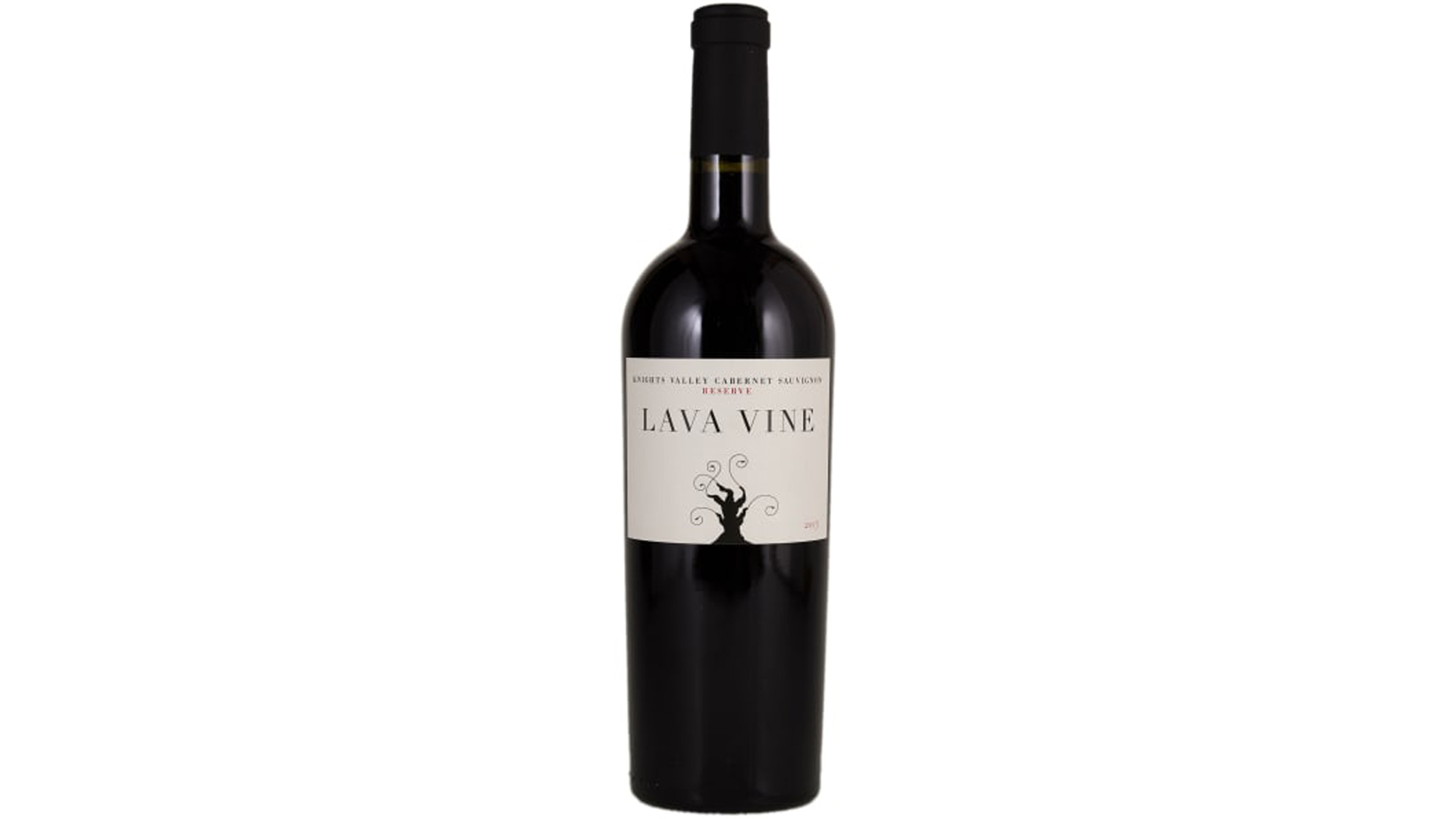 Lava Vine is the right one if you want to give your father a wine with extreme focus and unparalleled balance from start to finish. This 2013 bottle is considerate like a wine with of immense richness and got a 92 grade from Wilfred Wong of Wine.com. You have the opportunity to purchase this masterpiece from California by 40% OFF.
Mystery Case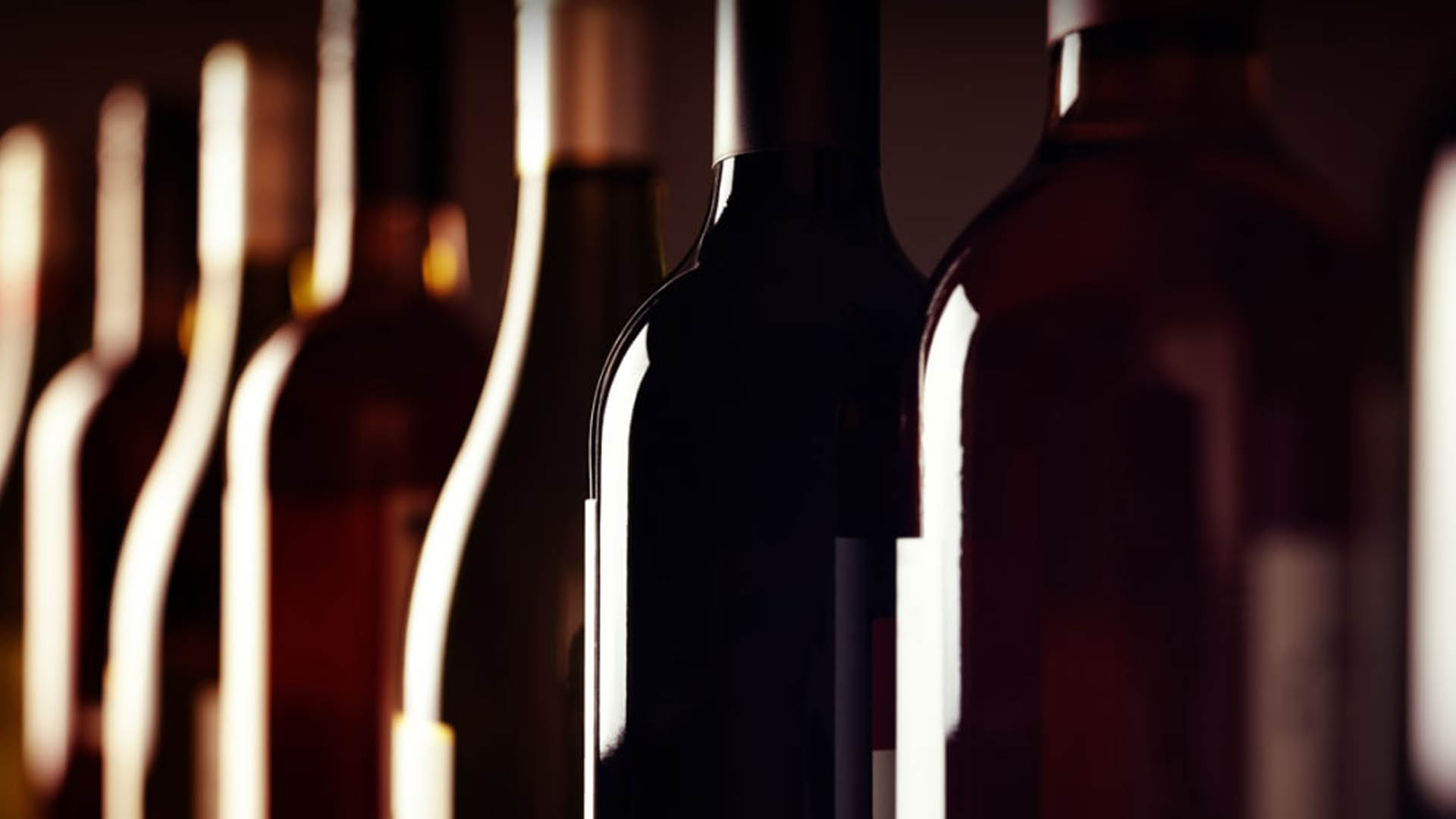 This is a nice thing that Wine.com does and its costumers love it a lot. You purchase this Mystery Case and you will receive cases of blemished bottles that promise to knock your socks off. It's 100% guaranteed that you will give a nice variety of delightful wines to your dad. By the way, it's 40% OFF for a limited time. So if you want to surprise him totally, make the purchase right now.
Justin Savant 2014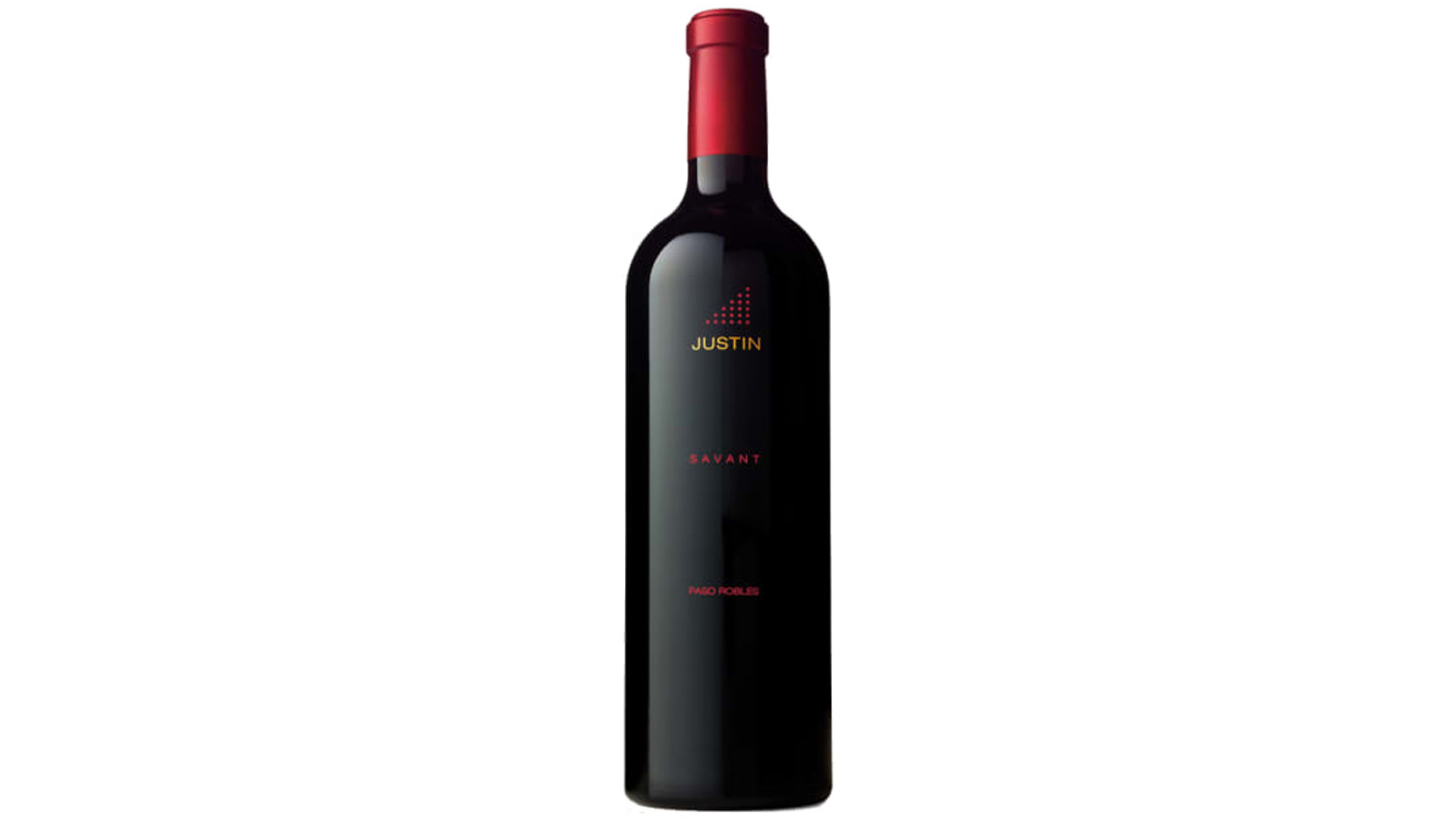 Justin Savant 2014 is one of the most searched-for wines in Wine.com. The 2014 other red blends bottle comes from Paso Robles, California and has a formidable taste from start to finish. It's 50% OFF and be aware that you can have up to 54% cash back purchasing through Lemoney.
WillaKenzie Estate Pierre Leon Pinot Noir 2014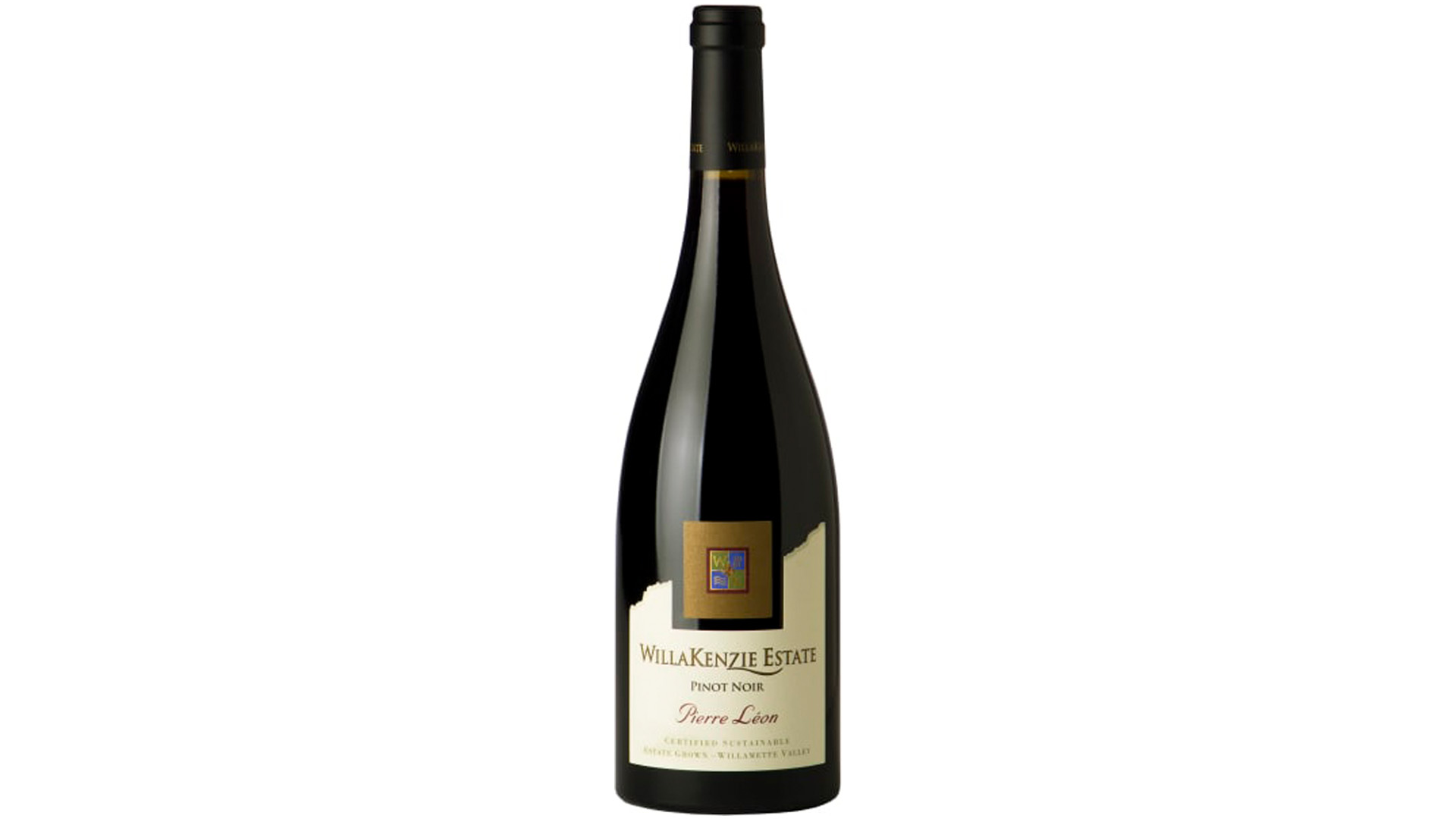 Oregon has good wines and this is nothing new to know about. However, this Pierre Leon Pinot Noir with violets, blueberries and raspberries aroma offers outstanding savory notes and a flavorful finish. It's 50% OFF and you can make the purchase through Lemoney to increase the deal with cash back.
High Valley Vineyards Cabernet Sauvignon 2016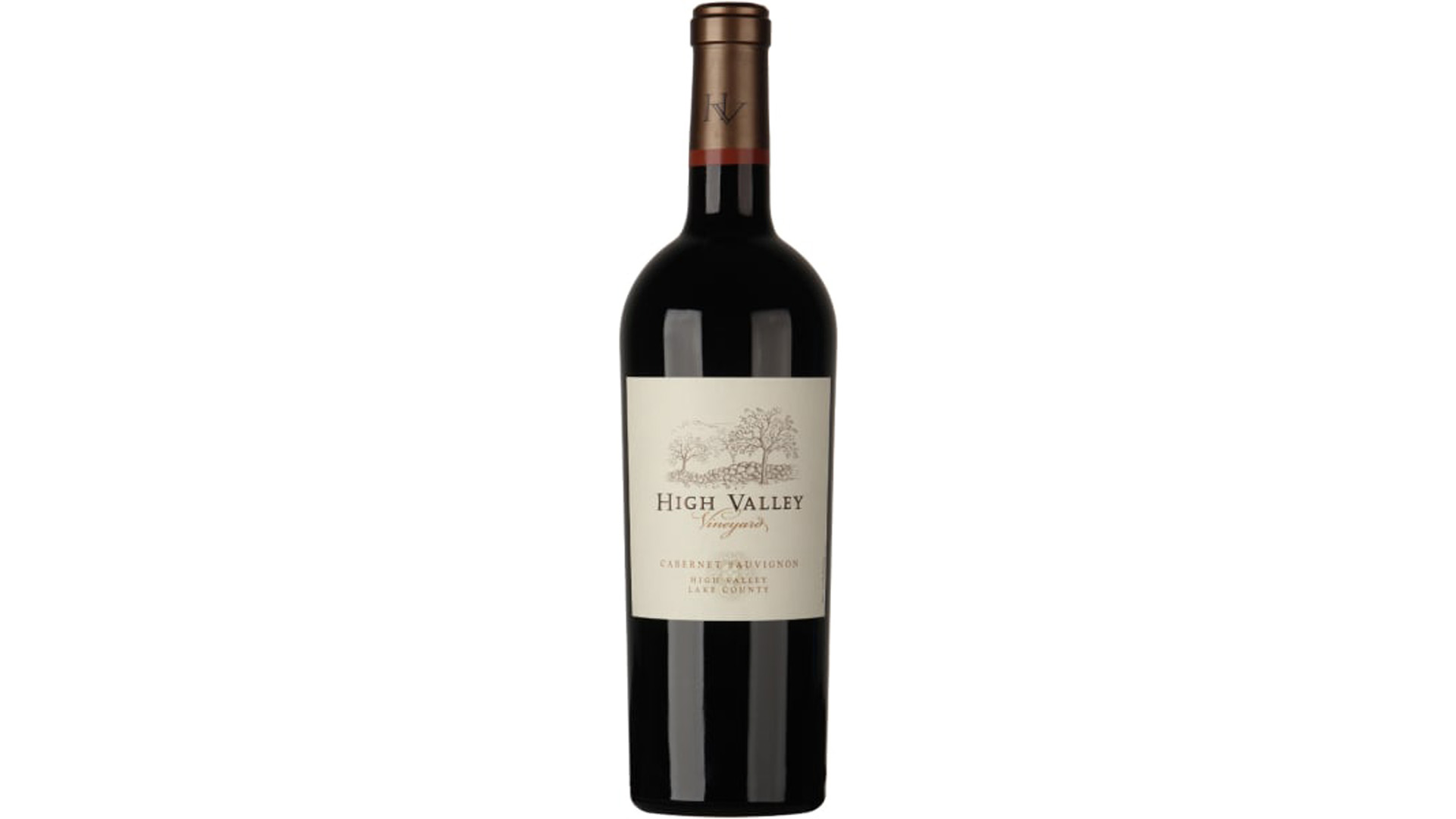 If you talk about delightful wines to give to your father, you should considerate this 2016 High Valley. You can feel the marvelous touch of full-bodied flavors enhanced by notes of cherries, herbs and toasted oaks right in the first try. It's 44% OFF just waiting to you make the purchase.
Veuve Clicquot Yellow Label Brut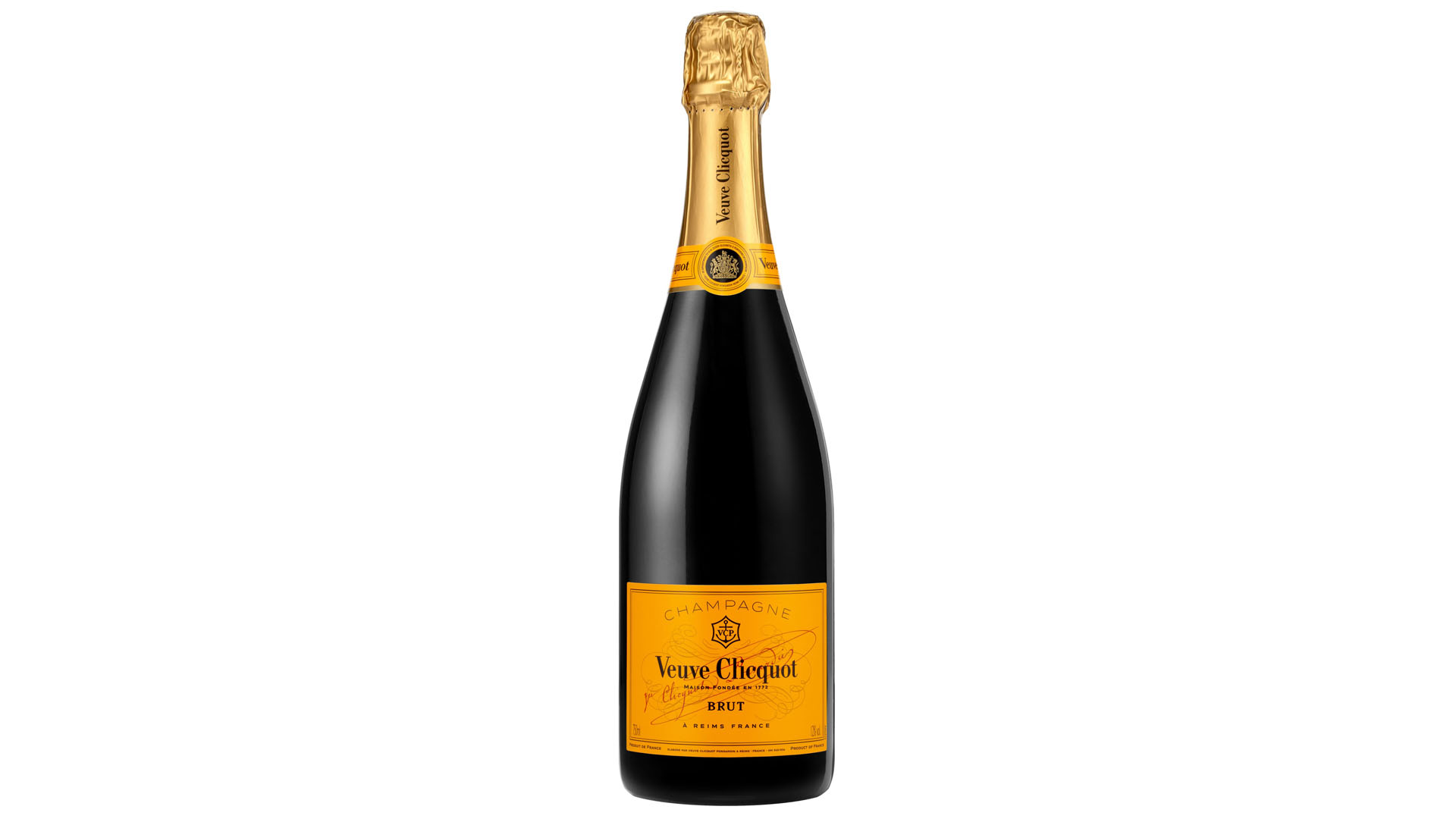 Instead of give a red wine, why not a sparkling wine, right? Even better if it's one of the most famous and delicious champagne of the world. This Veuve Cliequot is all about the superb vineyards of Champagne and of course it wouldn't be out of this list. Even because, this is a perfect gift to you celebrate your dad's fatherhood.
Delightful Wines To Your Dad On Wine.com Through Lemoney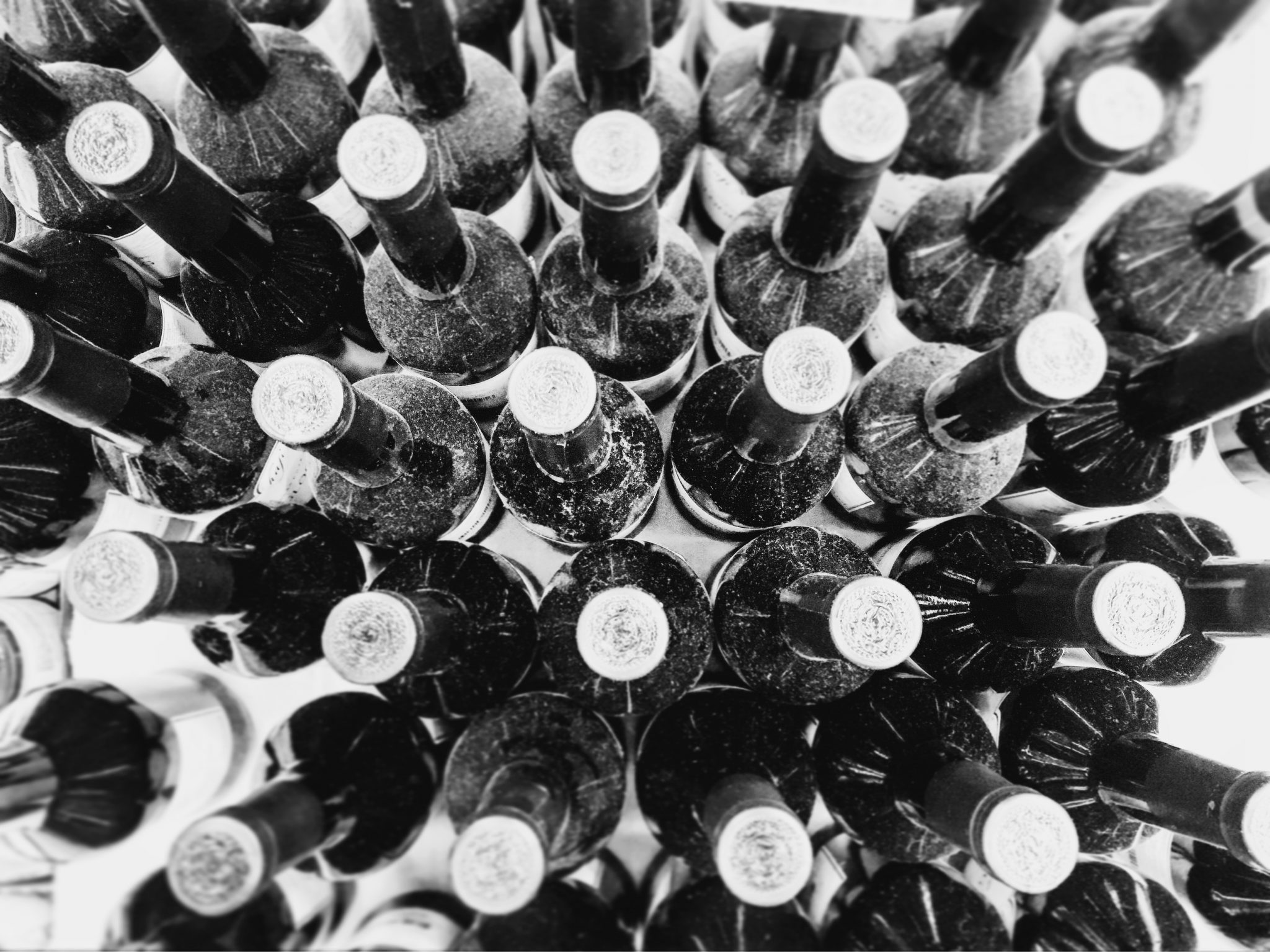 Don't waste time to make great deals by purchasing on Wine.com through Lemoney. You can have anyone of these delightful wines and even look out for more. Wine.com is the world's largest wine store and it's a Lemoney featured store. Remember that this means you can purchase any one of Wine.com products using these coupons plus having an UP TO 54% cash back purchasing through Lemoney. Subscribe now and get set to give some delightful wines to your dad on Father's Day 2019.