Every year is the same story for many people. Father's Day comes and it's very common when you don't have any idea about what to give to your dad. It's ok not knowing what to buy, even because you wouldn't give a gift the he'd not enjoy or even use. Therefore, this Lemoney Cash Back Father's Day prepared a simple and quick list about what gift you should give to your father. Each one of them is based according to a type of dad your father is, but most importantly: you can purchase this gifts for UP TO 56% CASH BACK through Lemoney. Check them right here below:
Chill Dad – LG 55" Class 4K Ultra HD Smart LED HDR TV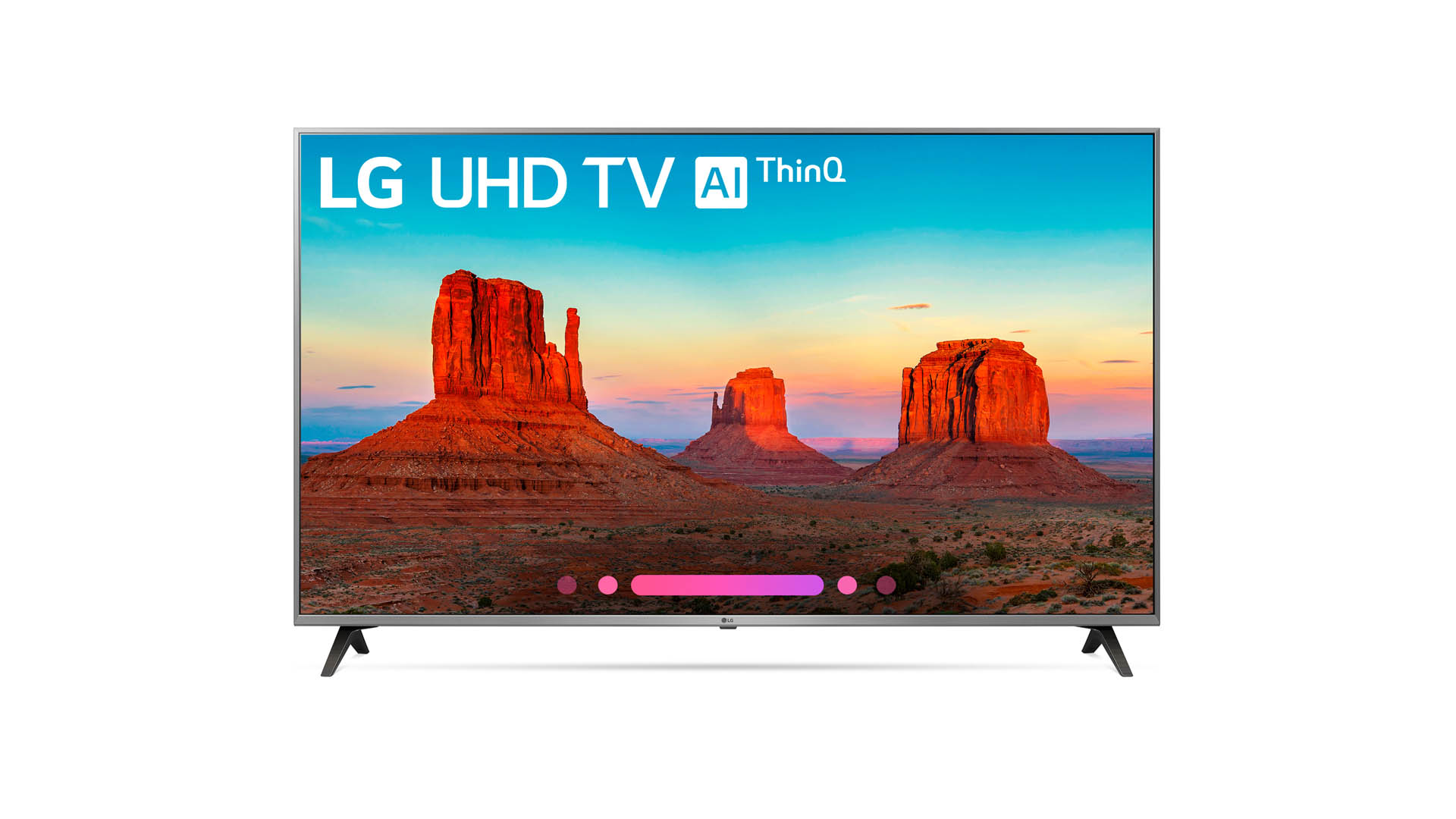 If your dad is relaxed and always like to chill at home like watching TV shows, games or even the news, you should considerate this one. LG 55" 4K Ultra HD is more than 45% OFF on Wallmart online store. There isn't any other better TV offer for Father's Day like this in terms of having a high quality TV. You can purchase it right now through Lemoney and get up to 52% on Walmart purchases with the Turbo Cashback.
Adventure Dad – Coleman Flatwoods II 4 Person Tent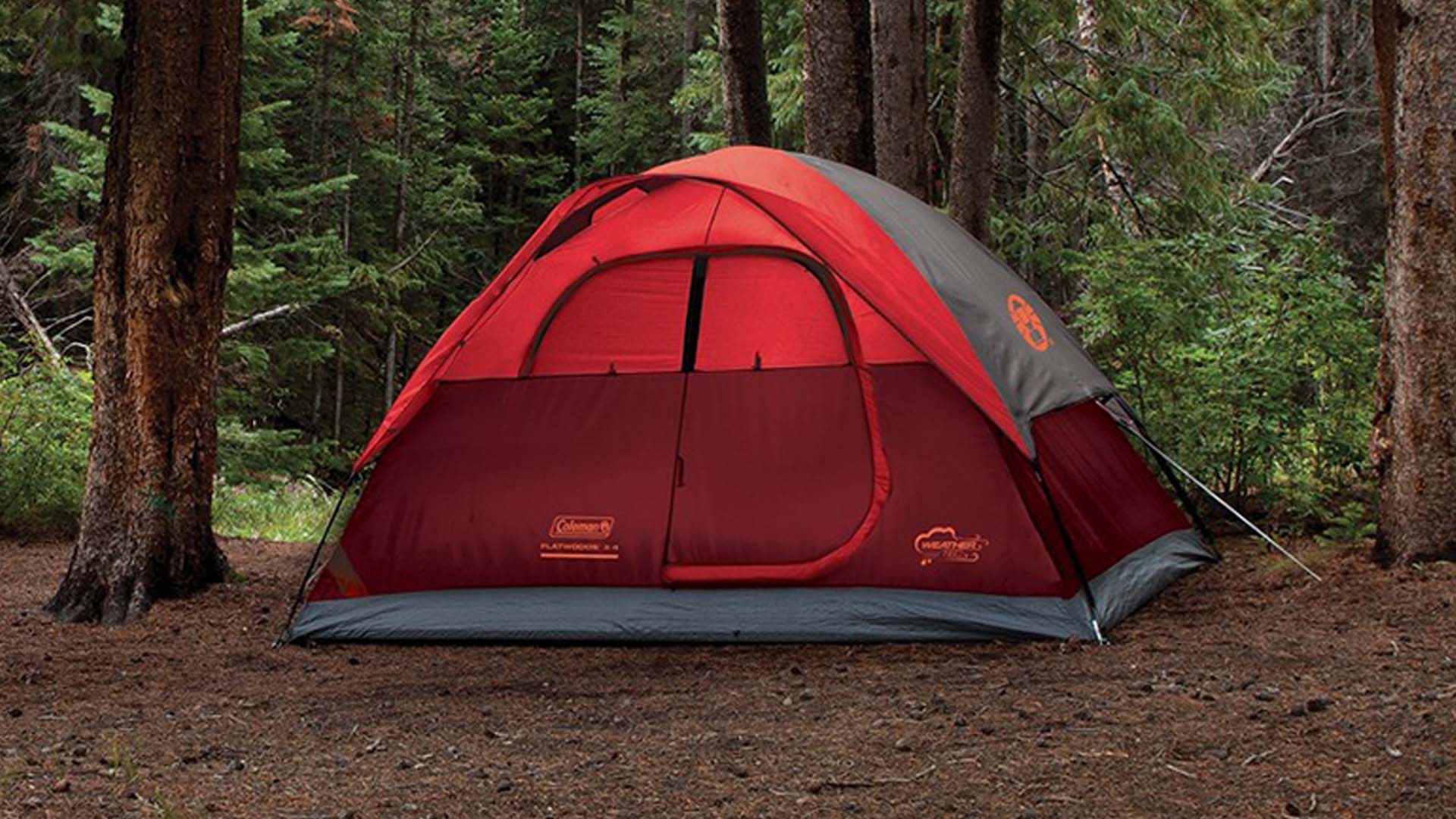 Hello, sons and daughters of adventure dads. This Coleman Flatwoods tent is the right one. Nothing like go camping with your father and have a high quality brand of tent with enough space for 4 people. Coleman brand is known for for developing sturdy and durable camping items. The tent can be found on Target online store for less than $60 plus free shipping. Purchase through Lemoney and you can get up to 33%.
Good Looking Dad – Tommy Hilfiger Plaid Sport Coat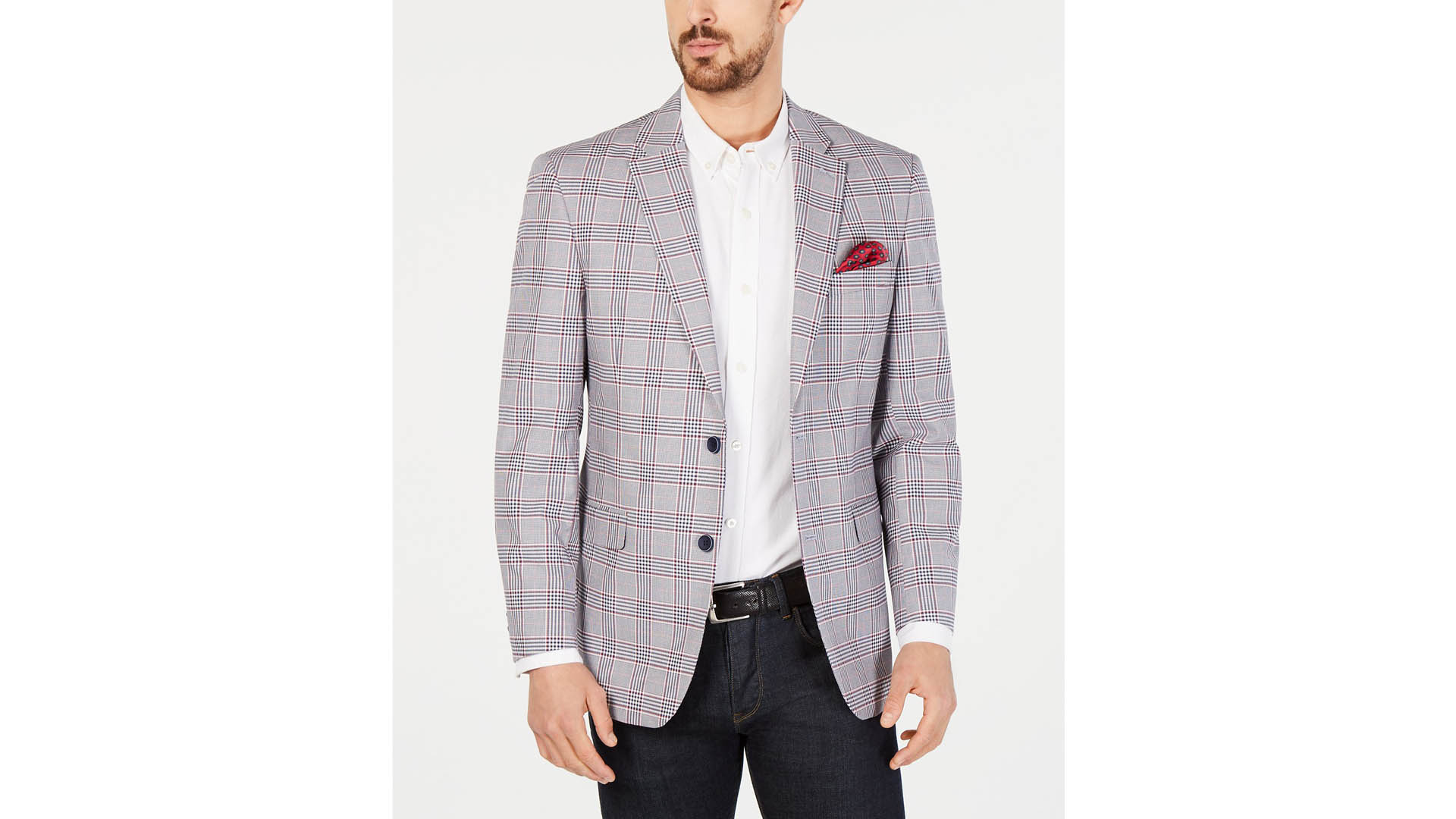 Fancy, charming or good looking dads totally fit on awesome coats. If you want to look your father even more handsome, give him this Tommy Hilfiger piece. This sport coat is 69% OFF on Macy's! But what is better is that your cash back rate can be up to 56% on Macy's purchases through Lemoney. This is an incredible opportunity like many you can find here. But like all the opportunities, you have to make the deal while it's time while the offer is running.
Stylish Dad – Michael Kors – Slim Runaway Analog Watch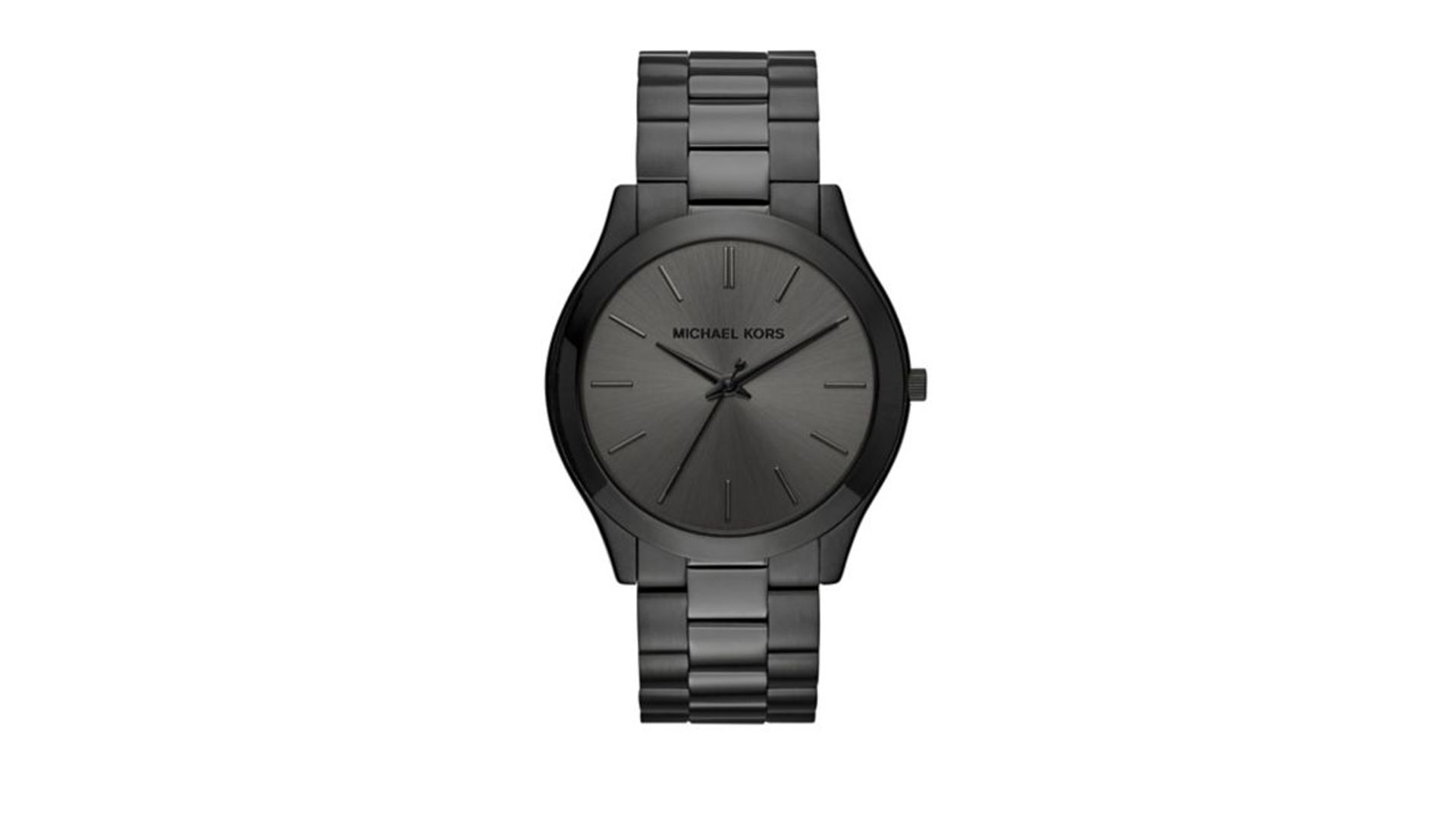 If there is some unanimous thing in this world is that almost every men are passionate by watches. There are many types, brands and styles of them. If your father is that kind of a guy that has a natural swag and is stylish like no one, why not give him this Michael Kors watch? This unique piece is under $200 on Saks Fifth Avenue online store and if you purchase through Lemoney, you can get up to 44% cash back.
Runner Dad – Adidas Ultraboost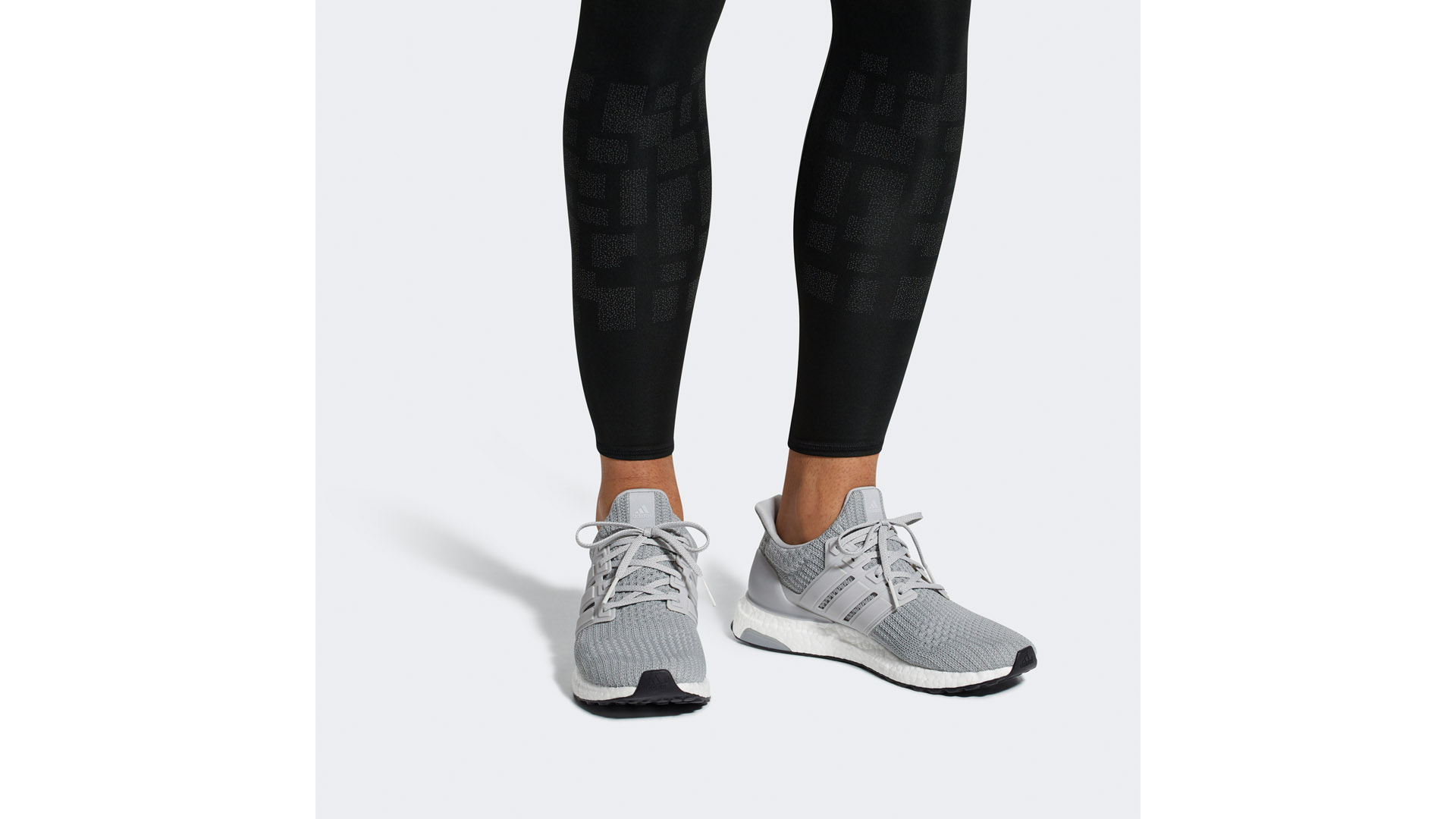 A running dad is the most easy person to give a gift. Because it's all about RUNNING SHOES. So don't think twice if your father is a runner. Take this huge opportunity to give him these top of line Adidas shoes. Ultraboost is a top seller in most of shoe's stores around the world and is used by many athletes as well. You can make the purchase on Adidas online store through Lemoney and get up to 40% of cash back. Furthermore, the shoes are 25% OFF on the store. It's the perfect deal to have one of the best running shoes of the world.
Cash Back Father's Day Up To 56% With Lemoney
You already know how great deals you can do through Lemoney at the same time you purchase your dad's gift. More than that, you can increase the cash back rates of these stores up to 50% using Turbo Cashback. Subscribe to Lemoney now and make the best cash back deals in more than 1700 featured stores like Walmart, Target, Macy's, Saks Fifth Avenue, Adidas and more. Only with Lemoney you are able to purchase your favorite products with the highest cash back rates.