Breast cancer is a disease that affects mainly women and it's caused when breast cells start to divide themselves in a disorderly way. After skin cancer, breast cancer is actually the most common cancer that affects American women. And that's why is so important to talk and spread information about this. In order to alert society about the importance of an early diagnostic and improve breast cancer awareness, Pink October happens every year.
In this post, we will tell you some really important things about breast cancer awareness. From the importance of knowing risk factors through symptoms and treatments. Let's go.
Risk Factors And Prevention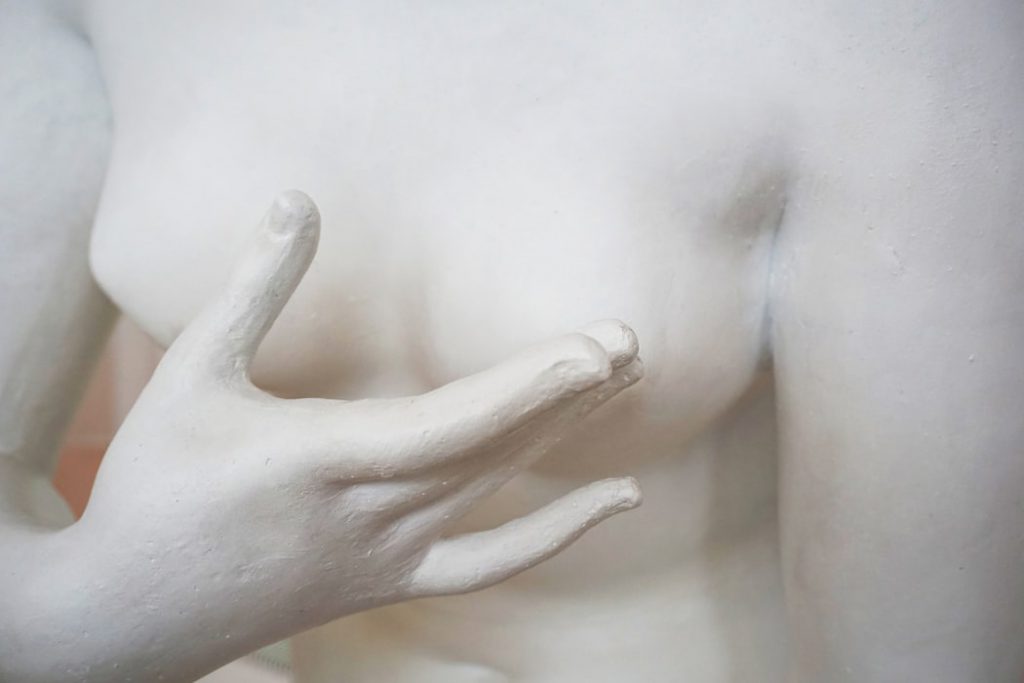 Breast cancer is more common in women and has some risk factors like advanced age, obesity and family history. Not to mention that women that did not have children or that had their first child after 35 years, didn't breastfeed and had hormone replacement are also on the group risk. In addition, women that entered menopause after 50 also need to be alert. However, even though these risk factors increase the chance of having breast cancer, women that didn't fit in the group risk can also develop the disease. And that's why prevention is so important.
In order to prevent breast cancer, the World Health Organization recommends that you quit smoking, start exercising and moderate your alcohol ingestion. But the most important thing is to know your body. Start to self-examining your breasts. And if you notice any changes like a lump or skin changes, don't hesitate and call your doctor. In addition, if you have between 20 and 40 years old, you should see a doctor for breast exams every 2 to 3 years. But if have more than 40, you have to take exams every year.
Symptoms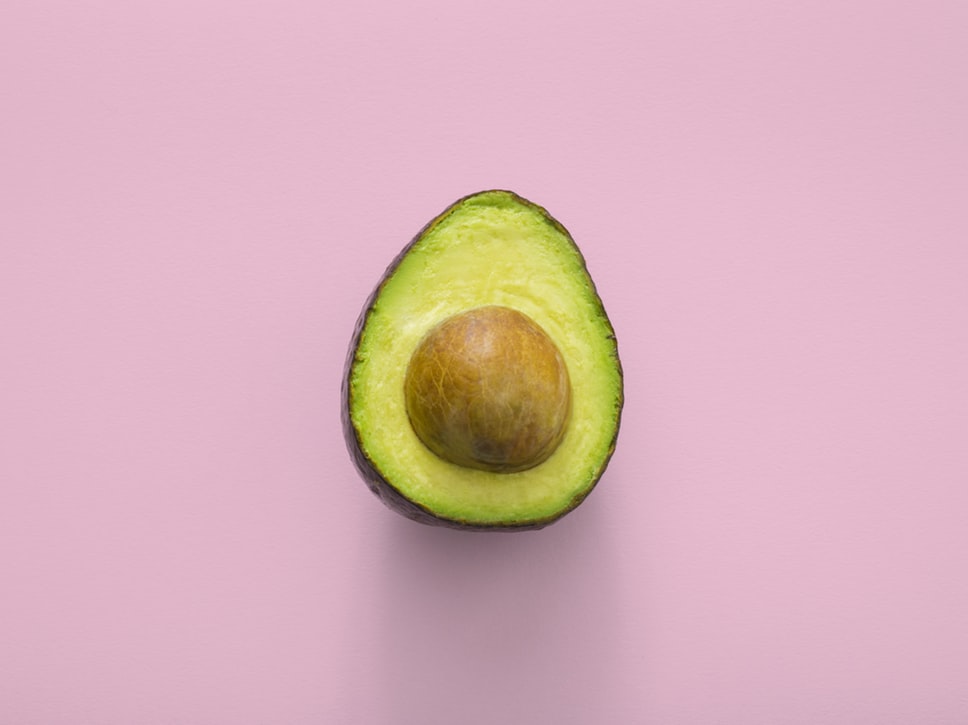 Normally, the first sign of the disease is a single, not painful and solid lump. But other symptoms such as breast augmentation, redness, and breast pain should also be considered. In any case, is really important to talk to a doctor. Only a specialist will be able to consider your symptoms and your personal history.
Diagnostic and Treatment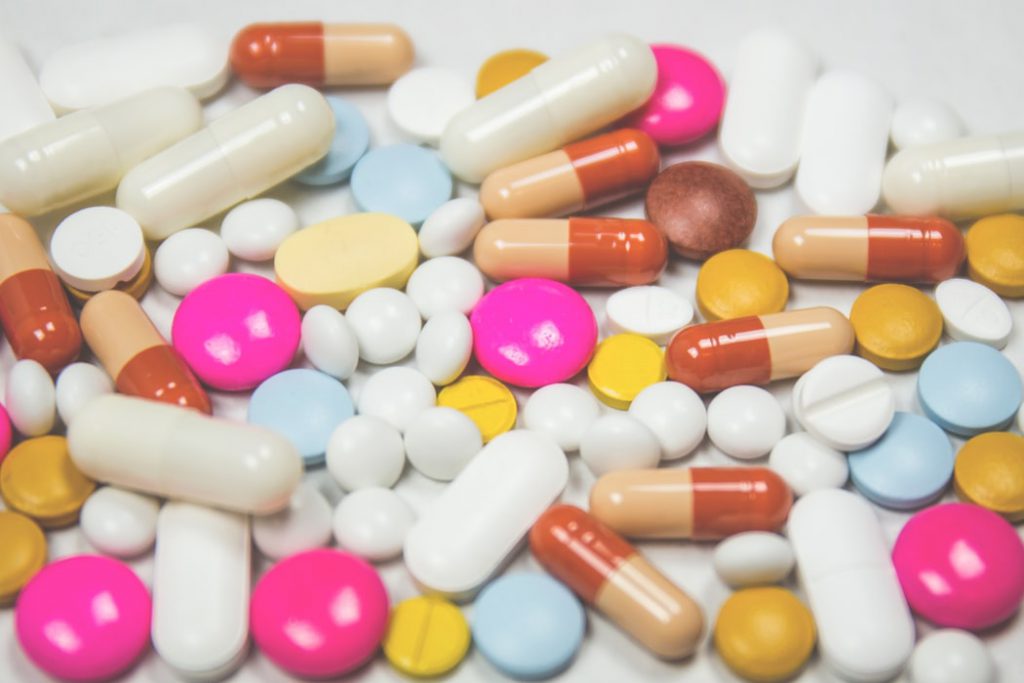 In order to detect breast lumps, mammography is the most indicated exam. But other types of exams such as clinical and laboratory also help to establish a diagnosis. However, it is important to say that only a biopsy can confirm if the lump is actually cancer.
After the confirmation of breast cancer, it's time to find the best treatment. And that will depend on the type of breast cancer, as well as other factors like the patient's overall health and personal preferences. The most common types of treatment are local, systemic therapies and complementary methods.
Local treatment, like surgery, treats the tumor without affecting the rest of the body. Differently, systemic therapies reach cancer cells almost anywhere in the body. And that's not all. There are many complementary methods. These other methods can be used along with regular treatments in order to relieve symptoms. But it is important to say that doctors should be aware of any complementary treatment, even massages. That's because many of them don't even work or can be harmful to patients.
Overcoming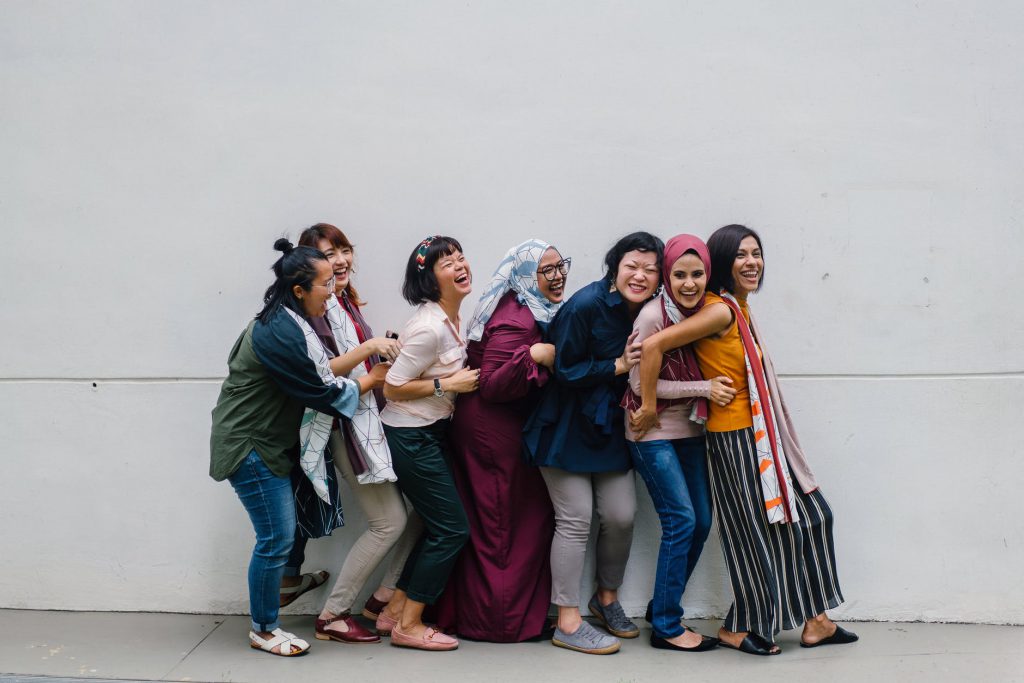 There are many inspirational stories from women who fought cancer and now are helping others to go through this delicate moment. It's possible to find many sites filled with inspirational stories of survivors or women who are still in treatment.
One of them is SHARE, a website dedicated only to support women facing breast or ovarian cancer.  Another huge name in the breast cancer fight is Susan G. Komen. Since 1982, this huge organization promotes research, community health, advocacy and programs in more than 60 countries. Also, the organization has the Komen Breast Care Helpline, which is a line that provides help to anyone who wishes to receive support regarding breast cancer.
A breast cancer diagnosis is a very emotional and scaring moment for the patient and her family and friends. So, if you are going through this, don't hesitate to find support groups or psychologist. And make sure to be surrounded only by good vibrations and loved ones. 
The Importance Of Pink October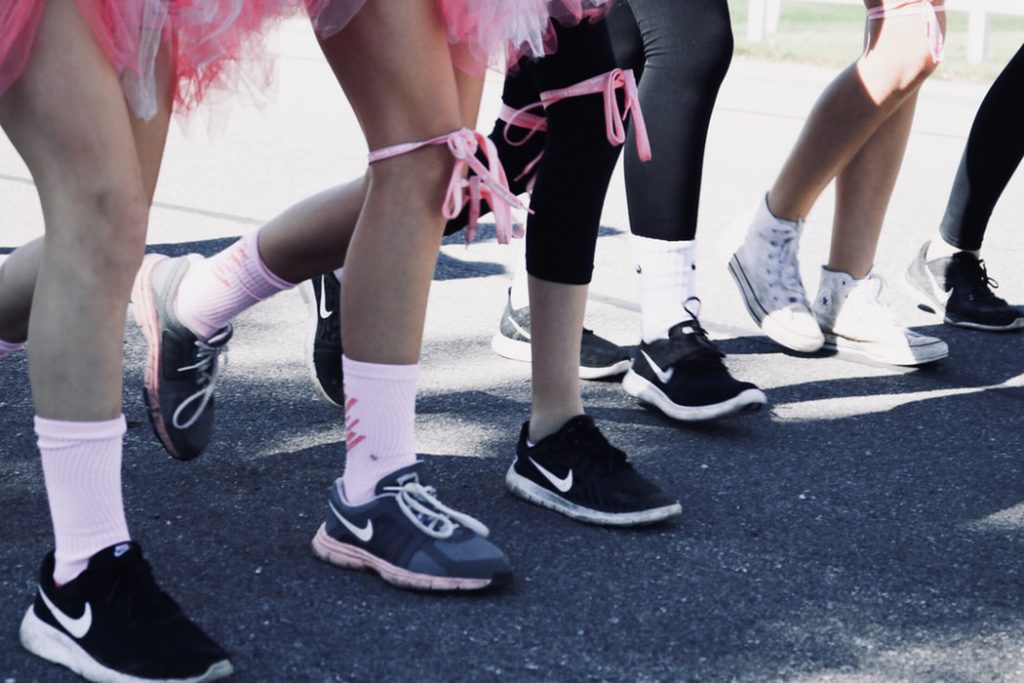 Pink October makes us think about breast cancer. The symbol, a pink ribbon symbolizes breast cancer awareness. All that started in 1990, during the National Race for the Cure, in Washington D.C. The survivors back them were wearing black and white buttons. But later that year, Komen designed pink as the color to promote awareness towards breast cancer. 
Today, during October, many companies and media channels help to spread information about prevention and support. Not to mention that Pink October also helps breast cancer institutes all around the world to gain donations. For example, Macy's Pink Shop allows customers to make a donation to support the Breast Cancer Research Foundation. But it's not only about money. It's also about information.
Recently, people got really shocked about the news that Beyonce's father was diagnosed with breast cancer. However, it's important to say that male breast cancer is really rare. To give you some idea, less than one percent of all breast cancer cases develop in men. But that doesn't mean that men should not be interested in knowing more about this disease and be aware of the symptoms.
It's incredible how Pink October is a common topic on social media, which is great because we really need to talk about breast cancer. It can't be a taboo. Information is essential to early diagnosis and prevention. So, now that you know the risk factors, diagnosis and treatment information, make sure to know your body. And to tell others about the importance of self-examining and prevention. Know yourself and help others! It's our battle!