We're about to enjoy 2019 Black Friday! But first of all, do you feel prepared to nail the best sales, deals and discounts? If you don't, don't worry. Because here you'll find the updated predictions of Black Friday and Cyber Monday Deals. And as the largest stores are already looking out to rock your world with outstanding deals. Therefore, look for what do we know about Black Friday and Cyber Monday 2019 by so far.
First Of All, When Is Black Friday 2019?
Save the date! Black Friday 2019 will be on November 29. By now, be aware that you can see Amazon Black Friday sales not only starting in this date, but also in advance of Thanksgiving. As the previous Black Fridays showed us, there are some of the best deals starting around November 1. Therefore, be sure to stay connected to Lemoney's blog and website, so you don't lose our predictions and Amazon's Black Friday sales offers.
But why follow Amazon Black Friday? Because the brand is the largest store on its segment and always provide great Black Friday Deals.
The Predictions
The expectations over the competition in 2019's Black Friday are high. Other retailers will attempt to price match or even surpass every action of Amazon. However, Amazon intends to overcome its previous Black Friday sales doing more on this Black Friday 2019.
You can wait, for example, some things that they did last year even before Black Friday starts. Like turkey discounts that Whole Foods did before Thanksgiving. So if you are planning to buy turkey, wait a week bore the holiday, because Amazon will start giving discounts in foods and groceries.
Other aspect about Amazon Black Friday is the free shipping. Prime Members will have it, but non-Prime Members would have as well. Besides, Amazon Black Friday can make free expedited shipping with guaranteed Christmas delivery. In this case, this delivery is to shoppers who made purchases prior to December 18.
Cyber Monday?
Cyber Monday 2019 is predicted to surpass 9 billion this year. To you have an idea, Cyber Monday numbers on last year were about 7.9 billion. Also, the expectations are huge on Cyber Monday due the date is closer to Christmas than the last years (December 2).
As Black Friday deals are going to be huge both online and in-store, Cyber Monday just focus on online sales. This means that you'll see a lot of Black Friday deals getting recycled or extended through Cyber Monday. So prepare to hit deals for TV's and gadgets from many stores. Mainly from Amazon, that has the hugest impact on Cyber Monday deals.
The Way To Save BIG On Black Friday And Cyber Monday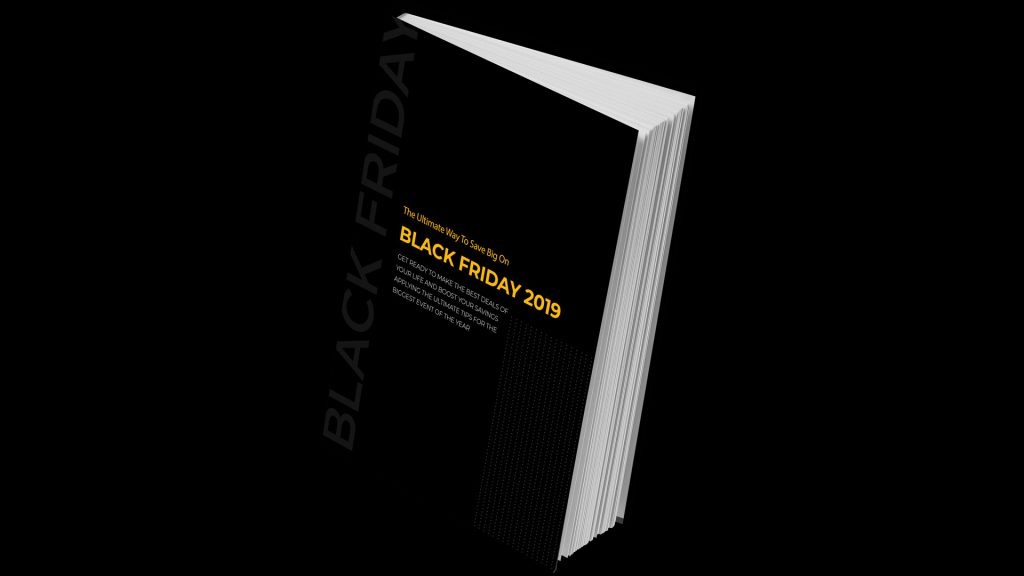 The predictions are high as you could see here. However, there's a way for you to get the best of Black Friday and Cyber Monday deals. A way the leads you to become the savviest shopper of all time. And you can start to take this by getting the e-book that shows you everything you need to know to save BIG on these events. You can download it through the link right here below. In case you want to be already prepared for Black Friday and Cyber Monday, it's better take this way right now.
ENTER THE LINK AND TAKE THE ULTIMATE WAY TO SAVE BIG ON BLACK FRIDAY AND CYBER MONDAY!