It's October now and the 31st day of the month is finally just a few weeks away. You probably already started getting everything ready in terms of costumes, candy and house decorations. But in case you ran a little late this year don't worry, we're here to help. Amazon has a trending favorites special list and we selected a few interesting decoration ideas for you to check. So let's get to our selection of Amazon Halloween items!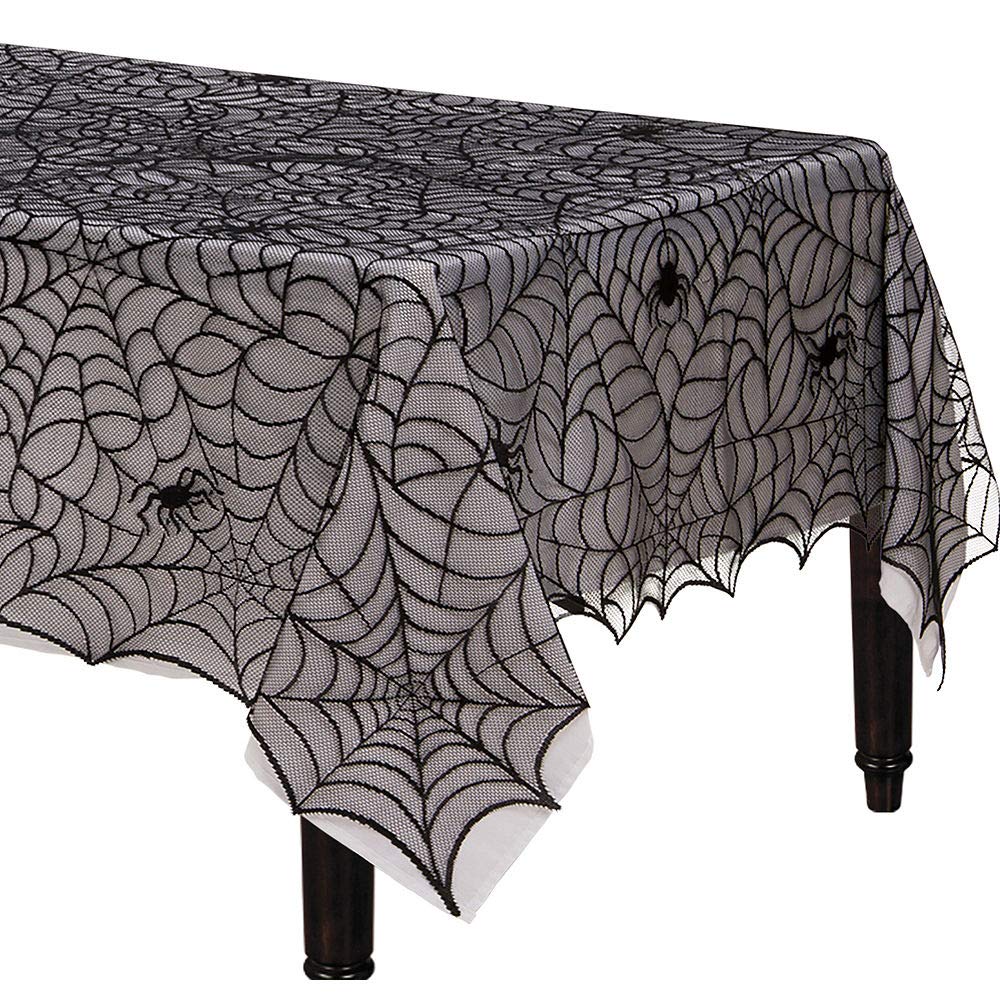 Starting our top 5 list we have the black lace spider web tablecloth with the fireplace mantle. In this case, a simple yet creative decoration is a nice detail you can add in your house. And you don't need to stop there. In order to increase goosebumps in your guests you can put candles, skulls and other small fake spiders on the table. So get creative!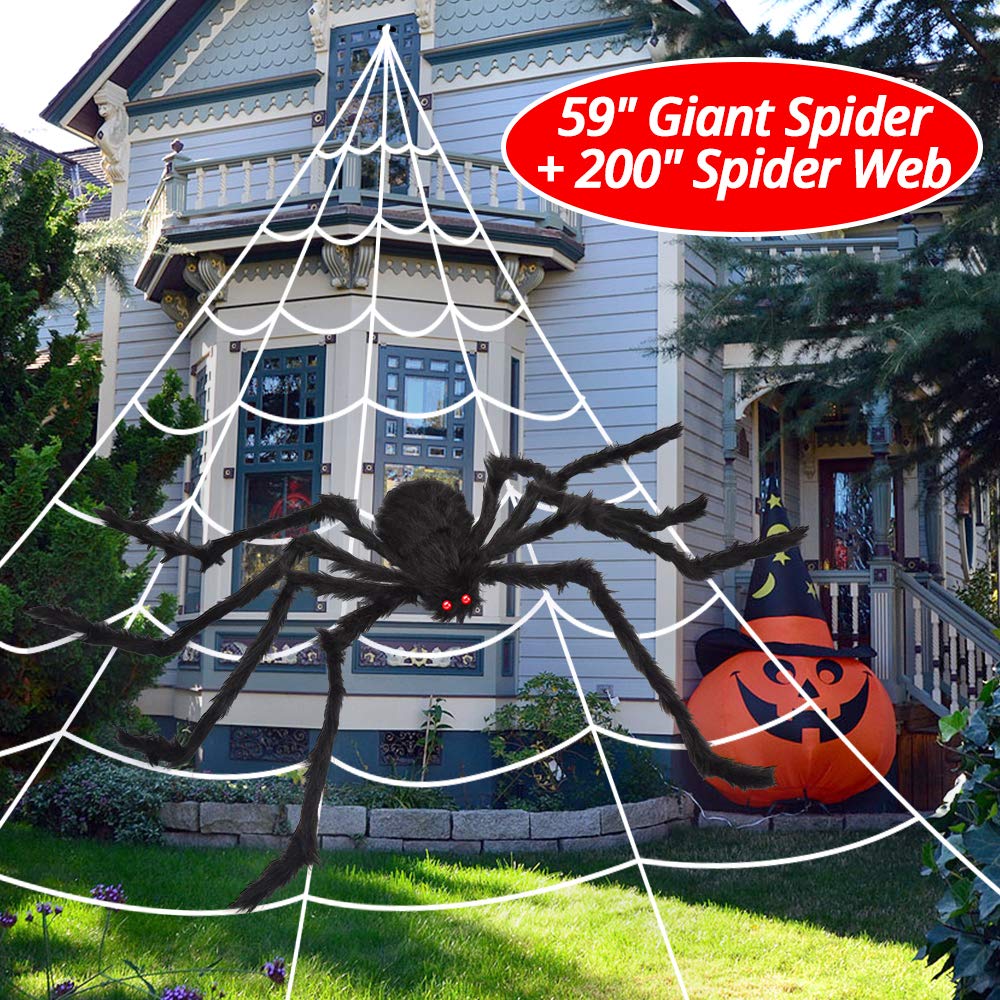 Altough the next item can be set up inside your home, we recommend placing it outside. This Aragog looking beast is sure to cause an impression in your neighborhood and is a great addition your front yard. Besides the children will love to play with the decoration.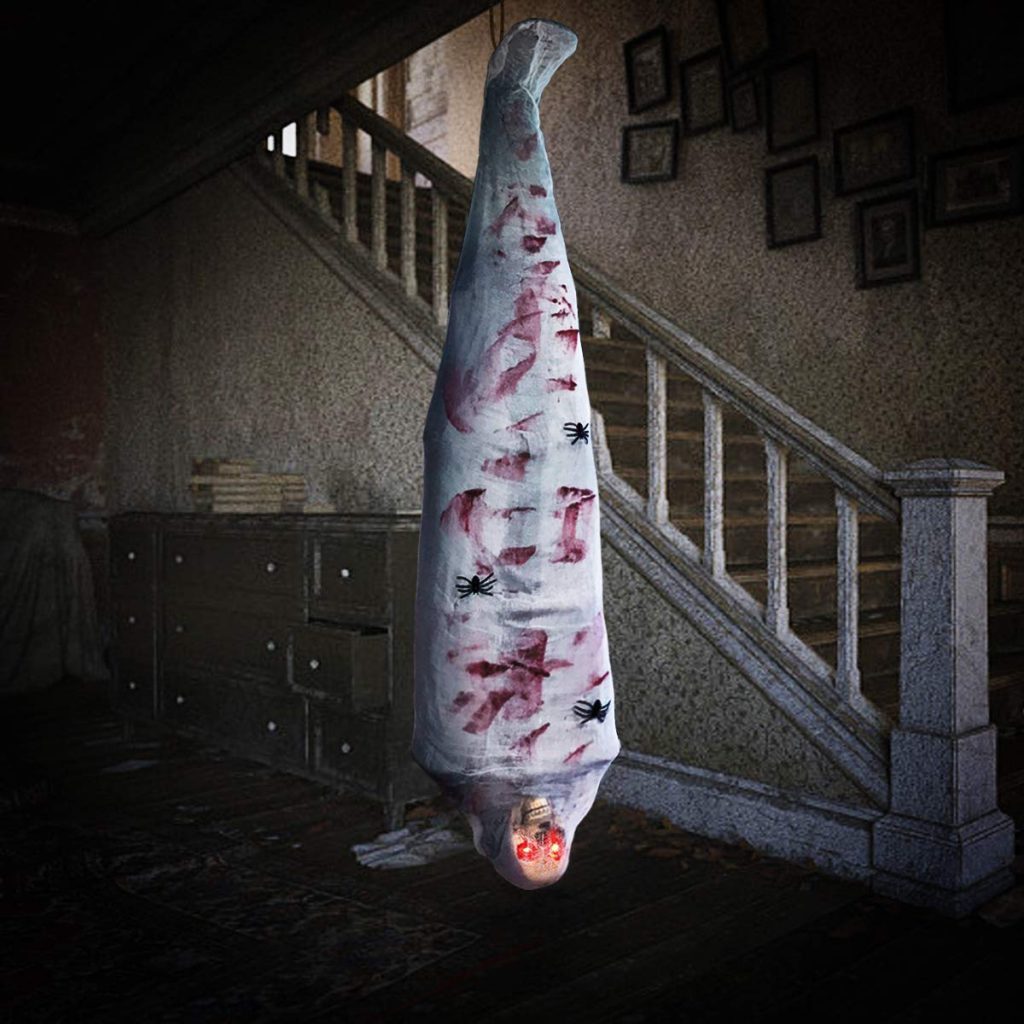 For a more creepy option we have the hanging corpse. This spiderwebbed cocoon skeleton is equipped with red LED lights for eyes. Besides, it also has a motion sensor hidden, that way it will make an uneasy cry as passerby get near it. So don't place it in an area where people will pass through every time. For instance, a strategic place would be near your front door. That way you'll be able to spooky kids and guest as they arrive to your doorstep.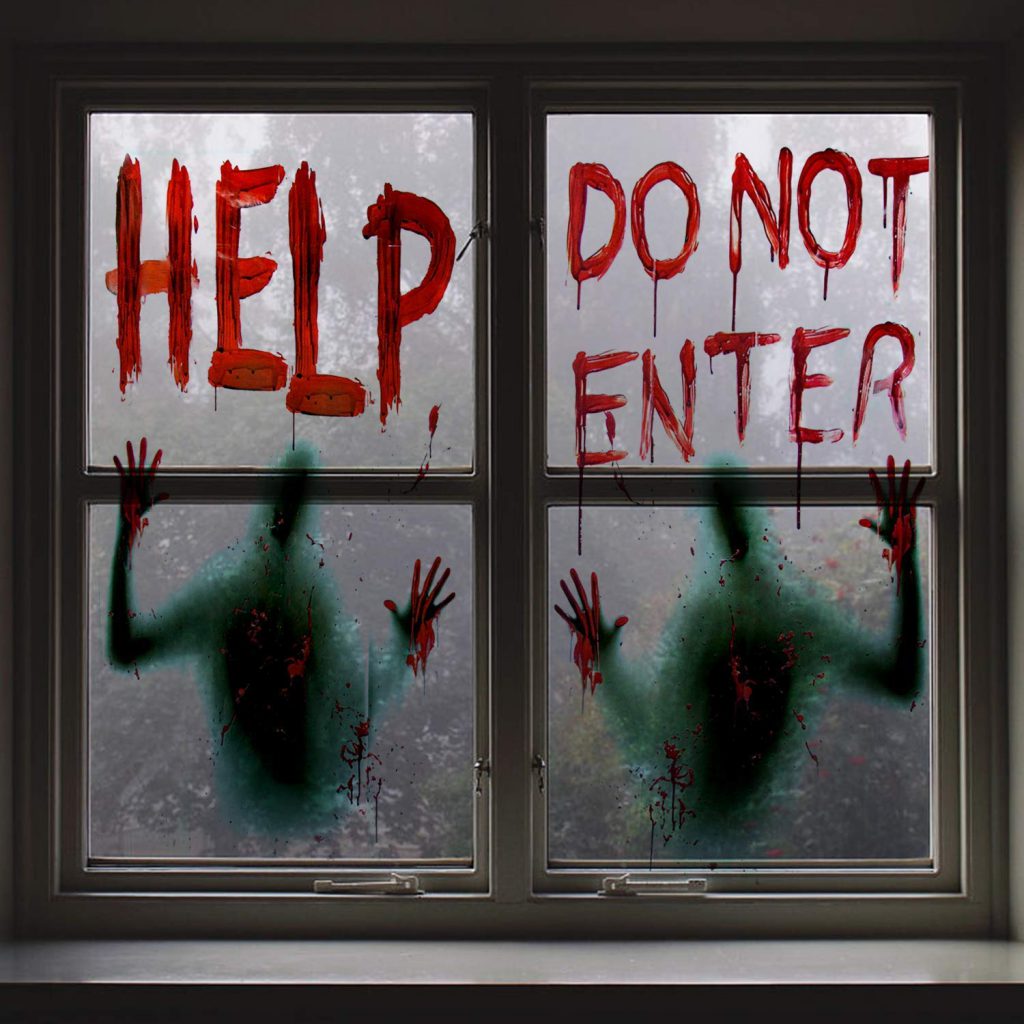 This horrific window poster is the perfect match for a monster lair themed house. In addition to that, it remind us of the famous scene in The Walking Dead pilot episode: "Don't Open, Dead Inside". Details mather and these poster are a must have item to complete your haunted house.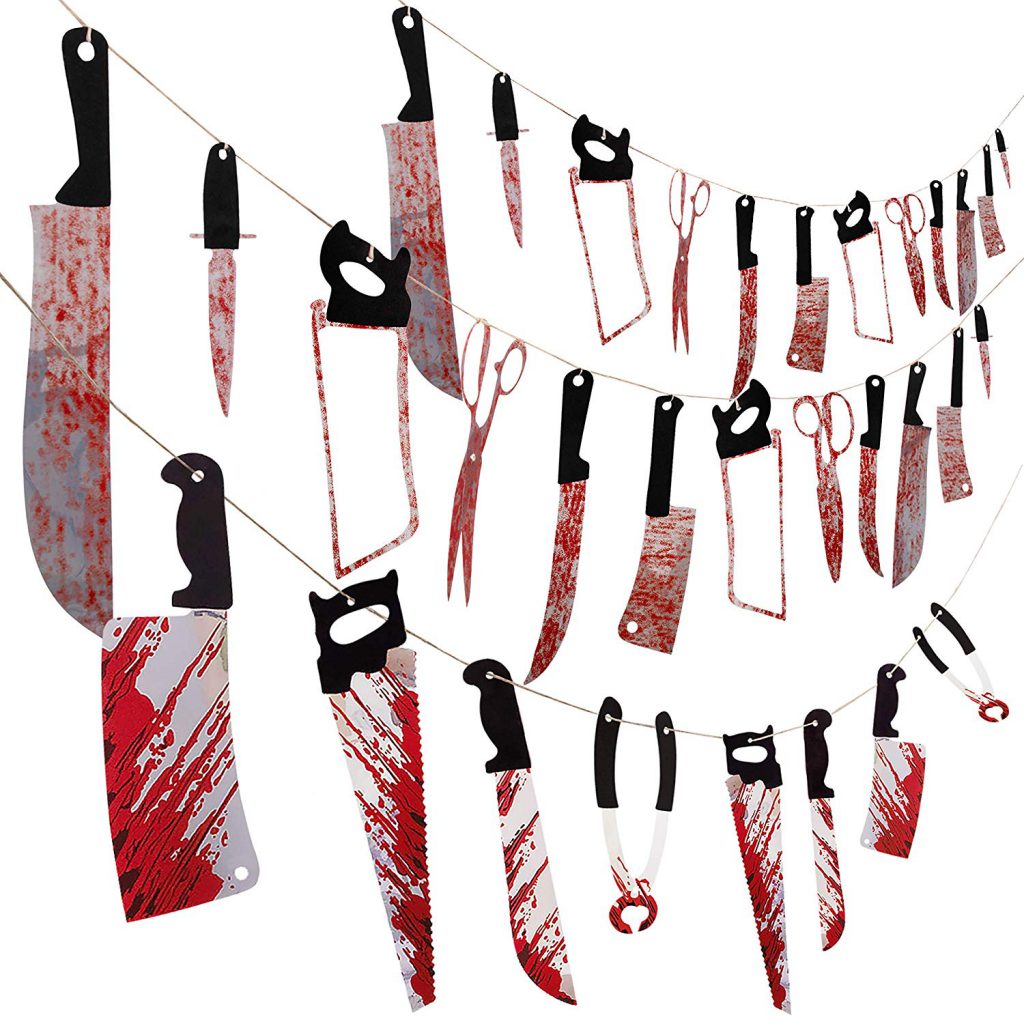 And for our number one pick we selected a more gore option. This 32 bloody knives set guarantees a more menacing vibe to the environment. Thus, hang them up on the wall and turn any room into a horror movie scene! Perfect for Halloween party decorations.
That settles our top Amazon Halloween items. And you can get access to them through Lemoney. Lemoney is a reward, coupons and cash back platform that gives you opportunities to make the best deal saving money. Besides, you can get Turbo Cash Back at many stores being a Lemoney user. All you need to do is sign up to our website. It's free, simple and quick.
For additional Halloween information check amazing costumes ideas here!