Zendaya is already a great artist of the new generation. America knows how to recognize a raw talent and, besides that, loves to keep following its stars. With Zendaya this would not be different, at all. The Euphoria and Spider Man star proved to be a an excellent actress through her performances on the big screen and on TV. Now, she is going beyond that on putting her image in an other level with beauty brand commercials and products by imprinting Zendaya look as a trademark to the youth.
If you love Zendaya look on social media, events, interviews and other instances, you would like to know about Lancôme products. The actress is a Lancôme global ambassador and you can buy some of their products right now in this post.
Bloomingdale's has a special session with Lancôme products and we just selected the main products that are essential to you have the Zendaya look. You can buy them right now and save with a Bloomingdale's coupon that gives a free gift in any $50 Lancôme purchase. Also, you can increase your savings by getting UP TO 15% Bloomingdale's cash back when you purchase through Lemoney. Check the Lancôme products down below and buy them right away.
Lemoney is a reward, coupons and cash back platform that gives you opportunities to make the best deal saving money. You can get UP TO 70% cash back in a lot of stores being a Lemoney user. Have Bloomingdale's coupon, Macy's coupon, Sears coupon, Saks coupon and get cash back either, which increases your savings and makes you to get more and save more at the same time. You just need to sign up to Lemoney. It's free, simple and quick.
No coupons found.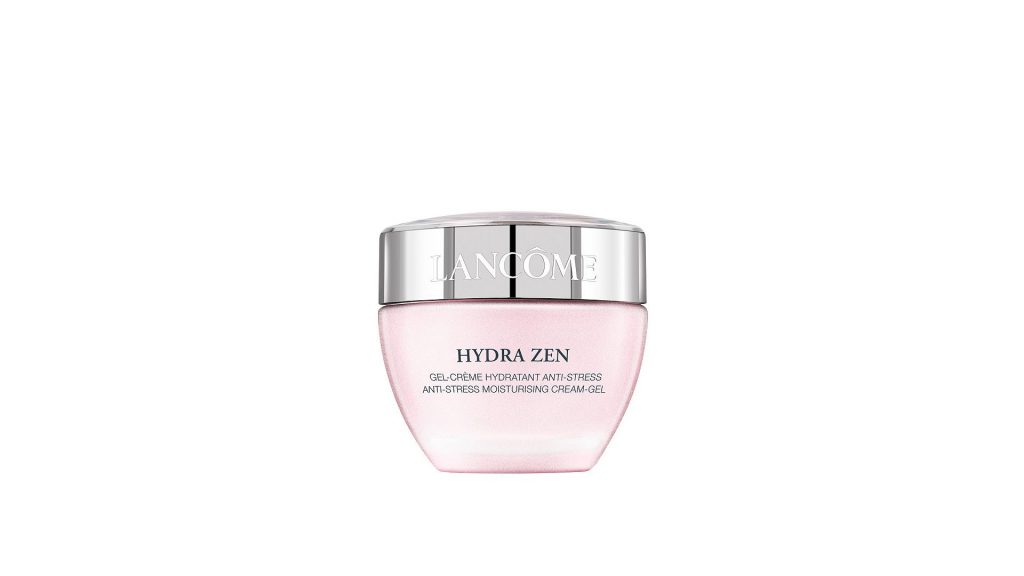 To have a Zendaya look, you have to have this Hydra Zen. She likes to keep her skin hydrated and glowing. One of the main Lancôme items Zendaya uses is the Hydra Zen. You can get Hydra Zen for just $48 at Bloomingdale's and get UP TO 15% Bloomingdale's cash back through Lemoney. Buy it now!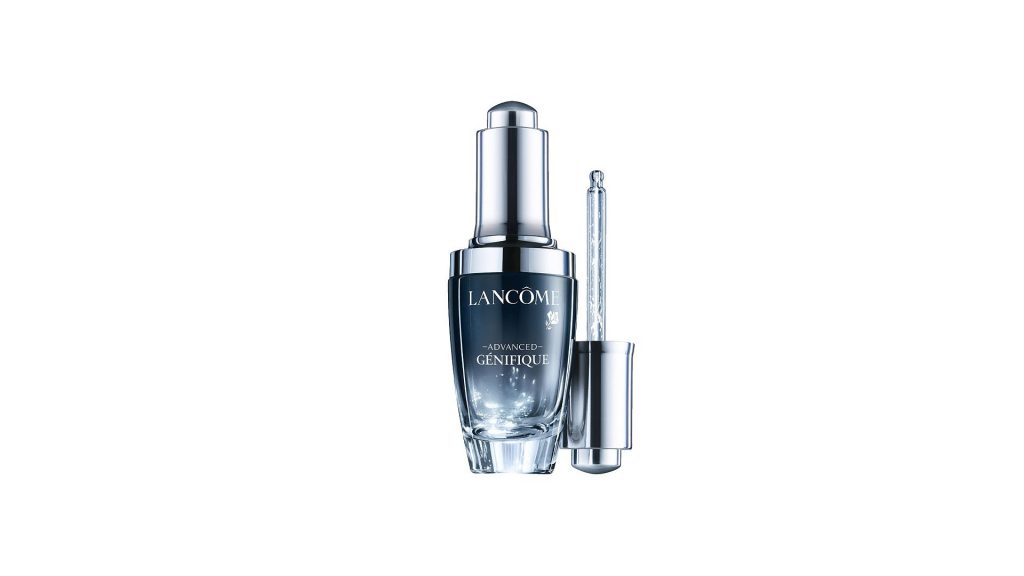 To increase the process of a steady Zendaya look, the Lancôme Advanced Génifique is a nice catch. With it, you guarantee a total and hydrated glowy look. It's $178 at Bloomingdale's and ready to be purchased right away.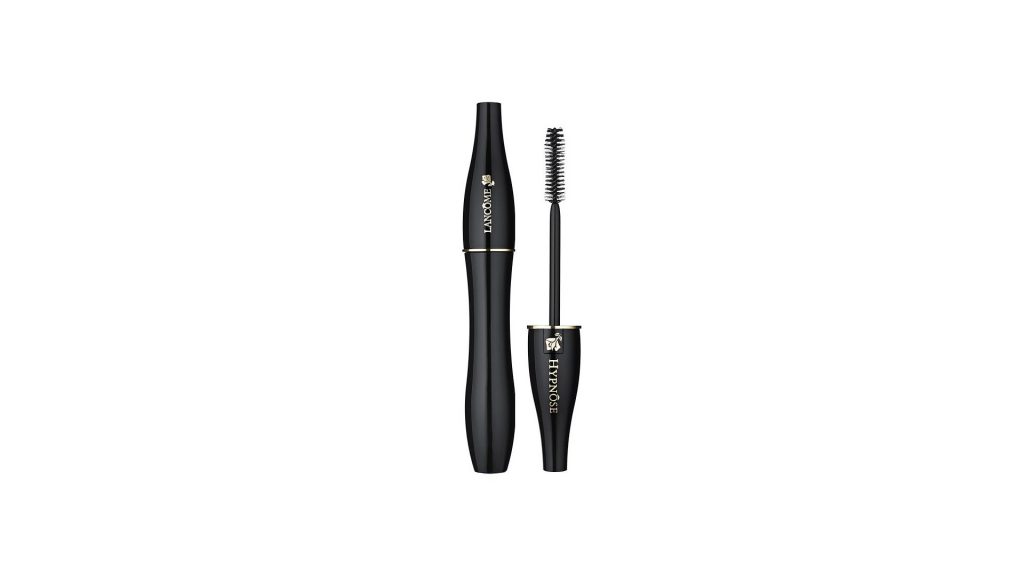 To compose her iconic bold brows and enhance the beauty of her eyes, Zendaya uses the Hypnôse Palette as one of the main Lancôme items for her look. You can buy it now for just $27,50 at Bloomingdale's.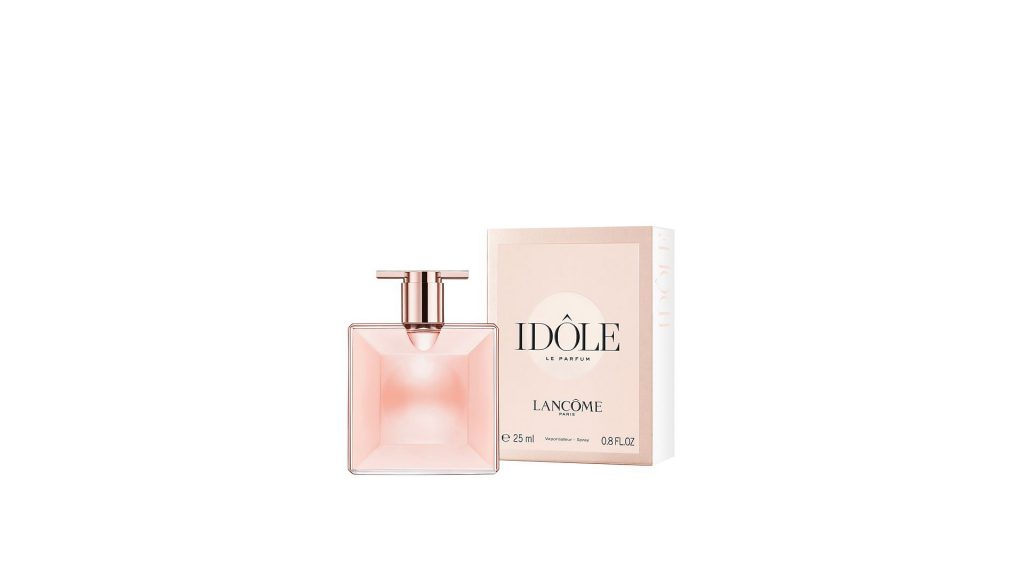 Idôle is her favorite fragrance. The one that she uses to feel more like her. Zendaya on her own words said: "It's a huge honor to be able to represent a brand like Lancôme and join such an incredible line-up of iconic women". You can buy Lancôme Idôle Le Parfum 0.8 oz. for $59,00. Remember that you can increase your savings and get UP TO 15% Bloomingdale's cash back.
After all of that, make sure you signed up properly to Lemoney and increase your savings right away. Only at Lemoney you get the best coupons and the highest cash back ever at Bloomingdale's, Macys, Sears, Saks, and much more! Ensure yourself all the best with a gorgeous Zendaya look through Lancôme products at Bloomingdale's. Sign up Lemoney so you can shop more, get more and save more!
No coupons found.