Labor Day it's on! It's time to find the best opportunities of sale to make this special day even better. And Zaful can provide you that with its Zaful Labor Day Sale DOWN TO $4.99 Sale. Certainly what you're looking for and what you don't even know you need is in this sale. Here's some participating items in this incredible sale:
Polka Dot Cinched Crop Blouse – Red Xl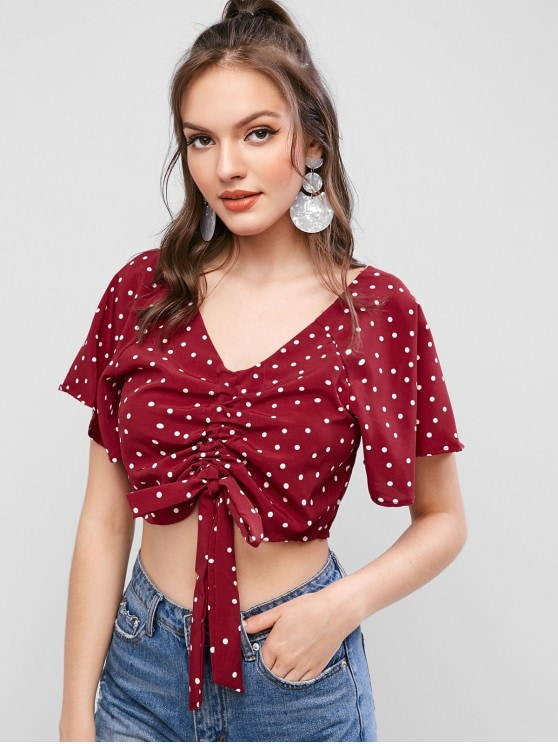 Elegance and style in summer. This crop blouse has everything you need in this season. Perfect for different types of events, mainly casual ones. It fits your curves perfectly due to its design. Purchase it now! Don't waste this chance of rocking in summer.
ZAFUL Seawater Print Underwire Bikini Set – Greenish Blue S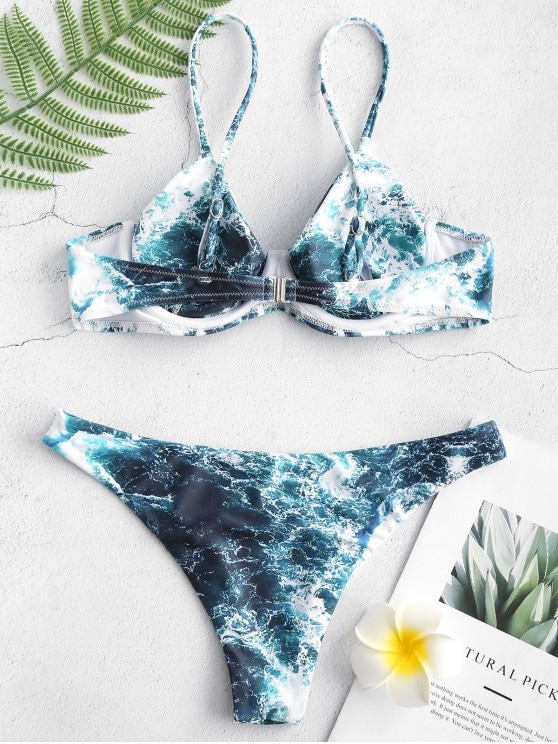 This bikini makes you be in perfect sintony with the sea. By its seawater prints, you can even be camouflage while glamorously in water. Not to mention that it has the once in a lifetime chance of 68% OFF only NOW. Don't wait anymore.
ZAFUL Ok But First Coffee Graphic Cropped Hoodie – Firebrick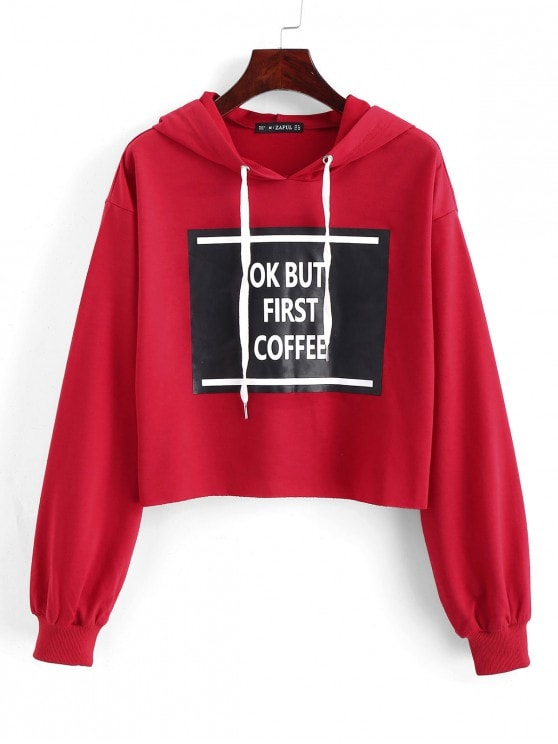 There are those people who are cautious about future needs, though. You can be one of them. By purchasing this beautiful and funny cropped hoodie you'll beat cold with classy. Therefore, don't waste this incredible opportunity. Purchase it now and dress up with relaxation.
Lace Panel Criss Cross Floral Cami Romper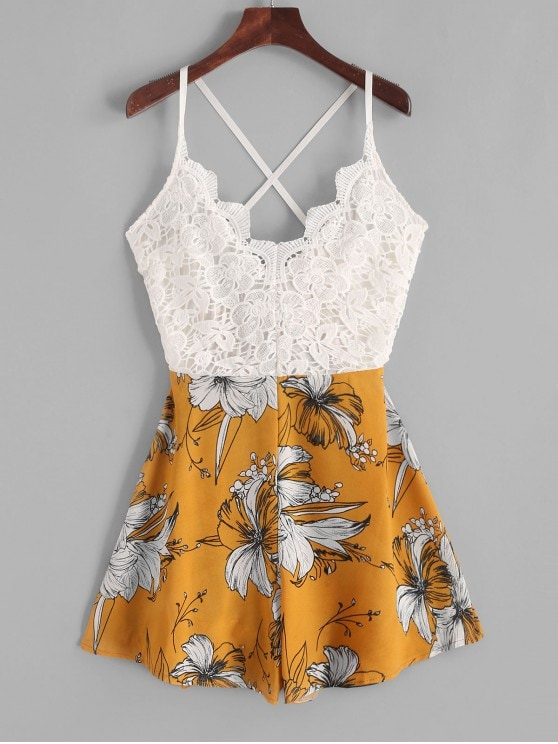 A Zaful Labor Day Sale must-have for summer. This sleeveless romper makes your movements during your days easy. You'll be ready either for casual or going out with someone special. A unique item, specially because of its discount of 51% OFF. Hurry up! Time's almost up.
Wide Waistband Mesh Insert Gym Leggings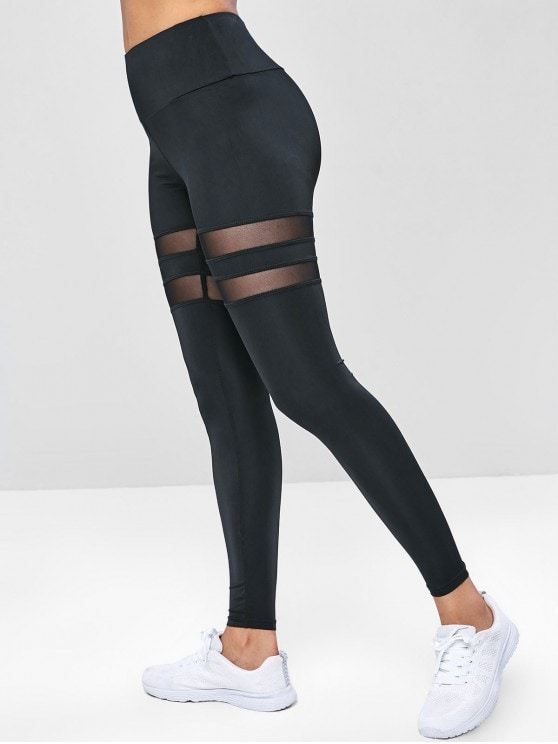 Buy one, GET ANOTHER. It's not a misunderstanding, it's THE chance. Here's what you need to make your fitness routine even better. This leggings shapes according to your body and it's really comfortable. Besides buying 1 and getting another 1, this product has an amazing discount like the previous ones as well. Nothing to complain, just to purchase and enjoy.