Music has the power to you move yourself forward in many senses. Moving forward by dancing, running or moving forward by getting inspired through the lyrics. That's why wireless headphones came for real on our daily basis. Because it makes sense why we want to listen to music or consume other contents like videos, podcasts, with no wires to annoy us while we're just simply moving.
If you love wireless headphones, this is the right spot for you. You will see big brand headphones that you can buy with UP TO 44% OFF and get Newegg cash back* through Lemoney. They are also a good catch for Holiday shopping and Christmas gift. See them right down below.
Bose Soundlink II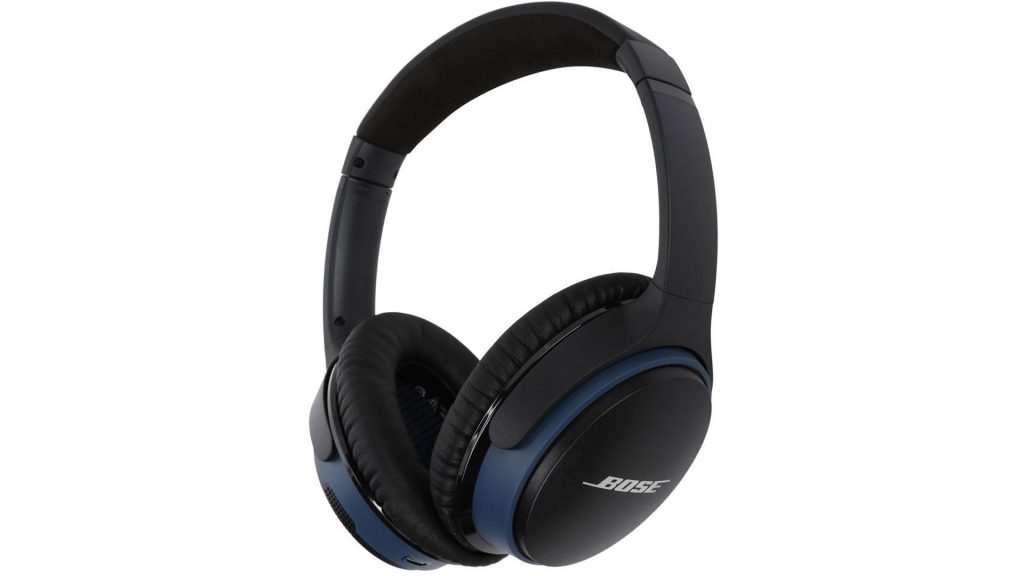 Bose is a recognized brand that cares about providing a better sound through innovation. In case of the Bose Soundlink II is not different at all about what you can get in terms of sound quality. If you buy it now at Newegg, you can get it with 22% OFF of the regular price.
JBL LIVE 500BT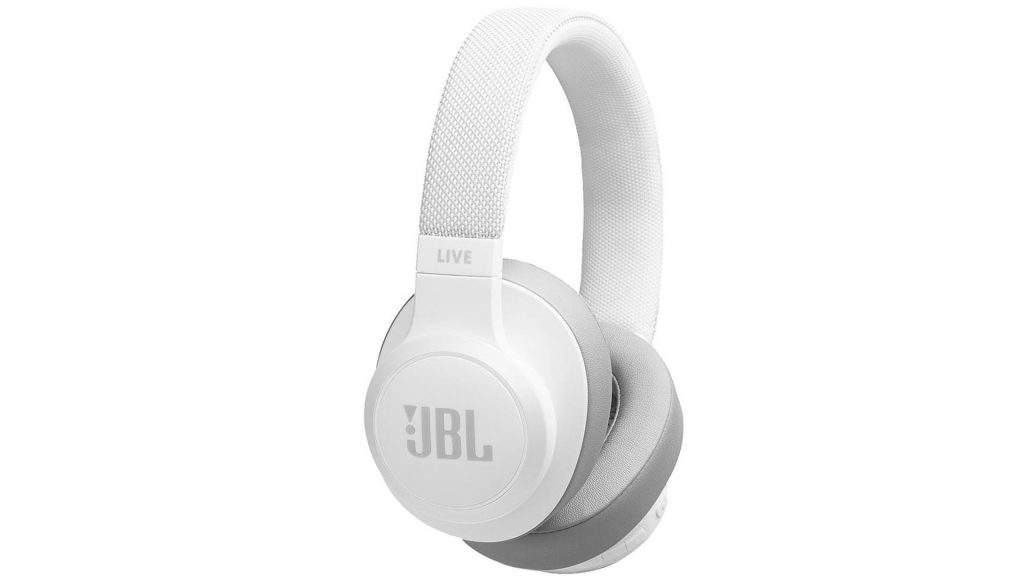 The JBL Live 500BT comes to follow all the tendencies of headphones industry. You can get instantly help with Google voice assistant and Alexa, from Amazon. You can buy it with an incredible 44% OFF discount at Newegg right now.
Beats Solo3 Wireless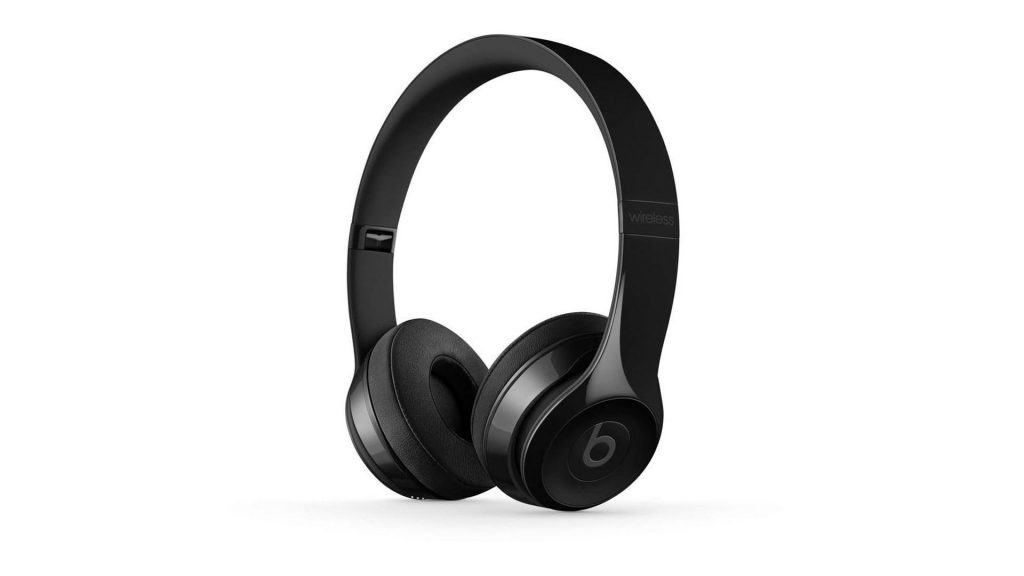 Beats is still a top of mind product. The design is so iconic just like the sound quality that Beats headphones have. With this Solo3 Wireless you get the precise specs you hope from a Beats headphone. If you want it now, it's better to hurry up and buy it at Newegg. It's 34% OFF of the regular price.
Bose 700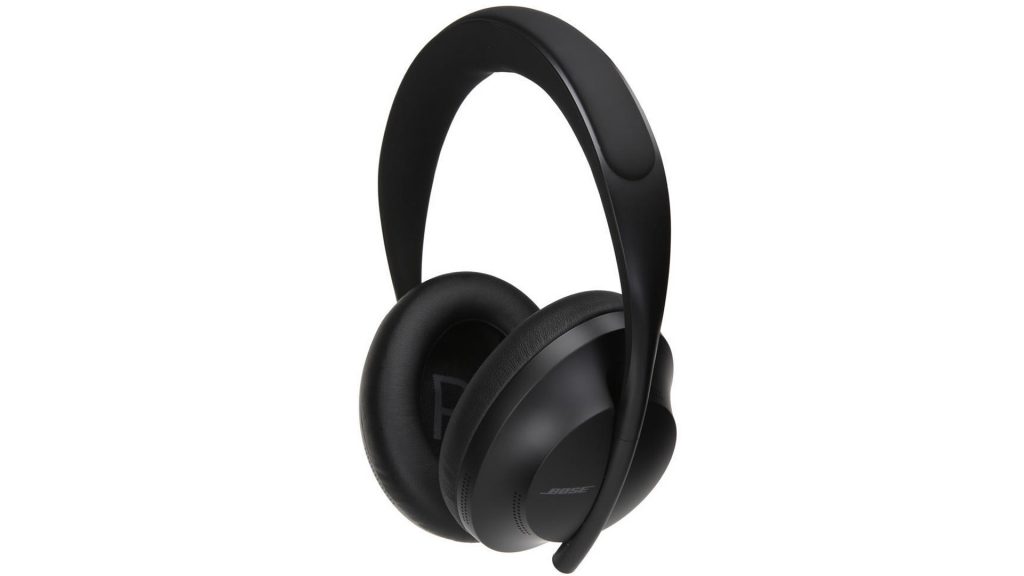 Bose just created something to be the king of the headphones. The Bose 700 has a microphone system that isolates voices from surrounding noises and a noise cancelling mode which increases the perception of the sound, making a better experience in audio listening. If you buy it at Newegg now, you can get it with 13% OFF of the regular price.
*Cash back rates and exclusions are subject to change. Check before purchase.