We've covered what cash back is and how it works. Now, let's explain a little better when, where and how to make the most out of it.
First of all, do you like buying things online? There are lots of advantages, such as not having to walk for hours searching for products, making it easier to compare and find the best deals, and receiving your purchases at the comfort of your home. Online sales have been growing and came to stay, with more and more people adhering to this way of shopping.
If you are an online shopper, or if you're just getting hold of it, then you should be earning cash back. I mean, there's absolutely no reason for you not to get part of your money back when making purchases, right? It's so simple and effortless that you won't shop in another way rather than the Lemoney way!
Now, how do you use it?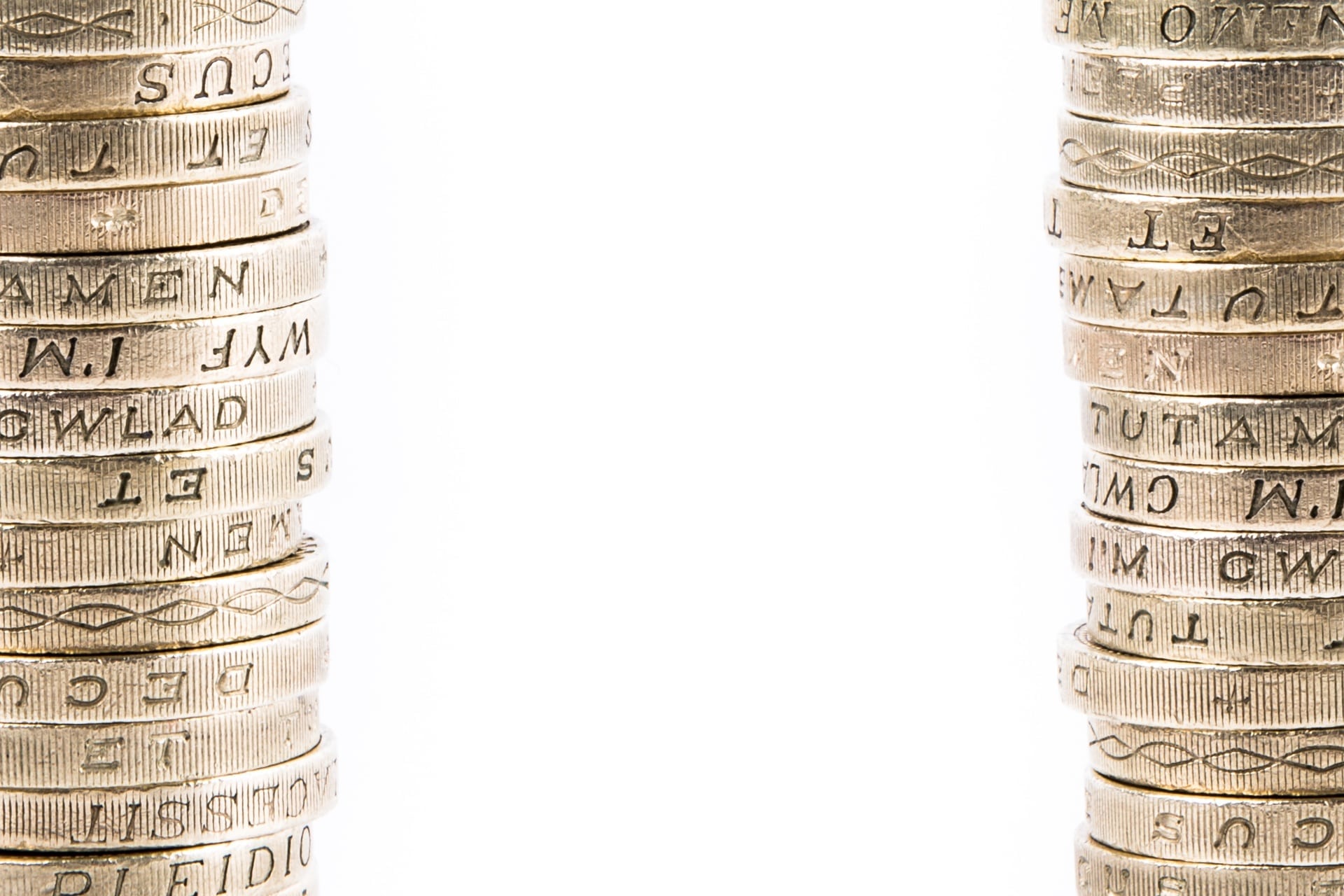 First, you sign up for free here. Then, you browse for your favorite stores. In fact, we have over 1500 stores of all segments: electronics, fashion, home & garden, sports – you name it! Once you find the store you want, search for the coupons it offers or simply click on "Shop Now". It will redirect you to the online store; once you're there, shop as usual.
(Friend's tip: be sure you don't go to another website before finishing shopping. Staying on the store's site until the end of your shopping journey is the safest way to assure your cash back will be properly tracked – and paid.)
After your purchase is done, you will be able to check your cash back as soon as the store sends the info to us.
Easy, isn't it? If you have any questions left, leave a comment below or send a message to our customer support. We'll be more than glad to answer any questions you still may have.
Sign up now and start getting the best cash back rates today!