Choosing the perfect makeup for a wedding can be really scary. After all, it's a day you're going to remember forever. So, to make sure you are going to have only good memories of your wedding day, we are going to help you to find your perfect wedding makeup. In order to do that, we are going to see the best makeup wedding ideas chosen by our favorite celebrities. Check this out!
Meghan Markle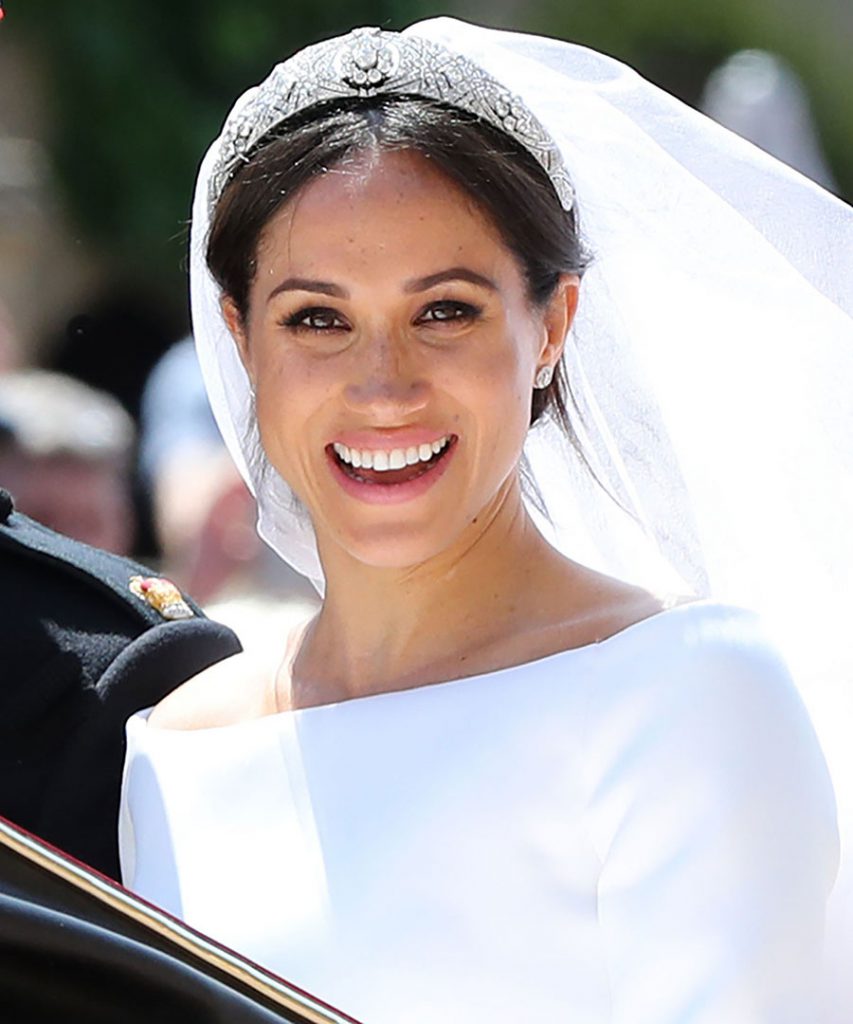 Our first wedding makeup idea is from royalty. Meghan chose a really simple and clean makeup at the royal wedding ceremony with Prince Harry. Extremely natural, all freckles and lines of expression from the duchess of Sussex were visible. Meghan wore foundation and color correct just in the red areas of the face. Besides, she used the products just to homogenize the skin. In the eyes, Meghan wore Dior Backstage Eye Palette in Warm Neutrals. Also, she was using false eyelashes and black mascara to give more volume to the eyelashes. Besides Diorshow On Stage Eyeliner was also used to give a flutter effect. In the lips, Meghan wore Dior Lip Glow in Coral Glow.  This makeup is perfect for a wedding during the day. Or for a bride who prefers a more natural look. In both cases, Meghan is a perfect reference. 
Olivia Palermo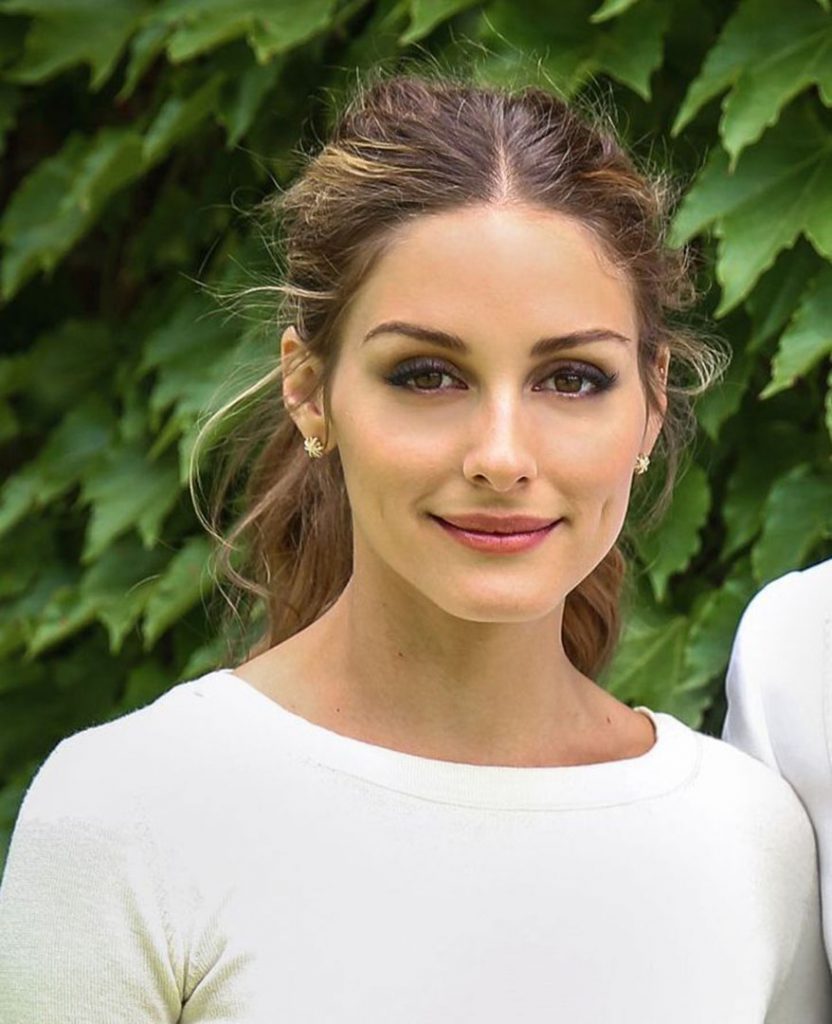 Olivia is a reference for style and makeup for all occasions. What makes her as a makeup bride reference. At her wedding day, Olivia decided to go with very classic and clean makeup. To highlight her eyes, she decided to use a black eyeliner and a volumizing mascara. The eyeshadow is a mix of brown, plum and gray. But the most important thing in Olivia's makeup is the skin. She always looks bright, fresh and young. And the secret for that is a tinted moisturizer, highlighter, and blush. Besides she doesn't use contour. Actually, the makeup that Olivia used at her wedding day is just like her everyday regular makeup. This one is perfect for a wedding outdoors. 
Priyanka Chopra
We all saw Priyanka Chopra's wedding photos. And we all got stunned. Priyanka is absolutely gorgeous and to highlight her beauty, her wedding makeup ideas were focused on a warm and luminous look. It seems like she got inspired by Meghan's makeup. But the clean and light makeup was counterbalanced with a loud fuchsia lip. The best part about this wedding makeup is that you can actually use all the products Priyanka used. To sum up, all that makeup is from Marc Jacobs and is available at Sephora. For the eyes, Chopra chose Velvet Noir Major Volume Mascara. And on the lips was applied the Le Marc Lip Crème lipstick. Yes. You can easily have Priyanka's amazing bride makeup.
Gwen Stefani
If you're missing a real rock star makeup in this list, don't worry. Gwen has just arrived. For her wedding makeup, the singer of No Doubt wore a bold Giorgio Armani Rouge Ecstasy lipstick and a mix of eyeshadow. Black, light brown and medium blond. This makeup is perfect for a night wedding. But in reality, there are no rules. You can wear Gwen's strong makeup even during the day. No Doubt about it!
Serena Williams
Serena is the number one tennis player in the world. So all eyes were on her during her wedding. And she nailed it! Serena's makeup was very clean and soft. According to Natasha Gross, her makeup artist, she didn't want the makeup to overpower her amazing dress from Sarah Burton. To give Serena's skin a glow, it was used Giorgio Armani Fluid Sheer. The foundation was also a key point. Not to mention that using the right concealer was essential to prevent creasing or heavy look. In this case, Serena wore NARS Radiant Creamy Concealer. And at the lips, Serena prefers a more matte lipstick, in this case, Too Faced Melted Matte Liquified Long Wear Lipstick. And the color name is perfect for haters. "Suck It". 
After all these makeup wedding ideas, you probably notice that the majority of celebrities is deciding to wear more light and soft makeup. But there are no rules. If you're going to marry during the night a softer makeup is also an option. The important thing is to feel good about yourself. And pretty. Besides, it's your wedding day! But one thing is for sure: choosing the right makeup is essential. And as you could tell, all the celebrities makeups are available at regular stores. The best part is that you can buy at Sephora and other amazing beauty stores trough Lemoney's Beauty Specials and receive UP TO 33% Turbo Cash Back. To sum up, you're definitely going to say YES to this!