Walmart is one of those few stores that, during an apocalypse, you could easily survive there. Simply because it has all you need for live. It has more than 10 departments. From clothes to food. Literally, all you need. Besides, Walmart employees number are seven times bigger than the population of Iceland. And, among all things that people can buy at Walmart, bananas are the most popular items. So, to make sure you will not get lost and confused in the middle of all the incredible shopping possibilities, we separated the best Walmart coupons to you enjoy the best deals and, of course, save your money. 
You can also have some special help from Ellen Degeneres. At Walmart, there is a special page titled "Ellen's List", where you can have products recommendations from various departments. All listed and approved by Ellen. You can't miss this. Besides that, the website includes various recipes and entertainment ideas tips as well as shopping guides. Indeed, many people don't know but Walmart is a great place to shop for groceries. Actually, they are the bigger organic milk seller in the world. And are known for work with a great number of small and medium-sized farms. As you can see, there are many reasons to choose and shop at Walmart. In addition, you can save your money with UP TO 28% Turbo Cash Back shopping at Walmart through Lemoney. Now you already know that it's possible to make your money last longer with Walmart coupons. 
Enjoy Walmart Coupons Through Lemoney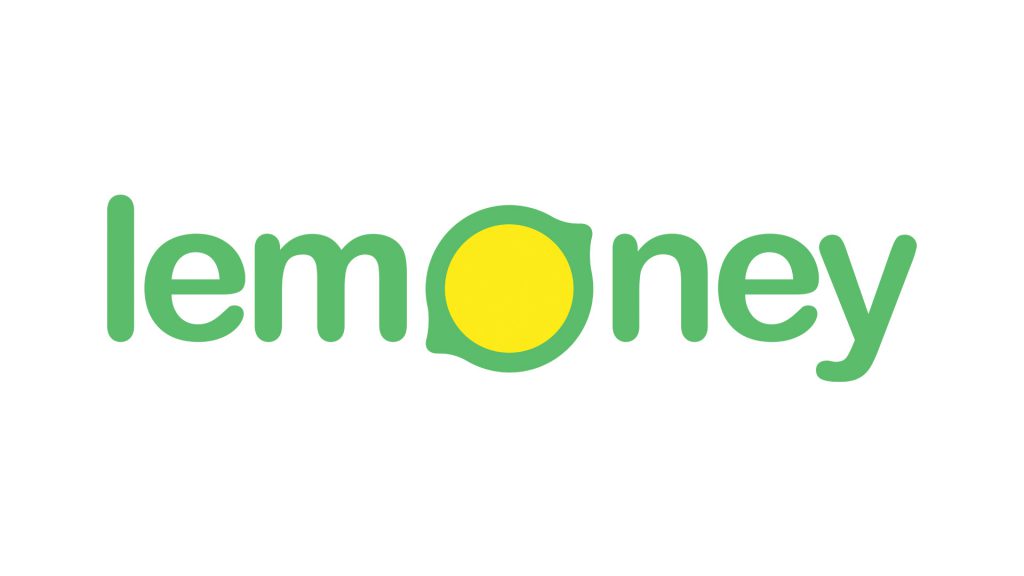 Lemoney is a reward, coupons and cash back platform that gives you opportunities to make the best deal saving money. You can get UP TO 70% cash back in a lot of stores being a Lemoney user. You just need to sign up to Lemoney. It's free, simple and quick.
After all, don't wait anymore to increase your savings and buy at Walmart through Lemoney coupons. Enjoy a 2-Day Shipping, save money in your favorite departments and get UP TO 28% Turbo Cash Back.
Ensure these coupons and a lot of other ones while it's time. Enter on Lemoney Groceries Specials so you can shop more, get more and save more.