Walgreens is one of the largest stores in America. There you can find everything you need. The best part is that this amazing store regularly has special deals. But not mos of them are like this Walgreens Black Friday in July. There are amazing products with 20% OFF sitewide. You can't miss this! In this post, we will give you some tips about the most loved products available at Walgreens Black Friday in July with really special prices. You don't have to wait till November anymore. Yes!
La Roche-Posay Thermal Spring Water for Sensitive Skin with Natural Antioxidants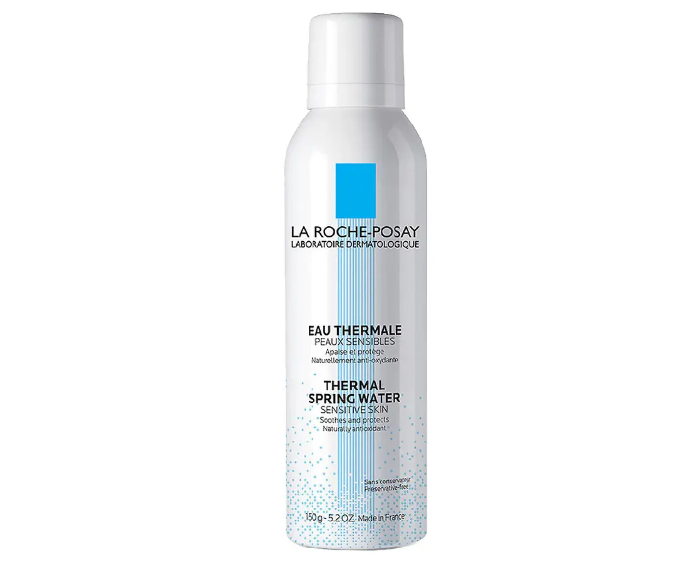 Thermal water has to be part of your daily skincare routine. Especially during summer time. La Roche-Posay Thermal Spring Water contains a high concentration of selenium, which is a powerful natural antioxidant. Thermal water protects your skin from damages like stress, sun, make-up, and pollution. You can buy this and other products from La Roche with 20% OFF during Walgreens Black Friday in July!
Aveeno Daily Moisturizing Lotion With Oat For Dry Skin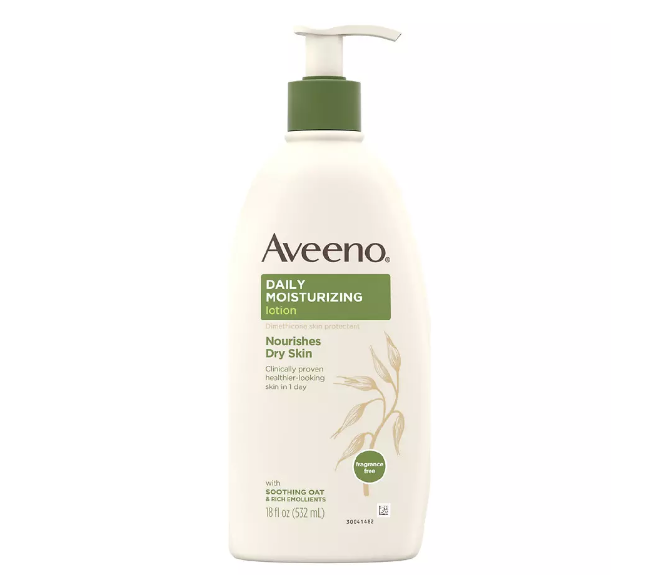 This amazing Aveeno Daily Moisturizing Lotion is perfect for dry skin. It contains oatmeal and emollients that will keep your skin hydrated for 24 hours. Your body will easily absorb the oatmeal formula. Leading to softer and beautiful skin. And the result is fast. It's clinically proven that it will improve your skin's health in only one day. So, enjoy this unique opportunity to buy this amazing moisturizing with special conditions.
Milani Conceal + Perfect 2-in-1 Foundation + Concealer, Creamy Vanilla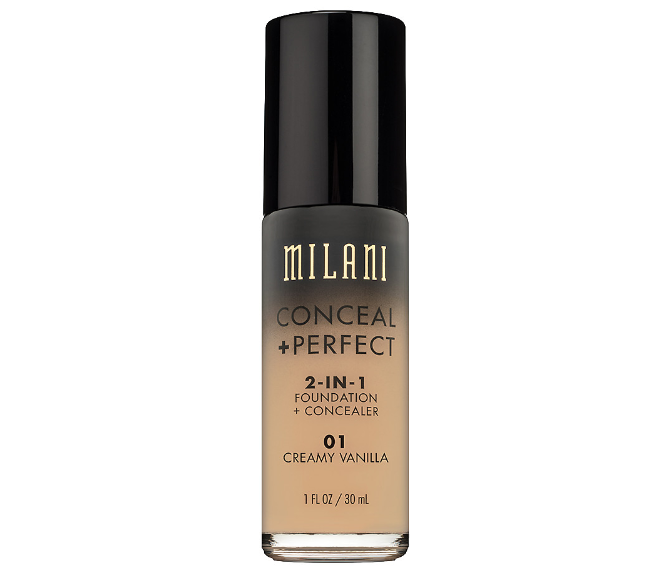 Improve your natural beauty with the help of Milani Conceal 2-in-1 Foundation. This amazing foundation will help you to eliminate eye circles, redness, and other skin imperfections. You don't need to worry about these issues anymore. Your skin will look naturally. Besides, there are 14 options shades. So, it's impossible not to find the perfect one for you. 
Olay Ultra Moisture Body Wash Shea Butter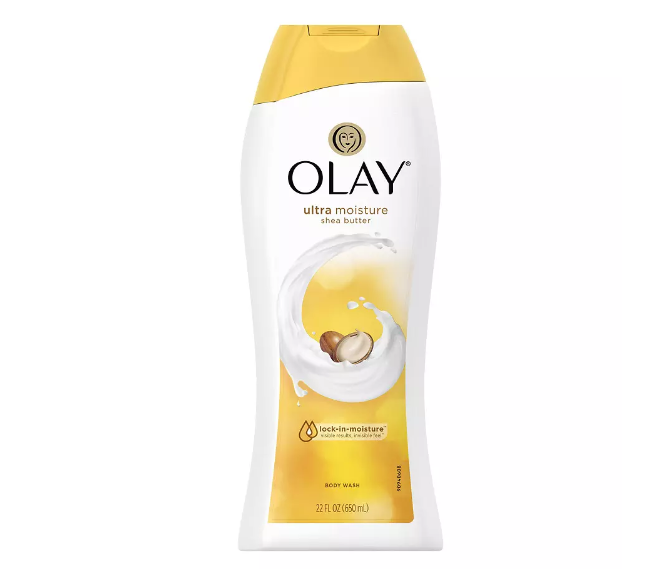 This one is one of the most loved body moisturizers. Its advanced technology with Olay and shea butter is perfect for dry skin. The best part is that the formula is easily absorbed and doesn't leave a coated feel. This Olay Ultra Moisture is definitely a must-have. And you can have it for a special price. Enjoy!
Dolce & Gabbana Light Blue Eau De Toilette Spray for Men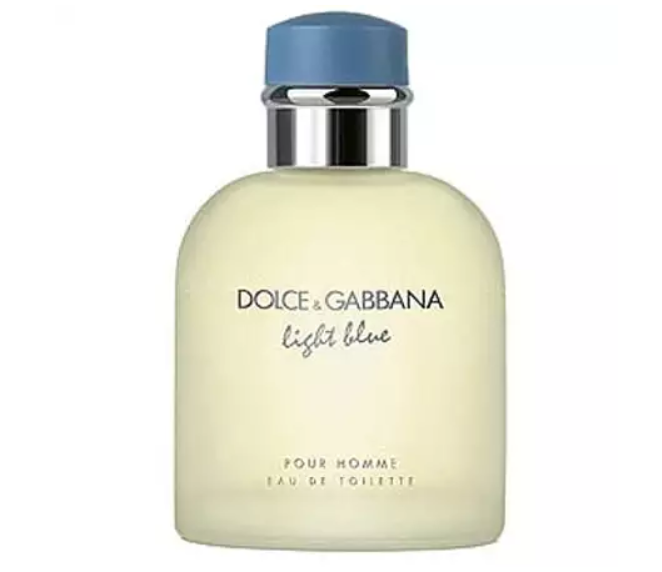 This award-winning scent is one of the world's most loved fragrances. Light, fresh, clean and perfect for memorable summer days. The best part is that you can have this amazing D&C Light Blue Eau fragrance with 15% OFF. But it's only for a limited time. You better not miss this. You can also find other amazing fragrances from D&G, Tom Ford and more with 20% OFF.
"Light Blue fragrances are special because of the many people who cherish them. They wear them and create their own beautiful memories"

Domenico Dolce and Stefano Gabbana
Instyle Fragrances An Impression Spray Cologne for Women Angel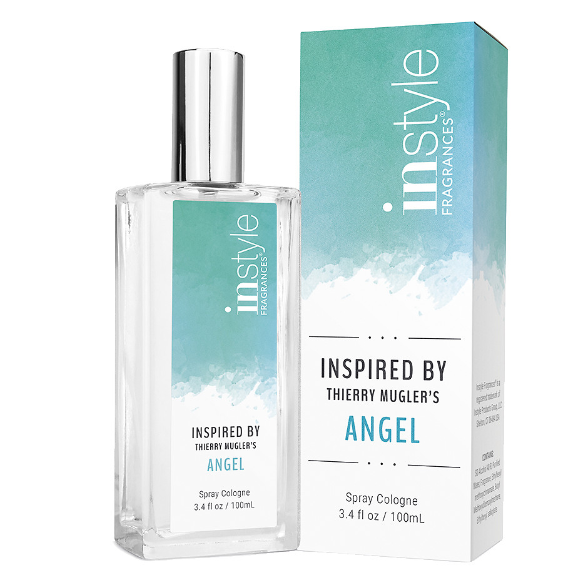 Now it's a lady's time. Instyle Fragrances is offering a collection based on the most popular Designer Fragrances. Its unique formula is made from oils and top quality ingredients. Also, it remains with you throughout the day due to its long wear technology. Made in the USA and not tested on animals.
Neutrogena Wet Skin Kids Beach & Pool Sunscreen Spray, SPF 70+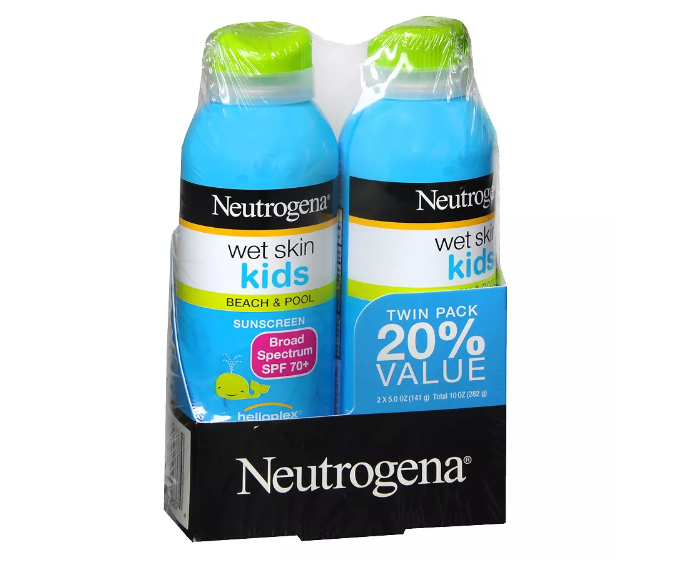 You already know how important it is to use sunscreen. Especially for the kids. But sometimes it can be a hard task. Especially during summer time. So, thinking about that, Neutrogena developed a sunscreen designed to apply directly to wet skin without whitening or dripping off. Besides, it provides high protection against UVA/UVB. By that way, kids will be free to enjoy the summer. Not to mention that if you buy one Neutrogena Beach & Pool you will receive 50% OFF at other. But it's available only for a limited time. So hurry up! 
Oral-B 7000 SmartSeries Power Rechargeable Bluetooth Toothbrush Powered by Braun Black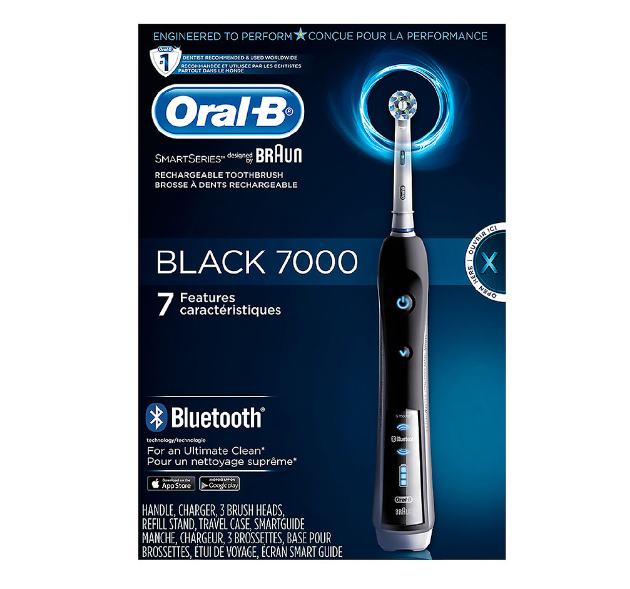 Now this one will make you brush your teeth more than ten times a day. I'm sure. The Oral-B SmartSeries Black 7000 is the world's first electric toothbrush with Bluetooth. Due to the Bluetooth technology, you will receive real-time feedback on brushing habits. Besides, it removes 500% more plaque than a regular manual toothbrush. And also contain a pressure sensor that alerts you when you brush your teeth too hard. You're only going to feel in the XXI century if you have a Bluetooth toothbrush.
But that's not all. There are more deals at Walgreens Black Friday in July. The store is also giving 20% OFF sitewide and 20% OFF at beauty and personal care items with code SUN20. But you can save even more. Buying at Walgreens through Lemoney you can get UP TO 29% Turbo Cash Back. Walgreens July Black Friday is happening. And you can't miss it!