If you're looking for a wireless service that is simple and accessible to everyone, you have to know Visible.
Visible is an all-digital wireless carrier powered by Verizon. Its plan has everything a family saving plan offers but without the family. Unlimited data, messages, minutes, and 5G included! The best news? All that for as little as $30/mo. 
In addition to 5G, you also get:
Unlimited everything, no hidden fees;
Calling to Canada & Mexico is included;
There are no data limits on your hotspot usage. That means that you are free to stream wherever you are.
24/7 access to humanitarian assistance. Visible is an all-digital wireless carrier but has a care team via chat at any hour.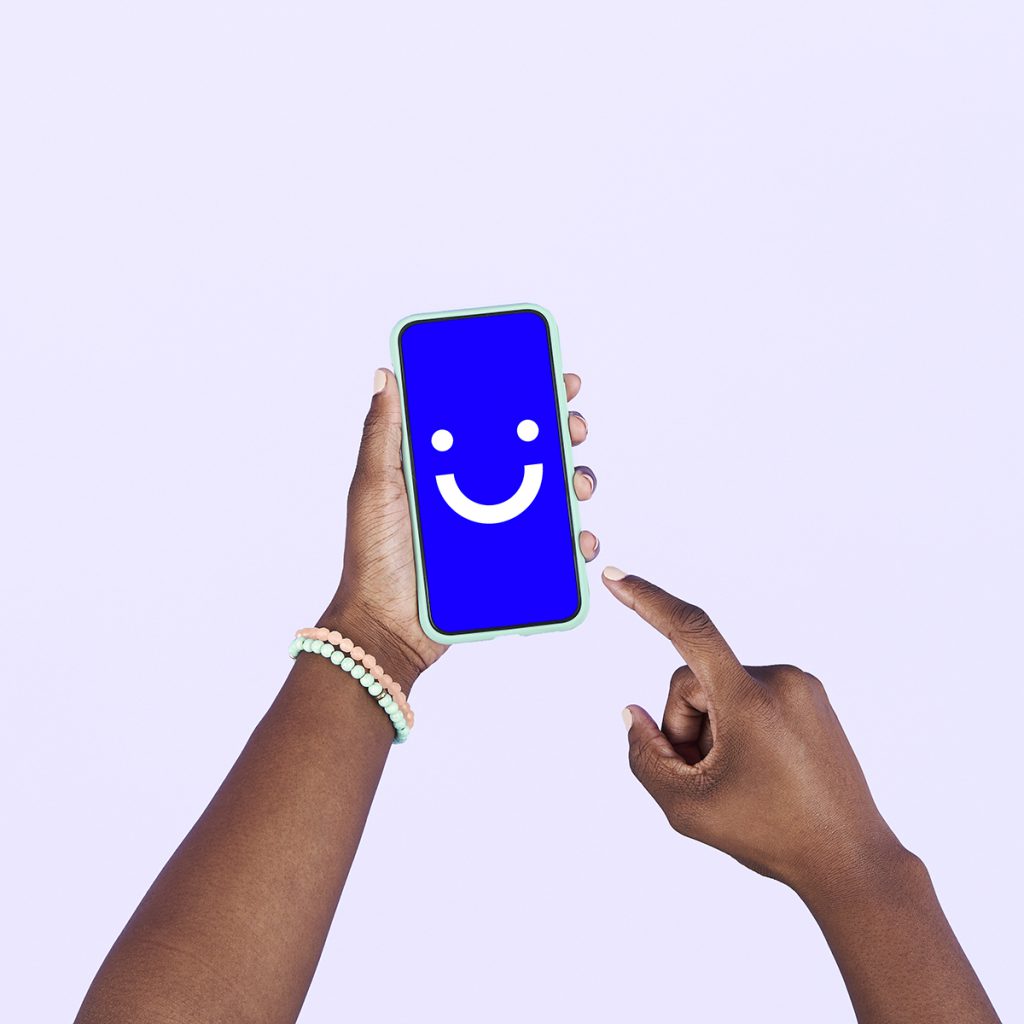 And, for a limited time only: Get 2 months of wireless for $22 plus up to $100 to spend online.
At Visible, you can also get a month for just $5. With Bring a Friend, you can get a month of $5 wireless, unlimited data included, for you and your friend when they join. Unbelievable, right? But wait, it gets better! You can bank your Bring a Friend credit, which means that if 12 people sign up using the unique Bring a Friend code found on your account page, you will pay $5 each month for 12 months.
Try Visible for free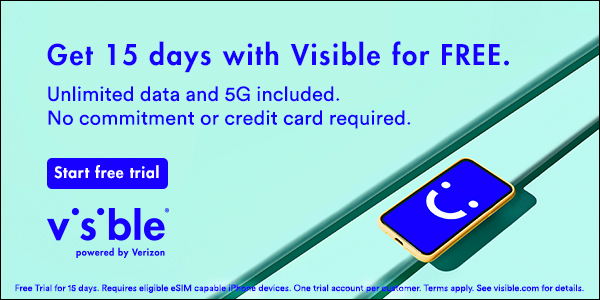 Visible has the most complete, accessible, and inclusive plan, with all benefits that a family plan offers. But if you want to try it first, go ahead and take a 15-day test drive! Visible is giving iPhone users a credit-card-free, 15-day free trial.
Get a virtual gift card worth up to $100
At Visible, you can also shop for new phones and wearables. By shopping for a phone, you get a virtual gift card worth up to $100 when you bring your number. Not to mention that you will also get unlimited data powered by Verizon.
But if you do not want to buy anything, you can still bring your phone and switch to Visible! You will get unlimited talk, text, data and hotspots for just $30/mo.
One plan, multiple ways to save, powered by Verizon network, for only $30/mo. Too good to be true? Not at Visible!