Take care of your skin is really important. Following a skincare routine can prevent premature aging and acne. Also, it makes you less sensitive to some diseases. Like skin cancer. But adequate beauty care requires the use of reliable products. And when comes to quality and credibility, Vichy is the answer. Vichy has it all from anti-aging products to hydration. All Vichy products are formulated and produced in France since 1931. In fact, Thermal Mineralising Water is present in all formulas. This water is born in the French volcanic region and has more than 15 essential minerals. 
Save Money Buying Vichy Products
Vichy's main goal is to create safe and effective products. As a consequence of their amazing efforts and researches, Vichy is the number one anti-aging brand in European pharmacies. The brand has the most recommended anti-aging regime according to US dermatologist. After reading all this, you may be thinking that Vichy products are extremely expensive. But don't worry, that's not true.  In reality, you can buy the most amazing products and still save money. At Lemoney, you get everything you need for your daily skincare routine. All of this because you can get UP TO 28% Turbo Cash Back by purchasing at Vichy through Lemoney. Taking care of your skin is taking care of yourself. So, enjoy this amazing opportunity to shop Vichy amazing products. 
Click Hete To Find All you need for your daily skincare routine!
Vichy Coupons at Lemoney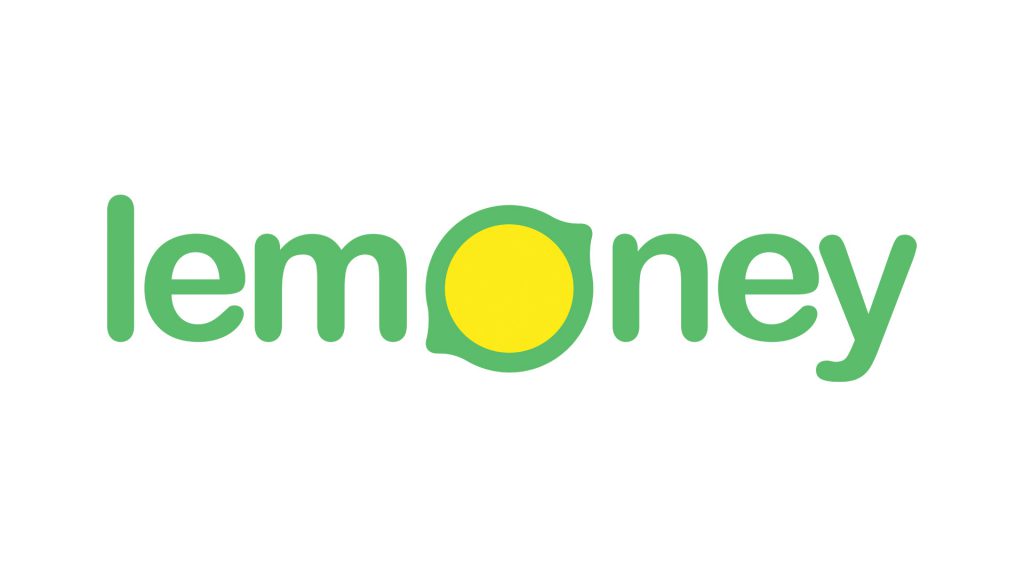 Lemoney is a reward, coupons and cash back platform that gives you opportunities to make the best deal saving money. You can get UP TO 70% turbo cash back in a lot of stores being a Lemoney user. You just need to sign up to Lemoney. It's free, simple and quick.
After all, don't wait anymore to increase your savings shopping Vichy. You can either find other cosmetics and beauty brands online through Lemoney coupons as well. Get UP TO 28% Turbo Cash Back at your favorite products with Vichy coupons.
Ensure these coupons and a lot of other ones while it's time. Enter on Lemoney Beauty Specials so you can shop more, get more and save more.