Great devices are always more than welcome. You can use them to optimize time, boost your sleeping experience or enhance the movie night. However, there are so many electronics on the market that it's impossible to be aware of everything. Thinking about that, we selected the top 5 electronics you didn't know you needed.
Tile Combo Pack – Everything Finder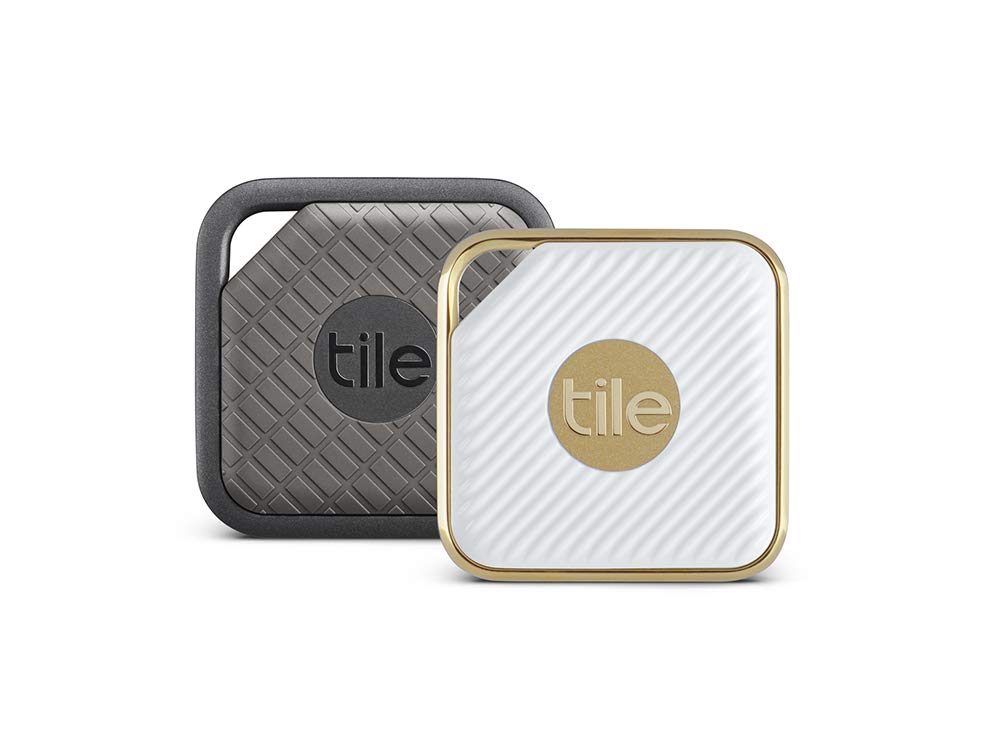 For the forgetful, this is the best product you didn't know you needed. Tile Combo Pack is easy to use, has great features and is also waterproof. The app helps you to keep track and find everything: keys, bag, wallet or laptop. It's possible to see where you left everything behind on a map. What's better than that?
iRobot Braava jet 240 Superior Robot Mop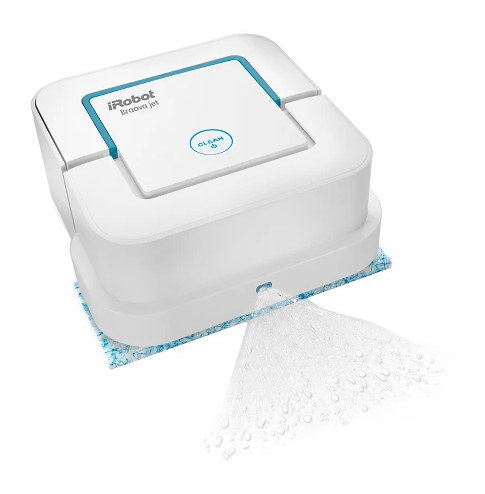 This nice and small robot mop is perfect for tight spaces and will help optimize your time at housework. You can use it to tackle dirt and stains, mop and sweep the floor with the cleaning pads that are simple to change. The sensors do their job to keep it from running onto carpets or falling down the stairs. Also, the lightweight and easy-to-use handle makes it great to carry between rooms. But it still has enough weight to keep the cleaning pad pressed against the floor firmly.
Bose Noise Masking Sleepbuds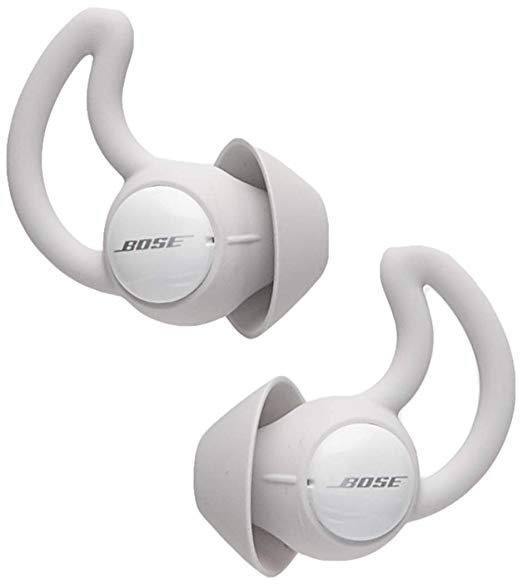 These are no ordinary earbuds. Bose Sleepbuds are a simple way to mask noises like snoring, noisy neighbors, outside noises and many more. Designed for sleep and super-tiny, they stay comfortably in place all night long. In fact, these wireless earbuds have pre-loaded soothing sounds to help you sleep and stay asleep. Also with the Bose Sleep app, you can set alarms only for you, that won't disturb other people next to you. 
ViewSonic M1 Portable Projector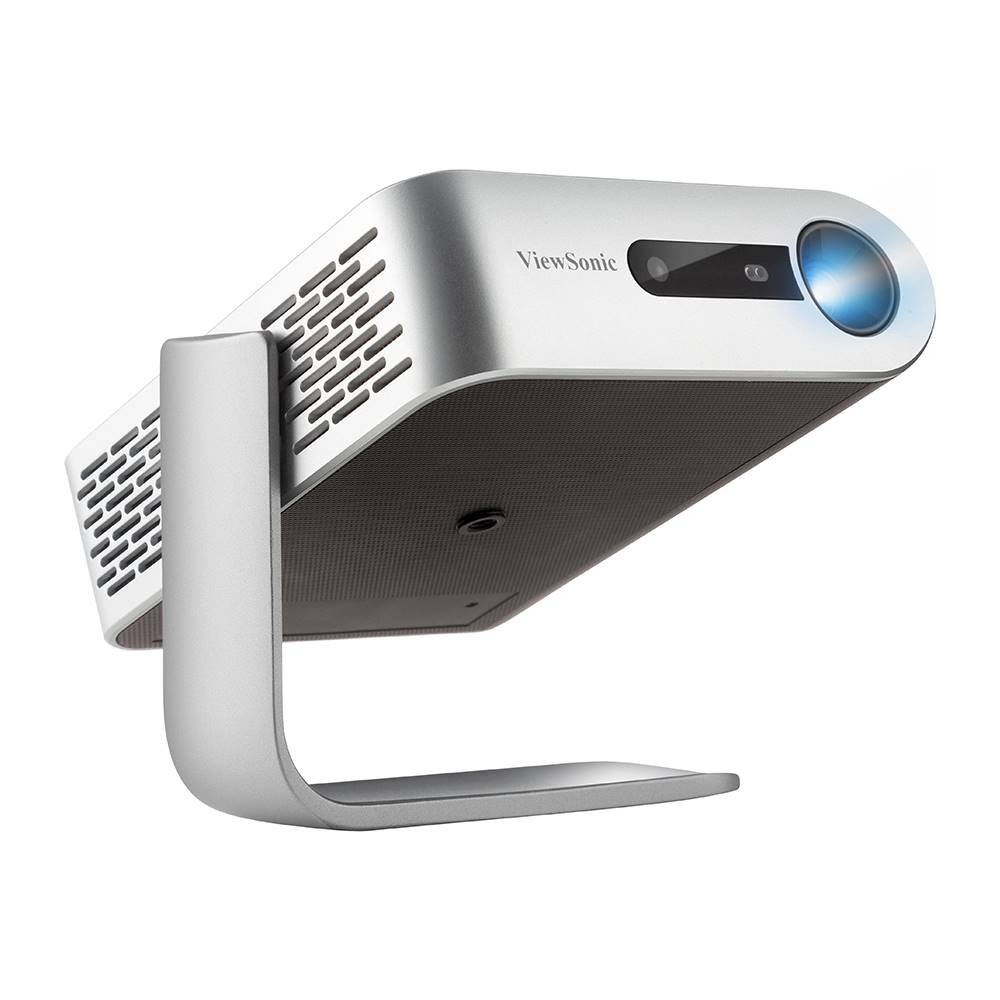 An on-the-go projector great for kids, for your Friday movie chill and for the gamedays. Great sound quality, beautiful picture, and good brightness. It is everything you didn't know you needed. Because of the speakers that fill the room, there's no need to get a separate speaker. The flexibility on the angles and the picture quality makes it perfect for every situation. And the best: the connectivity options include a micro SD card slot, USB Type-A, and USB Type-C so you can display videos and other multimedia of many devices. 
Belkin Boost Up Wireless Charging Dock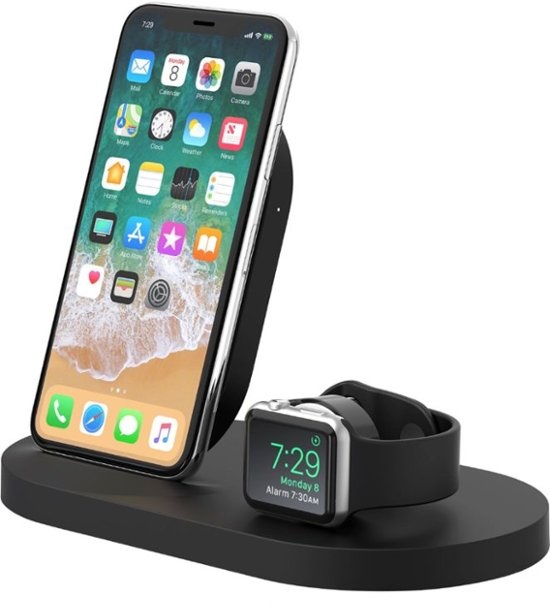 Charging everything up each day can be really tricky. Also, you probably need a solution to bring together all your gadgets that land on your desk. Charging Dock is perfect if you want to keep your nightstand free of wires and get rid of the tangled cords. The clean and minimalist design allows you to simply pop your iPhone and Apple Watch in the dock to charge both simultaneously. By the way, the sitting up position of the phone makes it easier to see the screen to check on alerts and silence alarms.
It's good to know that technology has increased this much. Not only these devices are interesting but also help to improve life in many aspects. The list of these electronics you didn't know you needed has at least one thing to every type of person. So purchase the one – or ones – with the best features for you and get into the tech-life.