What kind of gift could be thrifty, attractive and make your baby thrilled? It's difficult to give a perfect answer. In a world full of toys, technology, lights and sounds, we collected some out-of-the-box gift's options which can make your kids happy and you thrifty!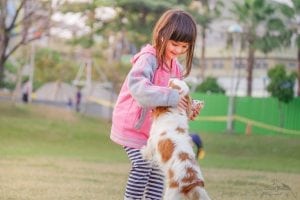 1. An adopted pet
It's very rare to find a child that never asked for a furry friend. But instead of buying a Cavalier King Charles Spaniel puppy, it's possible to find puppies and kittens looking forward to a home. Besides saving a bunch and giving love to a baby pet in need, you can also buy dog food and everything pet on Lemoney, with coupons and cashback! Take a look at Petsmart and Petco for the best deals 😉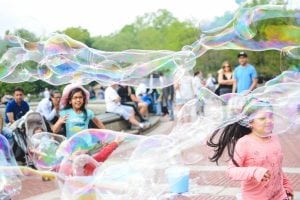 2. A day of activities (summer moments)
There are thousands of options when talking about a day with activities with the children. From a picnic in the park to a trip to Disneyland, you have an entire list to explore. And what can be better than quality time with who you love? Take this opportunity to enjoy Groupon local deals with 20% OFF and the best cashback in the country!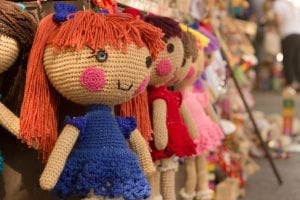 3. A handmade toy
If you're the one who loves crafting and handmade items, this one is for you. You can make toys, bedroom decoration or even a beautiful card. It's a very frugal way to show you really care! If you need some materials to start crafting, take a look at Staples and save on purchases you'd do anyway.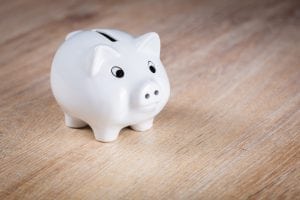 4. A piggy bank
They might start saving for a weekend trip, a chocolate snack or for going to the movies. But teaching your kids about finances since the beginning will help them to have it all figured out when they really need. Believe me: it will look like a game in the beginning – and they'll seriously thank you someday! Click here to learn how to make your own piggy bank from recycled materials – or check on Walmart, Macy's and Melissa & Doug for amazing deals!
Did you like these tips? Hope your kids like it and you all have an amazing Children's Day!