Is that time of the year again. Can you fell it?
Brace yourselves: Black Friday is coming.
The most expected time of the year to shop is November 24th, but we are already counting down the minutes – and saving money to get the best deals!
With all the buzz, there's always the question: Is Black Friday worth for shopping? What should you buy and what should you avoid?
Black Friday last year was one of the most intense shopping seasons ever, with over $5 billion spent online over the weekend. For that reason, retailers are anticipating the date and giving discounts right at the beginning of the month.
You will definitely find some great deals on electronics, like video games such as PS4 Pro, Xbox One and Xbox One X, LCD HDTV, laptops and more. Probably, stores will give limited discounts on most-wanted products, like Nintendo Switch or the new iPhone 8, iPhone 8 Plus and iPhone X. But if these are the ones you want to shop with lower prices, it'll be better to wait a little until the buzz around these products slows down – or until Cyber Monday.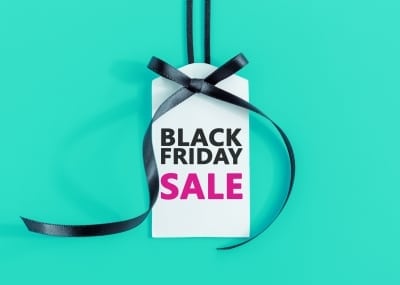 We expect to see some hot deals on Personal Assistants, like Google Home and Amazon Echo. So, if you're wondering how it is to ask a machine about the nearest pizza place or to tell you a joke, well, that's your chance!
Other electronics that may pop up (with prices down) include Google's Nexus 9, Samsung Galaxy Tab S2, Lenovo Yoga Tablet 2 and Ipad Mini 4.
You may also find great prices on other cell phones, like the Samsung Galaxy S8 and Google Pixel 2. And, all the older models (by older we mean the ones released last year or the year before that) of all brands will be on sale at amazing prices.
Besides electronics, Black Friday is a great opportunity to buy toys, home appliances, apparel, makeup, books and much more, which are perfect for anticipating gifts for Christmas!
What are you looking for this year? Do you think buying on Black Friday is a good idea? Leave your thoughts in our comments!