Lipstick National Day is coming soon, and you already know the power that this incredible item had through time. To keep the storytime, we selected some lipsticks that made history all around the world. So, if you want to know what made these lipsticks the most iconic and loved lipstick colors in the world, here it is!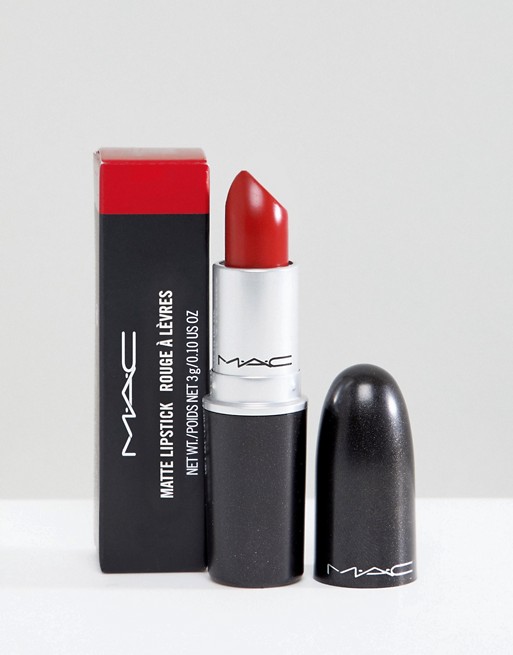 It became a success when released in 1999 with a new formula called "Retro Matte" by MAC. Especially loved by celebrities and makeup artists, it is a bestseller in MAC's lipstick history for many years since its launch. It was the top-selling lipstick shade in the country in 2016, according to Woman's Day. This is more than just a classic red lipstick: Ruby Woo has the capacity of looking good on everyone! Also, this is a real matte lipstick that lasts the entire day on the mouth.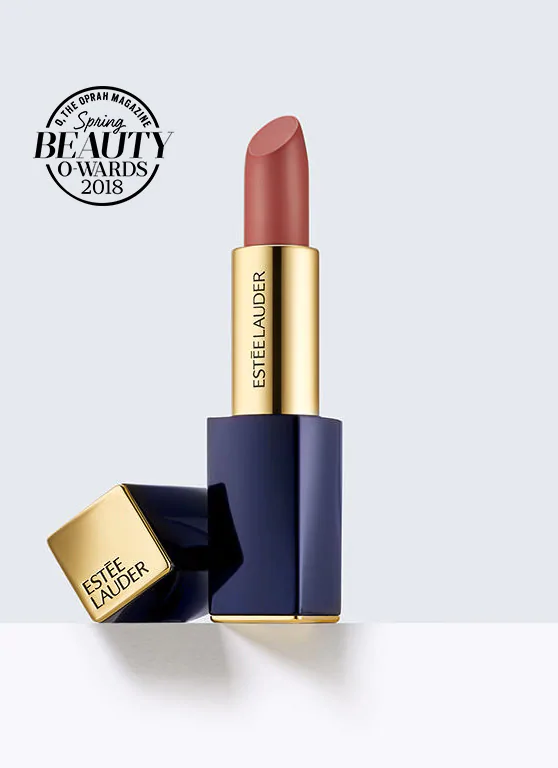 Every makeup lover has at least one nude lipstick in the dresser. Intense Nude is an MLBB (my lips but better) lipstick that matches the skin tone to create a natural color on the lips. The company made a research to get what Pure Color Envy Matte are the favorites around the world. From the 10 countries, Intense Nude ranked a high position on the MLBB lipsticks.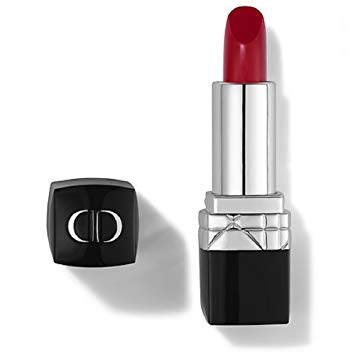 Not only one red in the list, but two! Iconic is the word for this perfect true red shade that looks great in everyone. In 1953, Christian Dior desired to create the perfect red lipstick for his models to wear on the runway that matched every outfit and it totally worked! He came out with two shades, 9 and 99. These two reds were later combined and perfected into the single 999 shade.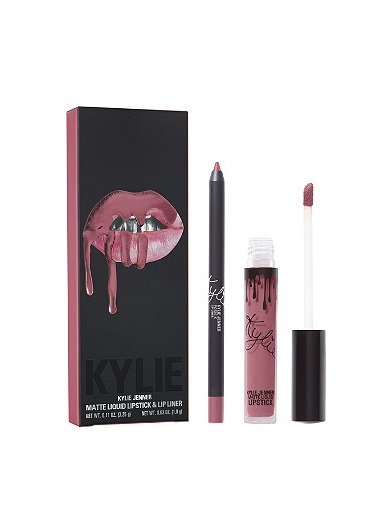 Kylie Cosmetics is a trend and everybody knows it. It was evident since it first launched and sold out in minutes. With a very pigmented formula that lasts the entire day, Posie K is a pink that has strong blue undertones, so it looks kinda purple in the mouth. Kylie Cosmetics shows how the shades work in many skin tone, since the color of the lips impacts on the shade of the lipstick. This is great if you're wondering how the color would look on you while shopping online.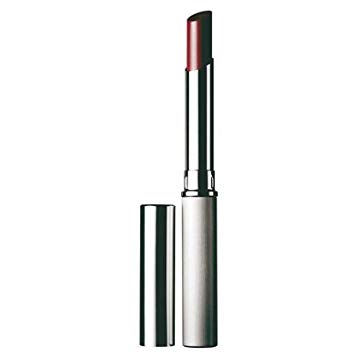 Almost Lipstick is an iconic lip product that appeared in 1971. Even though it has many years on the market, it is still a modern bestseller. This is not a lipstick and not a gloss: it is the best both have. The light berry color leaves a natural color on the lips and the more layers you apply, the darker it looks. As a result, you get a perfect look either for an everyday look or for a night out.

Those classics should be in every makeup lover dresser. So, if you still don't have the most iconic lipstick colors in the world, check them out now! Also remember: you can get these at Sephora with up to 33% cash back, at Ulta with up to 29% cash back, Clinique with up to 32% cash back and Estee Lauder with up to 28% cash back with Turbo Credits. Who knows these products are on sale next week on National Lipstick Day?