A brand new store has just joined Lemoney! Coming straight from Dubai, The Luxury Closet offers the best deals on a huge selection of luxury items. That means your fashion wardrobe is about to get a lot bigger. So get ready to shop for the most fashion items in the world with cash back! But there's more! The Luxury Closet is also the perfect place to sell your premium items to refresh your closet with new pieces. So come and see for yourself.
No coupons found.
How It Works
The store acts as an intermediate by connecting fashion buyers and sellers. So let's say you have a Prada luxury bag that you don't use much. Instead of letting it get lost in your house you can sell it to The Luxury Closet and get paid. That way someone can purchase your bag by paying a far more accessible price. Besides, you now have extra cash that you can use to shop for your next luxury item. That way, The Luxury Closet is able to offer the best prices with sustainability, authenticity and trust. So come and see for yourself.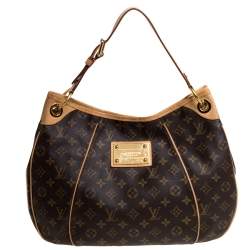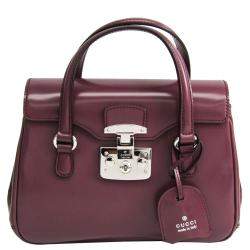 No coupons found.
Surfshark VPN Exclusive Deal: Get More Than 80% OFF Your 2 Year Subscription!
Lemoney is a reward, coupons and cash back platform that gives you opportunities to make the best deal saving money. So you can get UP TO 50% cash back in a lot of stores being a Lemoney user. Besides, you can also get higher cash back rates to increase your savings. That way you can get more and save more at the same time. You just need to sign up to Lemoney. It's free, simple and quick.