The best Holiday vibes of the year is coming now. You can get ready for Christmas gifts right now with this awesome The Home Depot Holiday sale.
There are a lot of items with UP TO 50% OFF ready to be taken and given as Christmas gift. Or, in case you fall deeply in love by them, they can be at your home right after the purchase. In that way, you can make your home even sweeter with new furniture or home appliances. But also, if you want to increase your savings on a Holiday gifts shopping run, be aware that you can have The Home Depot cash back through Lemoney.
You can get UP TO 17% The Home Depot cash back by making your purchases through Lemoney. In case you are not a Lemoney user yet, only you need is to sign up to start having the highest The Home Depot cash back.
Take a look at some of great items that you can buy right now. All of them are with UP TO 50% OFF. Not to mention you can get The Home Depot cash cash back in your purchases.
Aberdeen Polar White Double Hall Tree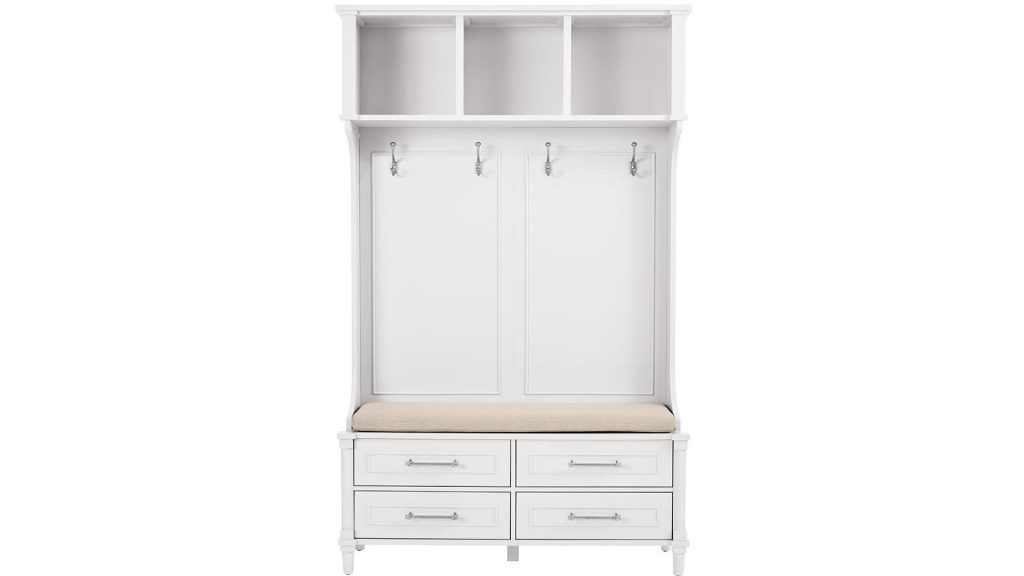 Have a myriad of organization option for everything you need with 40% OFF of its regular price. This Aberdeen Polar double hall tree is a great option to update your home's furniture with such a nice discount.
KitchenAid Mixer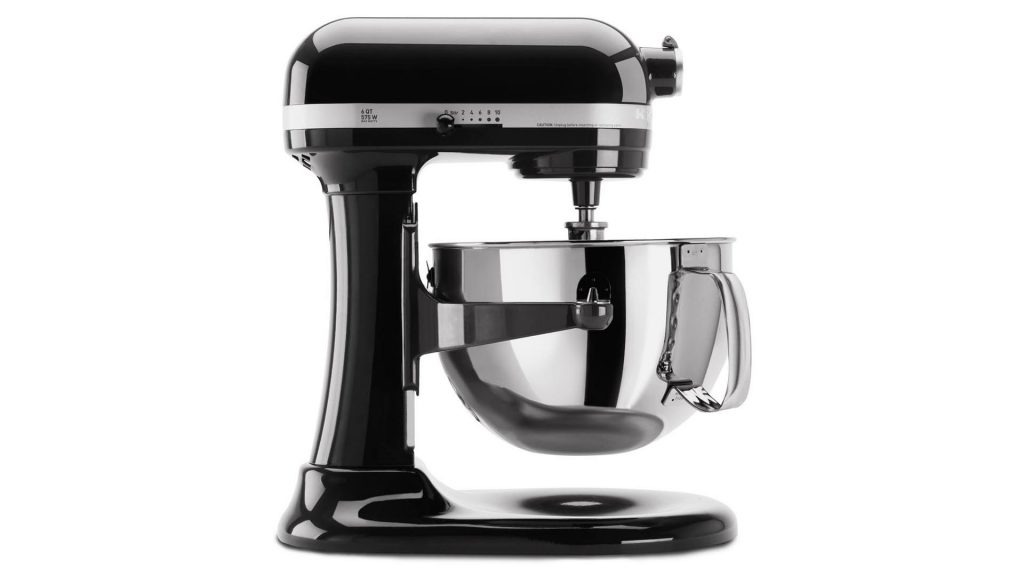 Unleash your inner cook with this KitchenAid Professional 600 Series mixer with an amazing 34% OFF discount on The Home Depot Holiday gifts special sale.
Contemporary Sharpin 15-Piece Knife Set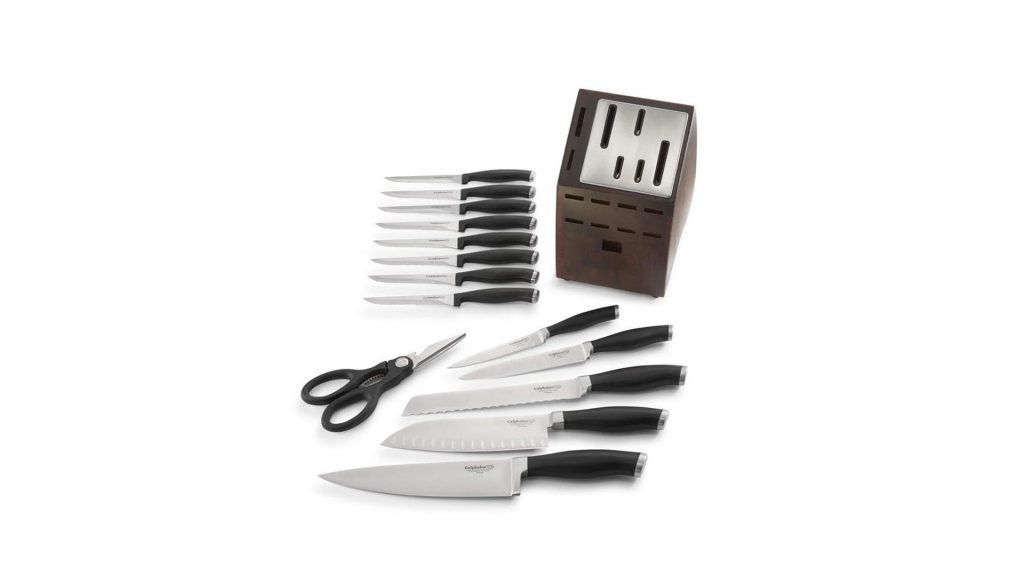 This complete knife set is at The Home Depot with 50% OFF of its regular price.
modernhome Air Fryer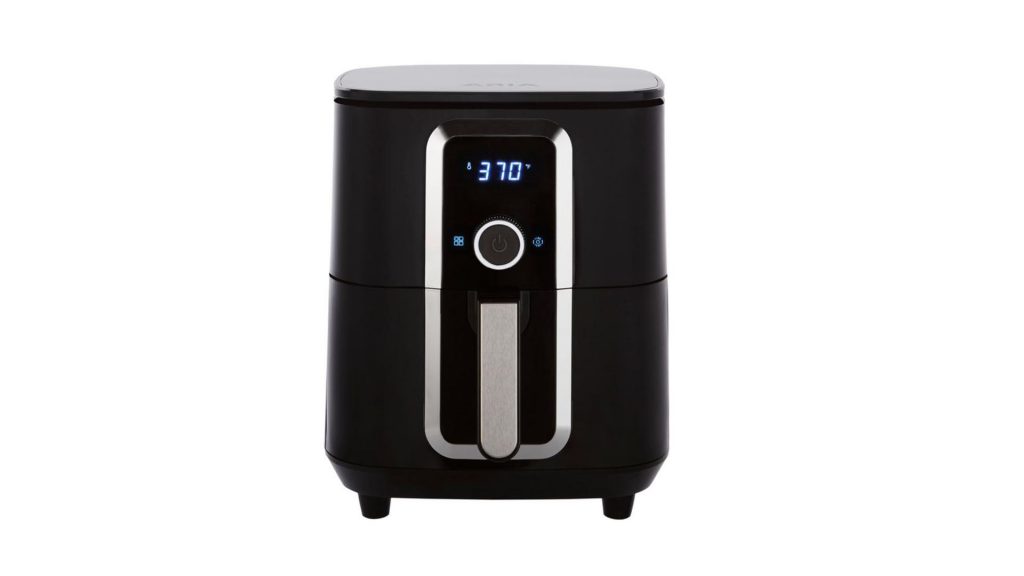 Air Fryers came for real to this world. By the way, they allow us to have cook our meal in a more healthy way. So take the chance to have modernhome Air Fryer with 50% OFF of the regular price at The Home Depot.
Magic Chef Electric Pressure Cooker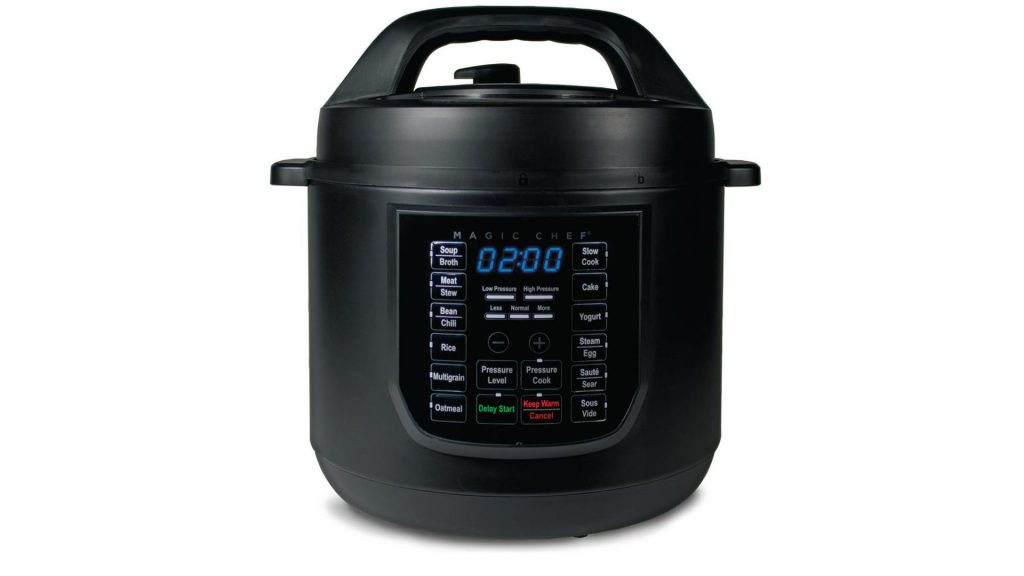 If you plan to cook different dishes with a minimum risk to overheat the food, an electric pressure cooker is your great deal. So how about to enjoy The Home Depot Holiday gifts sale and have this Magic Chef electric pressure cooker with 40% OFF of its price?