The most beloved time in America is coming. Thanksgiving always gives us the opportunity to reunite with our family and closest friends. Besides, it's when the year is getting closer to its end, what's is perfect to relax the mind before it. Not to mention that it's the ideal time to shopping due to Black Friday as well. However, more and more, Americans are getting into the vibe to make some Thanksgiving getaways instead of the traditional family and friends reunion. What makes total sense because there is a nice amount of days off and there are a lot of places in U.S. to have a good time during this period.
Therefore, here are some awesome destinations where you can book reservations with UP TO 15% cash back at Booking.com.
Keystone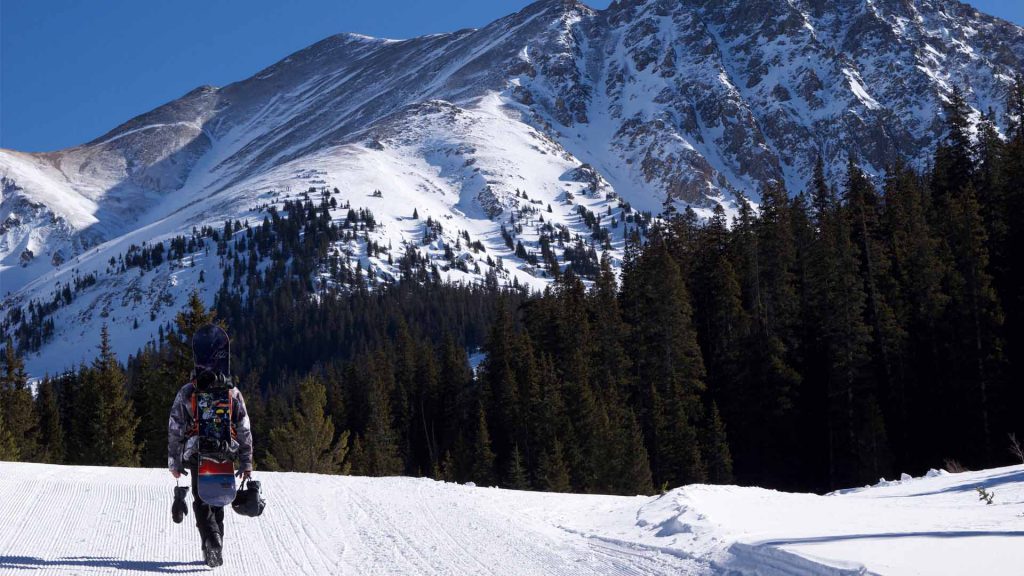 Adventure lovers can easily go to Keystone, Colorado and have a great time. More than that, they're going to have the best time of their lives by skiing in there. Keystone has one of the best ski places to practices and have fun with family.
Carmel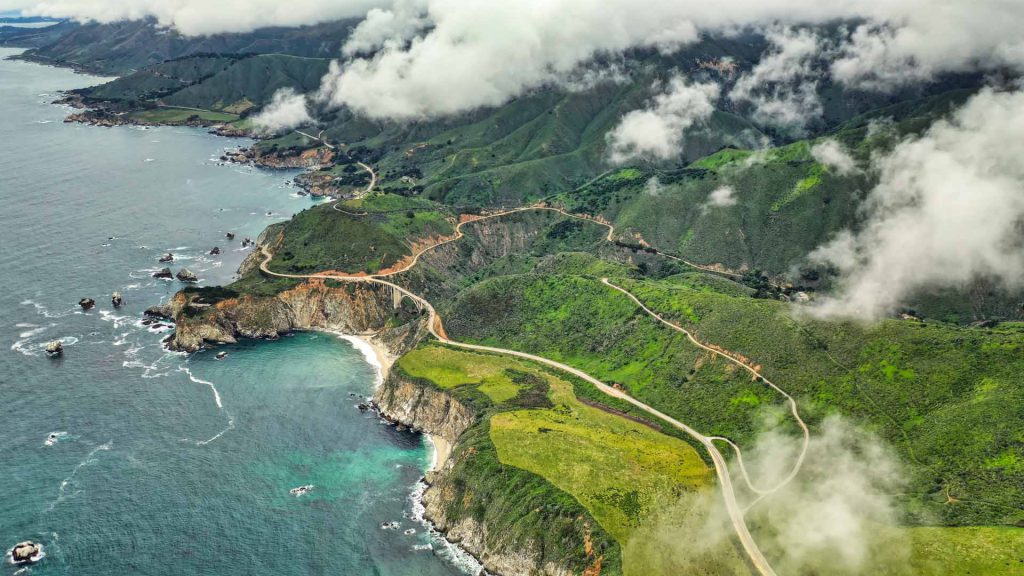 Point to Monterey and lean towards to get the mood the only Carmel can give to you. Because if you intend to go to a place with such serenity, you will do great.
Carmel is a small beach city on Monterey's peninsula and has a peaceful area with all the calm of the world you need.
Captiva Island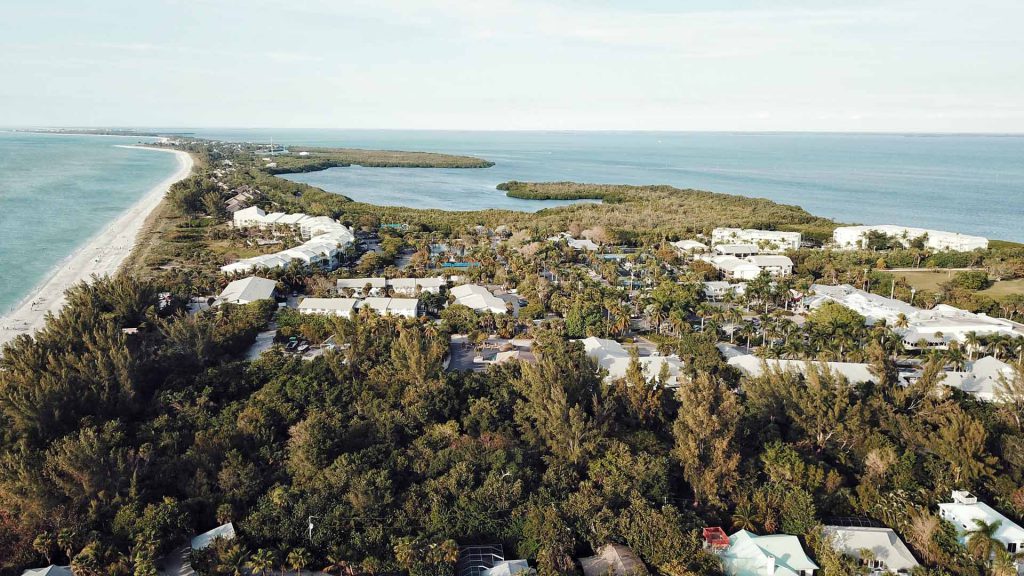 One of the best things about Thanksgiving getaways is the opportunity to go to places you never went before. Captiva Island is a beautiful island in Florida, located offshore in the Gulf of Mexico. A perfect choice to have fun in sunny days during the end of fall.
New Paltz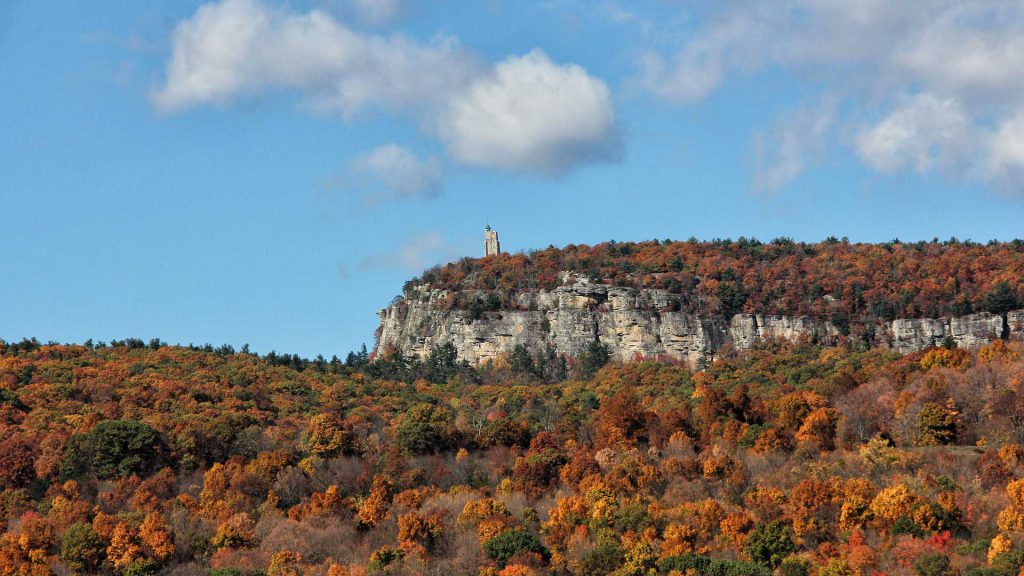 If you look for a resort to spend your Thanksgiving getaway, try to consider New Paltz. There's the great Mohonk Moutain House, the Hudson's Valley most iconic resort. It is founded by the Smiley Family in 1869 with a Victorian architecture.
New York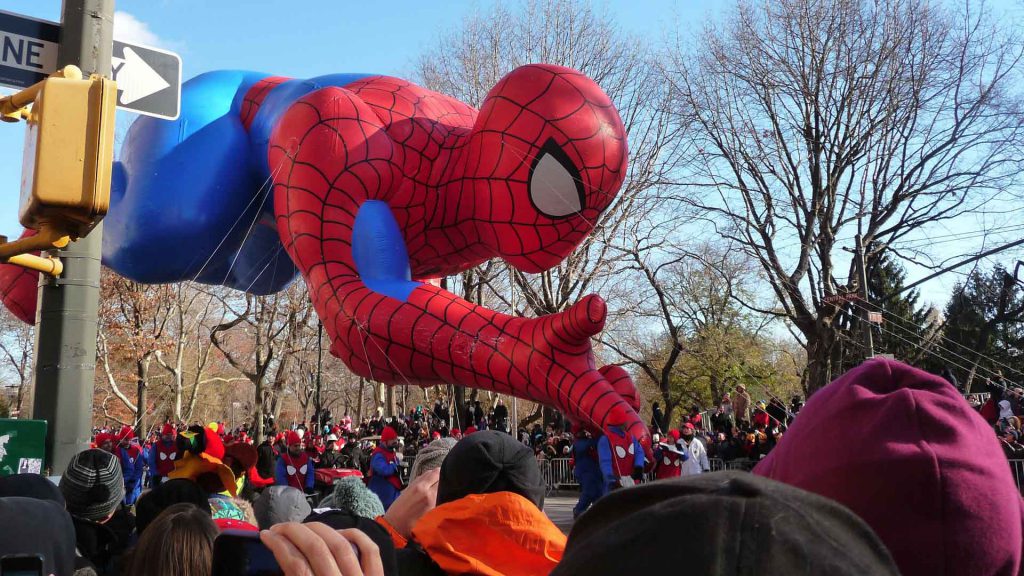 Why not to consider New York on your Thanksgiving getaways list? The Big Apple always provides huge things on this date. The parades are the most popular of the country, the mood around is always in a good state of mind and, of course, it's New York city. This means that you will have multiple entertainment options in every corner.