You're on your way to celebrate your dad's presence on your life. June 16th will certainly be a good time to spend some time with him. However, is possible you don't have any idea about what to give to him on this weekend. Maybe because of the daily tasks at your job or just because sometimes it's really difficult to find a gift that match with your expectations. Lemoney Specials just got you the right answer in this specific case. Target Father's Day has a lot of top seller products that your dad will definitely love to have. Take a look at each one of them right here below.
Canon DSLR EOS T6 2Lens Kit Bundle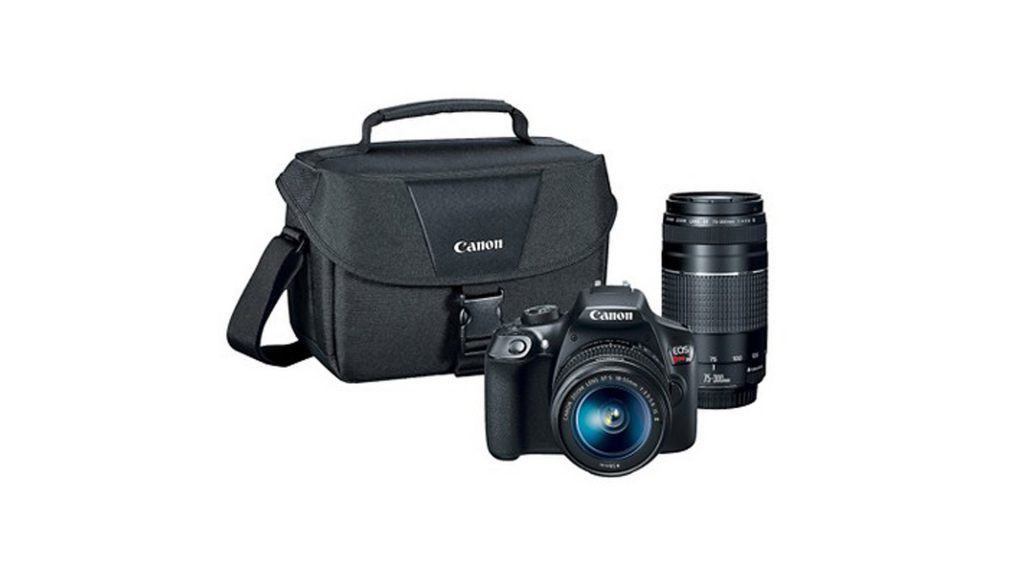 The DSLR camera with quality images you deserve. Canon is one of the best brands of cameras of the world and a top of mind when you think to purchase a high quality camera. To buy a DSLR is always good to buy all bundle, but many stores don't provide it. However, Target has a lot of bundle kits and this one is the most searched. It comes with an official case, a Canon 18-55mm and 75-300 zoom lenses.
Apple Watch Series 3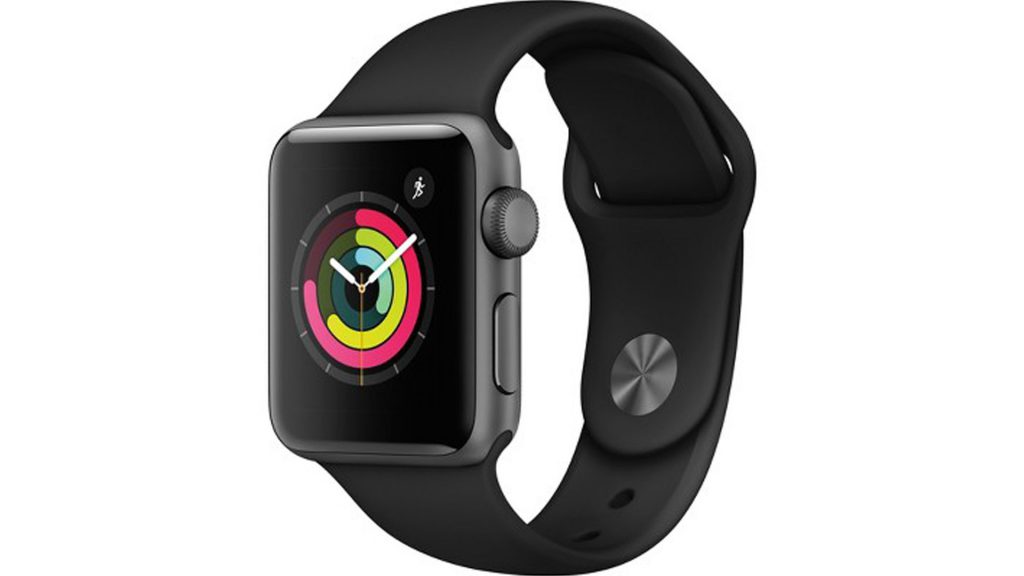 Of course your dad will love any Apple gadget you give to him. Although, this Apple Watch Series 3 would impress him more. Because it has a lot of featured activities and apps that let you do all what you need from your wrist.
Apple AirPods with Wired Charging Case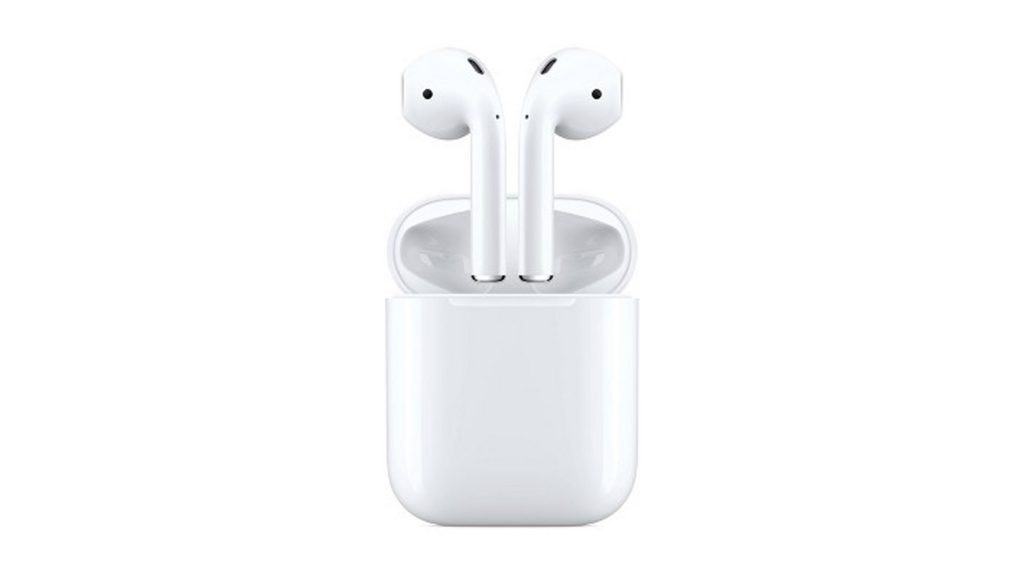 Automatically on, automatically connected. Simple like that. The awesome AirPods combine intelligent design with breakthrough technology. The new version comes with a new H1 headphone chip that provides hands-free access to Siri and a faster wireless connection.
GoPro HERO7 Black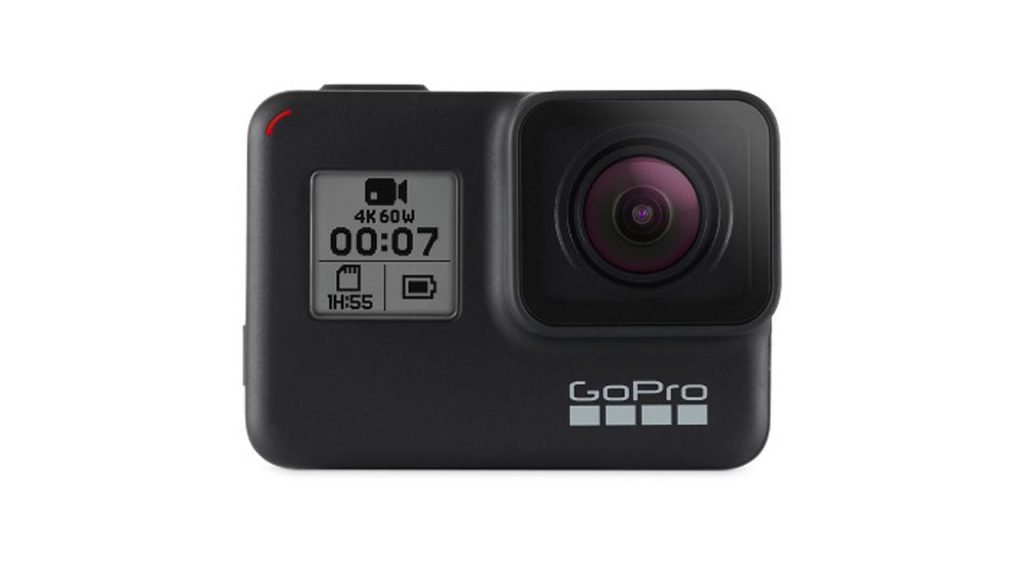 Your father will feel more than an adventure guy. He will feel he can capture all of his movements with an incredible video image. Because it's just what GoPro HERO7 does. It's simply the most advanced GoPro ever. You give to him and he'll be amazed.
Panasonic Hair-Beard & Body Wet& Dry Men's Rechargeable Electric Trimmer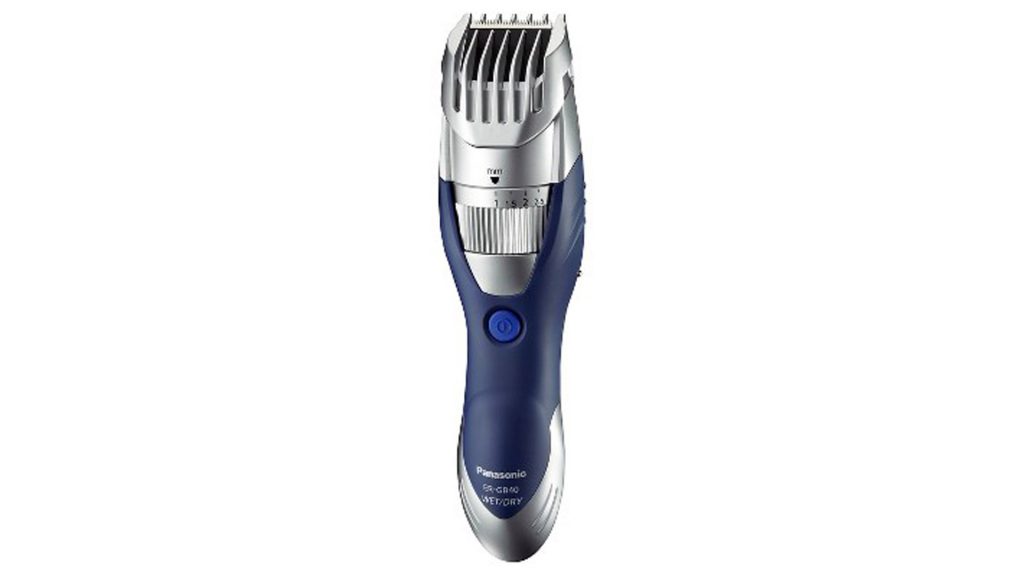 Taking good care of beard's shape is something that it can be passed from father to son. And definitely your father always need to take care of his own beard, right? Believe it. Give him a good electric trimmer like this one from Panasonic and he will love it.
Up To 33% Cash Back On Target Father's Day Through Lemoney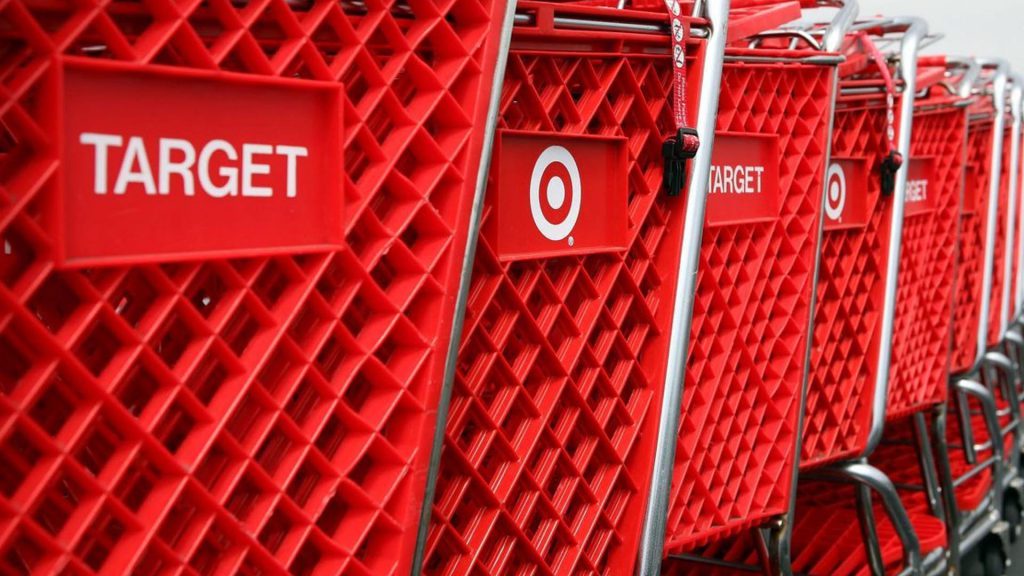 Be ready to make your dad happy not only with these gifts, but with your presence. That's the most important thing, right? Although you want to purchase any of these products, purchase them through Lemoney and get the highest cash back rates. You can get up to 33% cash back if you make a purchase on Target's online store through Lemoney. Only with Lemoney you shop more, get more and save more.