Super Bowl LIV is almost there and everyone is going to party like there's no tomorrow. Sure, there other cases that only you need to watch Super Bowl is your friends and family. And that is all right about it. Even because, what really matters is having fun while watch such an iconic moment of American history.
If you are looking out to make a Super Bowl LIV party, we just separated some essential things you can buy now at Walmart. Also, you can buy them and have Walmart cash back through Lemoney. Check the items right down below.
Lemoney is a reward, coupons and cash back platform that gives you opportunities to make the best deal saving money. You can get UP TO 70% cash back in a lot of stores being a Lemoney user. Have Walmart coupon, Target coupon, Macy's coupon, eBay coupon and get cash back either, which increases your savings and makes you to get more and save more at the same time. You just need to sign up to Lemoney. It's free, simple and quick.
No coupons found.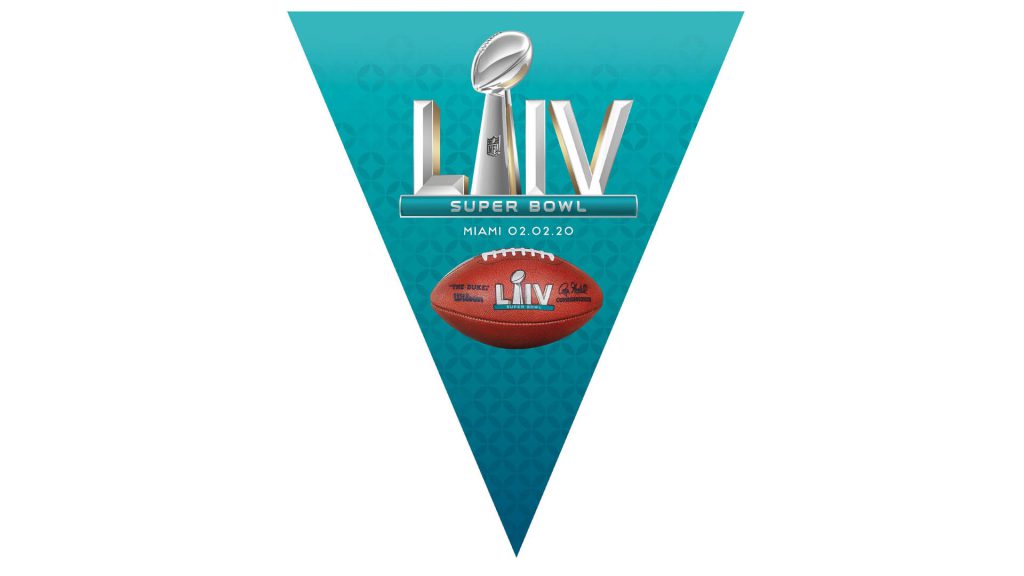 Banners are essential to decorate all the space and receive your guests with a football vibe. This banner is just $12,17 and you can have UP TO 16% Walmart cash back buying through Lemoney.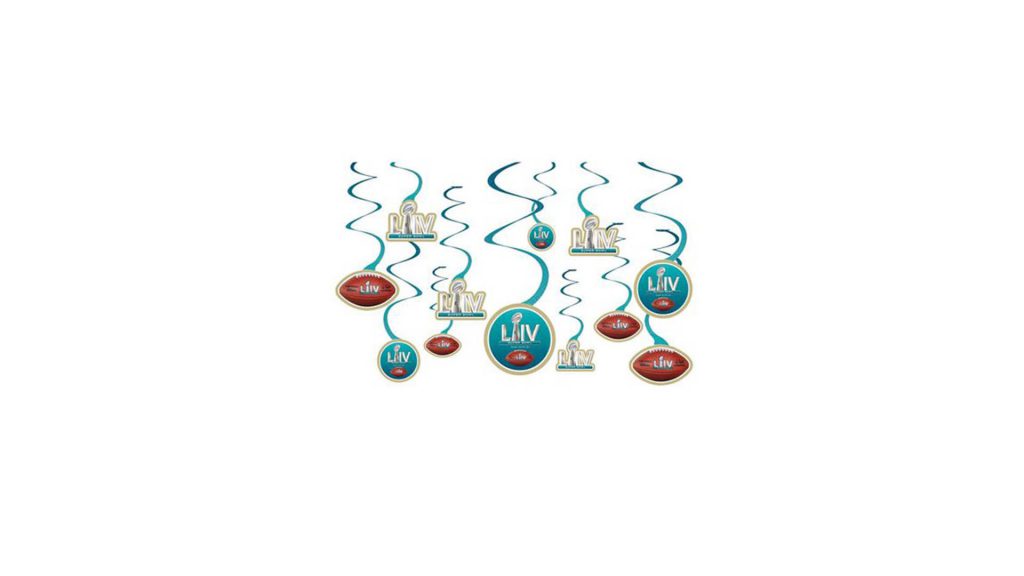 Besides the banners, there are the danglers. Get those nice Super Bowl LIV danglers at Walmart now for just $9,86.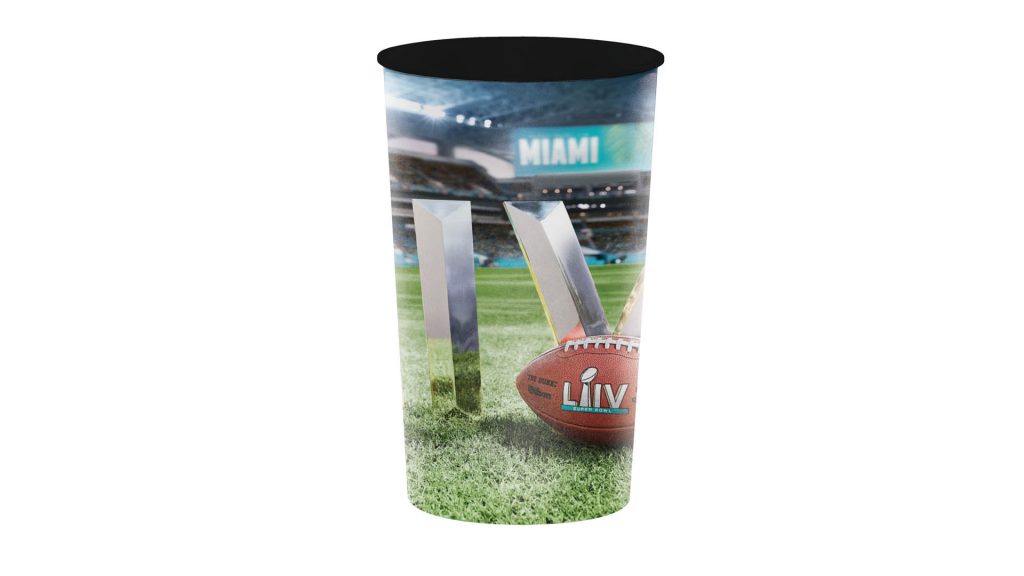 Beers, soda, refresher, tea or coffee. If there is a party, you need some cups. So here they are. Buy these Super Bowl LIV cups for $16,80 8 count right now for your party!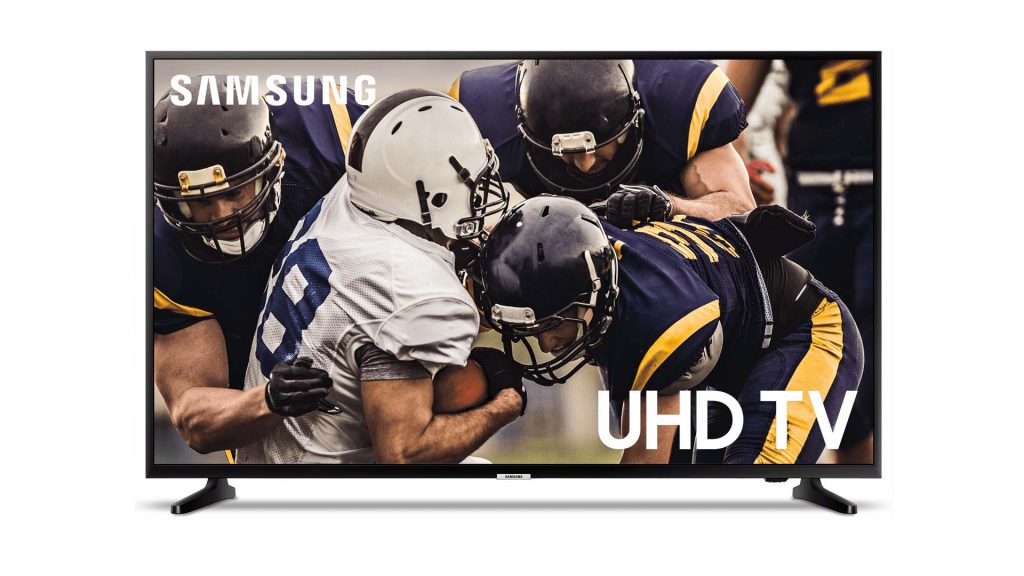 Big games demands BIG TVs! So you better to hurry up and buy this outstanding 65" Samsung 5K Smartv. Walmart is giving a nice discount for Super Bowl LIV and you better to hurry up. From $797,99 to $477,99 right now.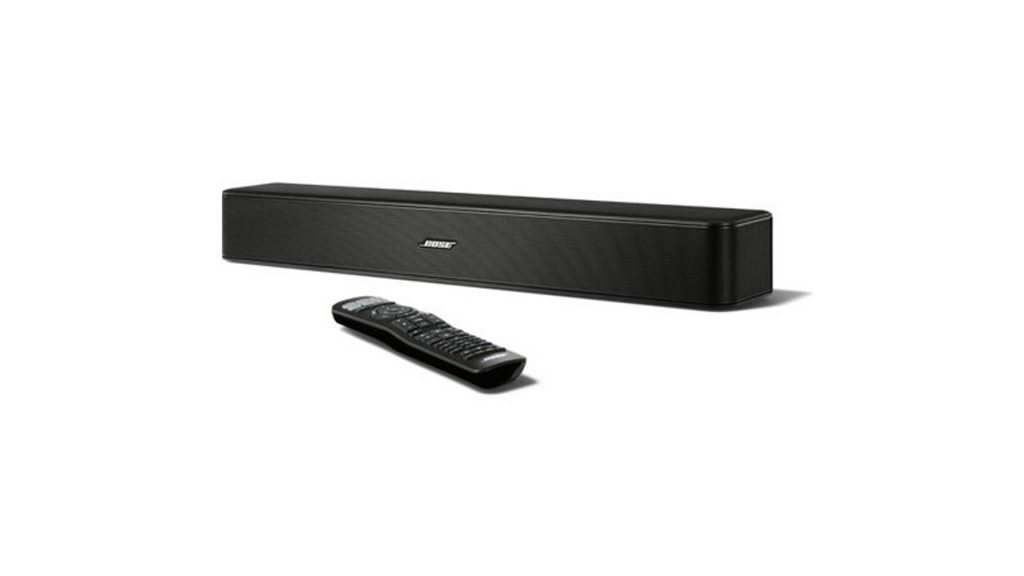 The Super Bowl LIV will have a tremendous Halftime Show with Jennifer Lopez and Shakira and a good sound system is a perfect catch for it. You can buy this Bose soundbar system now with a good Walmart discount. From $249 to $179. Hurry up while you still have time for it!
After all of that, make sure you signed up properly to Lemoney and increase your savings right away. Only at Lemoney you get the best coupons and the highest cash back ever at Walmart, Target, eBay, Macy's and much more! Ensure yourself with all the items you need for your Super Bowl LIV buying at Walmart and get cash back while it's time. Sign up Lemoney so you can shop more, get more and save more!
No coupons found.