The Big Game is coming and no one wouldn't to lose the opportunity to see the 49ers against the Chiefs for the Super Bowl LIV title. Even because, watching a Super Bowl game is more than just watching a football game, but is a whole experience. It doesn't matter if your a into the event, at some bar, party or at home. Watching a Super Bowl game is to do a singular American tradition with friends and family. Following this, there is a good news for those who are thinking to watch the 49ers and the Chiefs on Sunday, February, 2nd at 6:40 pm eastern time. Target is providing huge Super Bowl TV deals on their website and in store.
You can find some Super Bowl TV deals at Target with UP TO 45% OFF and you can buy the big screen right now directly from this post. Besides that, you can make purchases at Target and get UP TO 10% Target cash back through Lemoney. Choose your favorite TV to watch Super Bowl in one of the best Super Bowl LIV TV deals available right here below.
Lemoney is a reward, coupons and cash back platform that gives you opportunities to make the best deal saving money. You can get UP TO 70% cash back in a lot of stores being a Lemoney user. Have Target coupon, Walmart coupon, The Home Depot coupon, eBay coupon and get cash back either, which increases your savings and makes you to get more and save more at the same time. You just need to sign up to Lemoney. It's free, simple and quick.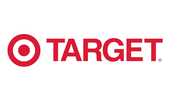 Target Electronics + Spend $35, Get Free Shipping!
GET UP TO 10% TARGET CASH BACK!
Sony TVs means pure high quality right in front of you. You can get this big Sony 65" 4K TV with 20% OFF at Target right now. From $999,99 to $799,99 and it is all yours. Get it now!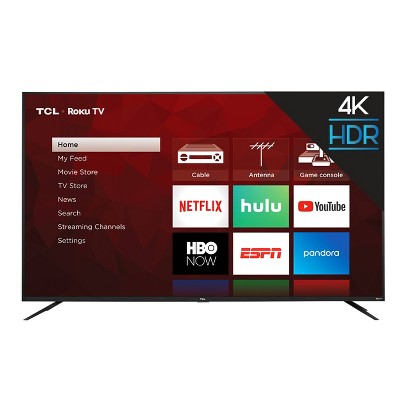 In case you look for a bigger 4K smart TV, don't worry. The Super Bowl TV deals that Target is giving has more for you. You can this amazing 75" TCL model with 33% OFF! From $1.999,99 to $799,99. It's ready to be purchased. Don't miss this out.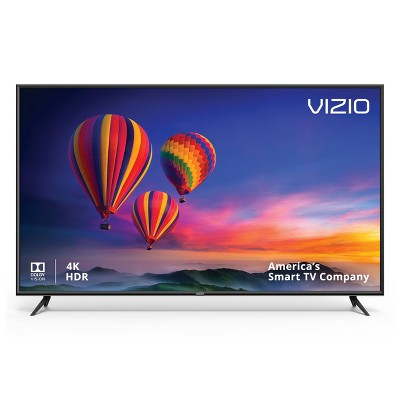 Yes. You can save more with this VIZIO 70" 4K Smart TV with a huge 43% discount! From $1.049,99 to $599,99. Buy it now at Target while this offer is still available. Remember that you can purchase a lot of things at Target through Lemoney and get UP TO 10% Target cash back, which increases your saving in a huge way.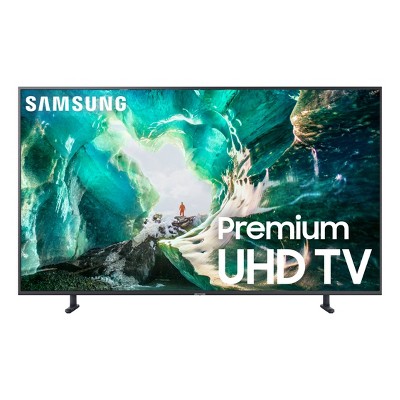 In case you are more a fan of a TV big brand, that's okay. Because we got you this Samsung 65" 4K Smart TV with 43% OFF. From $1399,99 to $799,99. Hurry up because it is getting out of stock. Buy it now!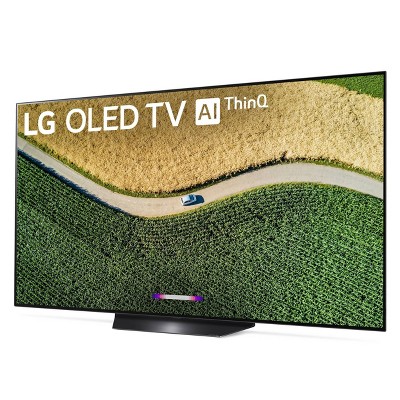 You are about to have a LG 65" OLED Smart TV. You are just few clicks away to get this amazing master piece to watch Super Bowl LIV in ultra quality. Also, you are going to save 45%. That is right. This singular OLED TV is 45% OFF at Target. From $3.299,99 to $1.799,99.
After all of that, make sure you signed up properly to Lemoney and increase your savings right away. Only at Lemoney you get the best coupons and the highest cash back ever at Target, Walmart, The Home Depot, eBay and much more! Ensure yourself all the best of this Macy's Clearance Sale and Macy's get cash back while it's time. Sign up Lemoney so you can shop more, get more and save more!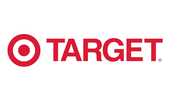 Target Electronics + Spend $35, Get Free Shipping!
GET UP TO 10% TARGET CASH BACK!