Sunglass Hut has entered the Black Friday in July team! And what better moment to shop for sunglasses than now? Sunglass Hut has a collection with shades for every kind of person. And it gets better. On July, they are 30% OFF plus free 2-day shipping! So if getting a new pair of sunglasses is in your plans this summer, check some of the incredible looks they have!

Sunglass Hut Collection Butterfly HU2011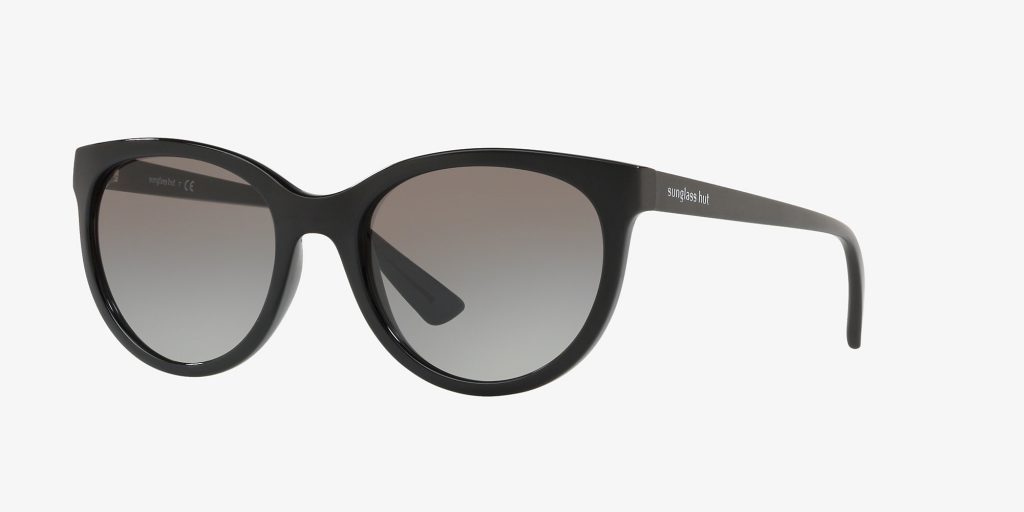 Incredible for many situations, they match a casual look, a walk at the beach, a day at the park or even a fancy outdoor event! Also come in two colors: black for the basic ones and tortoise for the showy. Get stylish for only $69.

Sunglass Hut Collection Pilot HU1001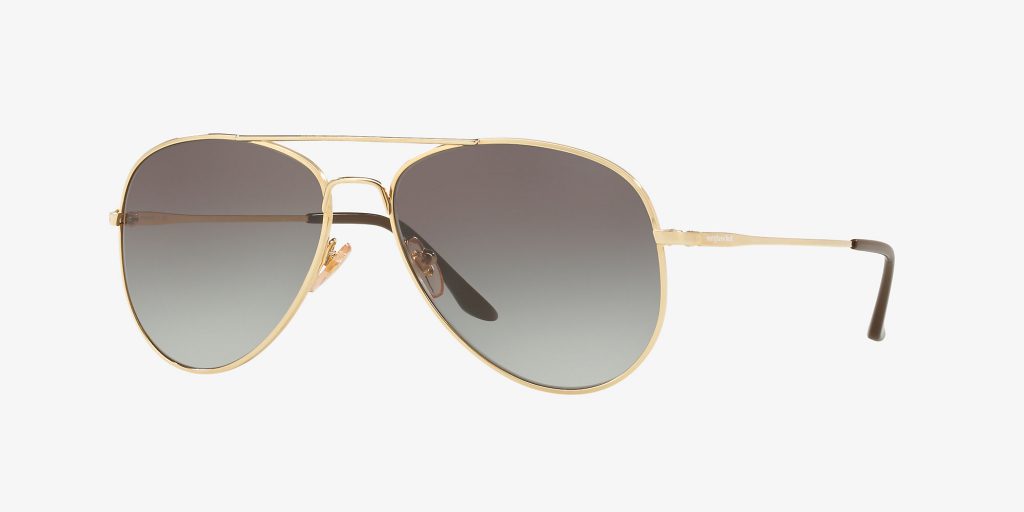 Aviators are classic and everybody knows it! Grey, green, blue, brown and orange: Sunglass Hut Pilot matches with every personality since it comes in many colors. Also fits your pockets with this sale: from $99 to $69.

Sunglass Hut Collection Square HU1004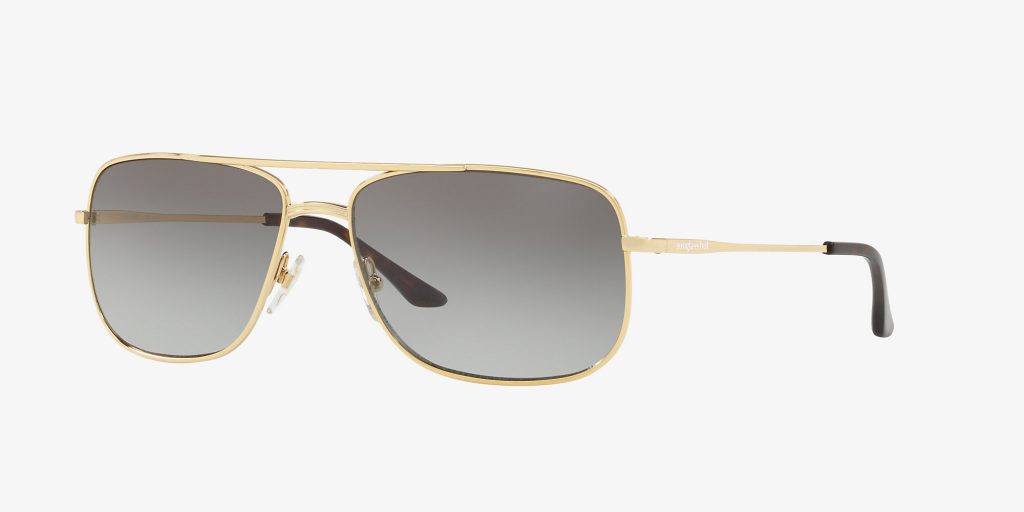 Square sunglasses are everything! This is a stylish choice for those who like bigger sunglasses. Also, it comes in grey, green, blue and brown lenses and is only $83.

Sunglass Hut Collection Rectangle HU1003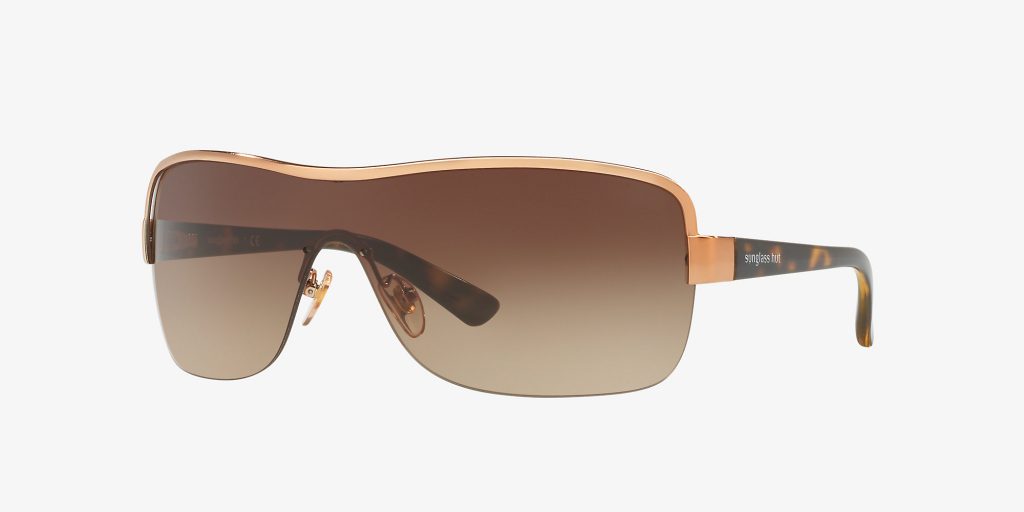 Oversized sunglasses for those who like it! Besides that, wearing Sunglass Hut Rectangle sunglasses would improve your late night outfit. And with this sale from $99, it is $69. Enjoy it! 

Sunglass Hut Collection Oval 2013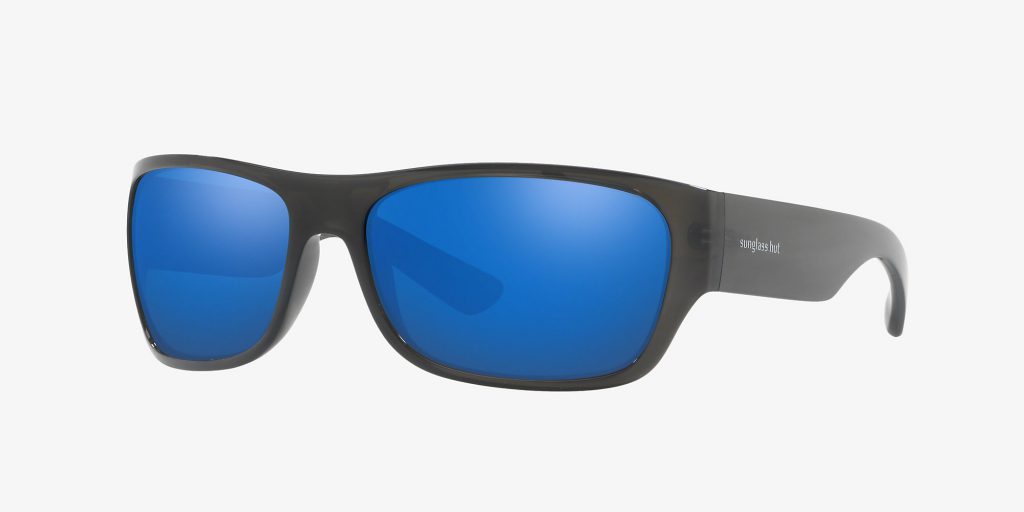 Protect your eyes in every situation! Oval 2013's material is perfect for the lake or beach days. Also, it is only $69 in this sale.
If you got inspired to get new shades this season, enjoy this sale! But hurry up, these deals won't last long! Sunglass Hut Black Friday in July is for a limited time. Not only you can get 30% OFF plus free shipping but also UP TO 31% Turbo Cash Back when shopping at Sunglass Hut through Lemoney.