Summer is one of the most amazing seasons of the year. We can't wait to go out and refresh ourselves. Not to mention that is a perfect time to be with friends and family. Food is also a major part of summer fun. So, thinking about that, we separated amazing summer food ideas. Fresh, healthy, versatile and easy to prepare. Yummy!
Quinoa Salad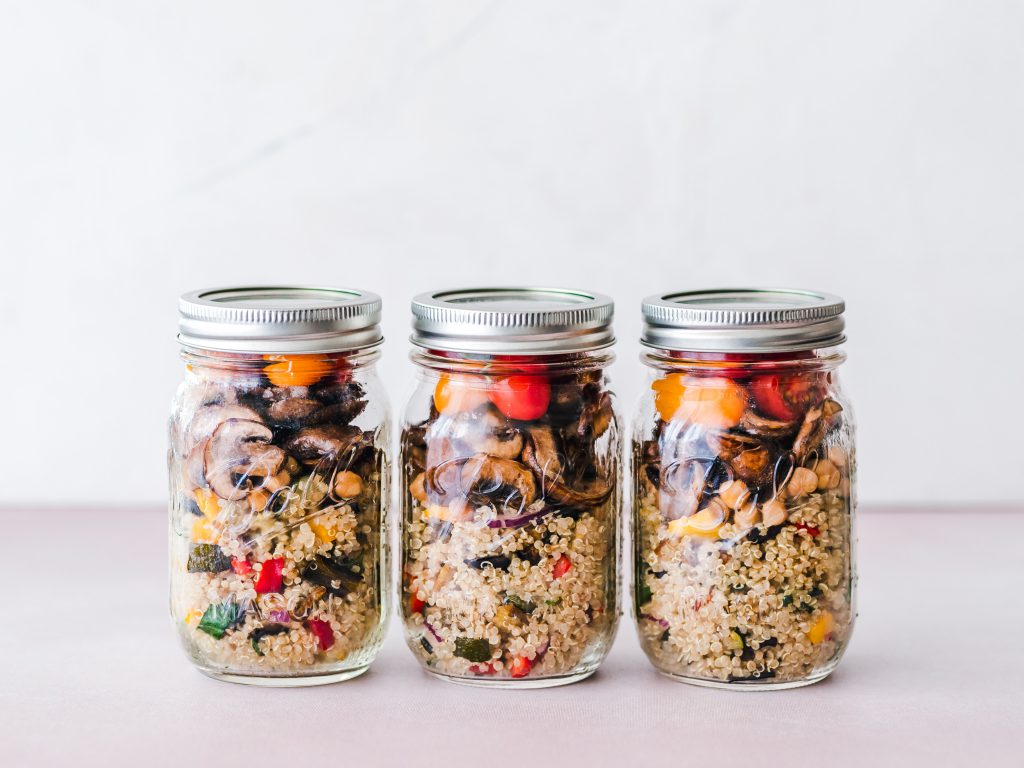 Summer is a really amazing season to enjoy Quinoa salad. Besides, quinoa is a superfood. It's gluten-free and is a really good substitute for rice. Not to mention that there are a lot of amazing quinoa salad options out there. But quinoa goes really well with tomatoes, white cheese, pea, red onion, lemon and olive oil. Very rich in vitamins and fibers, Quinoa has to be in your summer dishes.
Watermelon And Tomatoes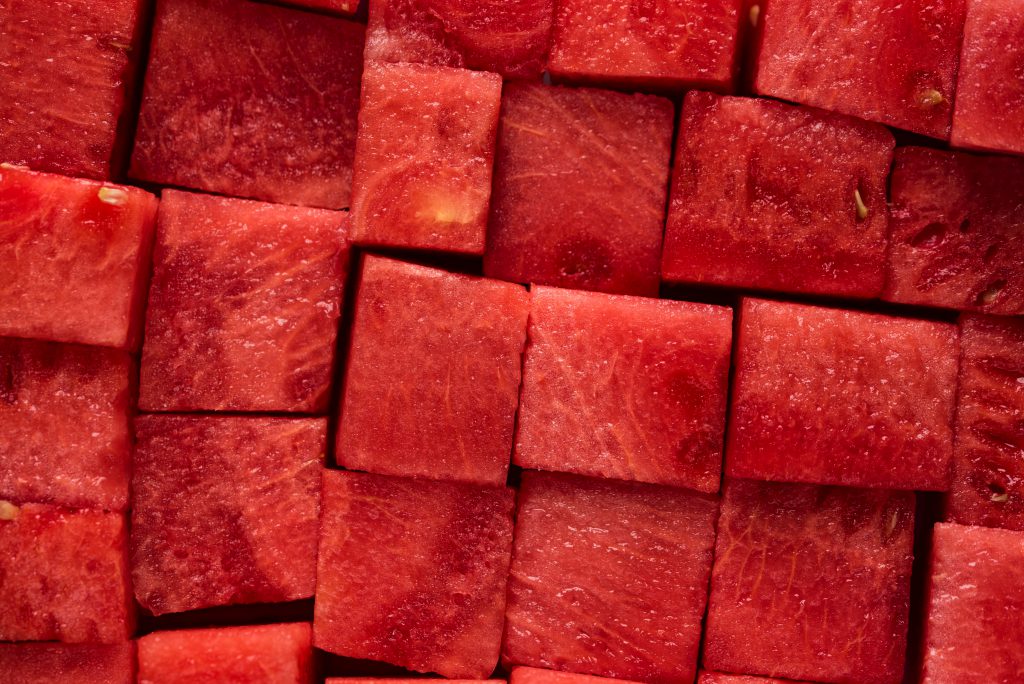 I'm sure that you already know how delicious watermelon taste in the summer. But this summer food idea is going to surprise you. Watermelon and tomatoes are a really good combination. Cold sweet watermelon and salty fresh tomatoes are what you're looking for this summer. Also, to make it even more delicious, you can add feta cheese at your recipe.
Kale And Ginger Salad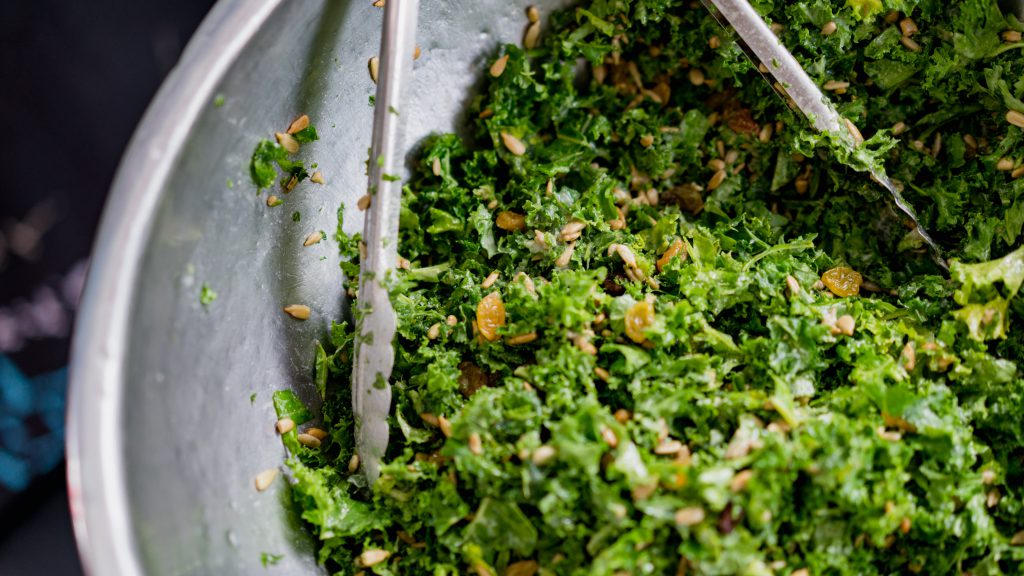 Kale is one of the best vegetables in the world. And it can be even greater. Just add ginger to it. Kale and Ginger Salad are perfect for the summer. Mix kale, ginger, olive oil, lemon juice, mustard, and some nuts. And it's done.
Gazpacho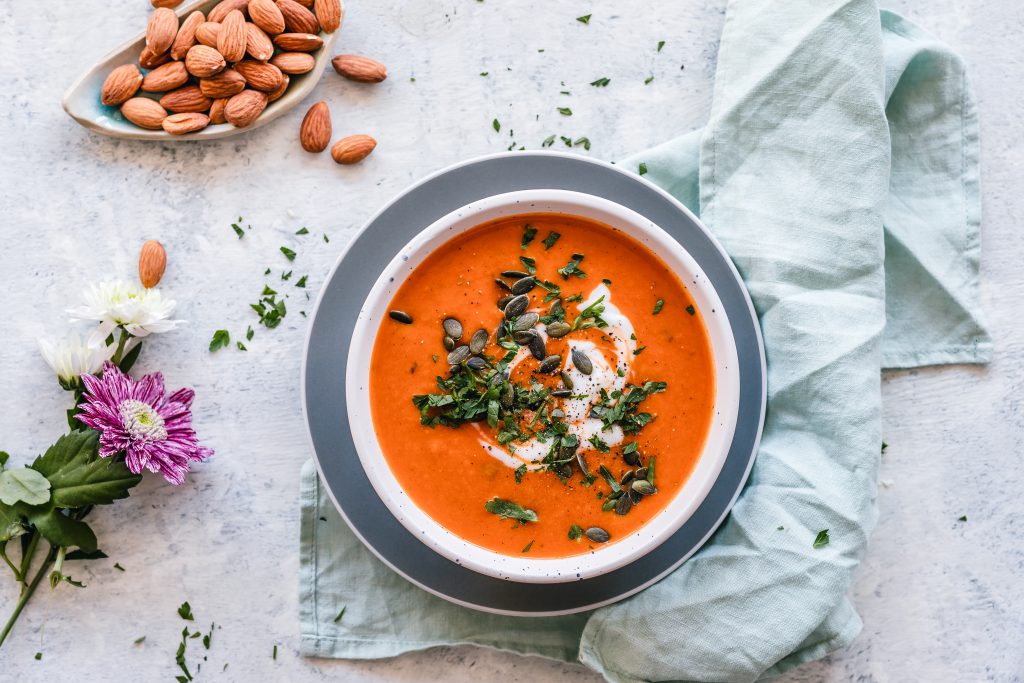 If you're not going to travel this summer, don't worry. This delicious cold soup will make you feel in Spain. Gazpacho is perfect for the summer due to the fact that is cold and liquid. This amazing dish is made of vegetables. Many combinations are possible. But normally there are three ingredients that can't be out. Tomatoes, green bell pepper, and olive oil. For example, you can add your favorites veggies and fruits. The sky is the limit.
Guacamole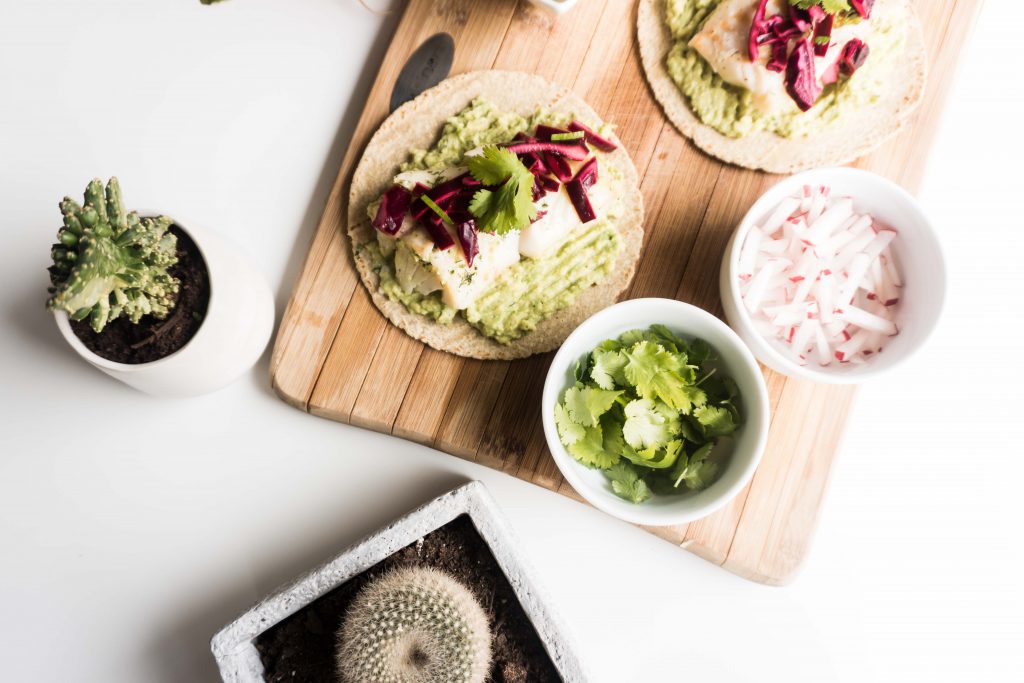 Here's another recipe that will take you abroad. Avocados are really amazing for the summer. Especially when combined with onions, garlic, tomatoes, lemon juice, salt, and pepper. This way, you'll arrive in Mexico in just five minutes.
Corn On The Cob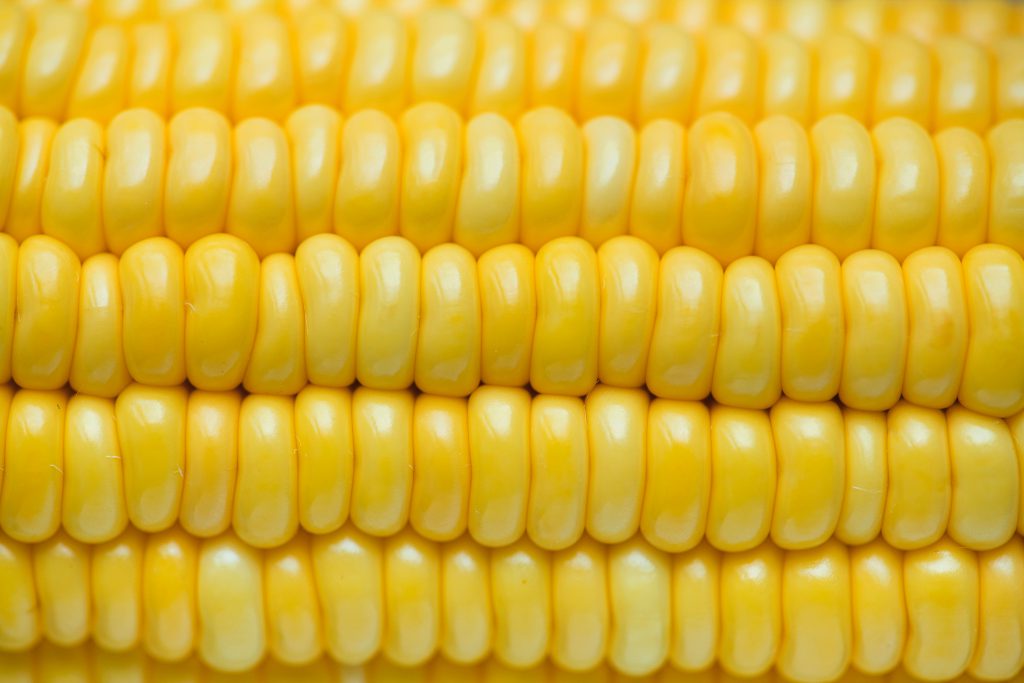 This food is a synonym for summer. And it's really easy to make it. You will only need butter and salt. Also, you can make it sweet. Just try to prepare it with sugar and lemon juice. Easy and delicious.
Shrimp, Sausage, and Spinach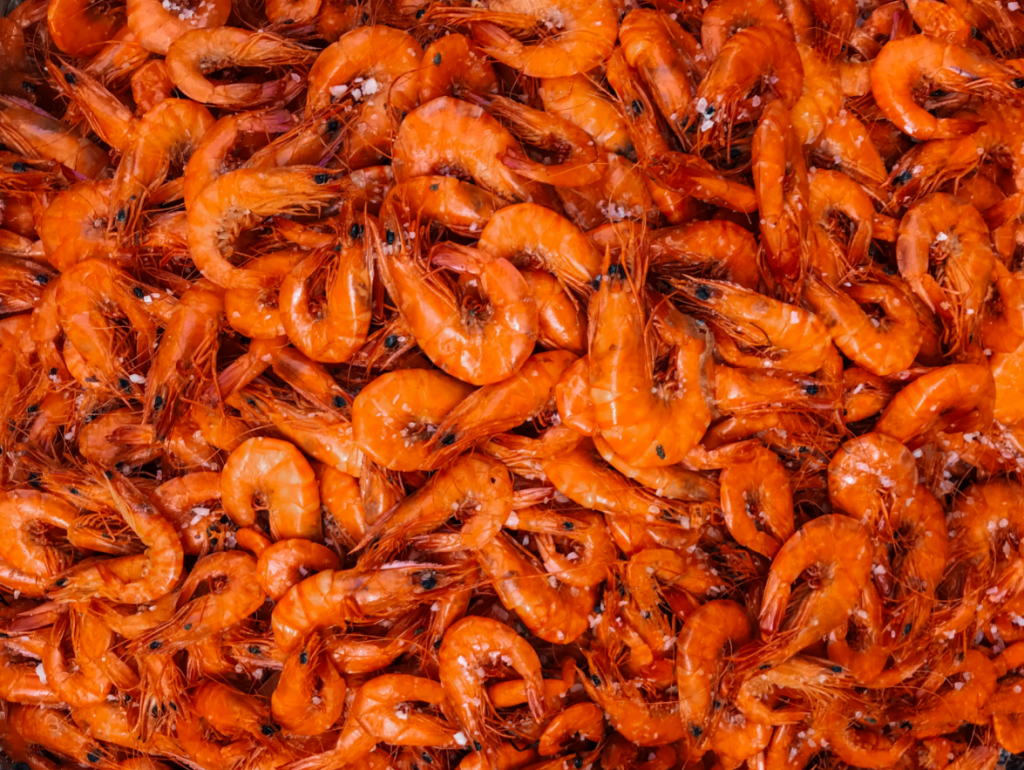 Nothing bad can happen when you mix shrimp, sausage and spinach. This amazing dish is the best way to finish your summer day. Mix the three ingredients with your favorites spices. And that's it. Fancy, right?
Pesto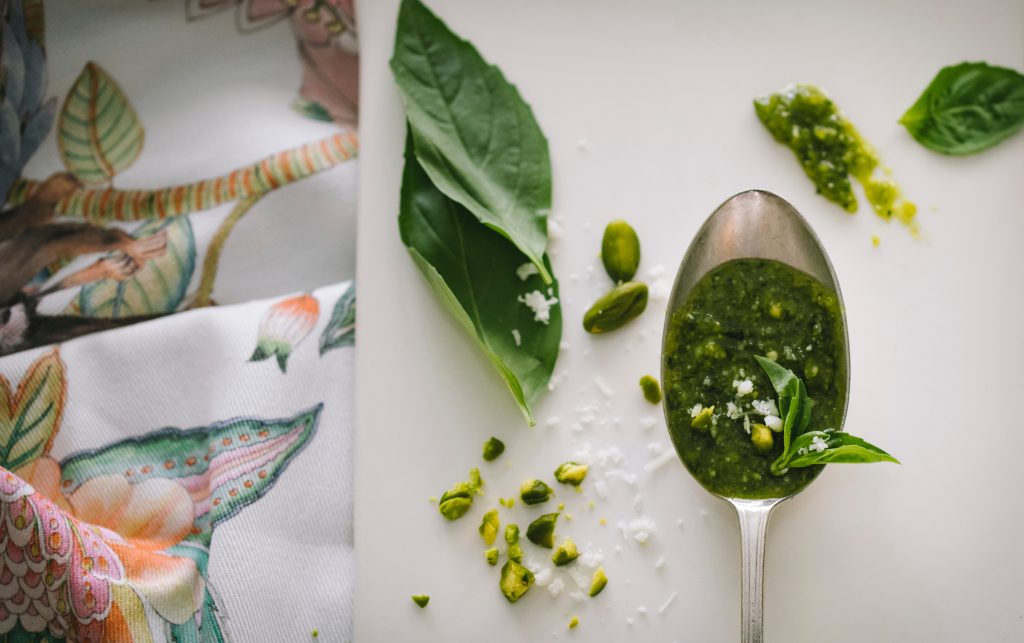 Now, this one is perfect for those who don't like to spend time in the kitchen. Because, to make pesto, all you have to do is take your blender out of your kitchen cabinet. Take basil leaves, garlic, peeled, pine nuts, parmesan cheese, salt, pepper, and olive oil. Mix it all together. In 5 minutes, you will have pesto to put at your pasta, bruschetta and more. Besides, it lasts for up to one week in your fridge.
Now you know amazing summer food ideas to enjoy with your family and friends. By the way, that homemade cooking is far more delicious and healthier than fast food. Besides, you can buy everything you need to cook at your favorite stores. Walmart, Amazon, Sam's Club and others. In short, you will have no excuses to eat bad food during summer time. And you can also use coupons to shop your ingredients. Bon appétit!