Your hair deserves all the best products so it feels healthy and protected every day. Shu Uemura Art Of Hair has got all the best ingredients and technologies so that your hair feels and looks gorgeous. From the color-treated to very damaged, the company has products for all kinds of hair. In fact, there are some products on sale, with UP TO 20% OFF on their website. So, enjoy this last chance to get limited-edition hair products and accessories.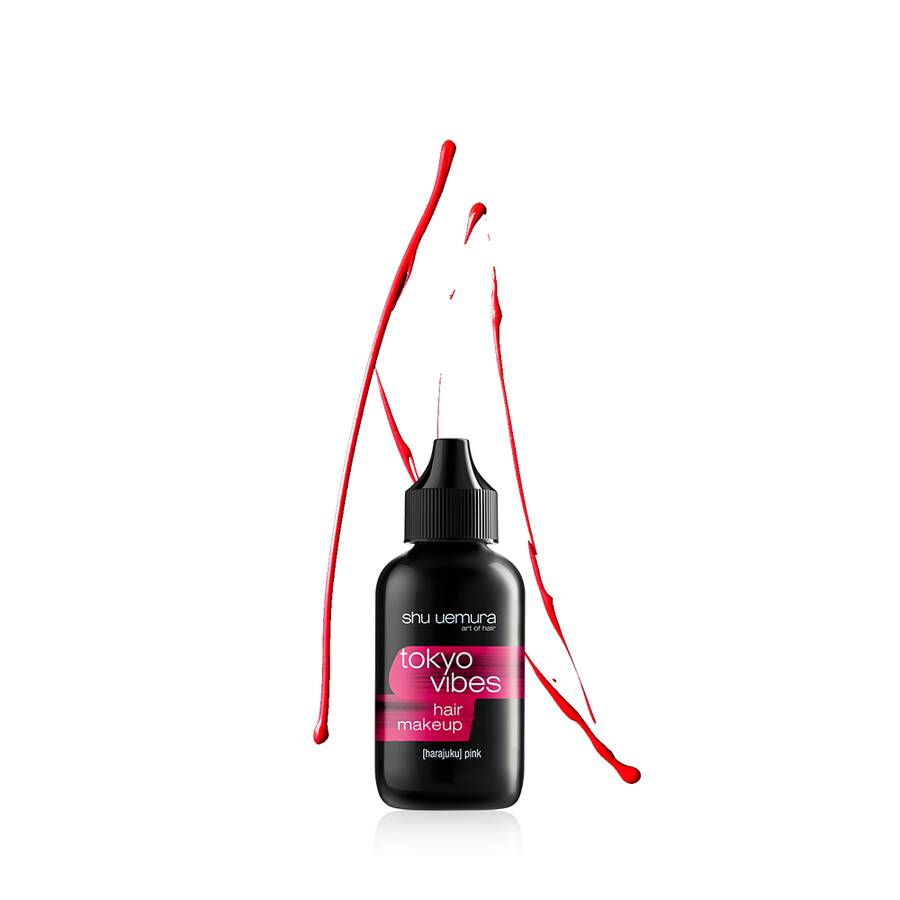 Get your hair colored without the commitment with Shu Uemura Tokyo vibes pink hair makeup. The washable hair makeup gives you the freedom to "dye" your hair anytime you want. You can also choose between pink, purple, gold or green that last one shampoo. From $35 for only $28.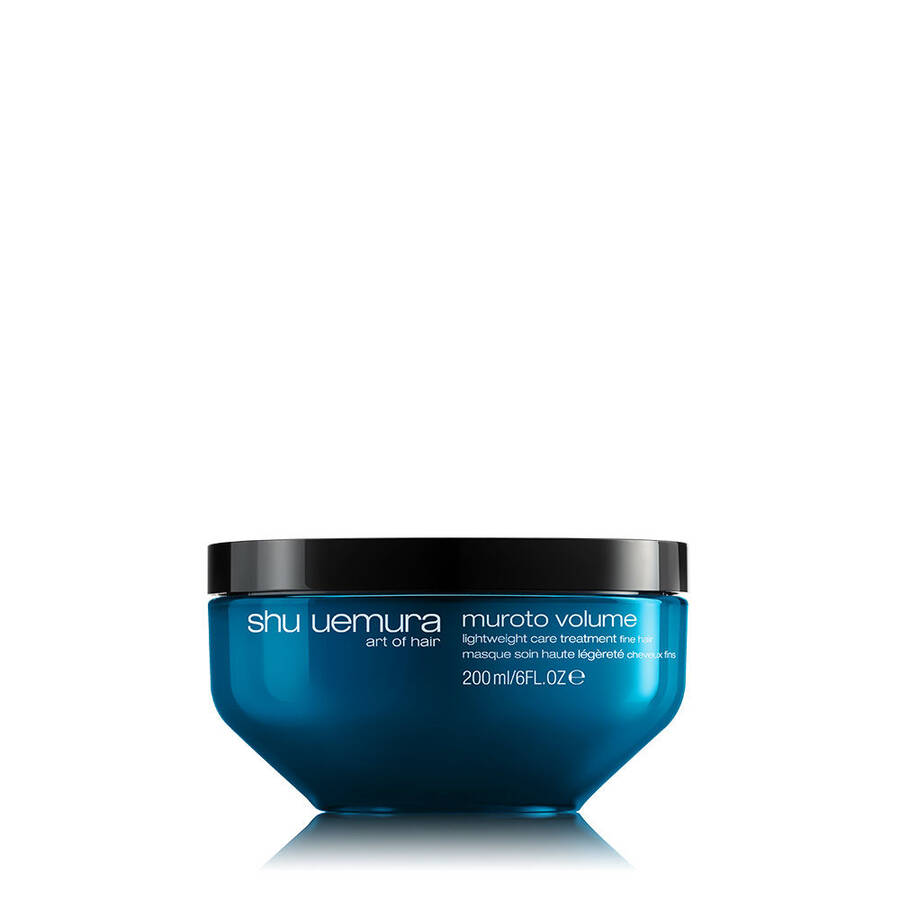 Muroto Volume Hair Mask gives your hair not only long-lasting volume but also weightless lift. Made with Himalayan crystal minerals, this mask is rich in over 80 minerals that infuse and make your hair stronger so that it has the perfect finish. From $68 for $54.40.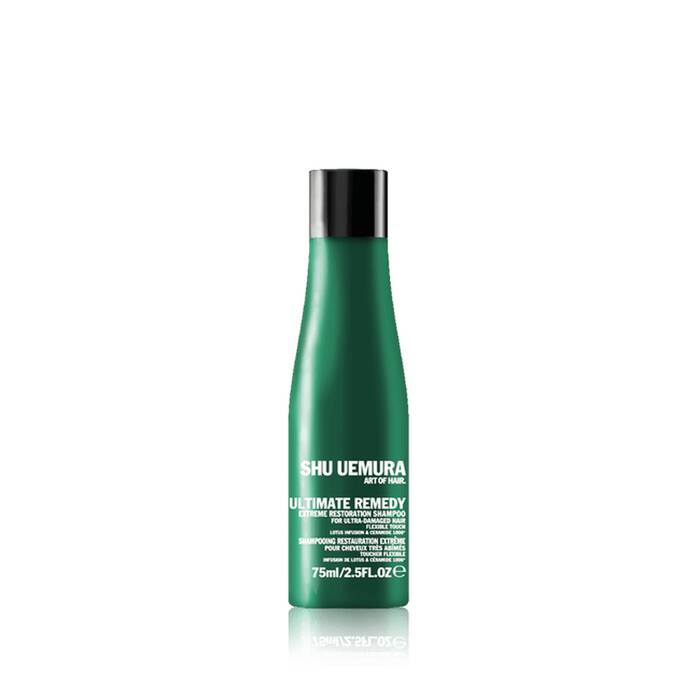 For those who need a life-saver shampoo, here it is! Ultimate Remedy Shampoo is perfect for bringing damaged hair back to life. So, leave your hair healthier, restored and hydrated with this amazing travel-size shampoo. From $19 for $15.20.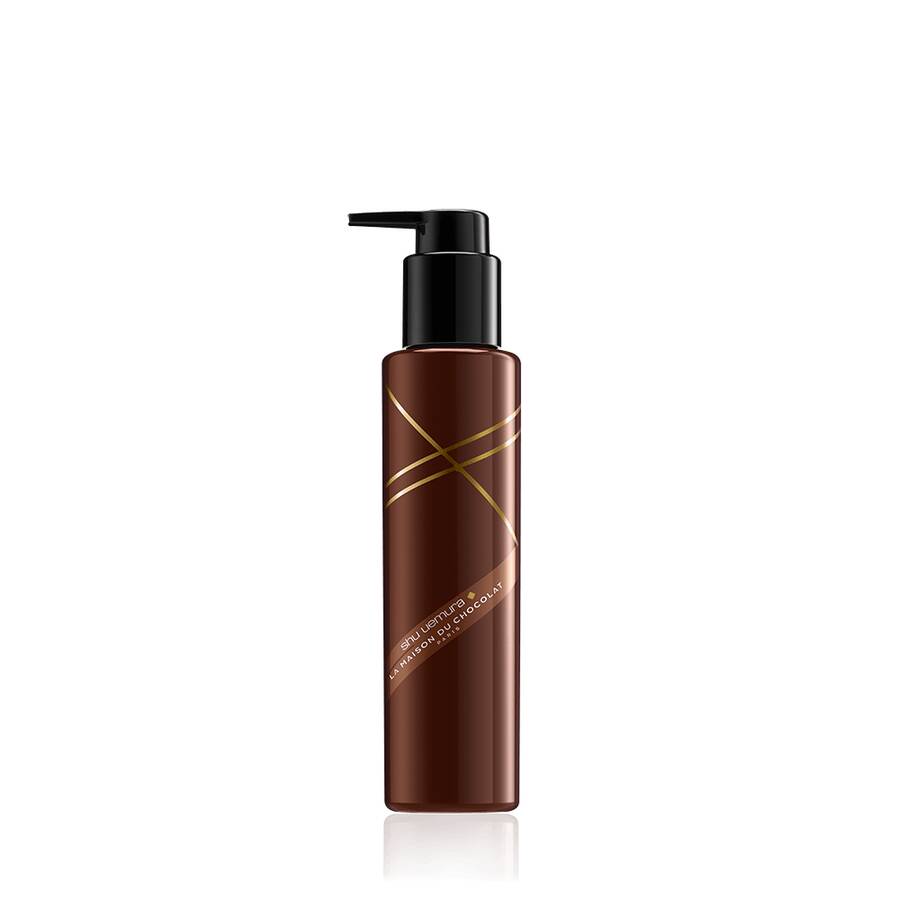 Shu Uemura best-selling Essence Absolue Nourishing Protective Oil joined La Maison du Chocolat's iconic chocolates for a limited-edition makeover. Now with cacao, the oil still moisturizes and protects hair with intense nutrition. As a result, you'll get smooth, shiny and healthy hair. From $69 for $55.20.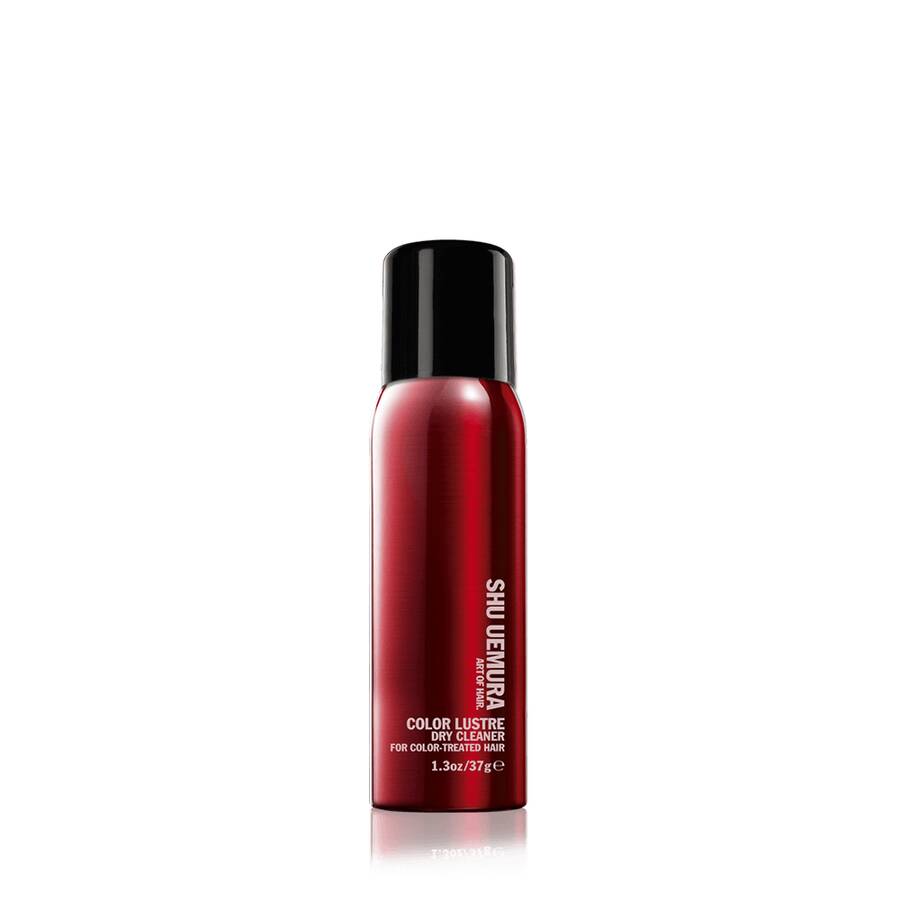 Get this on your bag and don't ever worry about dry lengths and ends or oily hair. Color Lustre Dry Cleaner Travel-size Dry Shampoo cleanses while it absorbs impurities and revitalizes the hair color. So, for a perfect finish and clean amazing hair without even have to wash it, go for this product. It is for only $21 however, you can get it for free with orders of $65 or more with code CLRS19. But hurry up, this offer expires on August, 1st.

If getting a healthy perfect hair is on your plans, don't miss this amazing sale at Shu Uemura Art Of Hair. Not only you get 20% OFF these products but also you can get UP TO 39% Turbo Cash Back if you make the purchase through Lemoney.