Do you know how important is it to drink water? It represents 40% to 80% of the total weight of human beings. Water also plays a role in regulating corporal temperature, detoxicating de body, helping with weight loss, and maintaining healthy skin. But attention: although drinking water every day is crucial to your health, you have to be very careful with the quality of the water you are drinking. Drinking contaminated water can be vary harmful to your health, causing many dangerous diseases.

But that is where LARQ comes in. This brand has many incredible bottles with exclusive technologies that eradicate up to 99.9999% of bacteria and 99.99% of viruses in Adventure Mode. With LARQ, you don't have to worry about the quality and safety of your water.
LARQ Pitcher PureVis™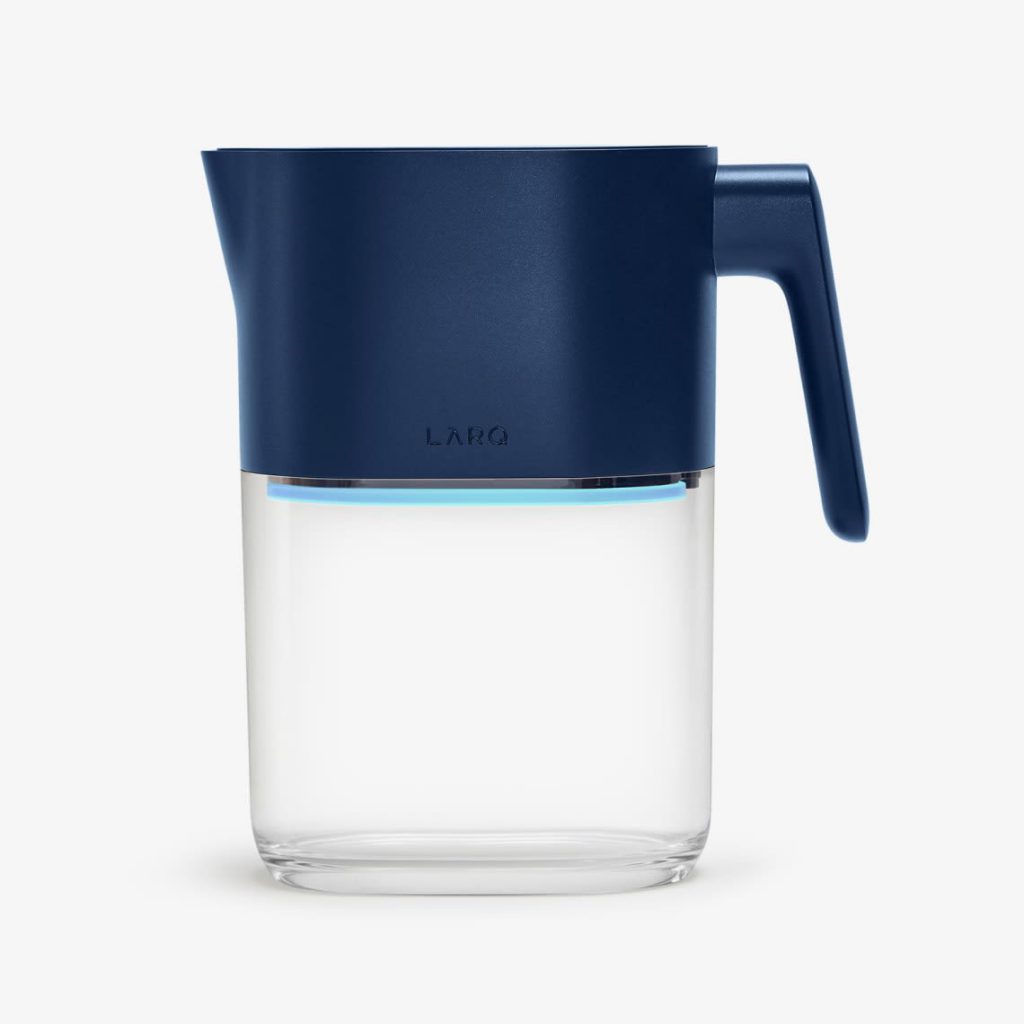 The LARQ Pitcher uses a unique 2-step process to filter and purify the water. It also has self-cleaning and worry-free technology.
LARQ Bottle PureVis™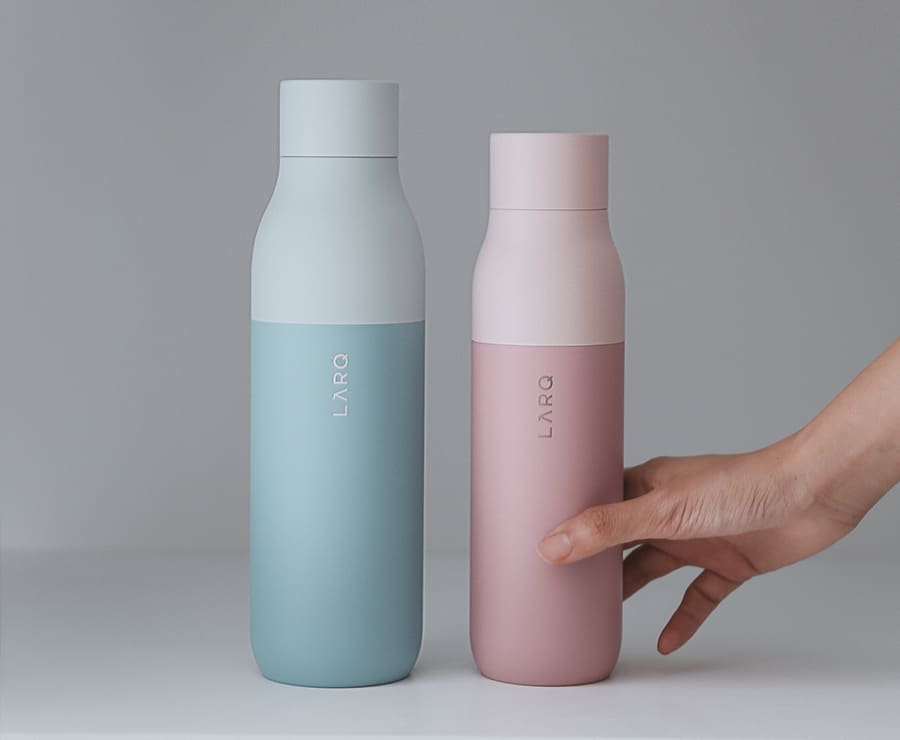 The LARQ Bottle PureVis is the world's first self-cleaning water bottle and water purification system. It uses UV-C LED light to eliminate up to 99.9999% of bio-contaminants from water and bottle.
With LARQ Bottle PureVis™ you can have pure water in 60 seconds!
LARQ Bottle Movement PureVis™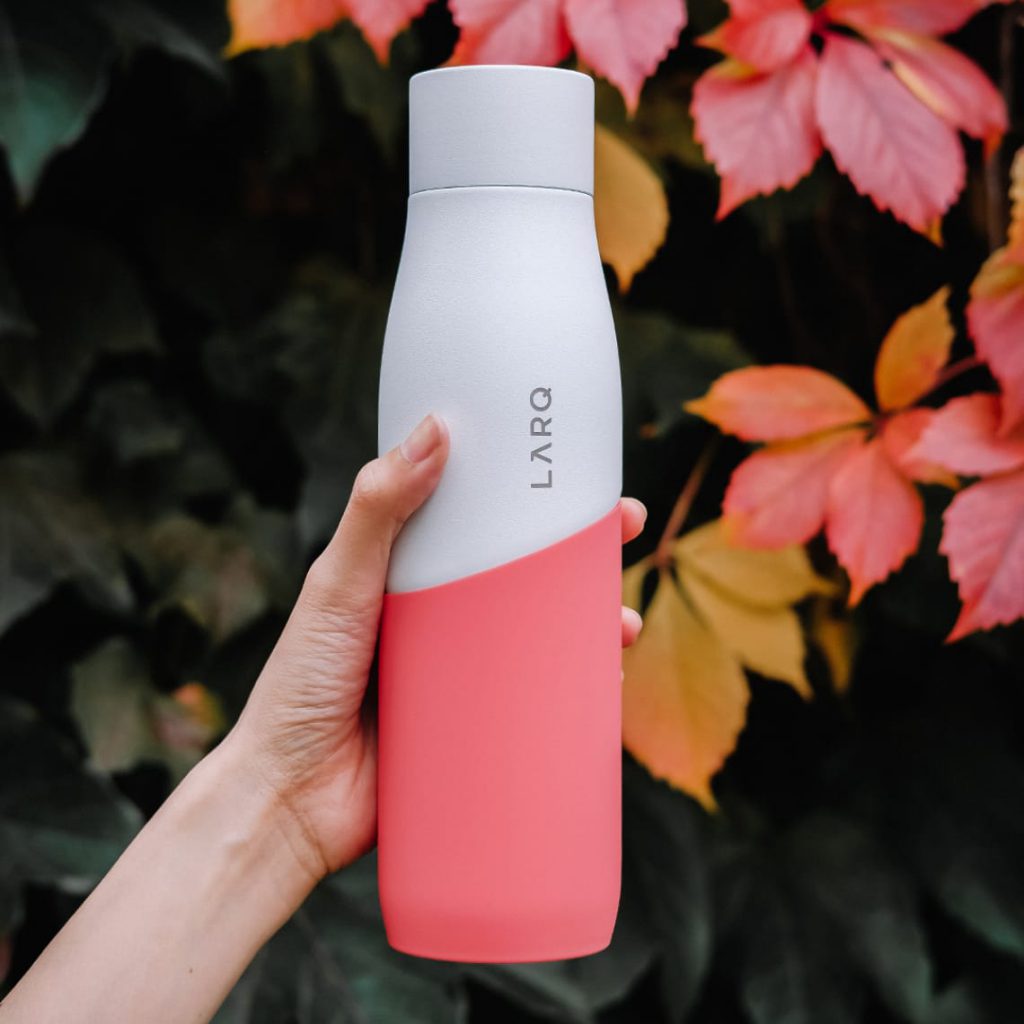 The LARQ Bottle Movement PureVis actively self-cleans and purifies water in lightweight single-walled stainless steel. This bottle is perfect for outdoor adventures. It uses UV-C LED light to eliminate up to 99.9999% of E.coli from water and bottle.
LARQ's proprietary and patented PureVis™ UV-C LED technology is the most advanced in the world. And the best part is that LARQ has incredible deals. For a limited time only, you can buy 1 LARQ Bottle or LARQ Movement Bottle and get 15% OFF, buy 2 get 25% OFF, buy 3+ get 35% OFF*. You can also buy Pitcher with no subscription with 15% OFF or buy Pitcher with subscription and have 30% OFF.
It is your chance to drink pure water, with no worries. Feel free, hydrate, and SAVE BIG with LARQ!
*Excludes sets and subscription.