As well said before, Black Friday is just getting started. A lot of stores are setting fire with crazy sales and Sephora is one of them. Even because, we're talking about one of the hugest beauty retailers of the whole world. Sephora Black Friday is coming strong this year and to you have a simple sample of how you can get nice Sephora coupons and Sephora cash back on this Black Friday, be aware of some products you can get up now with UP TO 50% OFF on this Sephora pre Black Friday sale.
Matte Crème Lip Crayon by Bite Beauty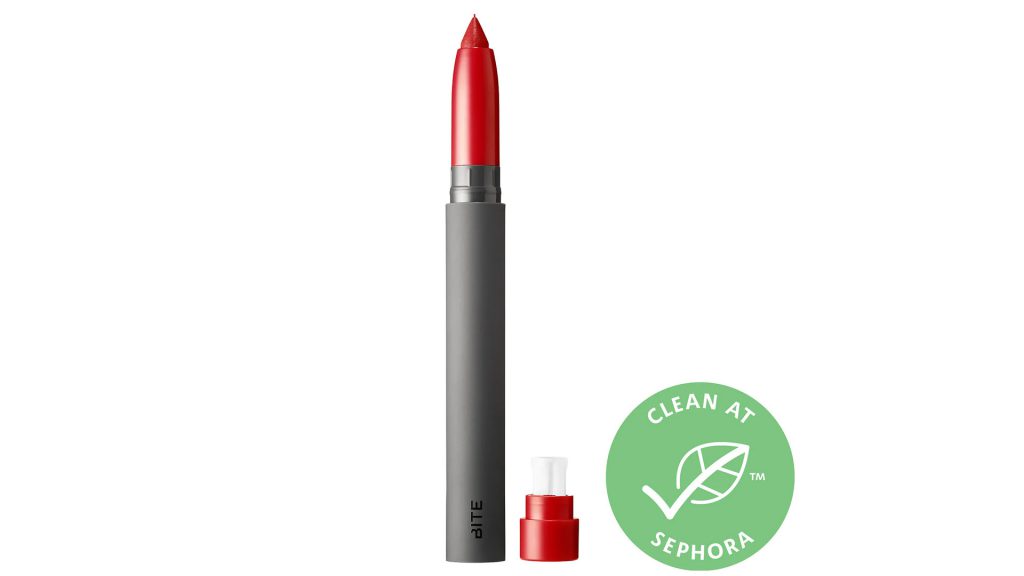 A Bite Beauty Lip Crayon with 50% OFF is ready for you to buy right now! Better than this, you can get UP TO 17% Sephora cash back when you purchase through Lemoney. That's is a beautiful catch for your look, right?
Amuse Bouche Lipstick by Bite Beauty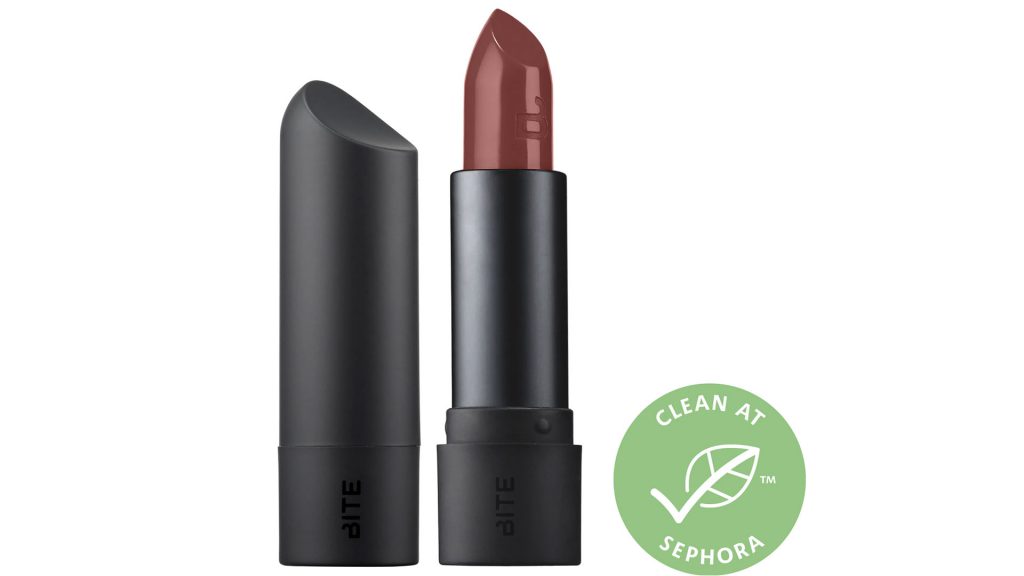 A high impact lipstick with dimensional shades ready to deliver extreme molsture, soft texture and creamy wear. It's 50% OFF right now at Sephora. Get it now and be able to get UP TO 17% cash back either.
MOSCHINO + SEPHORA Laptop Palette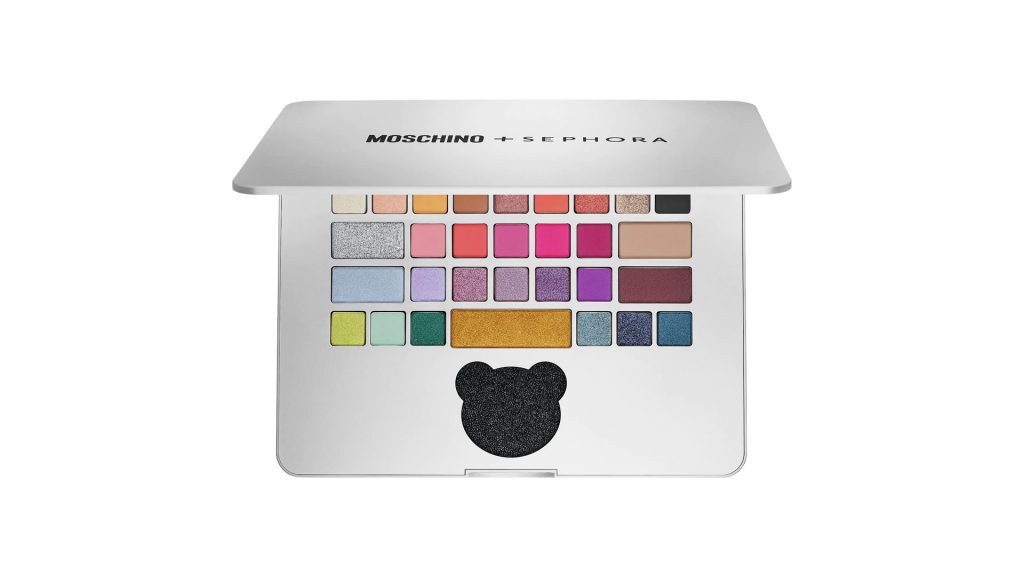 A cruelty-free in a limited edition of 30 pan eye from Sephora's collaboration with Moschino. Get it now with 50% OFF of the full price. Alo, get Sephora cash back with UP TO 17% by buying through Lemoney. It's easy, simple and very quick.
Ink Well Long-Wear Matte Eyeliner by Kate Von D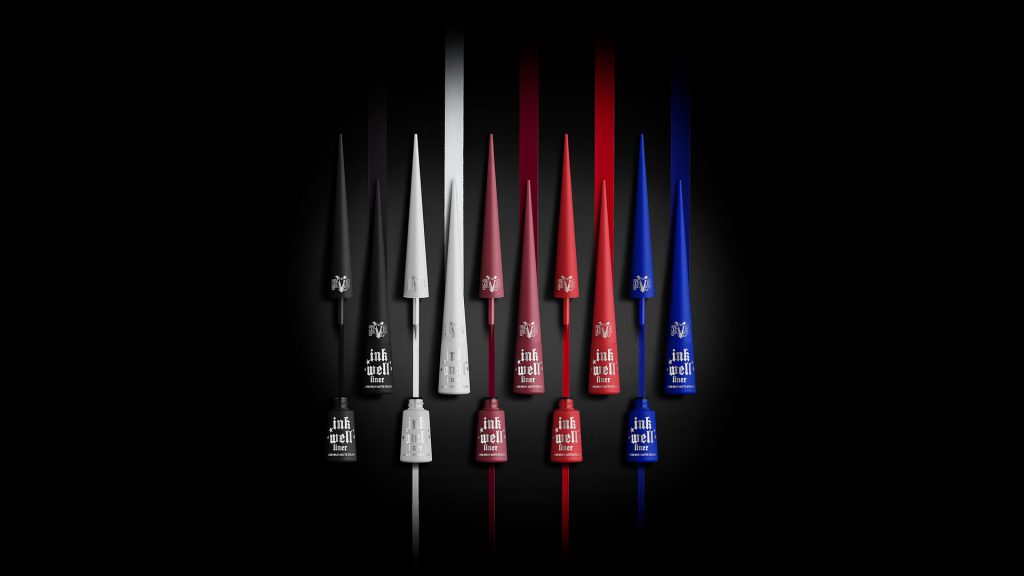 An eyeliner that delivers an ultra-matte finish. It has an incredible design that follow its standard as well. It has also up to 24 hour waterproof. It's 50% OFF now. It's a great opportunity to increase this discount with Sephora cash back through Lemoney with UP TO 17%.
Mini Fairy Bomb by Fenty Beauty by Rihanna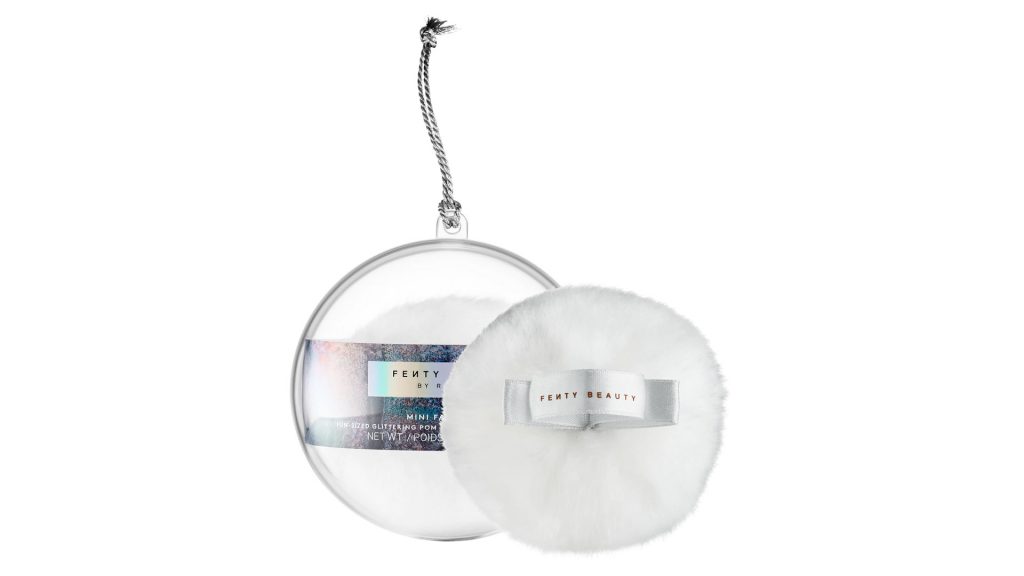 It is almost a rule that for every beauty item made, Rihanna would had her name on it. So yes, she did it with this mini fairy bomb. Like all other products here above, it's 50% OFF and don't forget about the Sephora cash back you can get by buying through Lemoney, UP TO 17%. It is a good thing, right?