We all know Sephora got the best brands and options when it comes to beauty. Looking for the perfect highlighter or a refreshing face serum is easy. But getting it by a cheap price can be a struggle. Taking this into consideration we selected the best 10 items you can get on the Sephora 4th July Sales. Besides that, you can have each one of them with a 10 dollar bill. In addition to that, these can be great on those moments that your purchase is in $40 and buying only a single product would help to get free shipping.

Sephora's Mini Triple Action Cleansing Water ($6)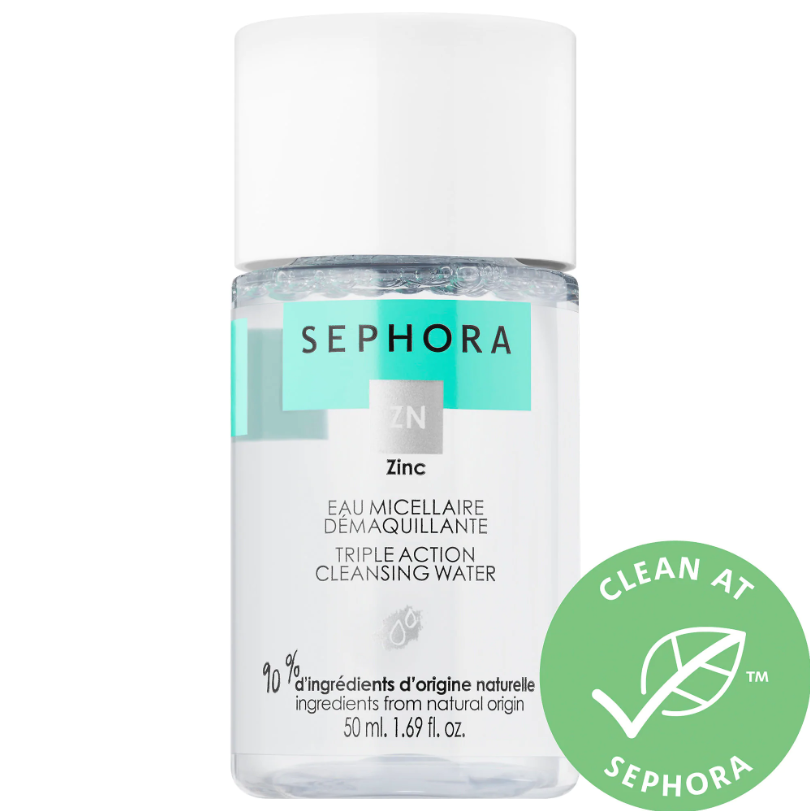 This mini cleanser is perfect for carrying around. It is formulated with zinc and aloe vera and made for all types of skin. In other words, for only $6 it may be the solution for a quick makeup removal at a trip on 4th July.

Sephora Organic Cotton Pads ($3.50)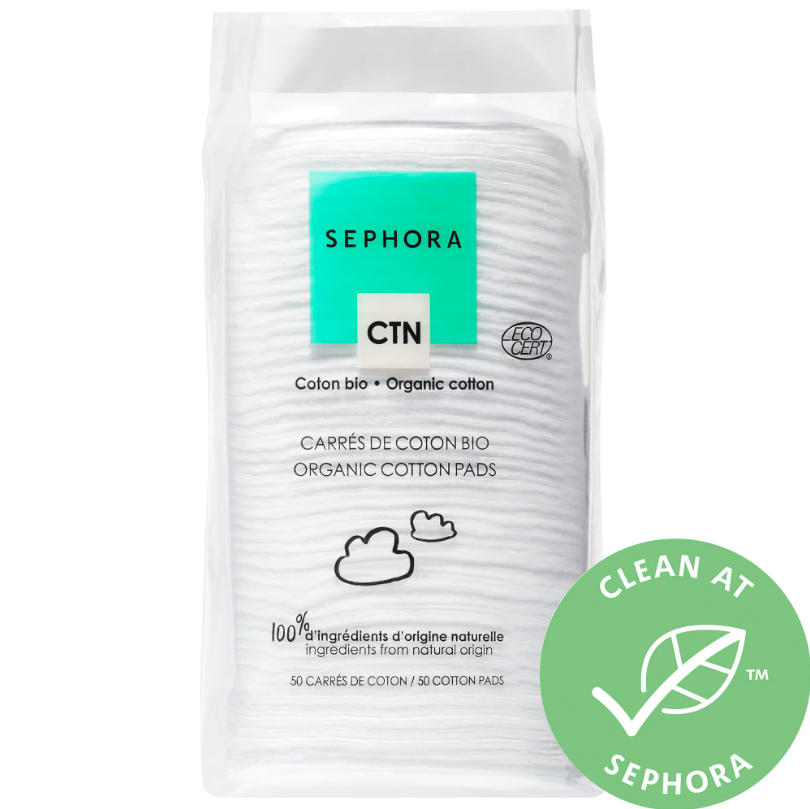 Combine it with Sephora's Cleansing Water so you'll have soft, clean and smooth skin. These $3.50 cotton pads help remove makeup without irritating skin.

Sephora Tear Apart Makeup Sponge ($7)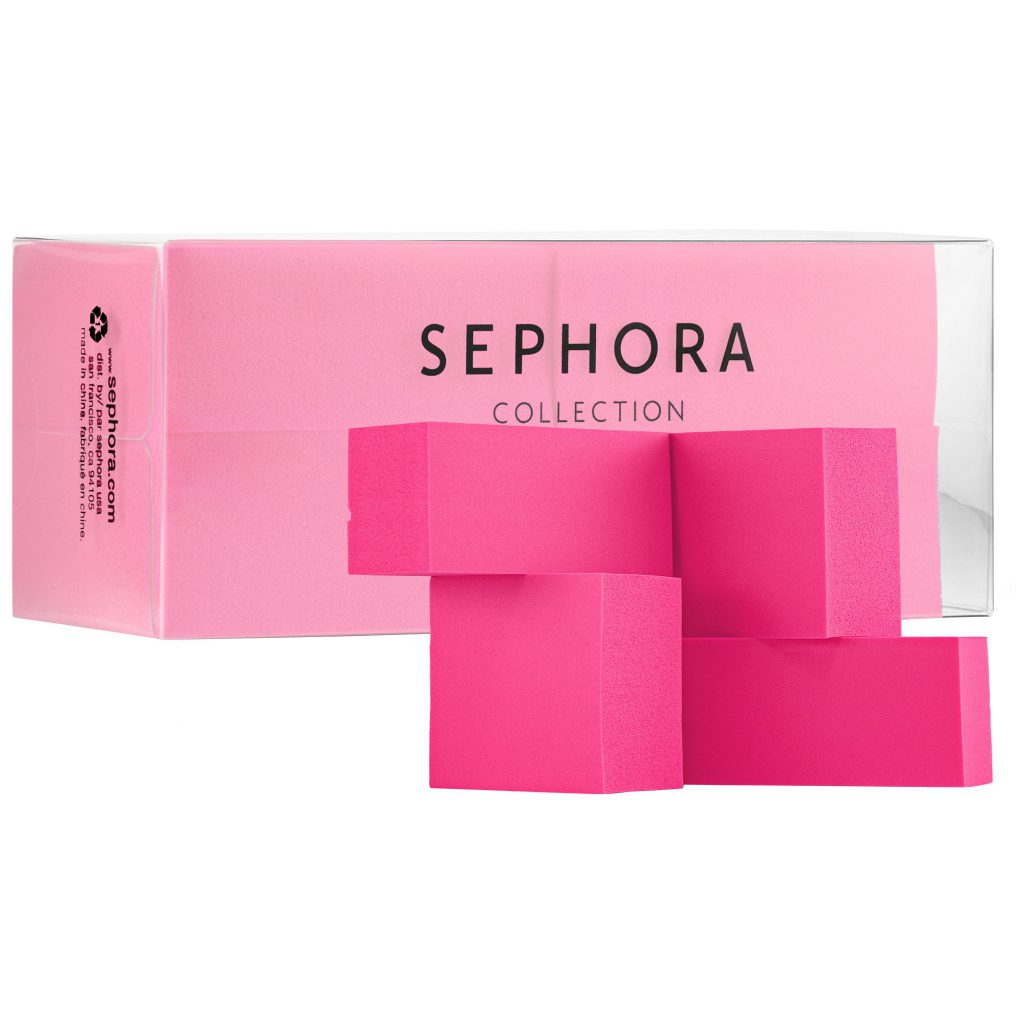 Four sponges that may turn into more. If torn apart these sponges get a different surface to different uses. Use both smooth and textured surfaces and minimize large pores and get skin even. Use it wet for a more natural look this summer.

Sephora Lip Mask ($3)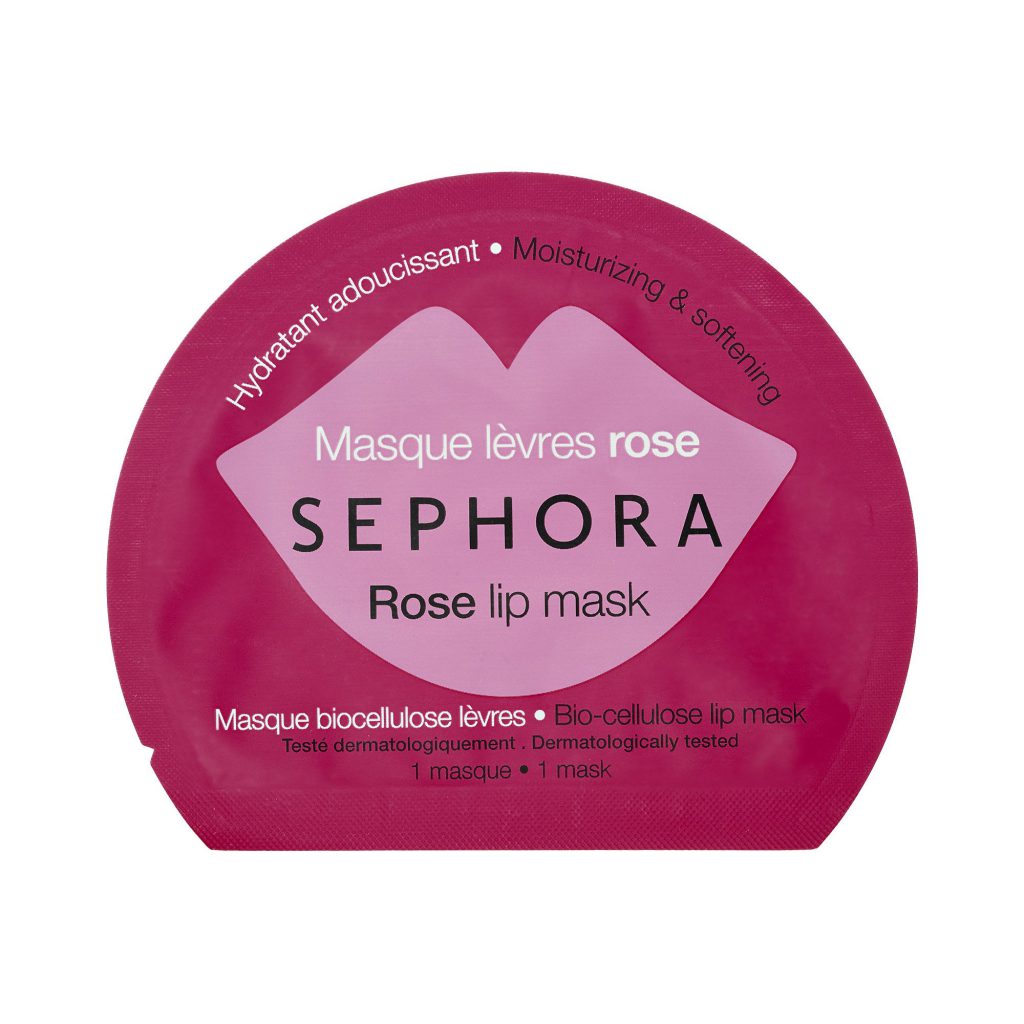 This $3 lip mask will help on those dry days. Only 15 minutes with this lip mask on and get moisturized and soft lips.
Sephora Lip Liner To Go ($6)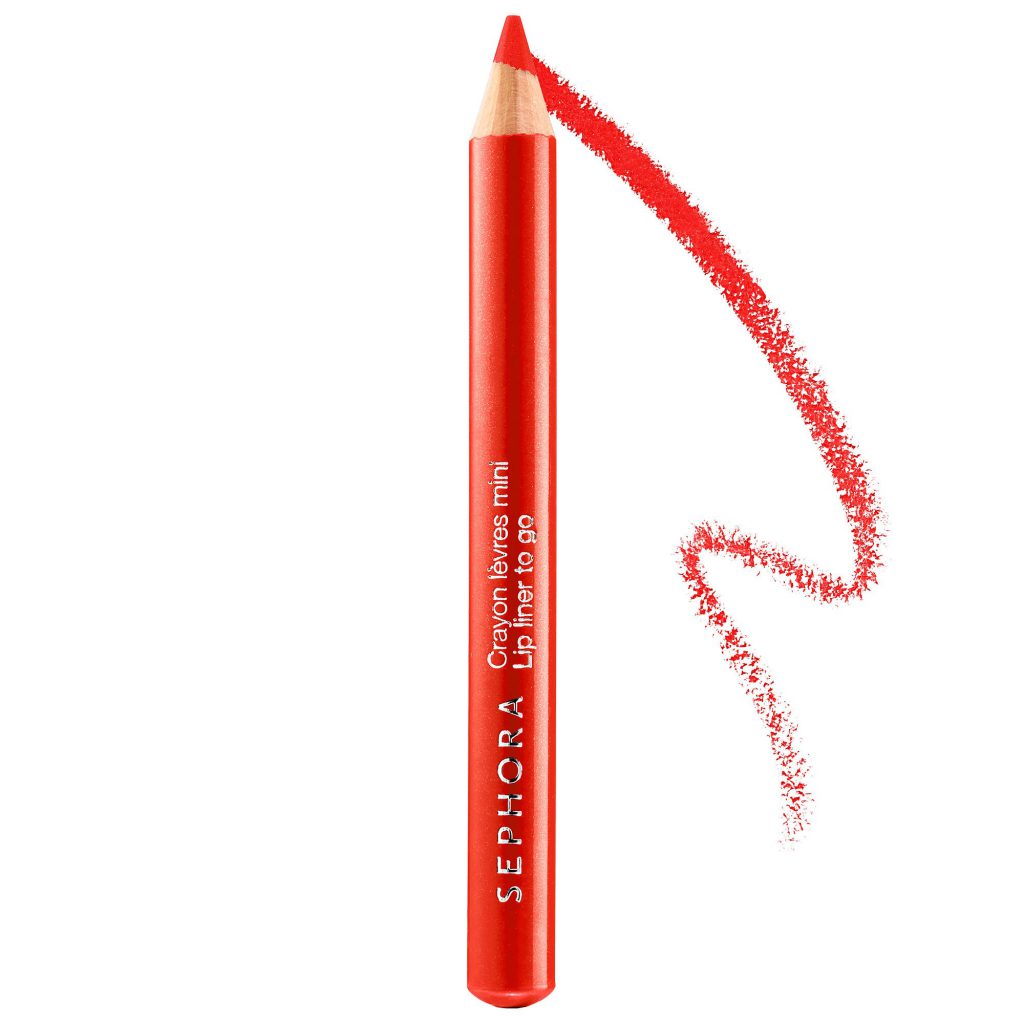 Contouring is not the only function a lip liner can have. It is possible to have a matte finish or a little color to look healthier. This mini lip liner also comes in many vibrant shades so you can wear it on the holiday too.

Sephora Glow Stick ($8)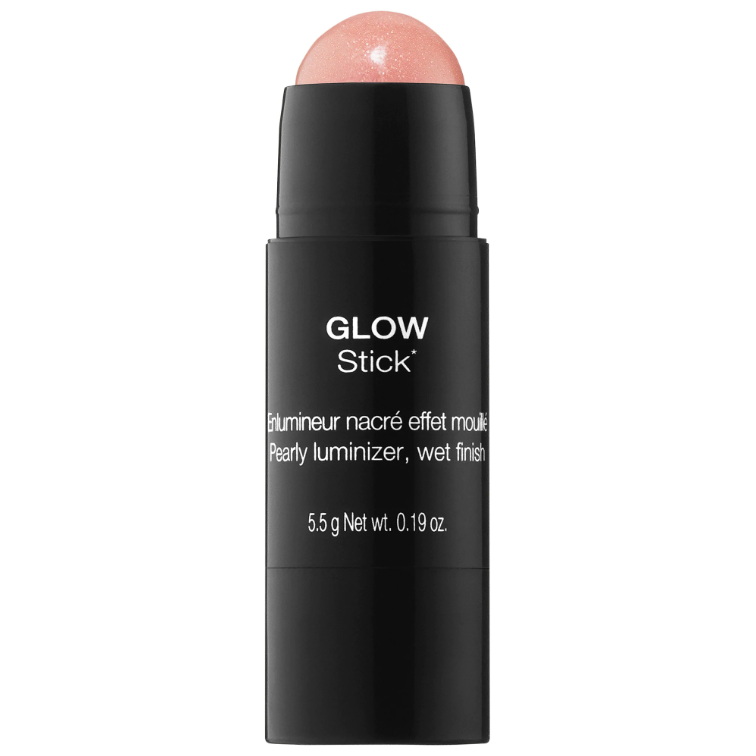 Shining like a 4th July firework is the goal! Specially when you wake up feeling flawless. Therefore, Sephora's glow stick got it all. It is very hydrating and dewy on the skin, ideal for a more natural look. Its price is even better: only $8 on a 5.5g product.

The Ordinary Granactive Retinoid 2% Emulsion ($9.80)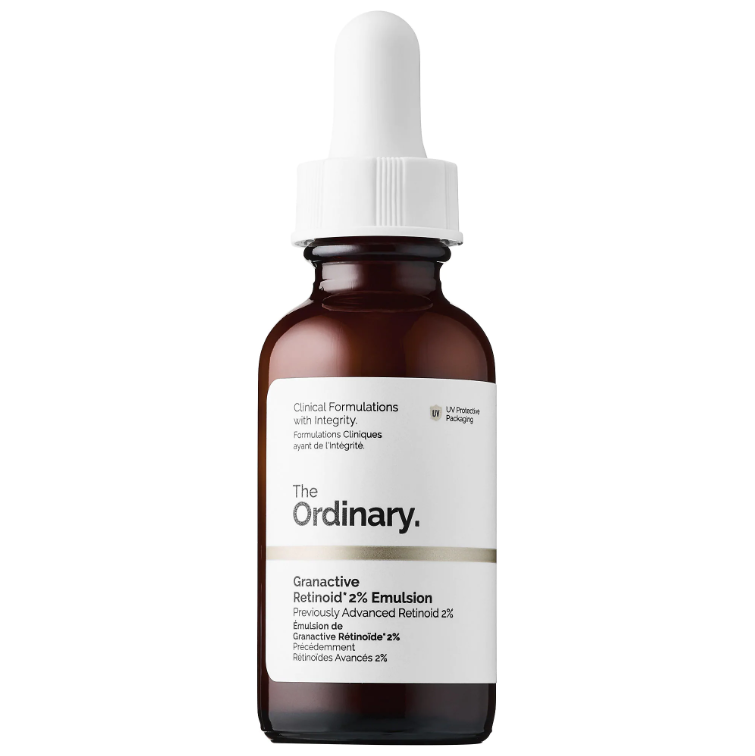 This serum emulsion is made for all types of skin. It helps reducing signs of aging and evens skin. Include this serum in your skincare routine: only one application at night per day will make a difference. Remember to avoid solar exposition when using retinoid products. As you can see besides what the name brand says, it's no ordinary at all.

Voluspa French Cade & Lavender Decorative Tin Candle ($10)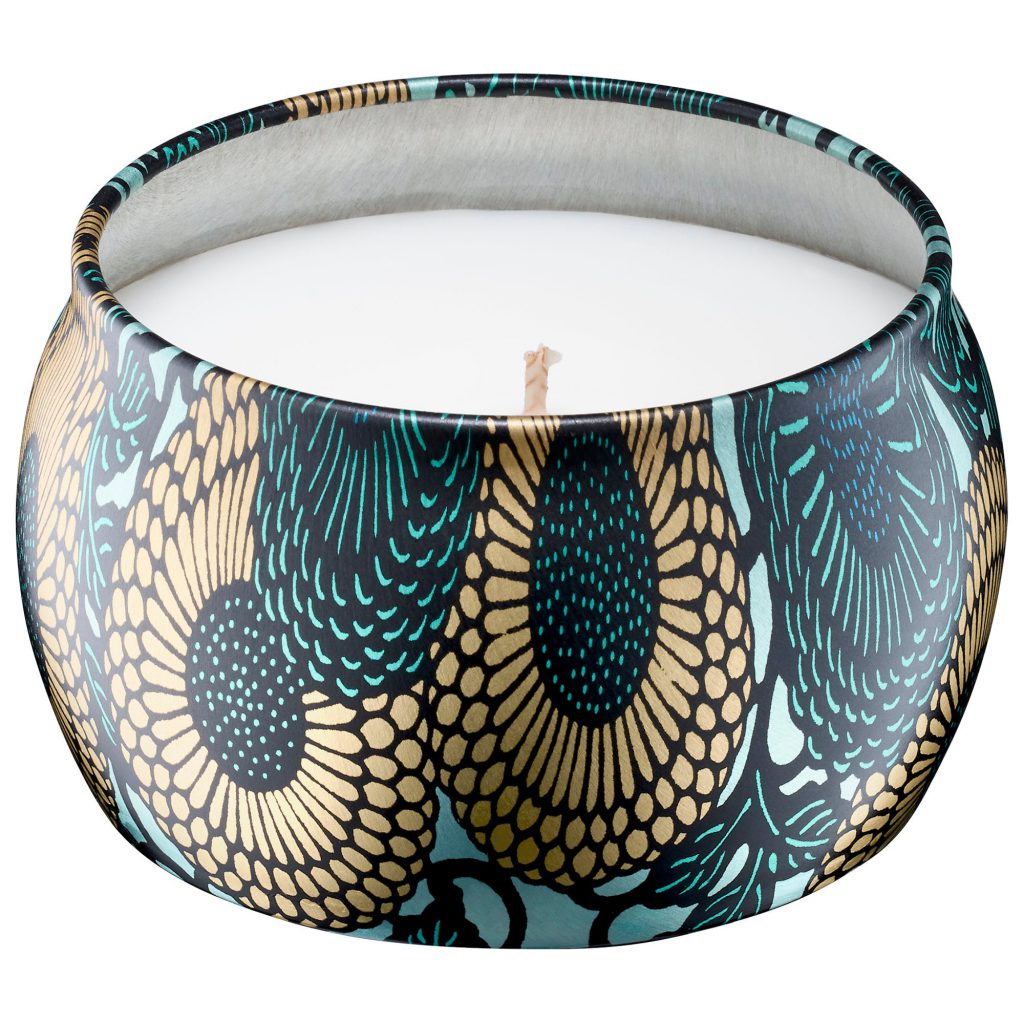 A house that smells good is everything and it helps to keep a comfy place afterwards. In case you are planning on preparing a 4th July barbecue your guests will love this scent and decoration. This mini lavender candle is refreshing and perfect for the summer vibes.

Jack Black Intense Therapy Lip Balm ($8)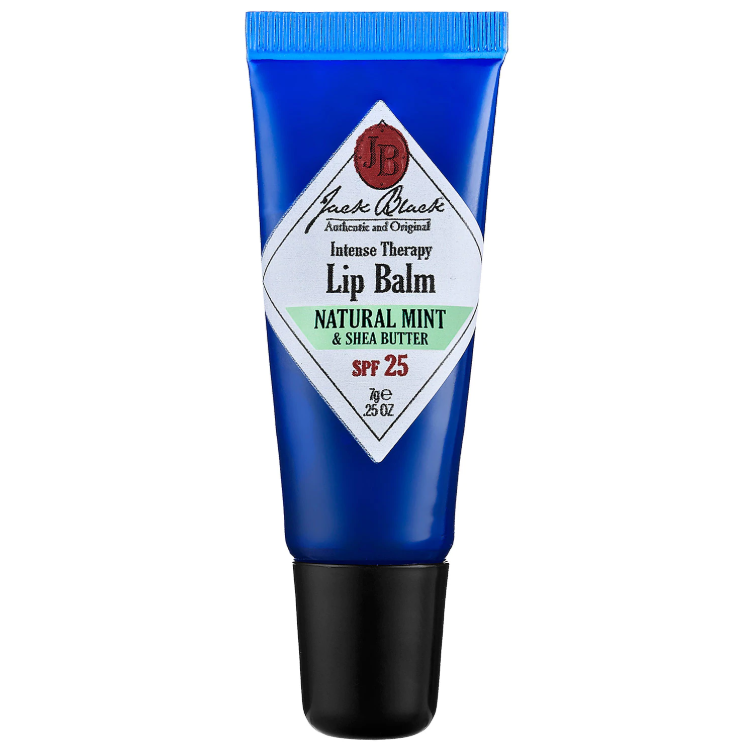 With over 70k loves on Sephora's website this lipbalm is a must-have. The green tea extract and vitamin E help moisturize skin while the SPF 25 protects the lips from sun damage.

Sephora Volume On Mascara ($10)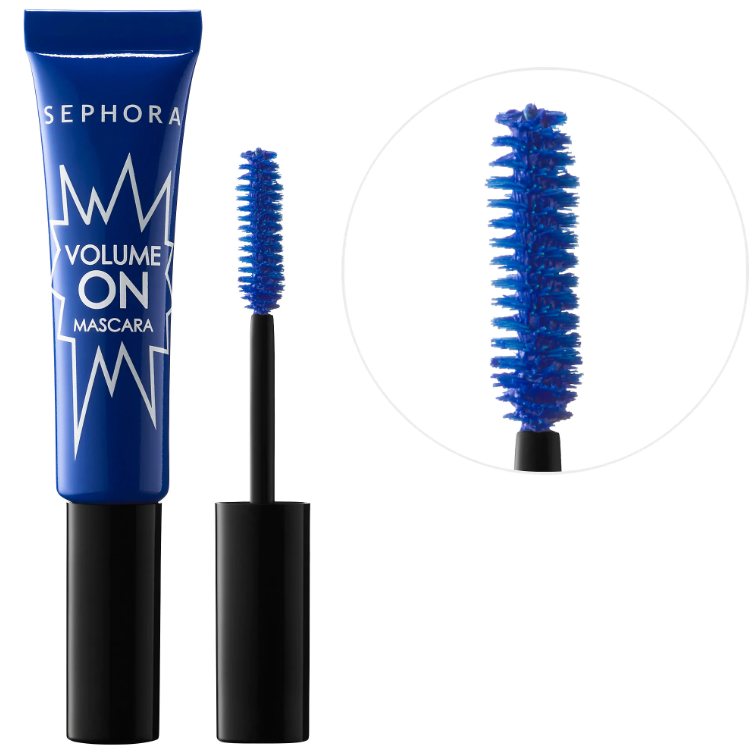 Volume on! Color on! It's the perfect mascara to celebrate the 4th July events. Navy blue, turquoise, green or violet. Get vibrant colors and full lashes with this product. You'll reach your inner diva after all.

Now you know how to get pretty good deals on this Sephora 4th July Sales for less than $10. Sephora's collection has great products for those who are looking for high quality and affordable items. Sephora is also known for its free trials. Get any $25 purchase and choose 1 of 3 skincare trials until 7/3 with the code SUNKISSED. Remember you can spend even less at Sephora. Shop through Lemoney and GET UP 33% cash back.