If you are looking to buy Christmas gifts with huge discounts, you are into the right spot. Sears is providing an awesome Holiday Sale where you can save UP TO 96% OFF. And in case you look to increase your savings on a Holiday shopping, you still can get Sears cash back with UP TO 16% through Lemoney.
Since Sears has a vast selection of products, you can find here some items from different categories with once in a lifetime discounts to guarantee your Christmas gifts.
Costway Air Fryer
Air Fryer is still a hype and you can have this Costway model with 67% OFF of the regular price on Sears Holiday Sale. A perfect catch to cook meals in a more healthy way.
Kenmore French Door Refrigerator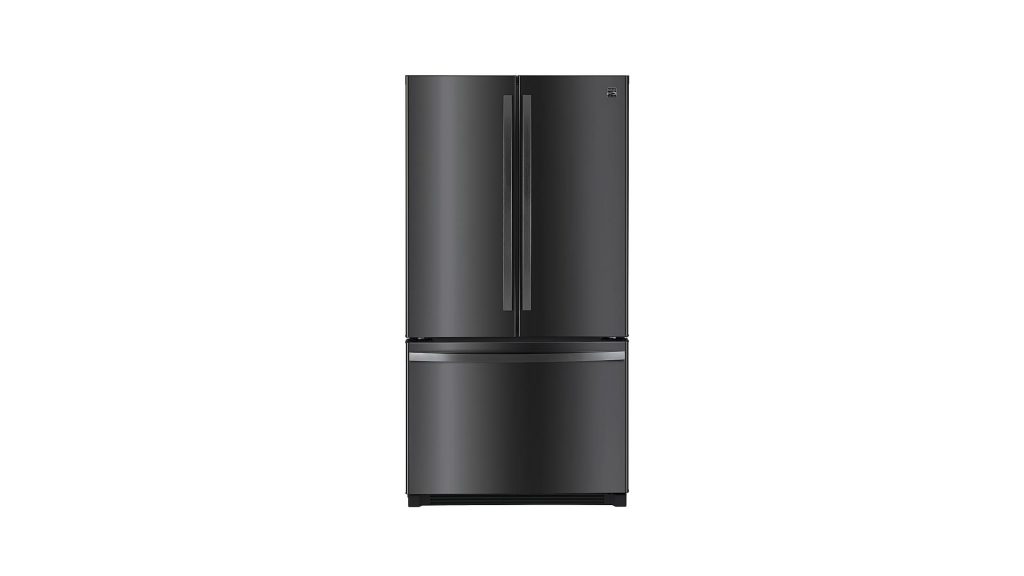 A french door refrigerator with more than half of price discount would be an incredible Christmas gift, right? So, enjoy this Kenmore refrigerator with 57% OFF the regular price and buy it right now.
Amcor Design 14K Gold Diamond Earrings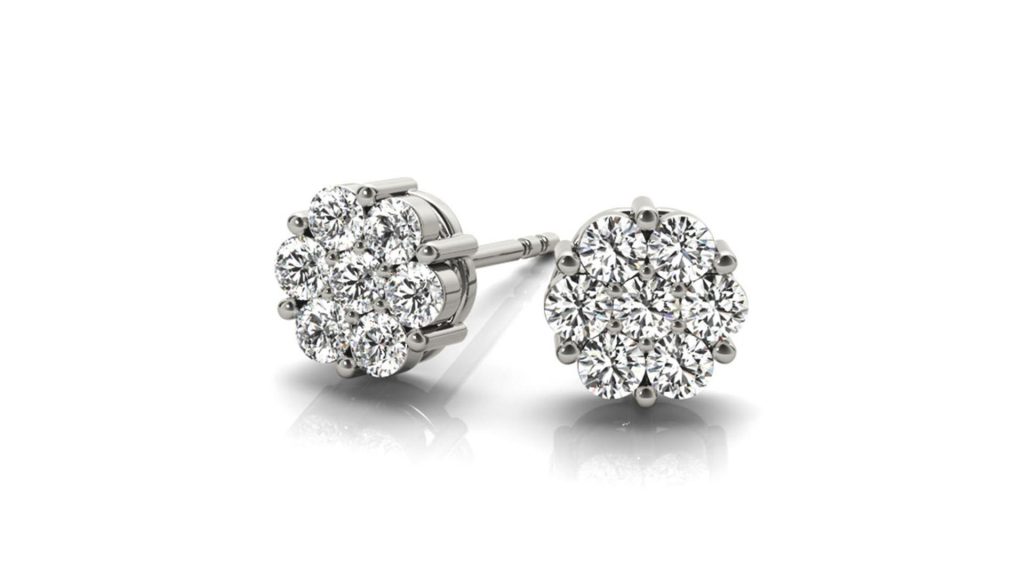 A beautiful pair of diamond earrings with 14k gold with 76% OFF. You don't see it every day, at all. So hurry up to get this astonishing item to frost yourself beautifully.
Zumeet Jacket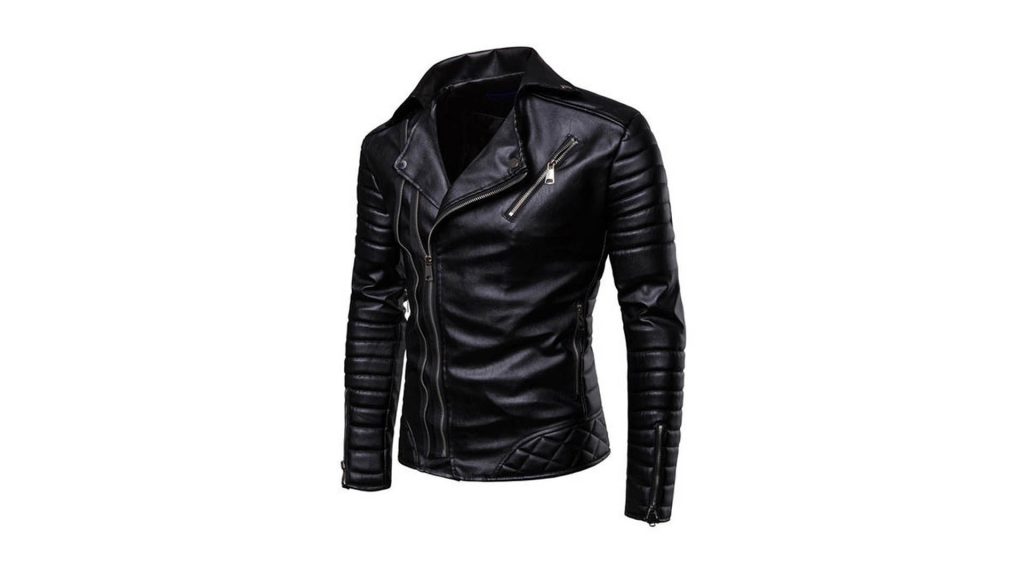 Get stylish at the max level for this winter. Get this 64% OFF Sears discount on this leather jacket right now.
FirstClass Robotic Vacuum Cleaner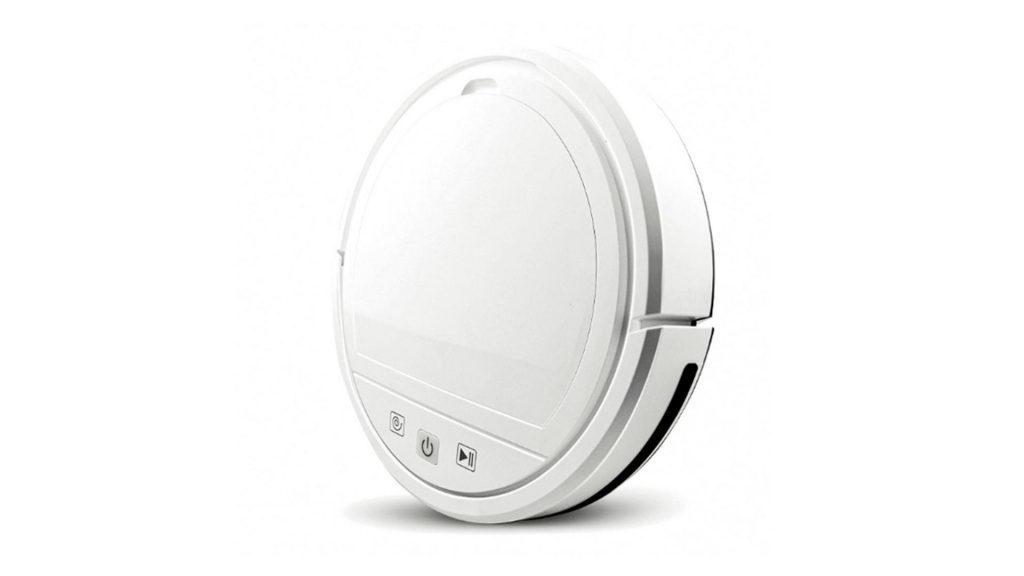 Robotic vacuums became a must-have on our daily basis. They can take all the dust around easily and you don't need to have no worries about it. You can buy this one with a CRAZY 96% OFF DISCOUNT! Hurry up before the sale ends and before it gets out of stock.
*Cash back rates and exclusions are subject to change. Check before purchase.