The biggest gathering of popular culture is right around the corner. The San Diego Comic-Con 3 day event starts on July 18. The annual geek convention will bring many panels and with them many celebrities as well. This year's edition has a lot of promises and fans just might get a taste of the freshest news surrounding popular culture. So we listed everything you need to know about Comic-Con.
I'm going on an adventure!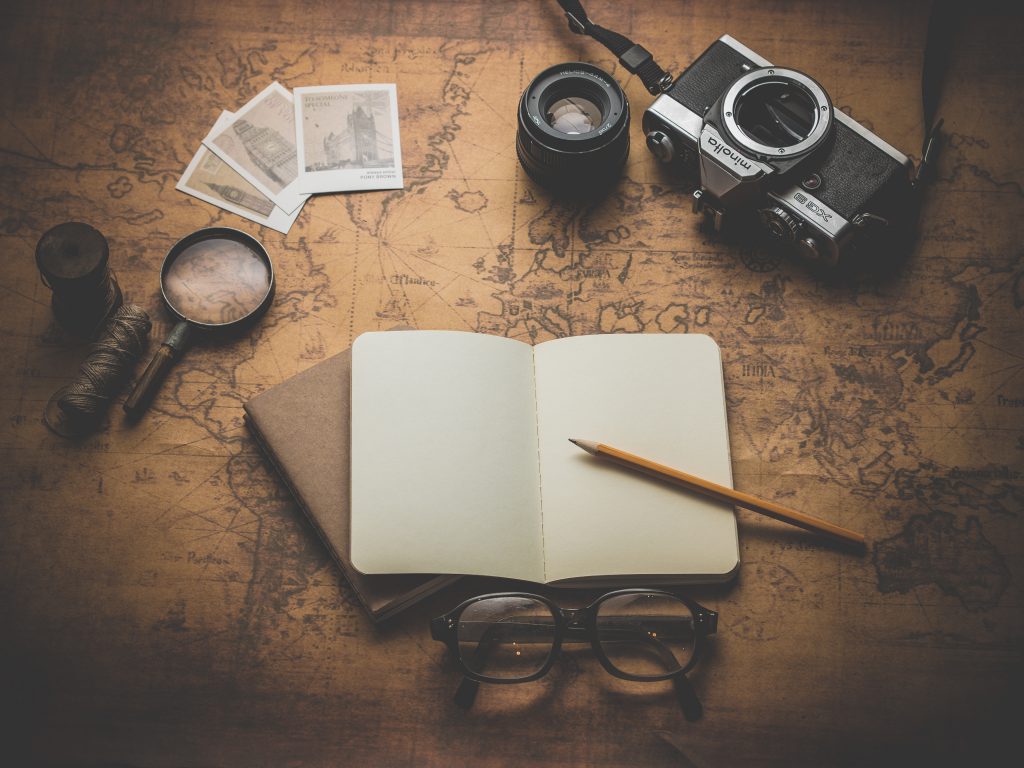 Before going on this quest, you'll need to decide on what do you want to see and create a schedule. Sadly, not everything goes the way we wish so we recommend backup plans in case you miss something. Another important topic is your clothes. Cosplaying or not, you'll be in them for a while so make sure to wear something comfortable. These are also very precious tip for shoes. Choose something like a sneaker so you can get through your entire program even if someone steps on your feet. To finish the preparations, it's wise to pack sunscreen. San Diego is well known for the power of its sun and you might be in the line for quite some time before you get in. Unfortunately, even if you arrive early is something that you won't be able to run from.
Don't break at San Diego Comic-Con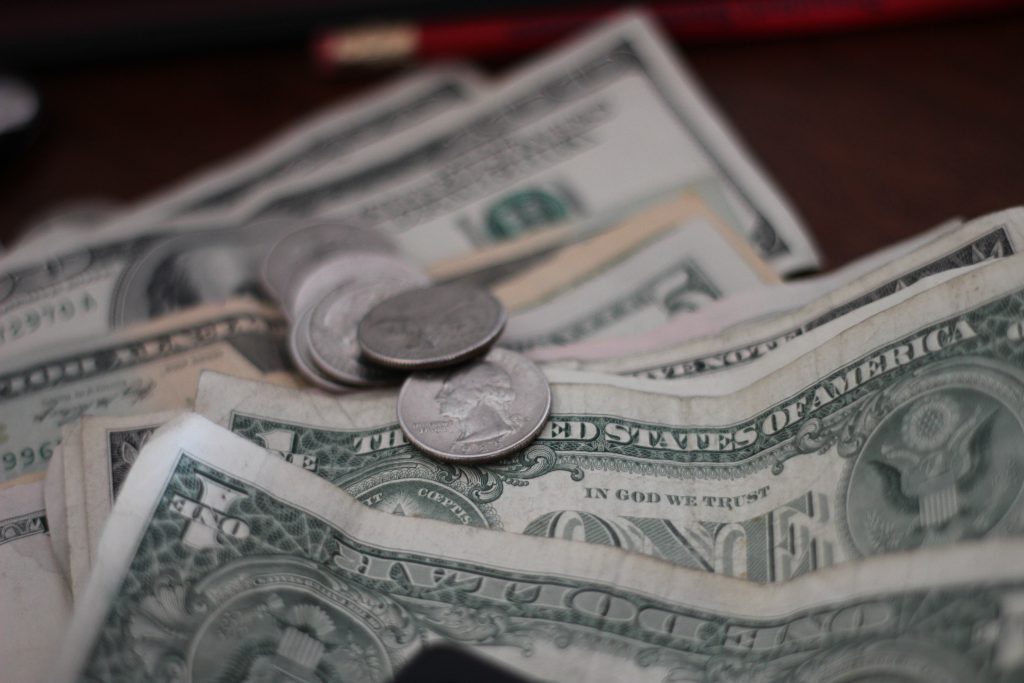 Be careful with your money. It's really easy to lose track of your expenses out there. The main reason is because you are a geek in geekland. So it's good to define a maximum budget and make a list on what you want to buy there. This can be very helpful unless you saved money the whole year just for this. In that case, go nuts and enjoy. You earned it.
Survival Backpack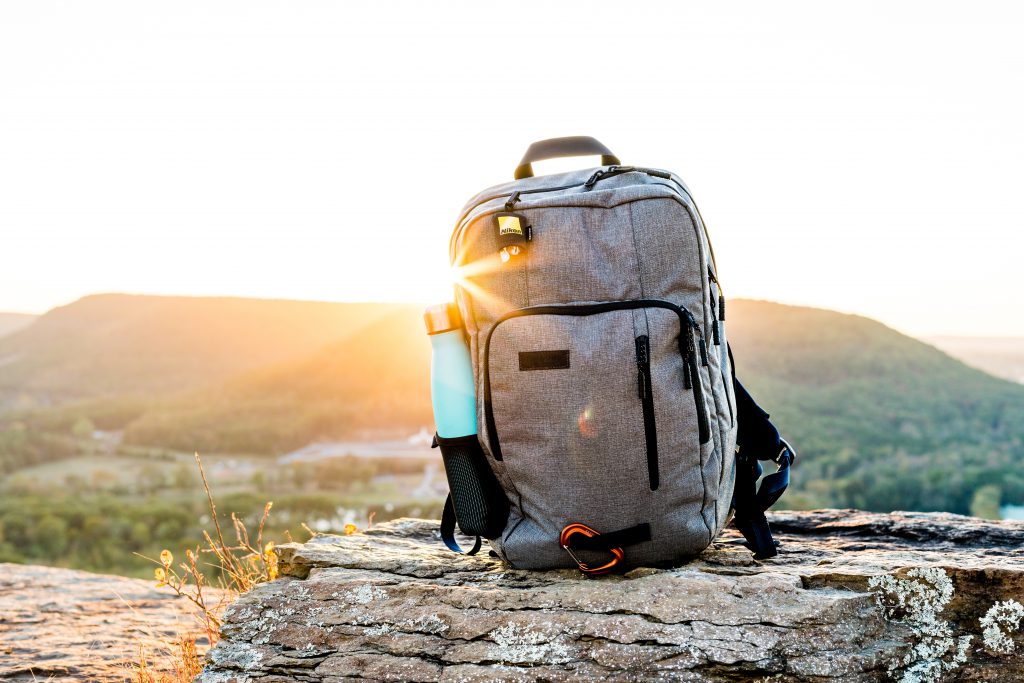 An event this big requires strategic planning and survival skills. There is little space for the free stuff they'll give you because other essentials must make the cut. The first thing you need is food. The event has options, but remember that you'll have to face huge lines for pricey foods. In order to save time and money, pack a water bottle, a few sandwiches and lots of snacks. Give priority to carbs and proteins because you will need that energy boost. The second is to take your fully charged phone and portable batteries. Next are pen, paper and a poster tube. With them you'll be able to guarantee autographs and avoid bending your posters. Last but not least, get your credentials and tickets so you can enter the event. Do not leave your house or hotel without them!
Personal hygiene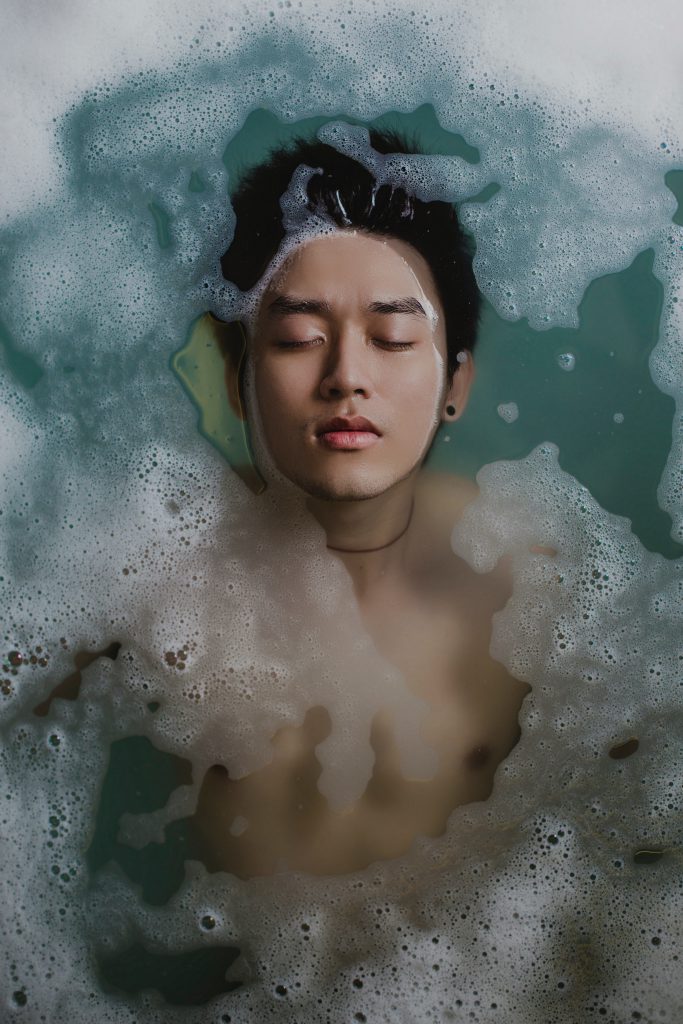 Unfortunately, this is still a topic in 2019. Large events attracts a large amount of people. That said, some don't care for the basics of hygiene and that is really unpleasant for the ones around them. For many it's a 3 day event so it's important to shower before you go. You could also pack a deodorant to avoid getting smelly. It is extremely important to show the stinky ones how a human being should smell like. So do your part. While we're at it, your garbage is your responsibility. After you're done eating, throw the remains in the trash. This way, the space won't get dirty.
Bring the whole party to the San Diego Comic-Con
It's always nice to have company and this is the perfect opportunity to bring the squad together. In order to maximize your experience, it's important to be around people that you like and have common interests. This way you'll have company to visit the panels that you want to see. Another tip is to establish a meeting point to reunite your group. You won't always be together so it's good to know where to go in case you get separated.
With great costumes comes great responsibilities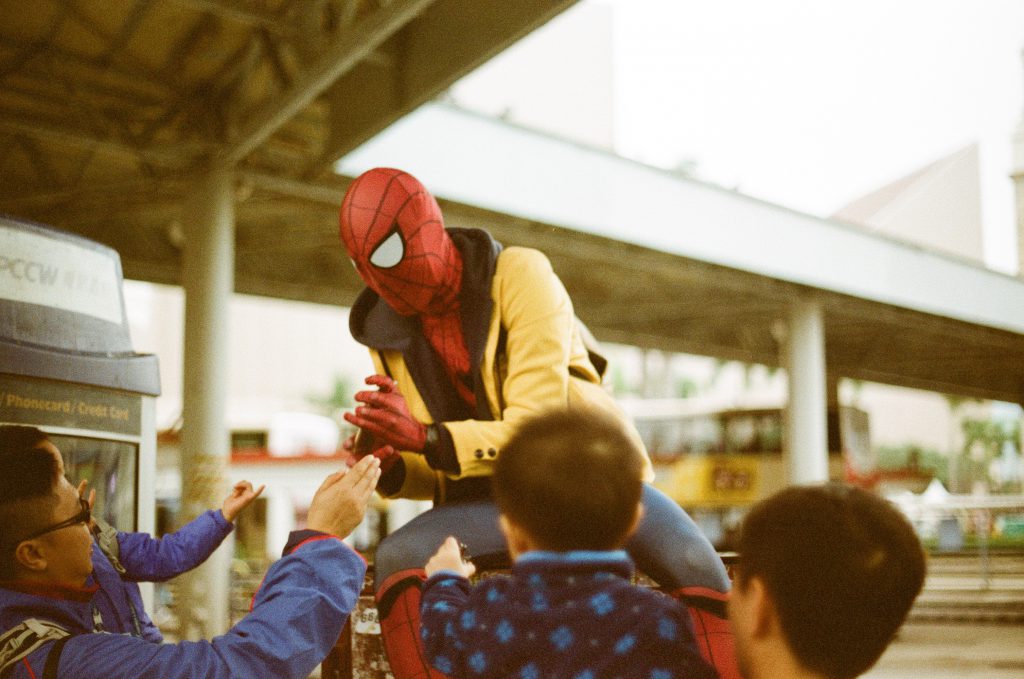 Cosplay is a tradition. Every year it's possible to find really good costumes from all the characters we know and love. Our predictions for this year include a large number of Fat Thors, Deadpools and, as usual, an army of Spider-Men. If you're cosplaying don't forget to bring your costume emergency fix-kit. No one knows what can happen to a costume at Comic-Con, but it's good to be prepared. By doing so you'll be ready to deal with an emergency if it comes up. Funny enough, the cosplays give life to the event and can sure make people happy to take a photo with their favorite character.
San Diego Comic-Con is the Disneyland of pop culture. The panels are interesting and there will be a lot for fans to see. This event is about having fun and meeting people who share the same love for things as you do. There you'll find an entire geek universe and the ones responsible for its creation. Don't panic when you meet them. Plan ahead what you want to say or ask them so when the time comes you'll know what to say. Good luck and have a great time!