This post is really a good one for dads that are addicted to fancy items. Mostly because it's not easy to get good fancy brands offers due the fact they're so exclusive. However, Lemoney found some items you can give to your fancy dad as a gift on this Saks Father's Day. Check the selection right here below and get noticed that you can make Saks' purchases UP TO 46% cash back throughLemoney.
Givenchy George V Sock Sneakers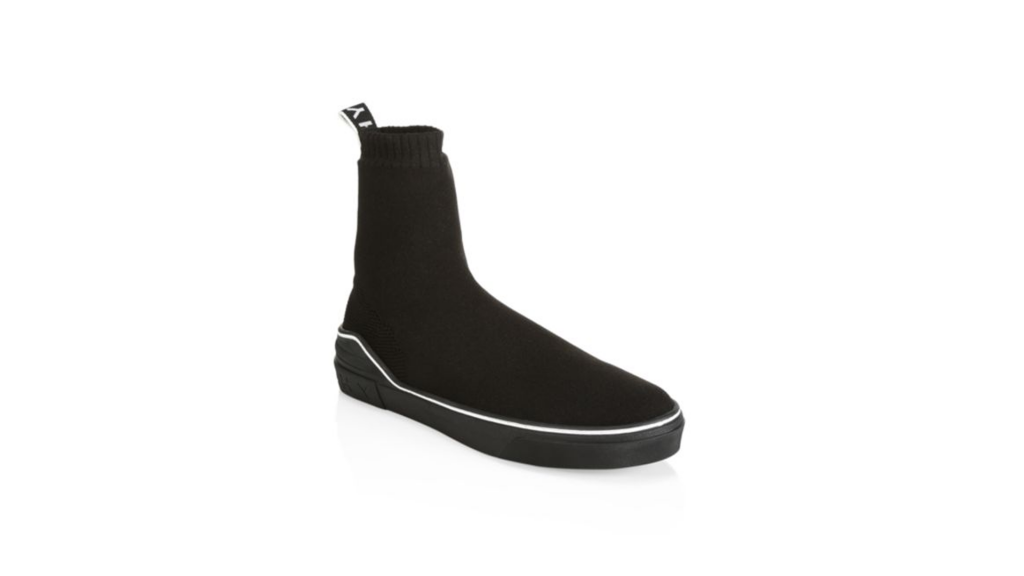 Givenchy high-tech sneakers 52% OFF. It's not everyday you see a tremendous discount like that in a high quality product from a fancy and luxury brand.
Saint Laurent Raw Slim Fit Jeans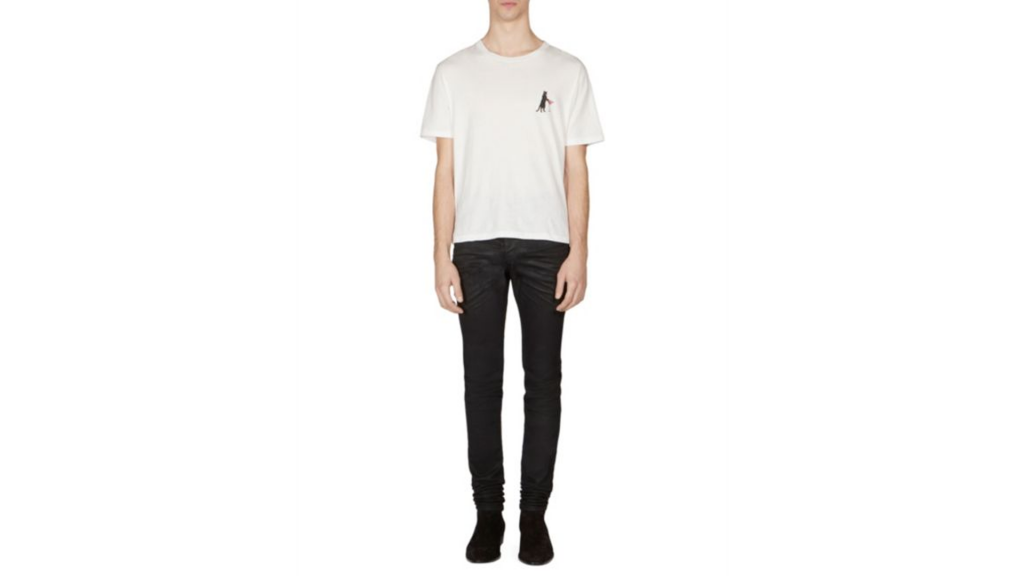 Another consolidated Italian brand that always surprises the fashion world is on sale. Saint Laurent slim jeans is 55% OFF on this Saks Father's Day sale and is something that definitely your dad would love to have.
Balenciaga Credit Card Holder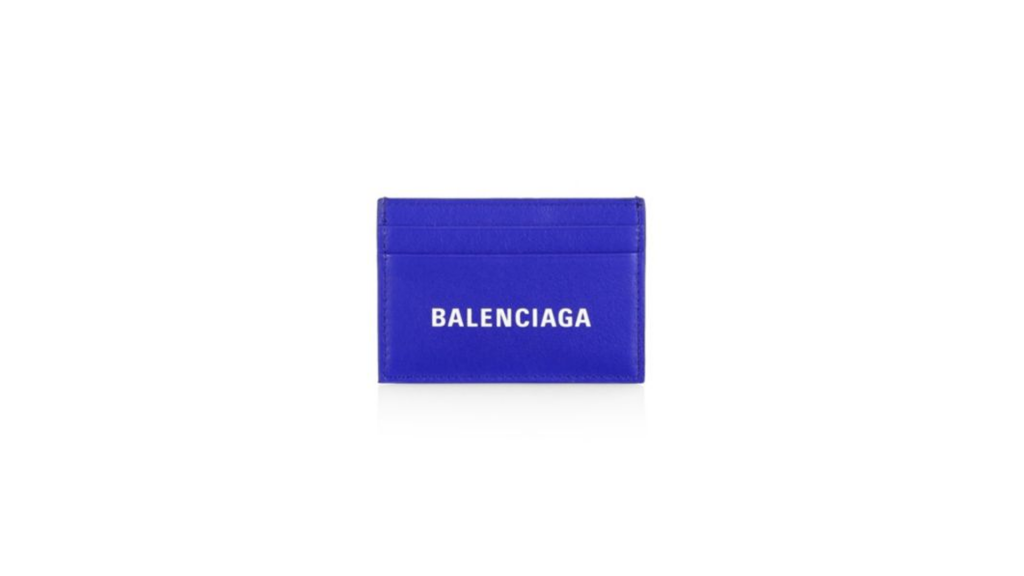 Balenciaga is a brand that settled its spot on fashion. The brand build its value through items full of simplicity, outstanding design and higher price. However, this beautiful card holder is 30% OFF on Saks right now.
Versace T-Shirt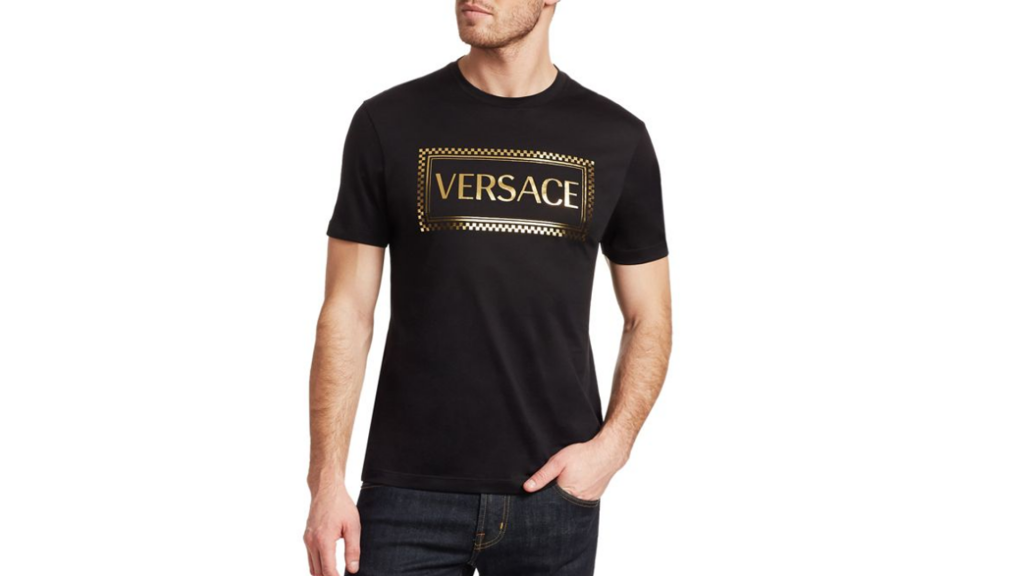 Get ready to see your pop around full of style . It's VERSACE, man. And you find this t-shirt only at Saks. Besides that, you can purchase right now by 55% OFF.
Burberry Packaway Hood Blouson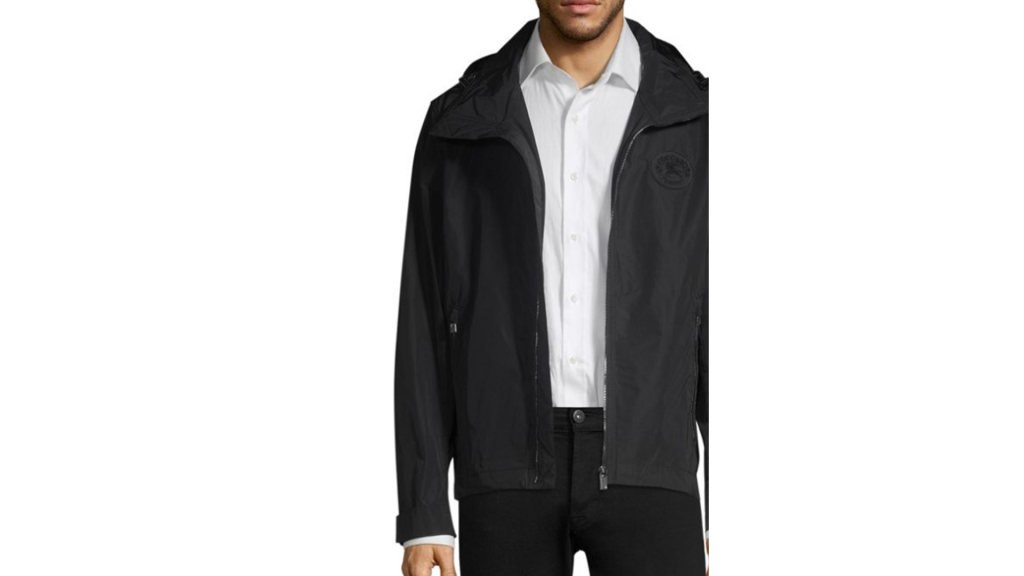 Another product by 55% OFF. The classy packaway hood blouson from Burberry makes your dad more stylish than never. But don't forget that this special price has a short validation since it's very rare to get a Burberry with such a discount.
Saks Father's Day Through Lemoney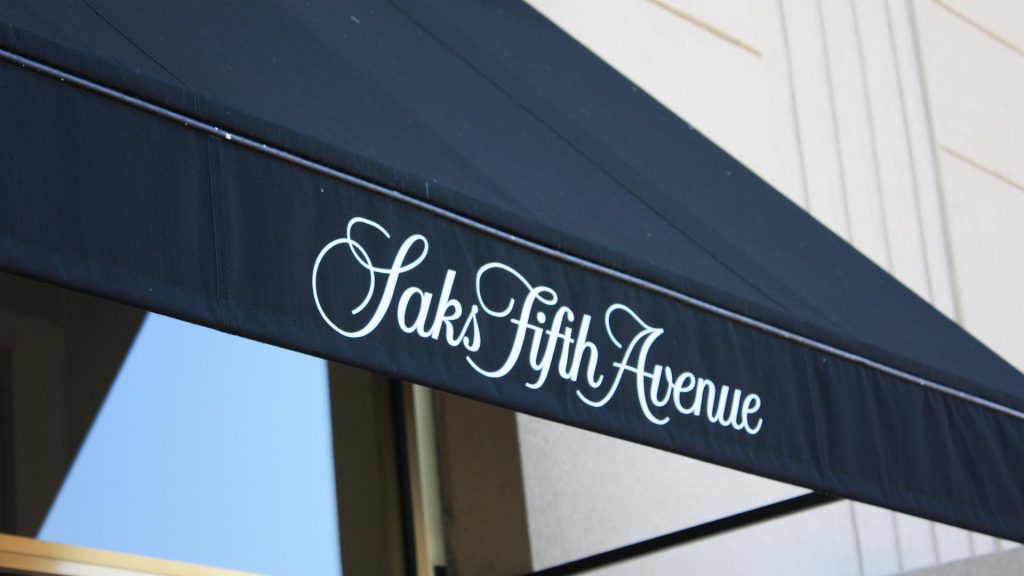 Make the purchases right now since you are ready to give an incredible fancy gift to your father. Even because these offers always end quickly and nobody knows exactly when will have another one. Don't forget to sign up to Lemoney to get UP TO 46% cash back on Saks purchases. Remember that only with Lemoney you shop more, get more and save more.